During today's State of Play presentation, developer InnerSloth announced that its hit game Among Us will be heading to both PS4 and PS5 this year. In addition to finally arriving on Sony's consoles, the title will launch with an exclusive Ratchet & Clank skin. It's certainly cute as hell.
As to be expected from the Switch port of Among Us, this belated PlayStation version will have crossplay multiplayer with the current mobile, PC, and Nintendo versions. That should be great for expanding the massive player base of the title a bit more. It'll also make impromptu games with your friends a lot easier to set up.
The last we heard of Among Us was about its appearance on Jimmy Fallon's Twitch stream. Despite the promotion given to the game, Fallon's stream didn't lead to an increase in player numbers. According to InnerSloth community manager Victoria Tran, this likely means the game has reached peak media saturation in the United States.
Will a PlayStation release help boost the numbers a bit? I'd say yes, especially since there's still the Xbox One port to consider. There's a potential for even more millions to join in the fray once they can play Among Us on their console of choice. Once every console has a chance to doubt its friends, then we can start talking about whether or not Among Us is fading. I'm not sure that it ever truly will.
Next: Masahiro Sakurai Is An Among Us Fan, But He Wonders If The Game Could Be A Fad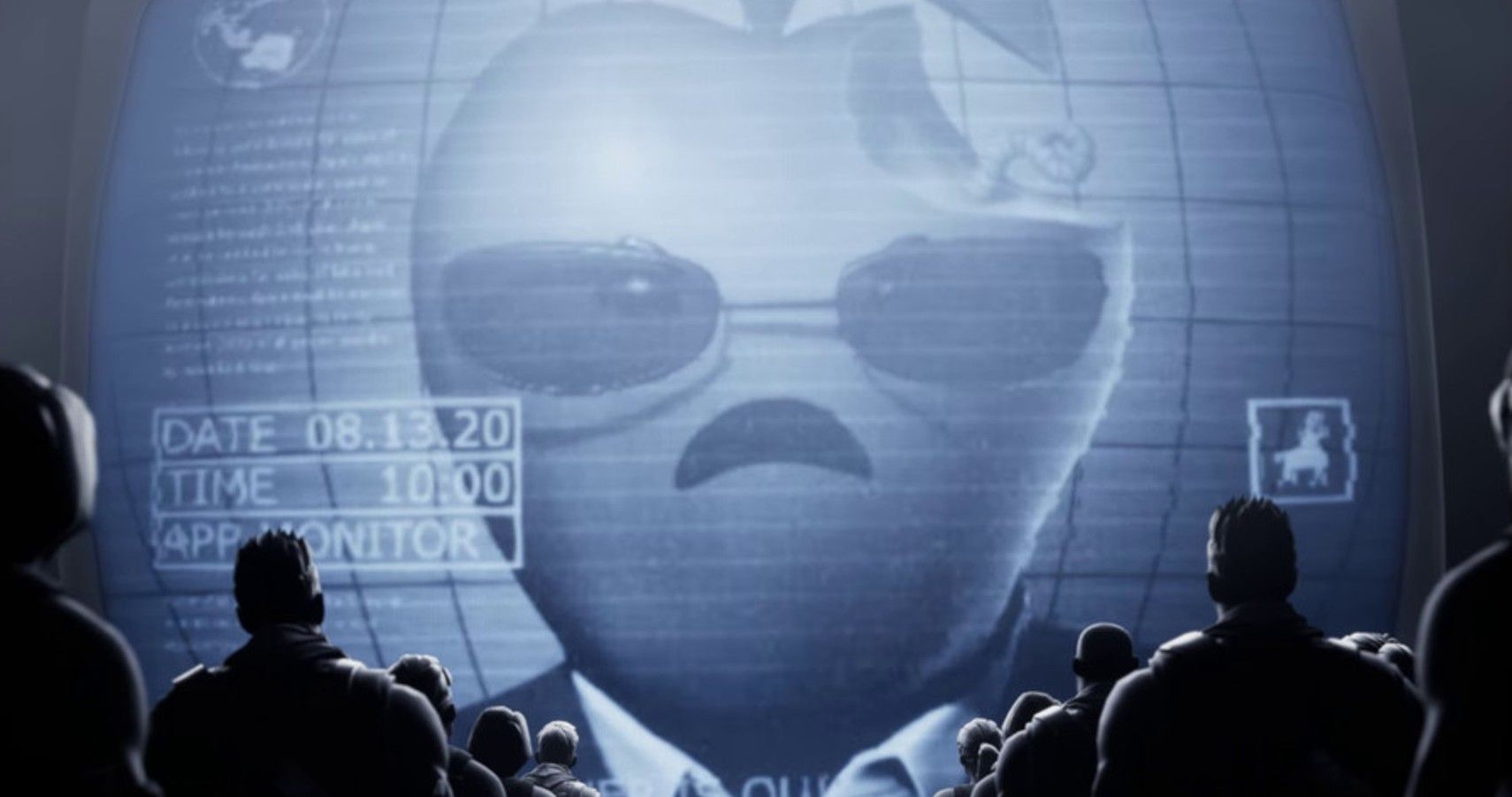 Game News
Ratchet & Clank
Among Us
Peter is an aspiring writer with a passion for gaming and fitness. If you can't find him in front of a game, you'll most likely find him pumping iron.
Source: Read Full Article