One of the biggest games of 2020 is coming to Nintendo's latest system, as Among Us will be released for Nintendo Switch today.
Among is the Mafia/Werewolf video game that has taken the world by storm. The game involves an interstellar crew needing to solve tasks within a short period of time, in order to survive. One (or more) of the crewmates is secretly an alien, and it's the role of the extraterrestrial threat to wipe out the humans on the team. It's the job of the crewmates to work out who the imposters are and dispose of them. Among Us has become a streaming sensation, as groups of players test their investigation and lying skills with their friends.
Related: Among Us Beats The Last Of Us Part 2, Fall Guys & Animal Crossing As Most Googled Game Of 2020
Among Us is currently only on Android, iOS, and PC, but it's about to make the jump to other platforms. It was revealed during the Nintendo Indie World Showcase that Among Us is coming to the Nintendo Switch later today.
You won't have to leave your friends on other platforms behind, as the developers have revealed that the Switch version of Among Us will feature cross-play. This means you can play the game with your buddies on mobile phones and Steam. You will need a Nintendo Switch Online membership to play Among Us online.
Among Us is finally extending its reach to consoles, where it's going to be experienced by a massive new audience. We know that Among Us is coming to Xbox Game Pass on PC, so it's possible that Xbox One and Xbox Series S/X ports won't be far behind. It will likely also come to PS4/PS5 in the future. Among Us is a phenomenal game, but not everyone finds it comfortable to play on a mobile phone. The Switch version of Among Us has the benefits of both touchscreen controls and physical controls, which could make it the best version of the game yet.
Next: Among Us Wins Best Mobile Game At The Game Awards
Among Us will be available on Nintendo Switch later today.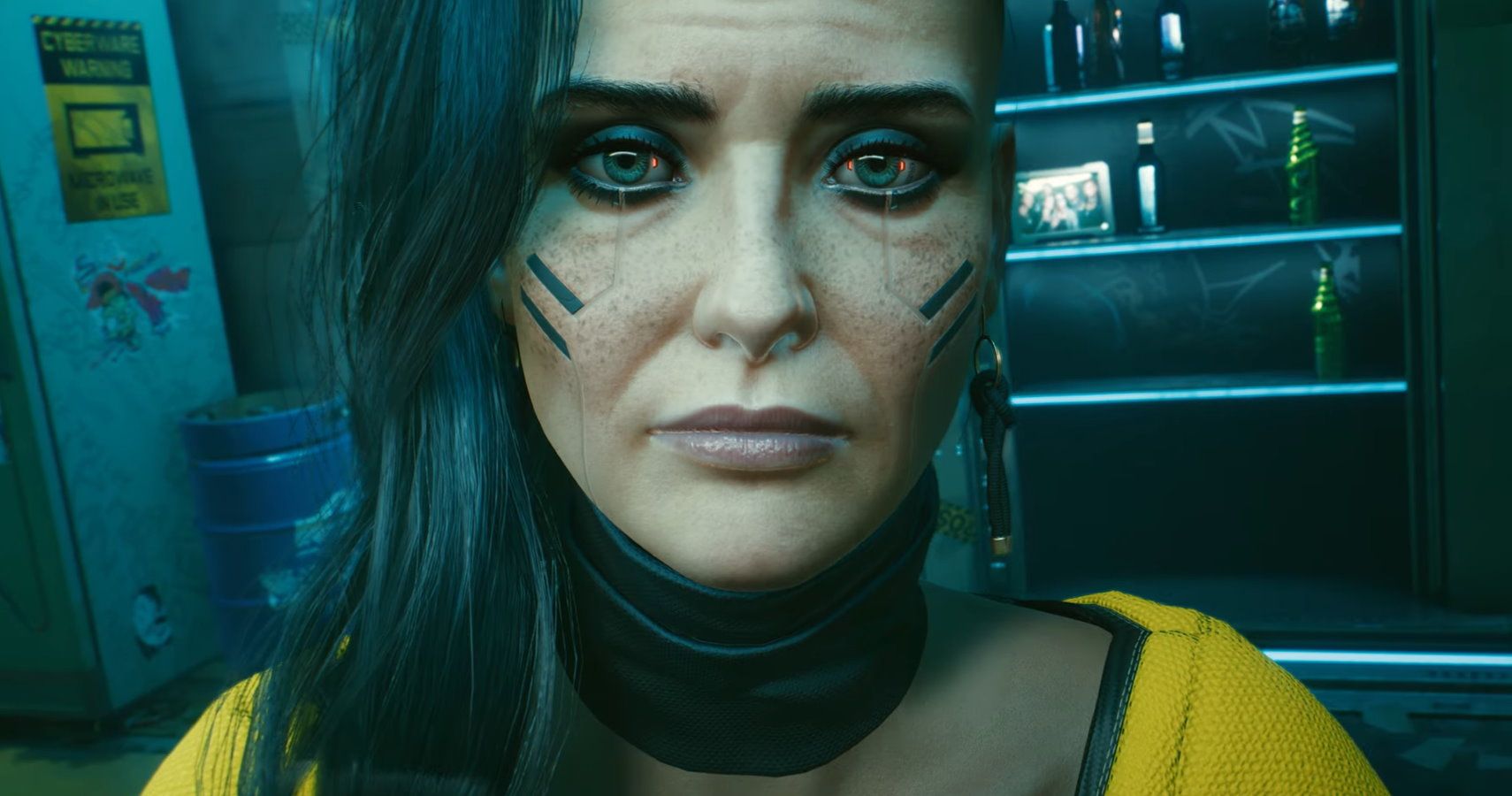 Game News
Nintendo Switch
Among Us
Scott has been writing for The Gamer since it launched in 2017 and also regularly contributes to Screen Rant. He has previously written gaming articles for websites like Cracked, Dorkly, Topless Robot, and TopTenz. He has been gaming since the days of the ZX Spectrum, when it used to take 40 minutes to load a game from a tape cassette player to a black and white TV set.
Scott thinks Chrono Trigger is the best video game of all time, followed closely by Final Fantasy Tactics and Baldur's Gate 2. He pretends that sorcerer is his favorite Dungeons & Dragons class in public but he secretly loves bards.
Source: Read Full Article