Among Us has climbed to the top of the charts once again, but this time, it's on the Nintendo Switch. According to Twinfinite, it hit the #1 spot on the eShop's Best Sellers List after one day of being available.
The sales success comes as no surprise, as the game has been a monster hit on the PC and mobile platforms. Last week, we found out that Among Us is the most Googled game of 2020, beating out mega releases like Final Fantasy VII Remake, The Last of Us, and even the titan of the industry Fortnite. It's been popular on streaming websites as well. In September alone, four billion hours were spent by YouTube users watching Among Us videos.
Currently at $4.99 on Switch, Among Us is an easily accessible game that's the same price as a foot long from a Subway. However, if you want the game portably and don't want to shell out the cash, it's free on iOS and Android devices. Thankfully, it doesn't matter what system you use as there is cross-platform play between all three systems.
In case you've been living under a rock, Among Us has been an immensely successful game partly due to its social nature and intriguing gameplay mechanics. In a space ship, you are either a crewmate or an imposter on board. Everyone finishes their tasks to keep the vehicle up and running, but there are one or two people out to kill the others. It is up to you to figure out who exactly is the culprit through a hilarious dialogue with the group. On Twitch and YouTube, it's entertaining to see how these conversations play out.
In a year when we've had to isolate ourselves from the COVID pandemic, this has been a blessing in disguise as it provides a unique social experience in a distant world. Likely thanks to its social aspect, Among Us was given Best Multiplayer and Best Mobile Game at The Game Awards 2020.
The small team behind Among Us InnerSloth will be bringing out some new DLC soon set on an airship. That releases early next year, and hopefully, this momentum will keep up until then.
Next: Stop Begging For Video Game Release Dates – You Just Look Sad And Entitled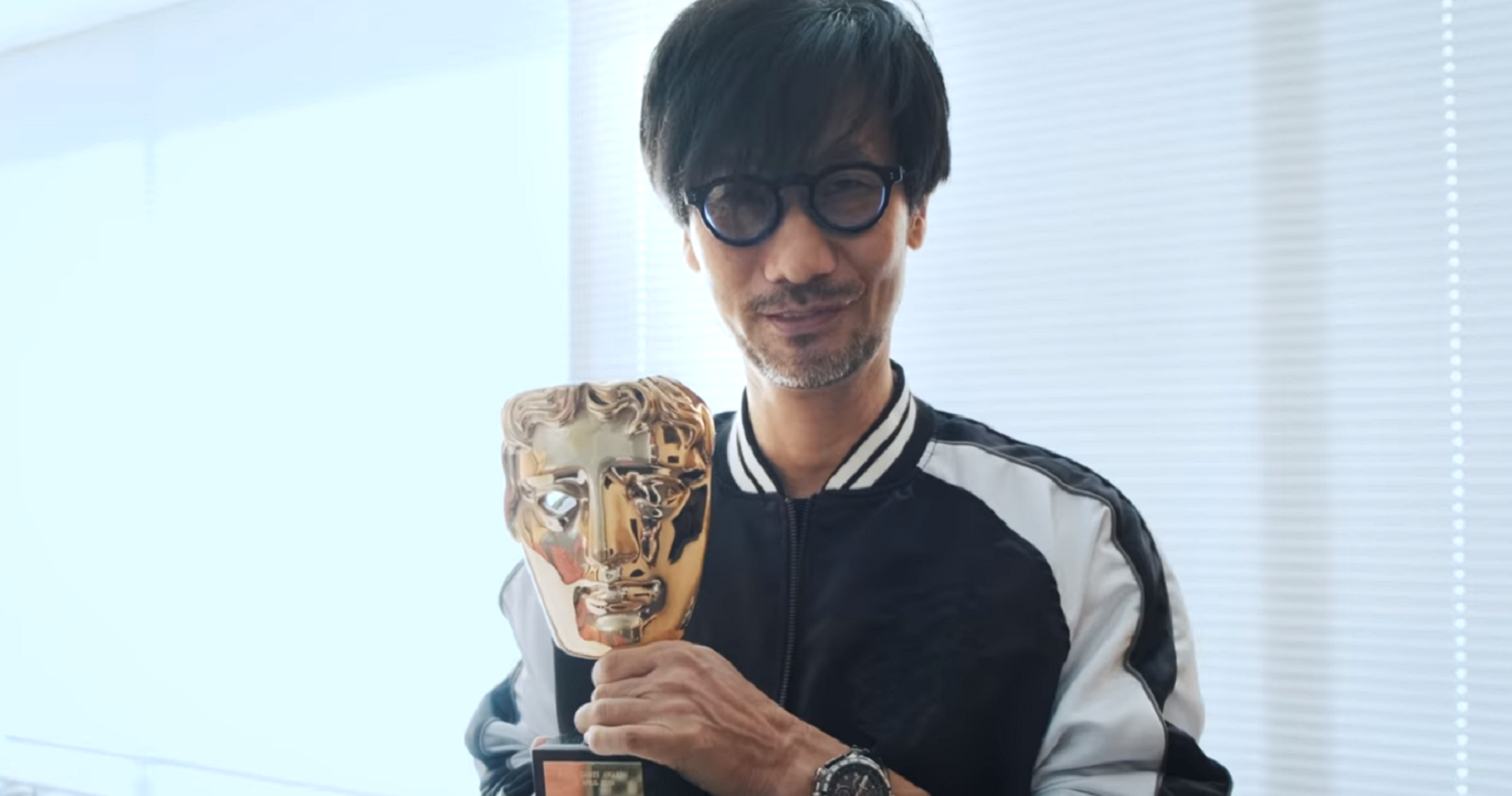 The British "Canadian" Chris Penwell has been a video game journalist since 2013 and now has a Bachelor's degree in Communications from MacEwan University. He loves to play JRPGs and games with a narrative. His dream is to go to E3 and PAX one day and experience the mania of each event!
Source: Read Full Article