Quick Links
How To Play As A Scientist
What Rules Can You Set For The Scientist Role?
Strategies For Playing As A Scientist
Which role you play in an Among Us match can define your experience. Two core types of roles exist in Among Us. There are roles that focus on defeating players and roles with the primary objective of completing tasks.
Regardless of which role you prefer to play, you need to learn about Scientists so you can properly understand their role in a match. Here's everything you should know about how to play the Scientist Role and what settings you can adjust for it before entering a match.
How To Play As A Scientist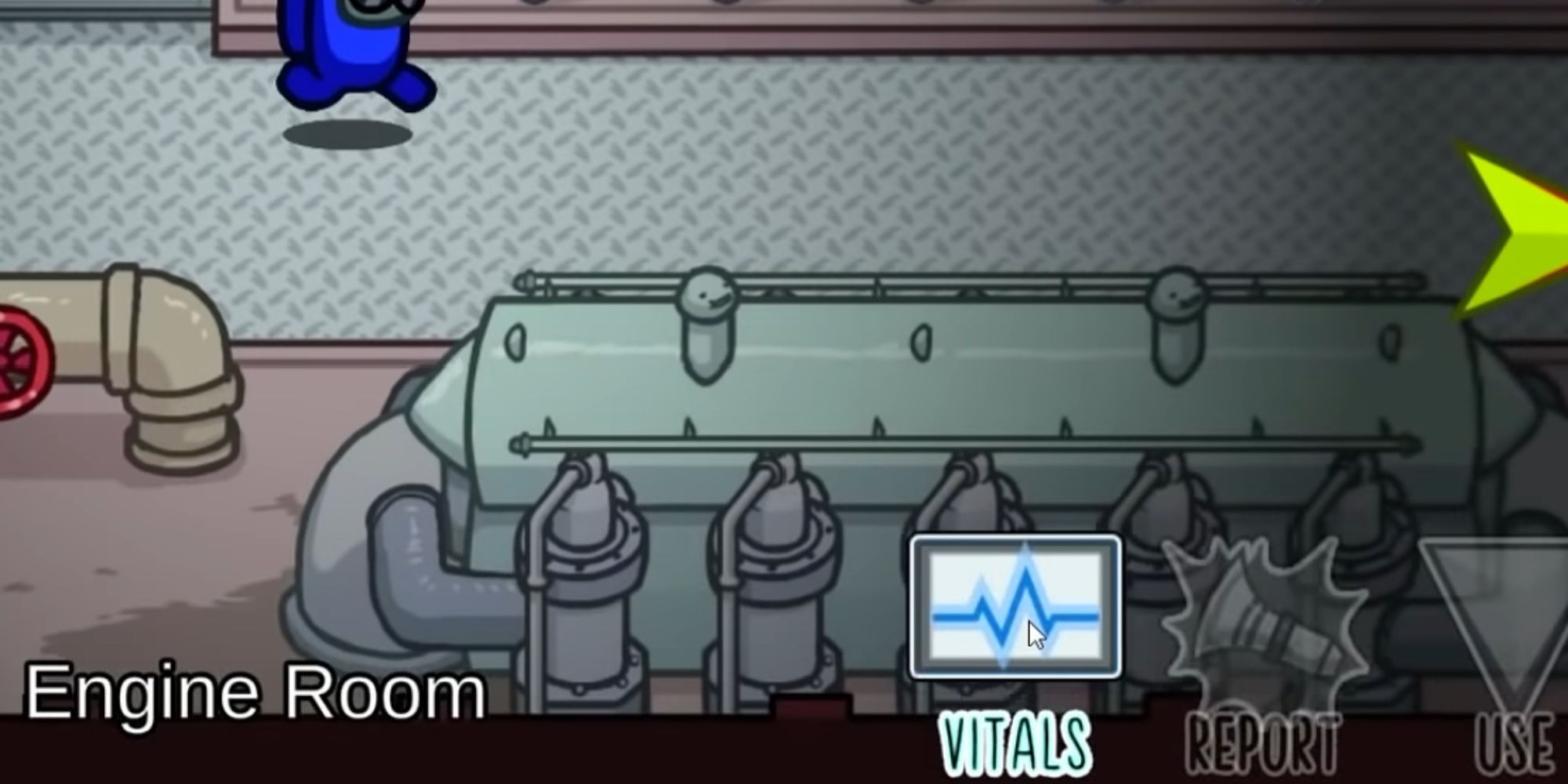 Scientists are primarily the same as regular Crewmates; however, there's one significant difference. You'll usually be traveling around the map completing assignments as a Scientist, but you can also view the vitals of every Crewmate on the map to tell if they're alive or dead. The Scientist's Vital Monitor isn't a permanent ability as it has a battery, but the battery recharges if you complete tasks.
The ability to view the status of each Crewmate is particularly useful if you want to check if one of them is dead, and then you can call a meeting to try to discover which player is the Imposter. Non-Scientist Crewmates can only view the status of other Crewmates through the Vitals Monitor station. For the most part, you should use the Scientist role as if it were a regular Crewmate, but with an extra ability.
How To Become A Scientist
To become a Scientist, you need to join a match. Upon loading into the match, you have a chance of becoming a Scientist depending on the individual game's settings. The match randomly assigns you to the Scientist role.
What Rules Can You Set For The Scientist Role?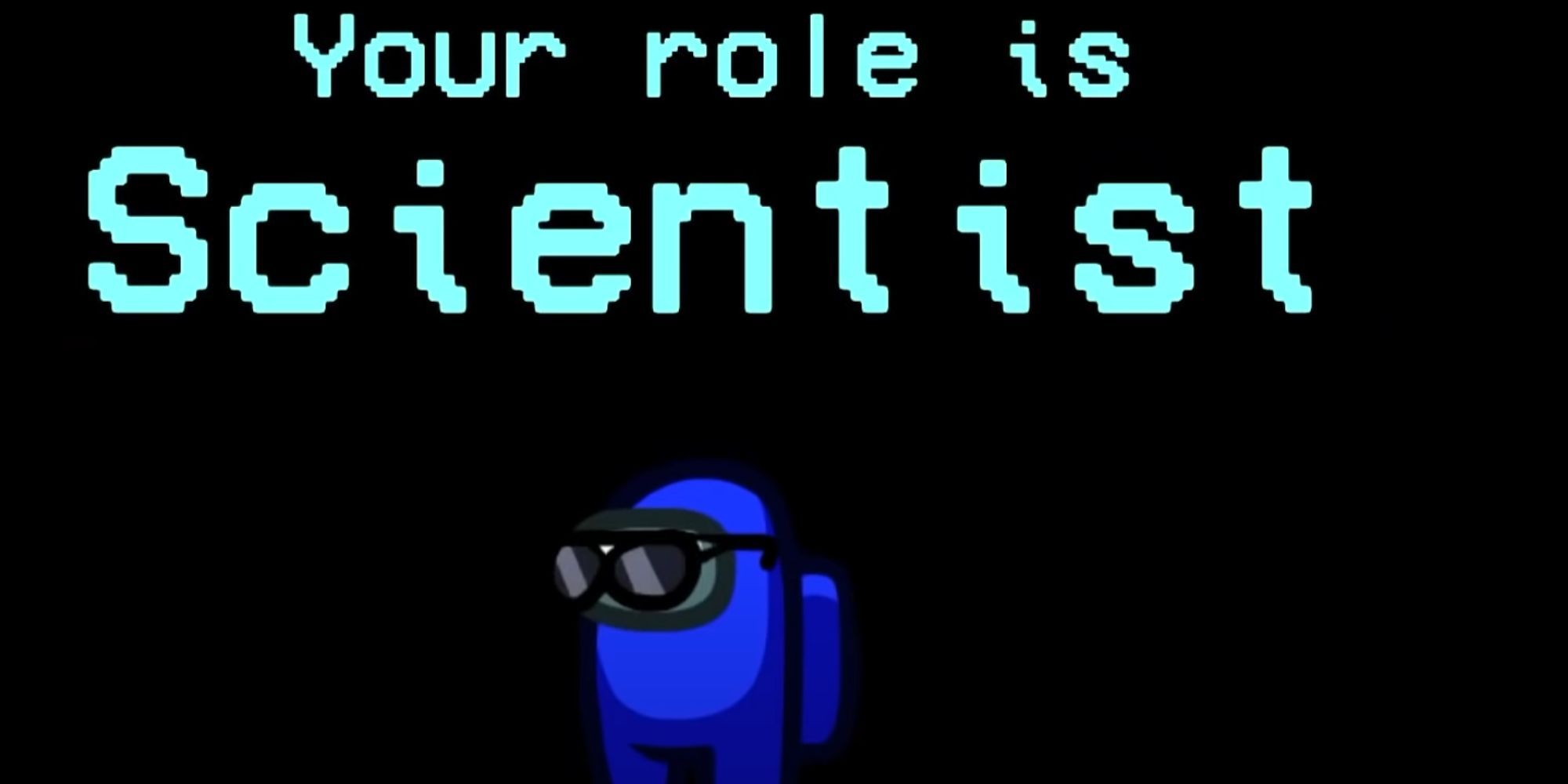 You can customize many things about a match before starting it. These are all the options you can change for Scientists.
| | |
| --- | --- |
| Chance Of Being Assigned The Scientist Role | Determines How Many Scientist Roles Are Available And The Likelihood Of Becoming A Scientist |
| Battery Charge | Adjusts The Duration Of The Monitor's Battery |
| Monitor Cooldown | Modifies How Often A Scientist Can Use The Vitals Monitor |
Strategies For Playing As A Scientist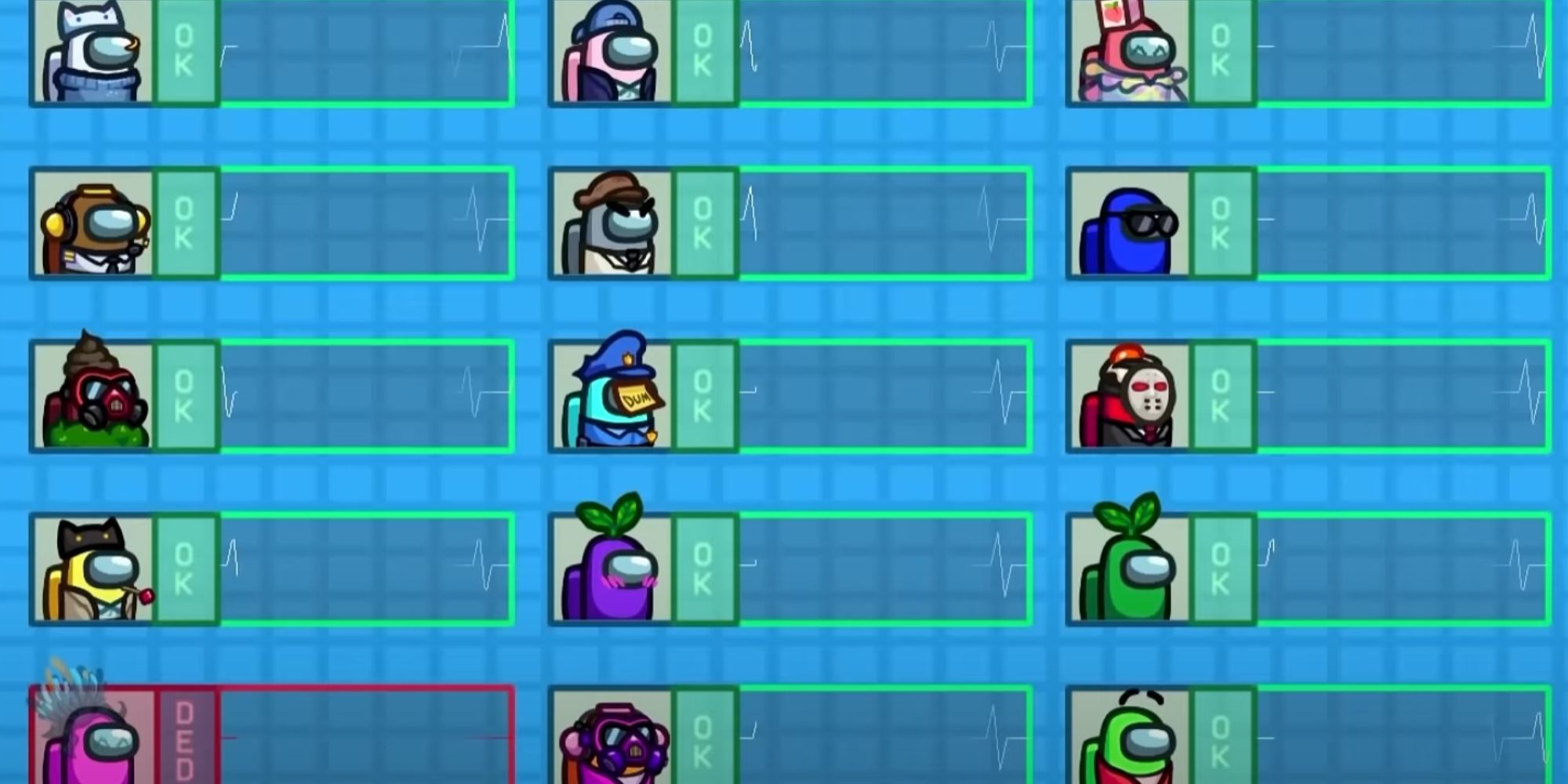 There aren't as many strategies for the Scientist as there are for other roles in Among Us. The main thing you need to remember while playing as a Scientist is to regularly check your Vitals Monitor and report Crewmates if you see that they're dead.
Additionally, only use the Vitals Monitor for short periods at a time since the battery drains and requires you to finish tasks to recharge it. Prioritizing completing tasks is also a good idea if you plan to use the Vitals Monitor a lot during a match.
Source: Read Full Article