In Twitch's Weekly Gaming Show on October 1, the InnerSloth team discussed new ideas for improving its popular murder mystery title Among Us. The most exciting of these ideas revolved around the Ghosts, and how to improve the player experience once they've been killed.
Among Us, originally released in late 2018, focuses on a crew of 7-10 spacefaring beings working to complete a set of tasks on a space station, while also trying to find the murderous imposters before it's too late. It's experienced a sudden resurgence in popularity recently due to Twitch streams from popular creators. The game has become so popular, in fact, that plans from the studio for a sequel were scrapped in favor of further developing and improving the original game.
These improvements seem to be starting with feedback from players about the experience of playing as a Ghost. In the recent Weekly Gaming Show, InnerSloth team member Marcus Bromander mentioned that he'd heard from players who were simply leaving the match after death, because there wasn't much for them to do. He said that he doesn't want the game to become boring for these players, and that the team would like to find something better for them to do. Fellow developer Forest Willard mentioned the possible implementation of a Guardian Angel mode for ghosts.
Related: Among Us: 10 Small Changes The Game Desperately Needs
Although they didn't go into detail about the abilities Guardian Angels would have, it's been suggested that they would play a similar role to the Doctor in Mafia. If so, they'd be able to block a single kill, and possibly affect the doors to the station to help their fellow crewmates escape from imposters' clutches. These changes would need to be balanced, but could make it more fun for the crewmate Ghosts. It would make additional sense considering the Imposter Ghosts' ability to continue sabotaging the crew after their death.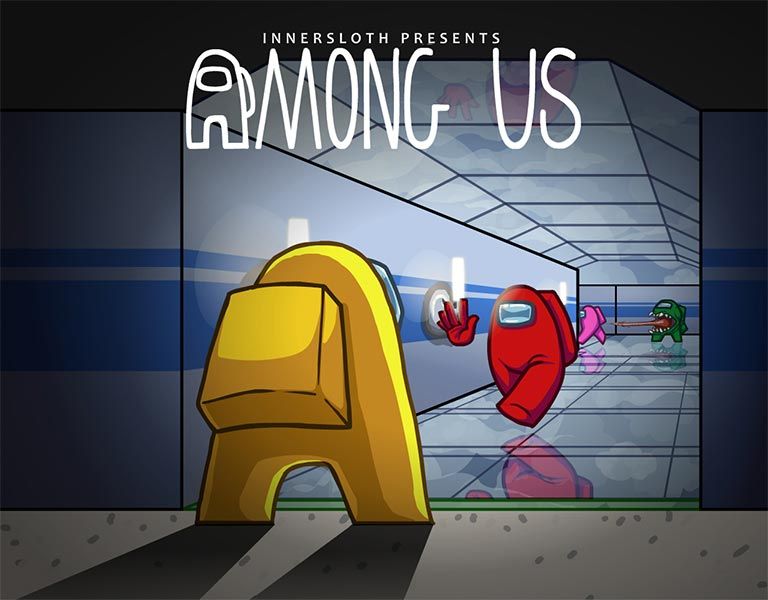 We'll have to wait for more details to arise before getting too excited about these changes, but it's definitely a step in the right direction. The game is already becoming crucial to the development of micro-communities, with many people meeting through it and making friends.
With no end in sight for the game's massive boom in player count, it seems that team at InnerSloth has a solid handle on what they have and where they want to go with this spooky yet adorable game.
Source: Read Full Article