America's Got Talent host and national treasure Terry Crews has randomly posted on Twitter that he wants to see Mother 3 localized in the west.
Crews simply posted in all caps, "Localize Mother 3!" As a big and muscular actor, you'd expect he wouldn't be much of a games player, but looks can certainly be deceiving. The tweet has received over 55,000 likes and over 16,000 retweets. This could certainly turn heads at Nintendo, due to his large presence on the Twitter platform.
Mother 3 is a long-overdue title from Nintendo that never made its way overseas. It acts as a sequel to the beloved cult classic Earthbound, Ever since its 2006 release on the Game Boy Advance, fans have been clamoring for a localized release on the eShop. It's also not out of the question for Nintendo to translate prior Japan exclusives in the past either.
Last year, Nintendo created a limited-time release for Fire Emblem: Shadow Dragon and Blade of Light on the Nintendo Switch. It was a big occasion for die-hard fans of the series as that particular game never saw the light of day in North America and the rest of the world outside Japan. Nintendo fans, like Terry Crews it seems like, are hoping they'll do the same for Mother 3. Unfortunately, you can't buy the classic Fire Emblem title anymore.
The fan demand for Mother 3's localization has been so high that even Nintendo has referenced it. During E3 2014, there was a Robot Chicken interpretation of an angry fan. He cried out, "Where's Mother 3?" That question was answered by the then Nintendo of America CEO Reggie Fils-Aime with a ball of fire to the face. Yikes!
Fils-Aime, since his departure, has brought up the frustration he had as it was a sore topic throughout his entire tenure. "Real height is 6' 2.5," he said on Twitter (via Nintendo Enthusiast) about his height. "I was 6'3", but shrunk with the burden of all the Mother 3 questions."
In addition to his interest in Mother 3, the Brooklyn Nine-Nine star Terry Crews said that he would like to be Cole Train alongside Dave Bautista's Marcus Fenix in a possible Gears of War flick. We think putting these two charismatic personalities together would be fantastic and draw even more eyes to the gaming landscape. He also starred in and has streamed Crackdown 3 on his Twitch channel.
Next: The New Ratchet & Clank Is Making Me Nostalgic For Jak And Daxter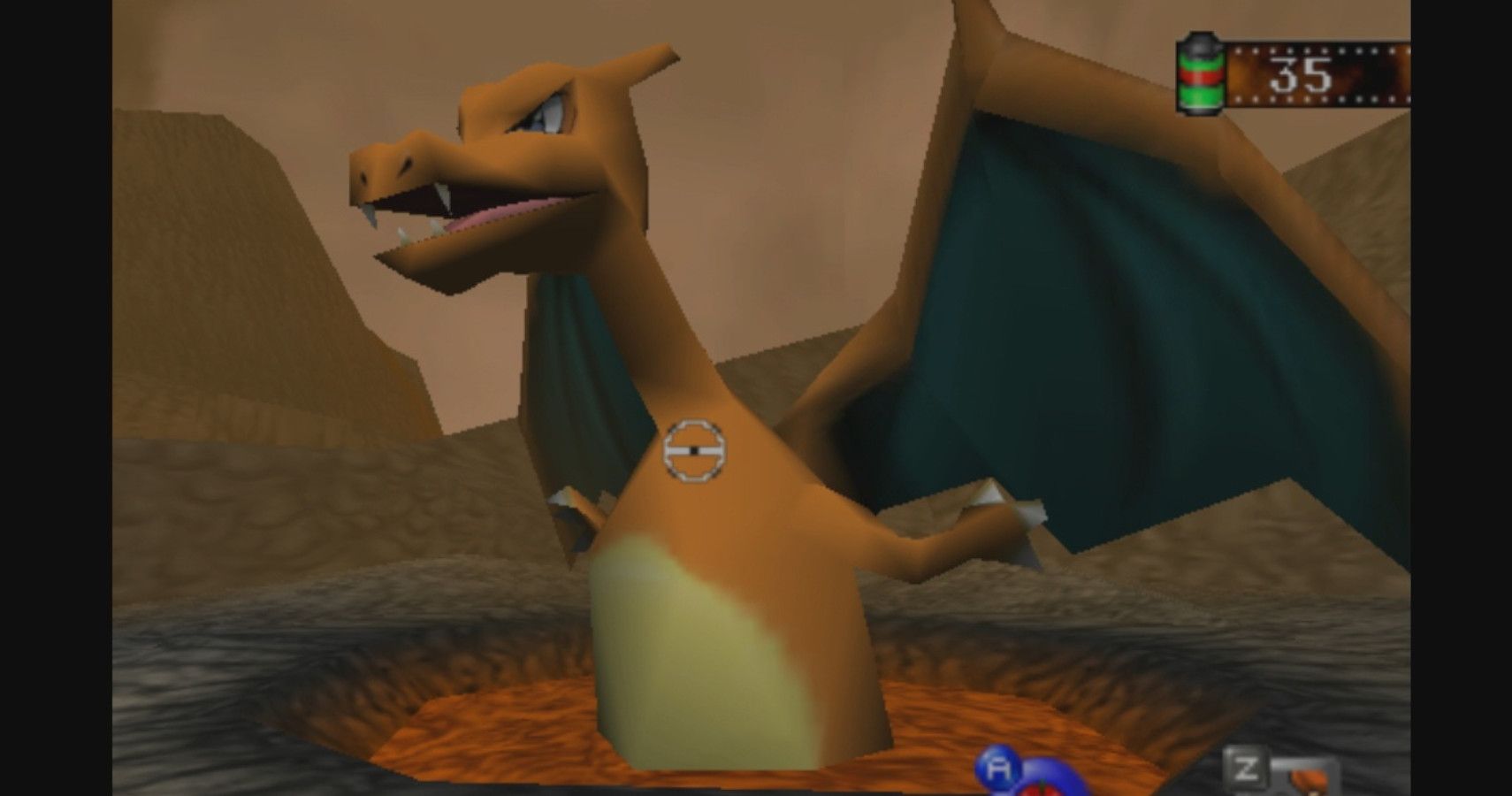 Game News
Nintendo
Mother 3
The British "Canadian" Chris Penwell has been a video game journalist since 2013 and now has a Bachelor's degree in Communications from MacEwan University. He loves to play JRPGs and games with a narrative. You can check out his podcasts Active Quest every Tuesday and Go Beyond: A My Hero Academia Podcast on Wednesdays.
Source: Read Full Article