Fallout has three more names to add to its growing cast. According to a new report from Variety, Kyle MacLachlan, Xelia Mendes-Jones, and Aaron Moten have all joined Amazon's coming live-action Fallout adaptation in undisclosed roles.
Kyle MacLachlan has the largest IMDB page of the three actors now set to star in Fallout. Perhaps best known for roles in Twin Peaks, Blue Velvet, and the 1984 iteration of Dune, MacLachlan was also the mayor in the comedy series Portlandia. Conversely, Xelia Mendes-Jones has only started their acting career. Besides Fallout, Mendes-Jones will appear alongside Tom Hardy and Forest Whitaker in the drug-deal-gone-wrong action thriller Havoc on Netflix.
Aaron Moten has credits in numerous TV series, including Next, Disjointed, and Mozart in the Jungle. He most recently appeared in Father Stu starring Mark Wahlberg, and will appear alongside Will Smith in Emancipation.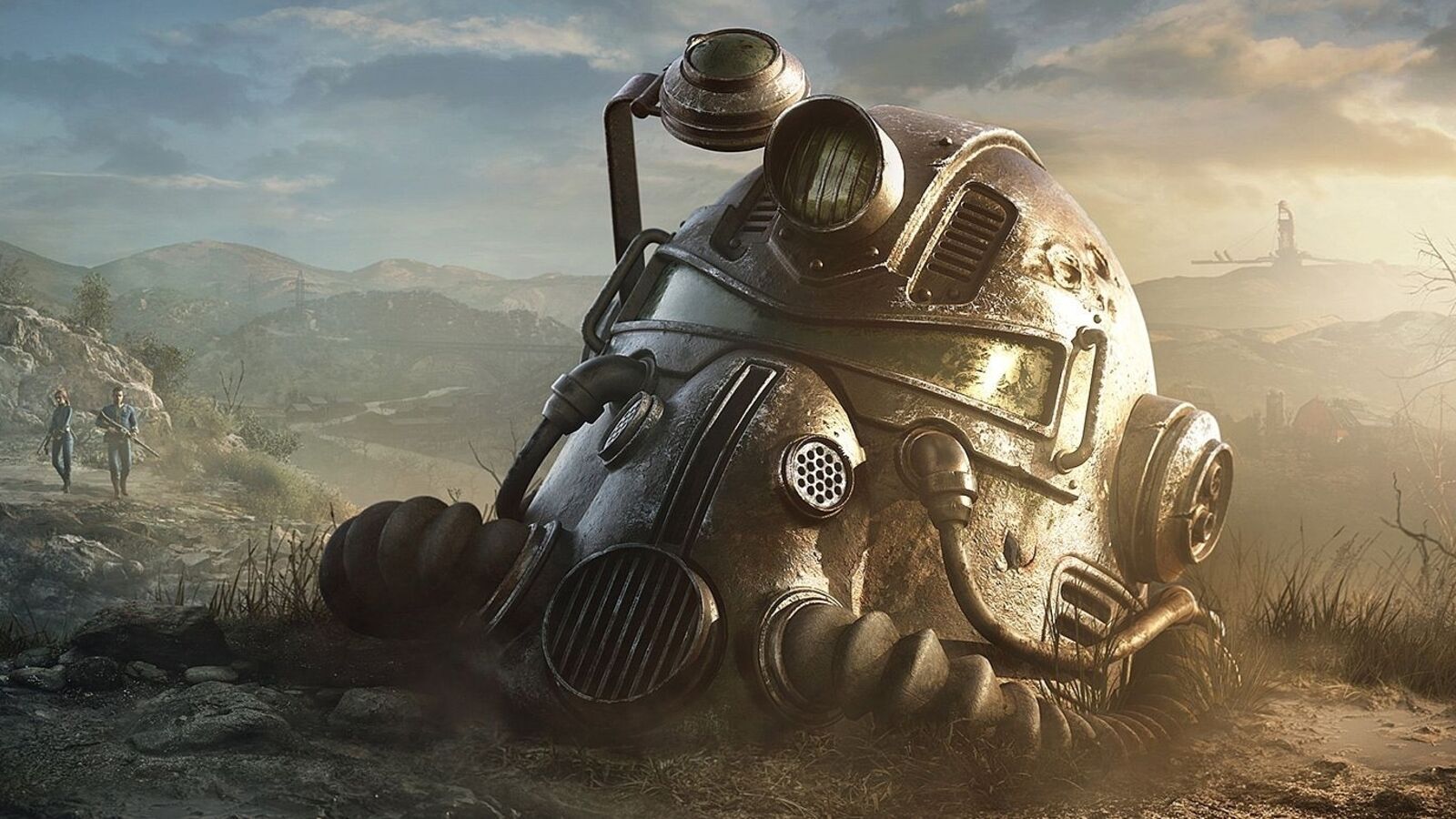 The trio join Walter Goggins (Once Upon a Time in Hollywood, Ant-Man and the Wasp, Tomb Raider), who will play the lead role as a ghoul, as well as Ella Purnell (Arcane), who will play a woman named Jean. Captain Marvel writer Geneva Robertson-Dworet and The Officer's Graham Wagner will be co-showrunners, while Bethesda's Todd Howard and James Altman get executive producer credits.
Variety's report also stated production on Fallout is set to begin later this year. Amazon hasn't released any details of the show other than it'll be set in an alternate future world envisioned by 1940's America which subsequently ends in a nuclear holocaust. Standys of the Fallout games such as mutants, vaults, and malfunctioning killer robots have yet to be confirmed.
It sounds like Fallout 5 is going to be a very long way off, but in the meantime, there's a new Fallout 4 mod on the way. Fallout: London overhauls the game with an entirely new map where London monuments like Big Ben and the London Eye are somehow still intact after a nuclear apocalypse. Fallout: London is expected to arrive sometime next year.
Source: Read Full Article