Amazon is dipping into JRPG territory by cutting prices on a slew of role playing games and visual novels for a limited time. These games are listed for as much as 50% off, allowing Switch and Playstation 4 owners to buy titles such as God Eater 3 for as low as $20.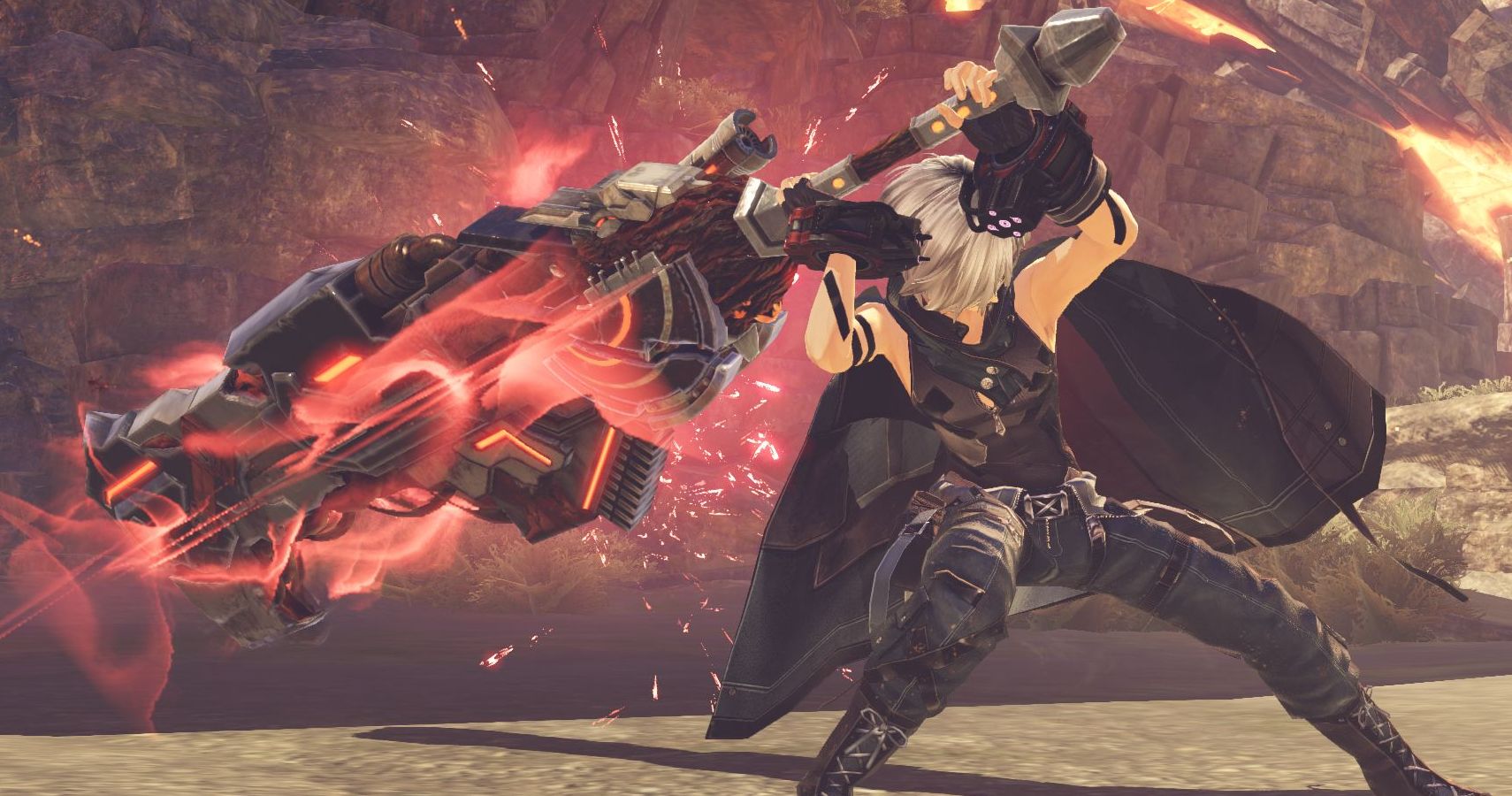 The list of games on sale right now includes titles for the 3DS, Switch and Playstation 4. If you're wondering what games provide the most bang for your buck, here are a few of our favorites.
For those who have finished Trails of Cold Steel 1 and 2, or those that don't mind jumping in to a sequel entry with a new class and some missed references, Trails of Cold Steel 3 is on sale for 26% off on the PS4. Not only does the discounted copy include a soundtrack and an art book, this game provides upwards of 100 hours to complete and acts as a real, back to basics comfort food for anyone missing a good role playing game.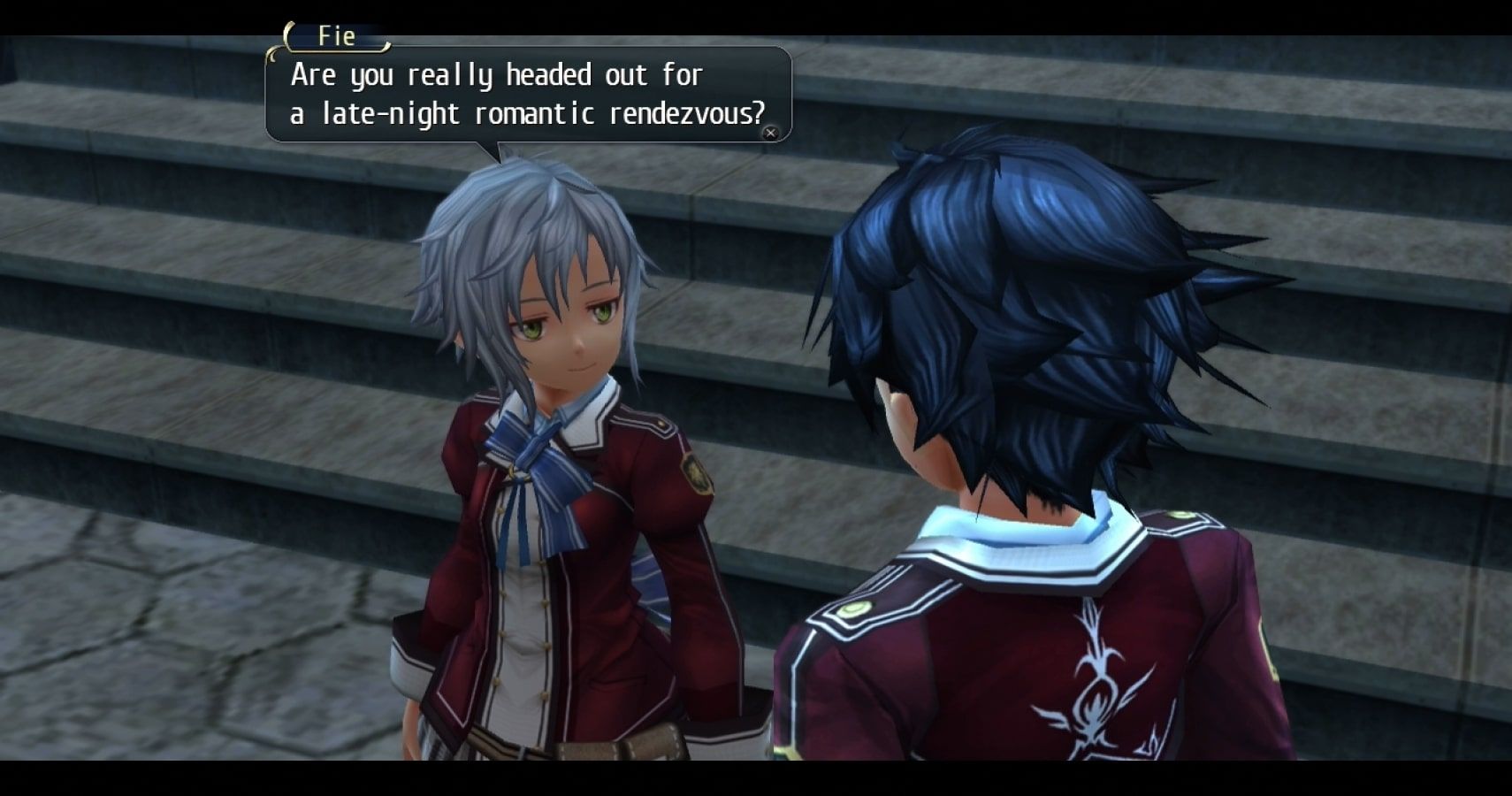 God Eater 3 is also a good choice for only $20, although players will be missing out on a lot of God Eater lore. The series is a lot like Monster Hunter in that players will be focusing on killing monsters to upgrade their gear, and they'll be doing that a lot to get by.
For those looking for an old school game, Collection of Mana is down to only $27. This title comes with 3 games, an added quicksave feature, and local multiplayer support to top it off.
There are Xbox sales on, too, with Kingdom Hearts 3 going for around $20 and Final Fantasy XV: Royal Edition at an incredible $13. Considering this includes the base game and all of its DLC, plus the Royal expansion, this is around $80 in savings.
For those looking for a Soulslike experience, Code Vein is sitting at a comfy $40 price point for the PS4, and slightly cheaper for the Xbox.
Finally, there are a lot of visual novels on sale – Song of Memories is discounted from $60 to $23, Date A Live: Rio-Reincarnation is sitting at around $40, and the murder mystery Root Letter: Last Answer can be picked up for $30.
We don't know how long these sales will go on for, so grab your (potential new) favorites while you can!
source: Daily Video Game
Source: Read Full Article