Amazon has reportedly beaten the other rumored horses in the race to acquire Electronic Arts. No official confirmation that the acquisition is taking place has been made from either party just yet, nor has a potential price for the buyout been mentioned, but apparently, the deal will be confirmed later today.
The report that Amazon will acquire EA comes from GLHF. According to the site's sources, the publisher of massive series such as FIFA, Apex Legends, Madden NFL, and The Sims, Amazon has beaten a number of other heavy hitters to the punch in order to seal what will be a pretty massive acquisition. It had been rumored that other big companies such as Disney and Apple were also keen to acquire EA.
If Amazon seals the deal and does acuire EA before the day os out, or at any point, it will likely rank right up there with some of the other huge video game acquisitions made in recent years. Microsoft has been the leader when It comes to huge video game industry acquisitions as of late. Bethesda was placed under the Xbox umbrella for $7.5 billion, and the deal to do the same to Activision Blizzard for almost $70 billion continues to inch closer to completion.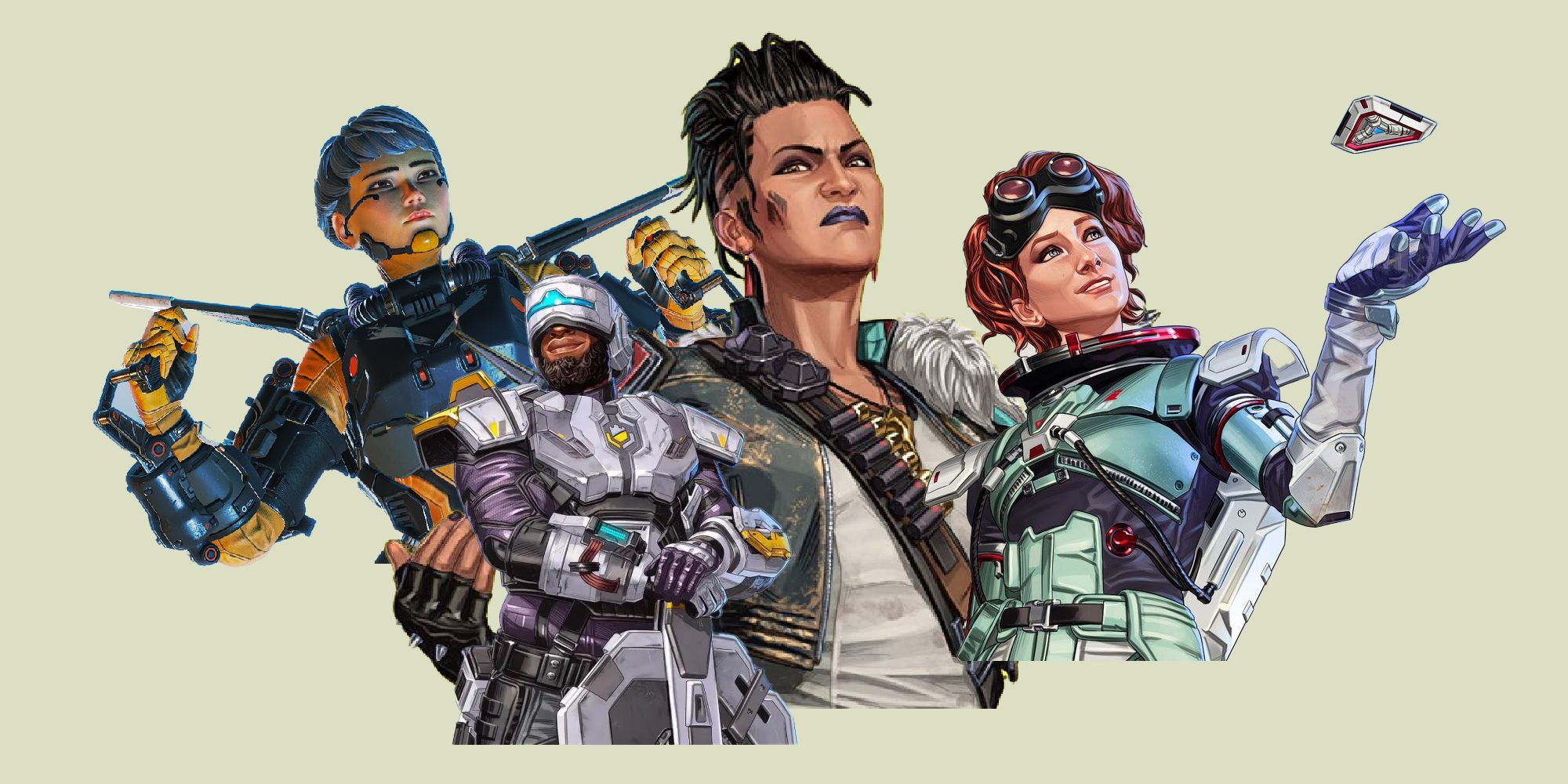 The story is developing…
Source: Read Full Article