Welcome to Alphabet Lore Race! This is a classic Roblox clicking and racing game, except this time you collect letters instead of pets. These letters come in different rarities – the rarer the letter, the faster you'll go. The aim of the game is to collect as many pets as you can and race as fast as you can to get more wins. You can use the wins to unlock new codes, and get more pets!
We check for new Alphabet Lore Race codes daily – new codes will likely be added for future updates and like milestones, so stay tuned to get your freebies.
We added and checked these codes on December 14.
All Alphabet Lore Codes
Here are all the working Alphabet Lore Race codes in December 2022.
| Code | Reward | Active/Expired |
| --- | --- | --- |
| Alphabet | 25 free wins to get you started | Active |
Roblox codes are case-sensitive – make sure to copy the codes as they appear above, with matching numbers, punctuation, and capital letters.
How To Redeem Codes In Alphabet Lore Race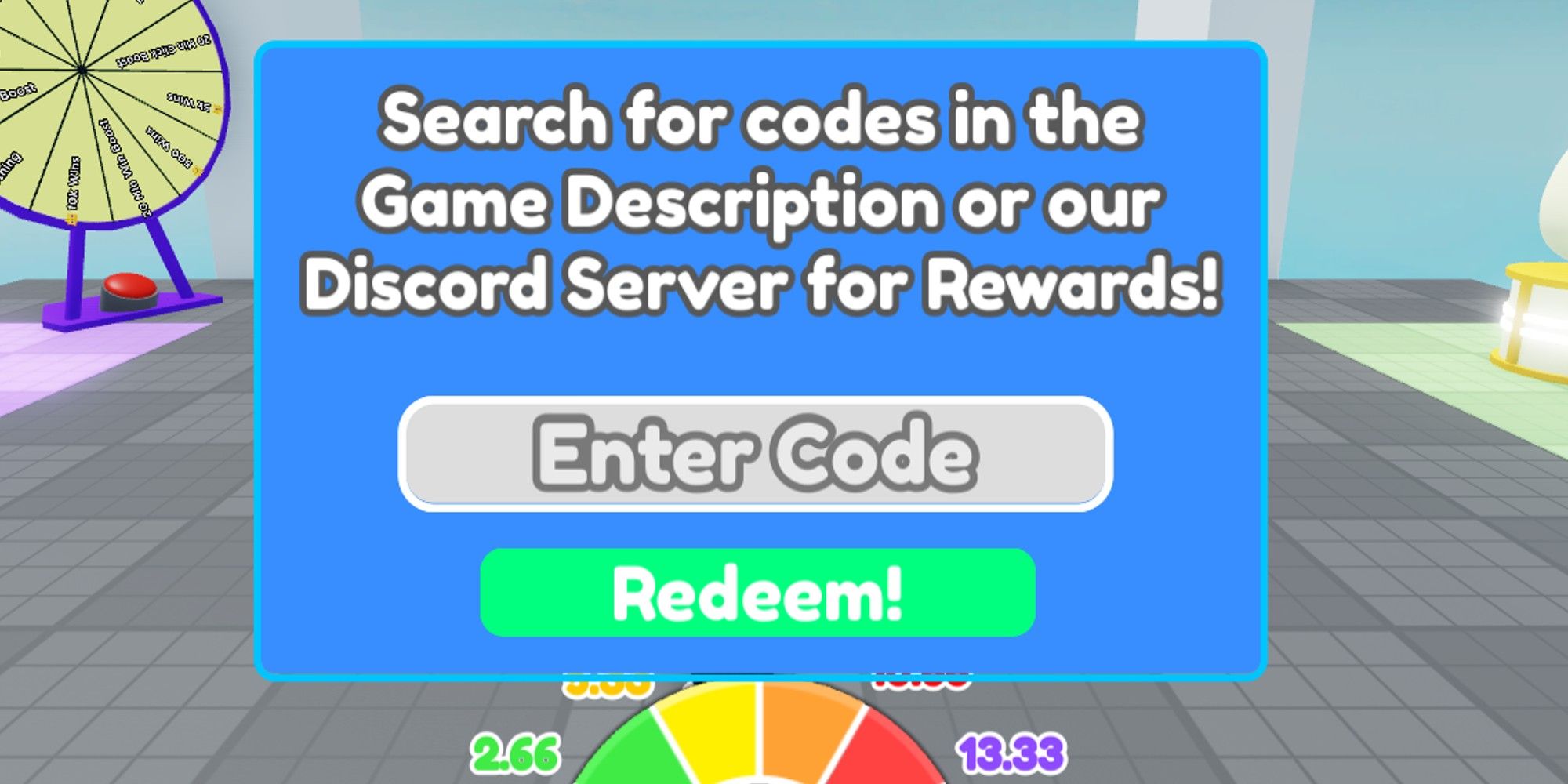 Here's how to get your free rewards in Alphabet Lore Race.
Load up the game
Stay in the main hub, don't join a race
Click on the Twitter icon on the right side (that's the blue bird!)
Enter the code and redeem
Code not working? Make sure that you've copy and pasted it exactly as it appears above, and if that still doesn't work, you'll need to check back soon to see if any newer codes have been added.
What Are Alphabet Lore Race Codes?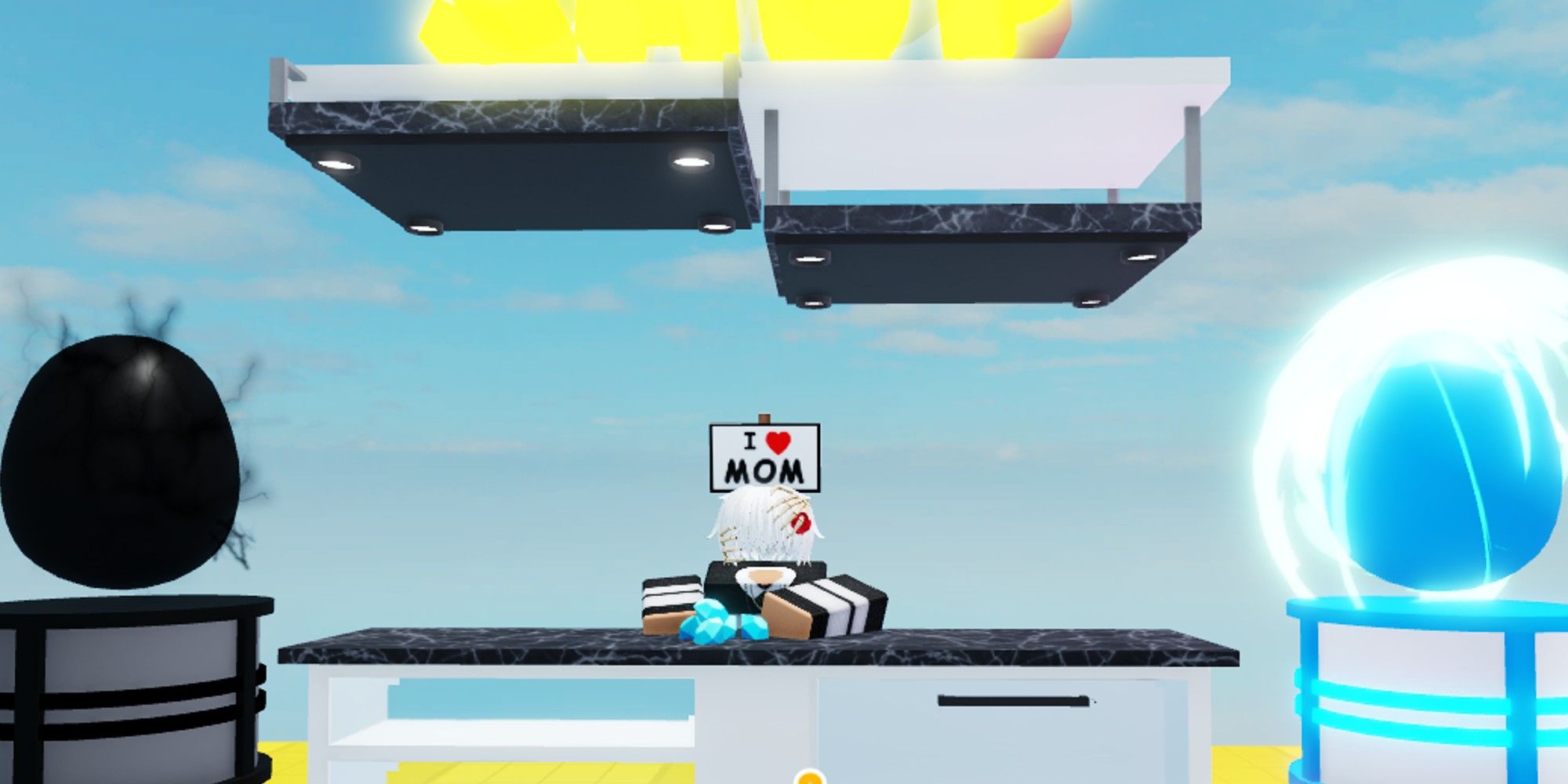 Alphabet Lore Race codes are freebies handed out by the developer of the game – typically they can be redeemed for free wins which are needed to buy new eggs to upgrade your pets. New codes will likely be added for like milestones and updates, so stay tuned.
How To Get More Codes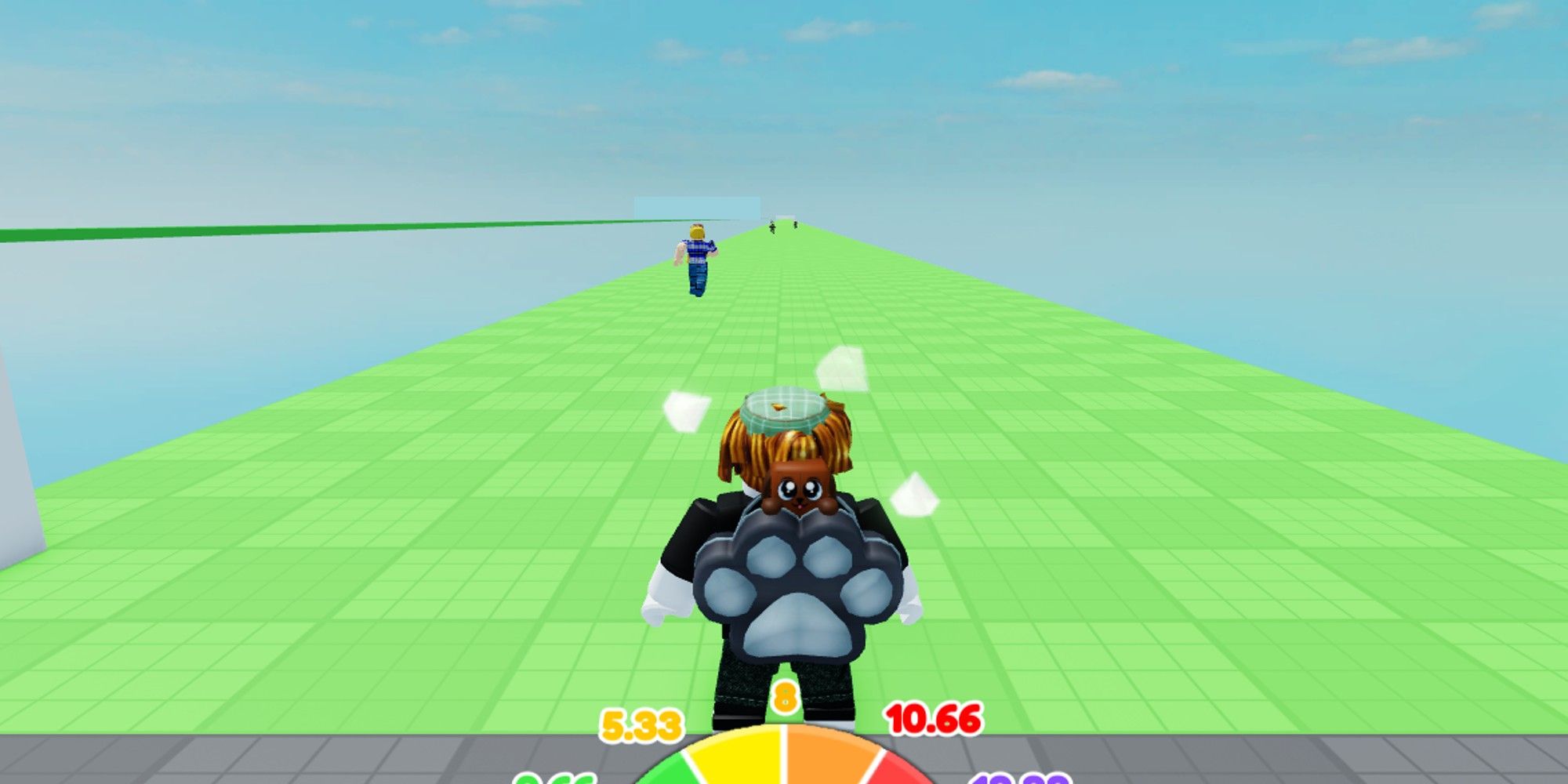 New codes are typically posted on the game page, on Twitter, or on Discord. If that's all a bit much to worry about, you can just bookmark this page and check back regularly to see if anything new has been popped up. We check daily!
Source: Read Full Article