It seems that all of Microsoft's first-party titles will receive cross-gen support for Xbox Series X and Xbox One, meaning that you'll still be able to play with your friends even if they don't upgrade to the newer console.
The Xbox Series X and Xbox Series S are due to launch simultaneously on November 10, and will cost $499 and $299, respectively. Given that pre-orders for the new Xbox consoles have been rough (although not quite as rough as PS5 pre-orders), it's possible that not everybody who wants one will get one.
The good news is that this doesn't mean you can't play with friends and family using the older console, and vice versa — at least as far as Microsoft first-party titles are concerned.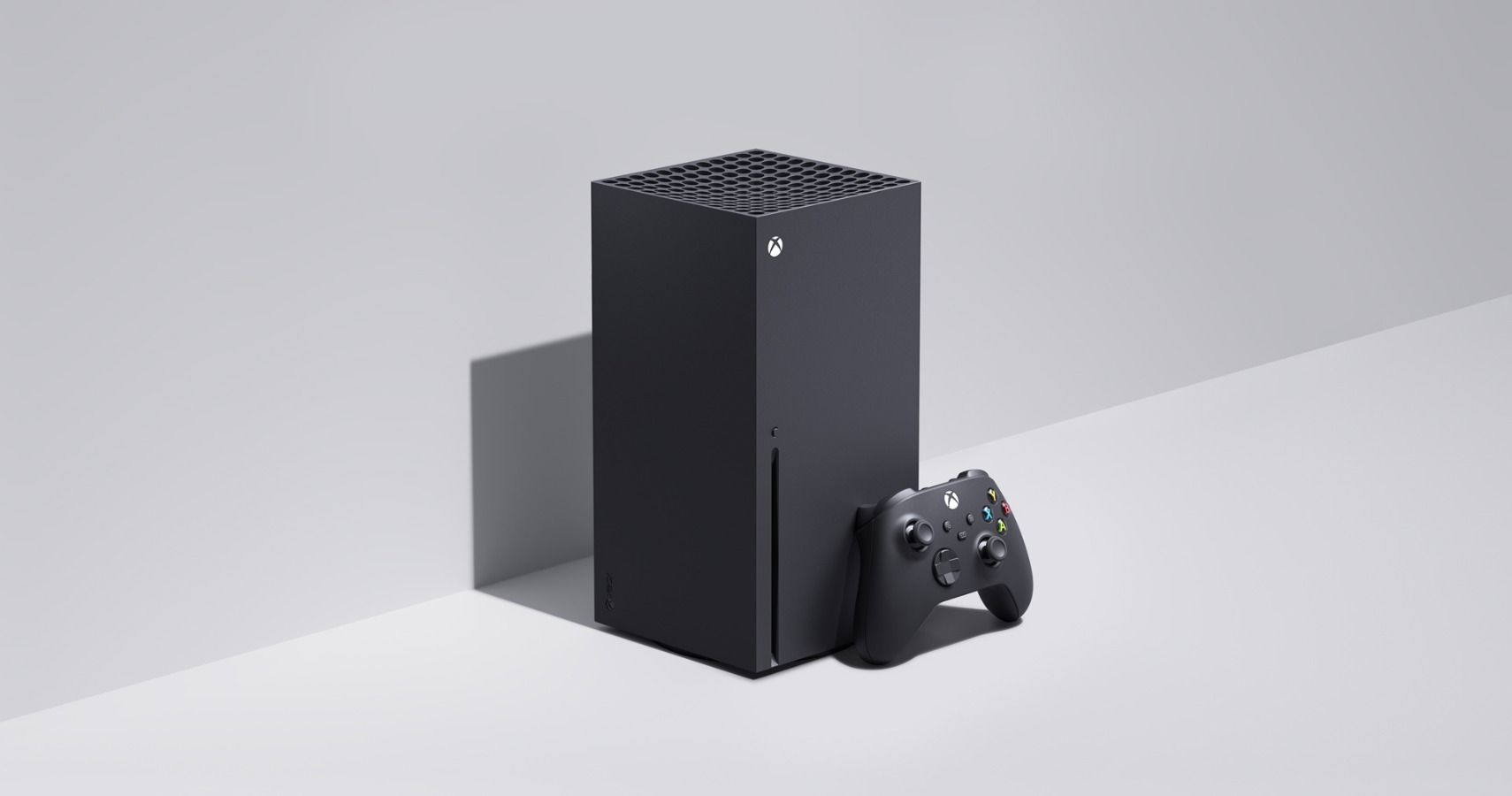 The news comes from a recent Xbox Series X hands-on preview published over at GameSpot.
"On the topic of backwards compatibility, you'll be happy to know that first-party games will support cross-gen multiplayer," the report reads. "I can confirm this from my time playing competitive matches in Halo 5 online using the Series X."
According to the preview, cross-gen support for third-party games will be down to the discretion of their developers. Some games, such as Call of Duty: Black Ops Cold War, have already been confirmed as titles capable of facilitating cross-gen play.
It's worth noting that Xbox recently bolstered its first-party lineup by acquiring ZeniMax Media, the company who owns iconic studios such as Arkane, id Software, and perhaps most notably Bethesda. Although it's not completely clear how this will affect console exclusivity for future Bethesda games, Xbox boss Phil Spencer recently said that multi-platform support will be decided on a case-by-case basis, and has stated that he's already excited about what Microsoft and Bethesda can accomplish together.
Speaking of Bethesda, we recently got our first look at what could be Starfield screenshots, offering us a glimpse at Bethesda's highly-anticipated sci-fi RPG. If you're curious to see what the studio is working on while The Elder Scrolls 6 is still in limbo, be sure to check out the pictures at the link.
Source: Read Full Article