Aksys Games is bringing yet another otome title to the West, as it announced today Code: Realize ~Wintertide Miracles~ would receive a Nintendo Switch port for romantic visual novel fans. On February 25, 2021, Wintertide Miracles on Nintendo Switch will join the already available PS4 and Vita versions of the game.
Code: Realize follows the journey of Cardia, a poison-skinned young woman who brings pain to anyone that dares to touch her. As the victim of a mysterious affliction, her blood produces a lethal poison that leads others to believe she's some sort of monster. In the events of the first Code: Realize, Cardia sets out to discover the mystery behind her dangerous touch and learns about love, loss, and friendship along the way. The story thus far has included Code: Realize ~Guardian of Rebirth~ and its sequel, Future Blessings.
Wintertide Miracles is the third title in the Code: Realize universe, which continues the trend of introducing heroes and villains from history and fiction alike to its steampunk universe. In Wintertide Miracles, you'll meet the new character Cantarella, and continue adventures with familiar faces like Herlock Sholmes, Van Helsing, and others. You'll also get to experience a new dynamic in the dating scene as the visual novel introduces two-on-one dates. That means Lupin and multiple members of his ragtag crew can join Cardia for a variety of romantic outings.
This latest edition of Wintertide Miracles already has a standard edition and limited edition of the game up for pre-order. You can snag the Nintendo Switch limited edition for $59.99, and it comes with 1.5″ metal buttons with new holiday artwork and a 3″ acrylic keychain of Cardia in her winter outfit, all packaged in a special box with the game. The standard edition of Wintertide Miracles will run you just $39.99.
If you're uninterested in the Nintendo Switch Release, there are still copies available on both PS4 and even Vita. Both versions are available in an adorable limited edition, boasting cute acrylic mini standees of the cast and character cards.
Next: If Nier Replicant Sells 2.5 Million Copies, Square Enix Will Add Papa Nier To The Game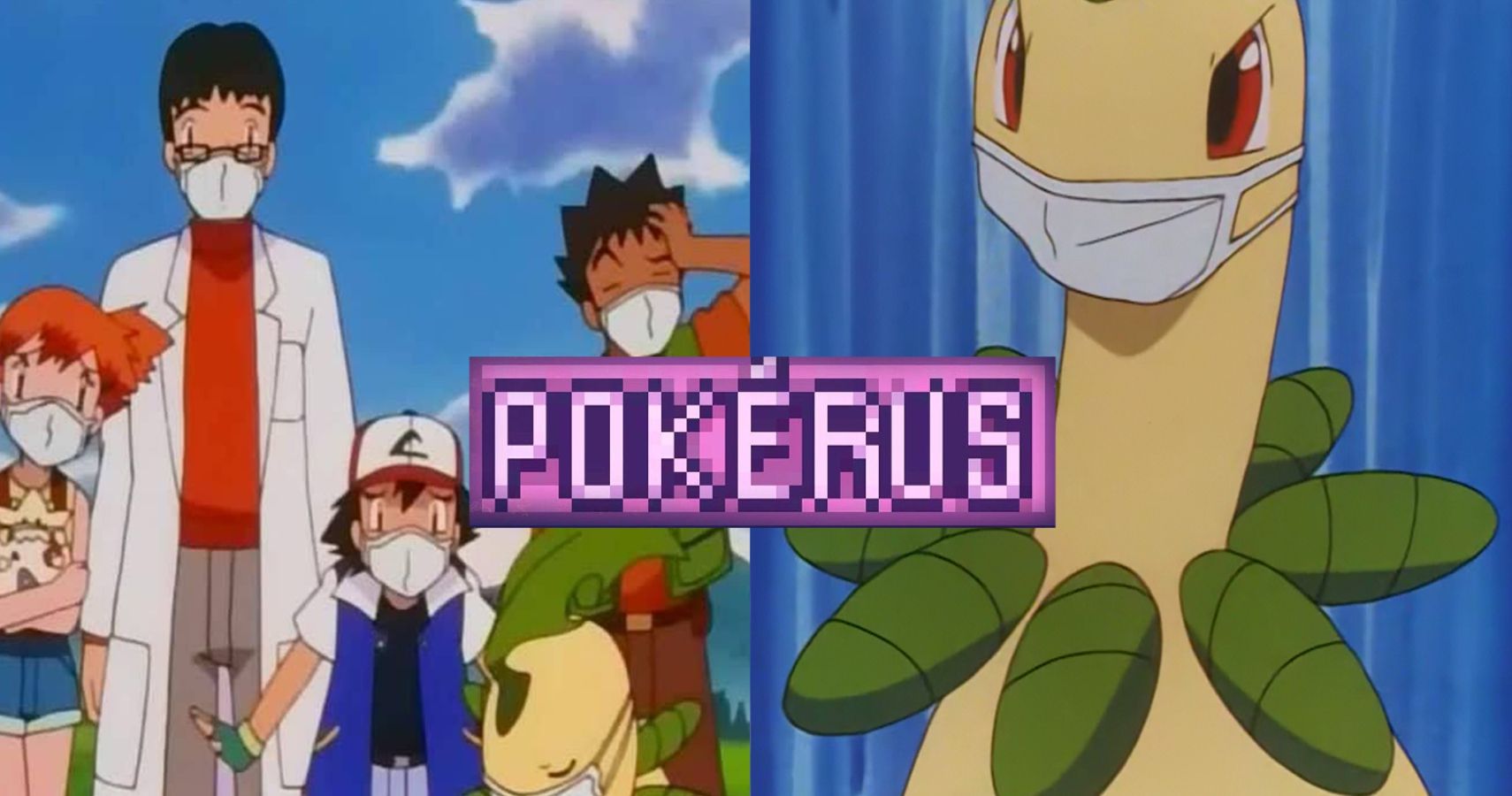 Game News
visual novel
Code: Realize
Andrea Shearon is a news editor at TheGamer who loves RPGs and anything horror related. Find her on Twitter via @Maajora.
Source: Read Full Article