Video game studio 3Division recently cleared for take-off the next update to its Soviet-themed city builder tycoon simulator game, Workers & Resources: Soviet Republic. Titled simply Update #6, it introduces a major new element of gameplay, allowing you to design, build, and operate airports and airplanes, along with all the pros and cons they come with when added to your industry infrastructure.
Tourism also another new feature included with Update #6, allowing your newly-built airports and airplanes to bring tourists from all over the world to your city to increase its profits. The update also includes important improvements to the citizen models, sound effects, camera controls, minimap text, and many others.
Update #6 taxis in game version 0.8.3.16, with all its new additions and improvements. As shown in the Workers & Resources: Soviet Republic – Update #6 announcement video, airports and airplanes are the main feature, and you now have plenty of new editor items to play with for the designing and construction of an authentic-looking airport. The construction elements are freeform, not modular, meaning you can design your airport in just about any way you wish. Each airport control tower will need to be staffed with qualified personnel, which is a major factor to consider before or during actual airport construction.
Of course, in order to build your airport and airplanes, you'll first need the proper materials in abundance. That is made possible with the new addition of the aluminum industry chain. You'll first have to locate bauxite, mine it, transport mt, have it refined into aluminum oxide, and then into the finished product. You'll then be able to use the aluminum to build your fleet of airplanes for your airport. Now, even though the video shows multiple types of aircraft, it nor the update notes specifically state whether you'll be able to manufacture them all, or will only have one type available, at this early stage. The game is still currently in Steam Early Access, so it's probably a safe bet to think there's currently only one type.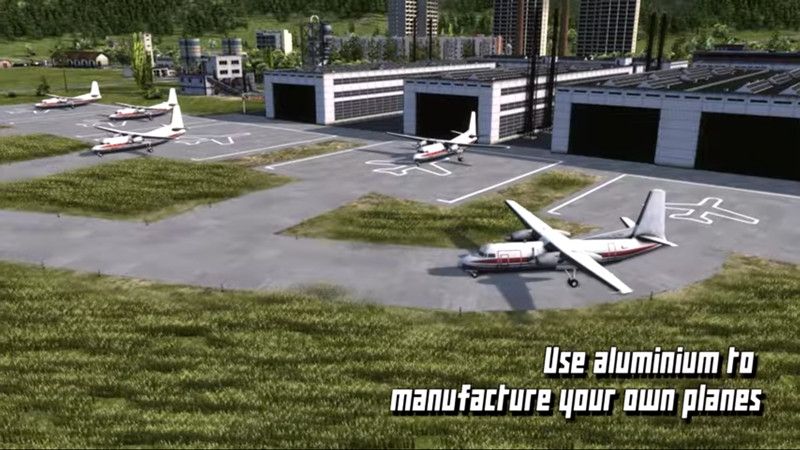 Once tourists begin arriving via your new airport, you'll need to give them something to tour. You can build hotels, along with fun and leisure attractions such as Ferris wheels and beach resorts. The new tourist info panel shows you home and foreign tourists' numbers, as well as how they rated their visit to your city.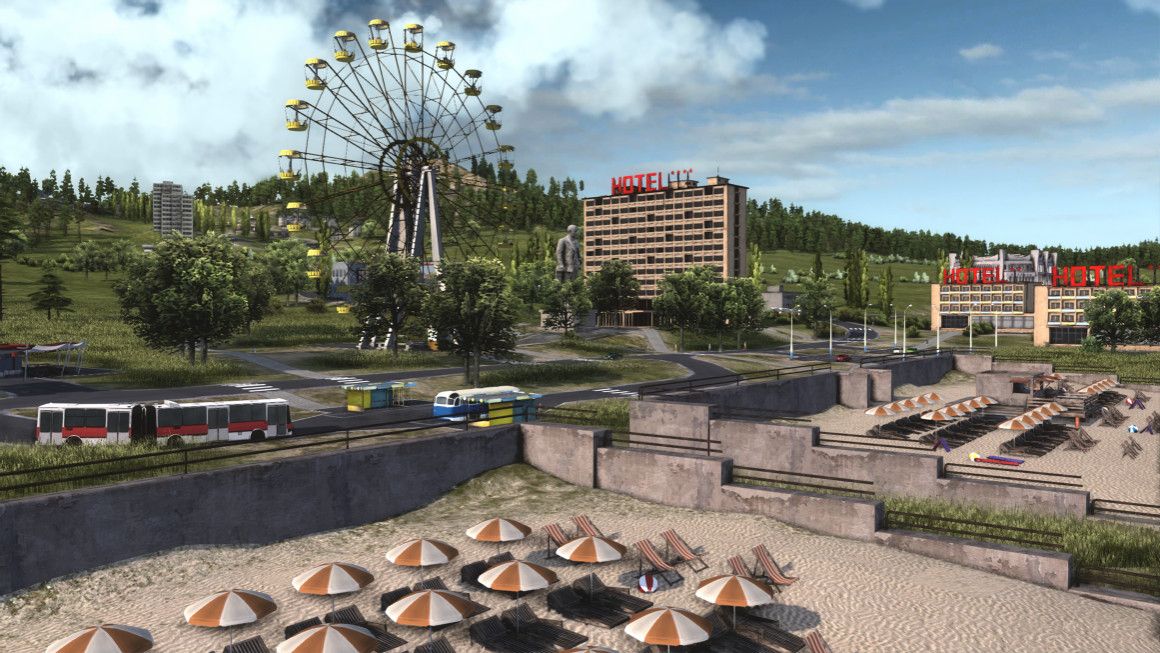 Sound effects are another much-improved element in with the update. According to the notes, the devs brought in professional music and sound studio Grand Beats to revise original SFX, and to create and implement new ones.
You'll find the Update #6 patch notes on the Workers & Resources: Soviet Republic Steam page and website, and you can visit the game's Twitter and Facebook channels for more info, as well.
Source: Read Full Article