Today marks the day that Apex Legends comes to the Nintendo Switch. Coming in at 720p while docked and 572p while in your hand, the Apex Legends port promises 30fps performance regardless of whether you're gaming on your TV or on the go.
The port was handled by Panic Button, a studio that's become famous for getting big games onto Nintendo's small handheld. Doom Eternal, Warframe, and Rocket League have all made the transition to the small screen thanks to Panic Button's gentle guidance, with Respawn's battle royale being the latest title to experience the joys of mobile gaming.
To celebrate the occasion, Panic Button's head of production Dan Hernberg and technical director Andy Boggs sat down with NintendoLife to discuss the trials and tribulations of bringing Apex Legends over to the Switch, a process they say took 15 months.
NintendoLife also asked them what game they'd love to port next now that Apex Legends is done.
"I'm not sure if this is my 'any game pick' but," said Hernberg, "right now I'm playing way too much Valheim and I would love to port that to Switch."
Related: Valheim Is Still Steam's Top Seller For The Fifth Week In A Row
Boggs answered with Bloodborne, and Apex Legends game director Chad Grenier said he'd prefer to see Dyson Sphere Program on the Switch.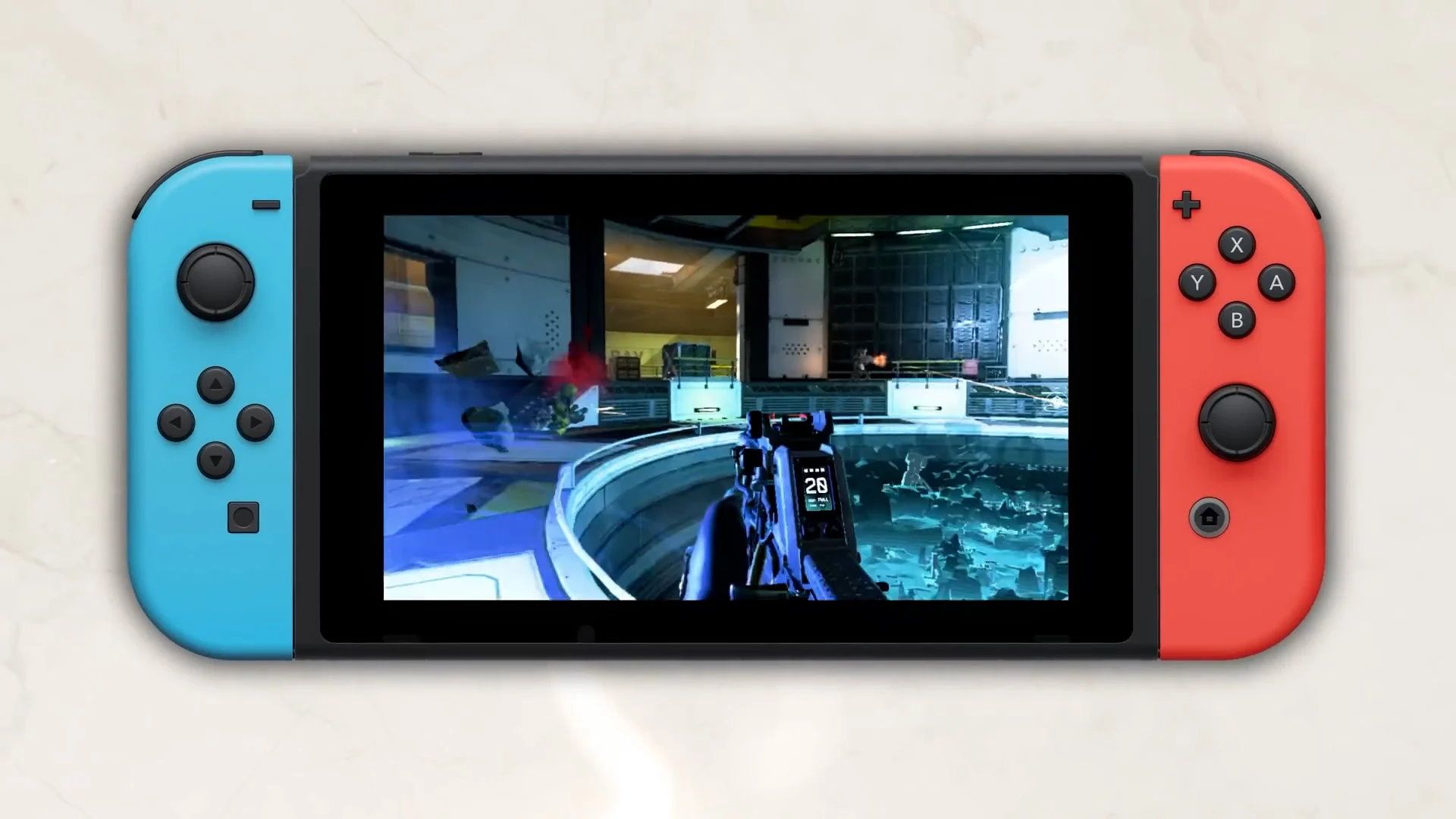 Panic Button isn't quite done with Apex Legende development yet. Hernberg admitted that they're going to stay on the job "for the next couple of months" before handing the game off to Respawn. This is in order to ensure all content coming to Apex Legends gets a simultaneous release on the Switch going forward.
Even though it's already sold over 5 million copies, Valheim is still in the very early stages of its Early Access preview on Steam. Valheim's humble technical requirements would likely make it an ideal candidate for a Switch port, but it seems doubtful that Iron Gate Studio would even think of a Switch port while they're still actively developing their game on PC.
But who knows? Give it a year and Iron Gate might think that a Switch port is worth their attention.
Next: Kojima's Next Game Is Almost Certainly Going To Be An FMV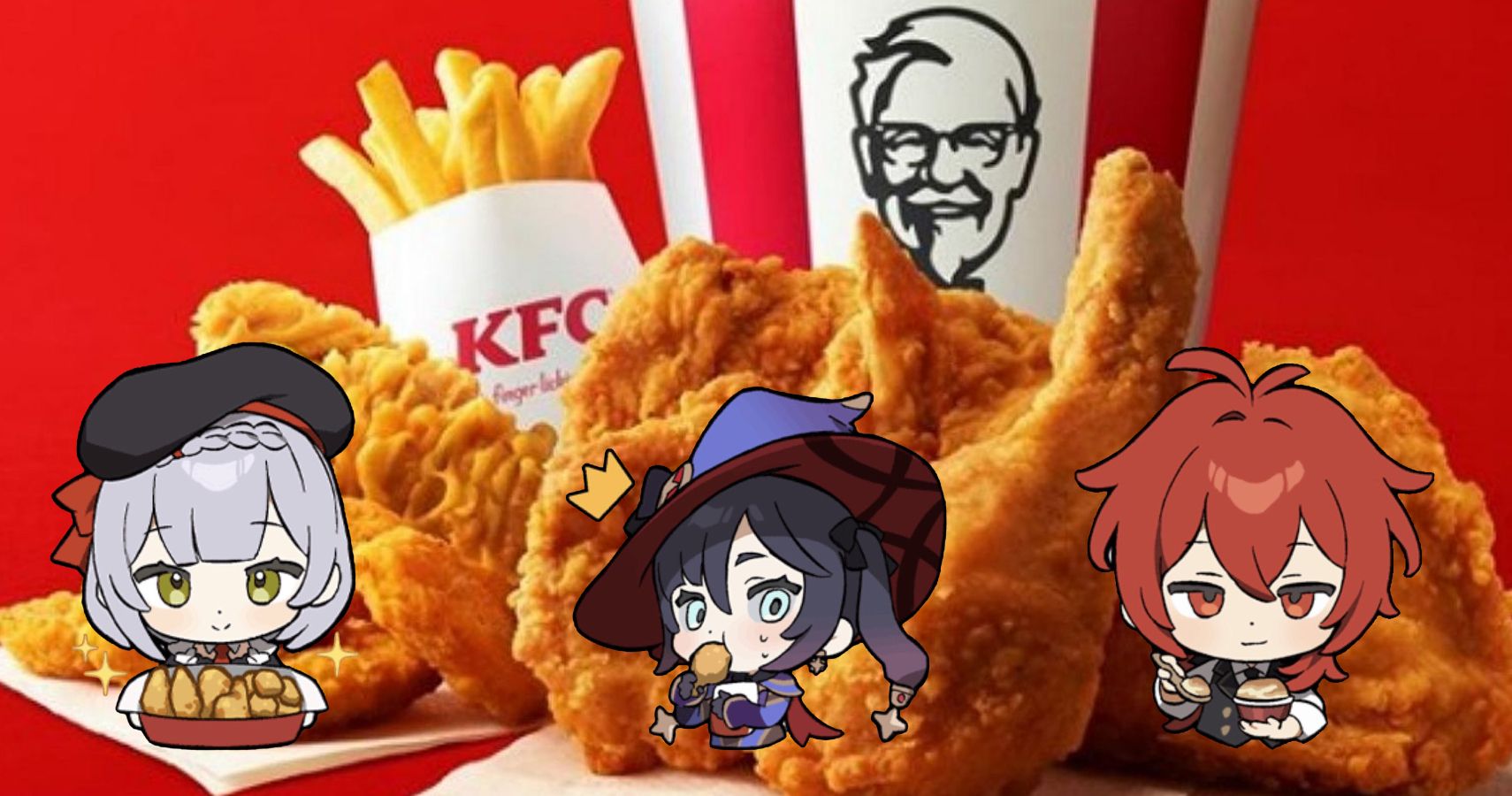 Game News
Apex Legends
Switch
Panic Button Games
valheim
Actually a collective of 6 hamsters piloting a human-shaped robot, Sean hails from Toronto, Canada. Passionate about gaming from a young age, those hamsters would probably have taken over the world by now if they didn't vastly prefer playing and writing about video games instead.
The hamsters are so far into their long-con that they've managed to acquire a bachelor's degree from the University of Waterloo and used that to convince the fine editors at TheGamer that they can write "gud werds," when in reality they just have a very sophisticated spellchecker program installed in the robot's central processing unit.
Source: Read Full Article