Tokyo-based actor Fadile Waked seems to have confirmed the leaked Silent Hill images are legitimate. The images leaked online a few days ago and Konami has had them taken down, furthering the suspicion they were legitimate leaks.
As spotted by GamesRadar, the actor shared a story on her Instagram account that read, "Wowww I keep getting messages and my pics leaked everywhere! I am curious now to check the new Silent Hill."
The post is written over a collage of images that show an actor working in mocap next to a man who appears to be Hideo Kojima. The odd wording of the post could be because Waked is trying to build some hype for the project or because they didn't know they were working on Silent Hill. Video game development is so secretive that it's not uncommon for actors to be unaware of what they're working on until they get handed a finalised script – as was the case with Roger Clark playing Arthur Morgan in Red Dead Redemption 2.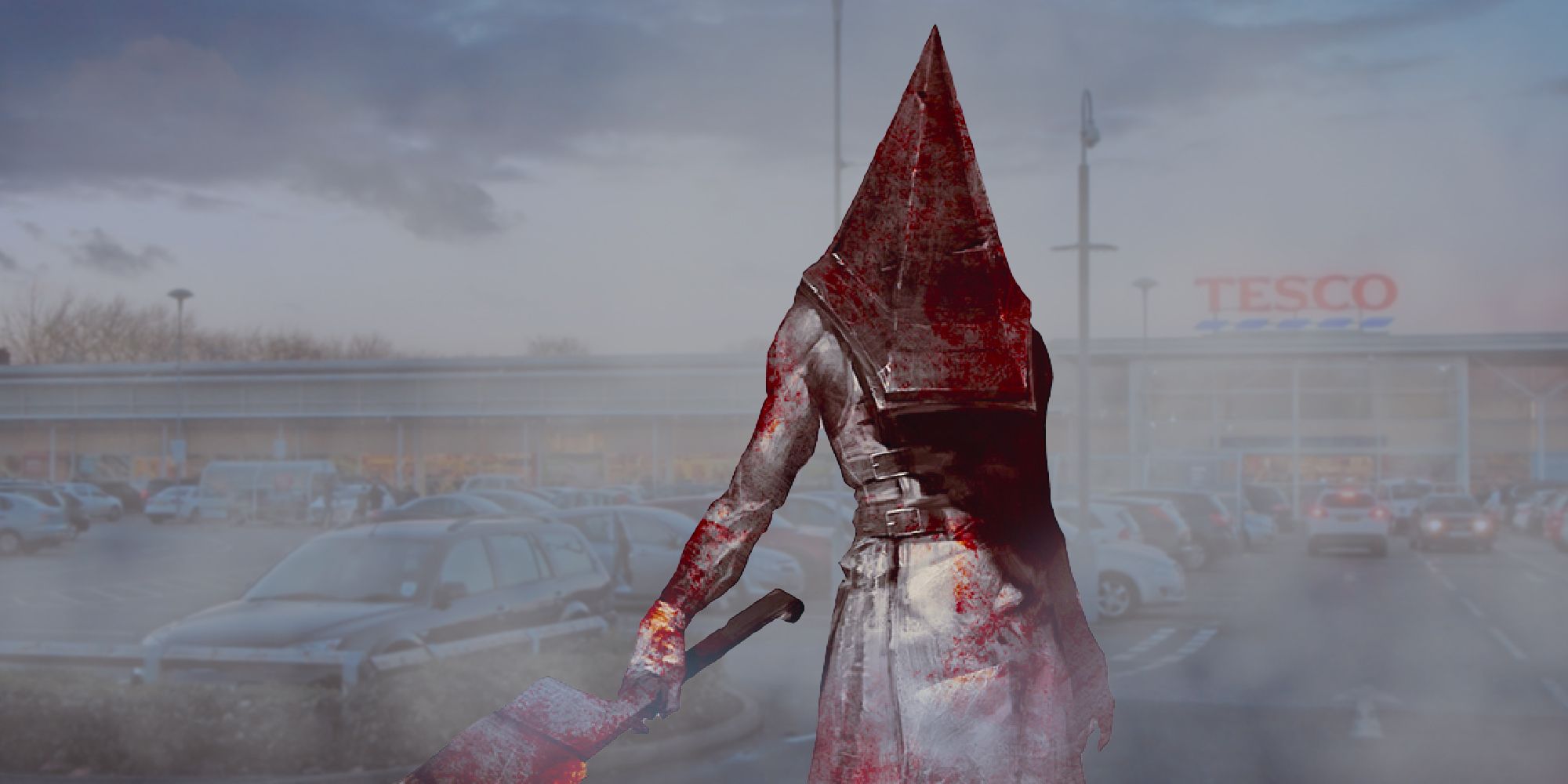 Apparently, the leaked images are from 2020. People believe these images point to a rumoured Annapurna Silent Hill set in Britain, due to the use of British slang words like "minger." The timeline and actor being based in Tokyo also line up with the pictures of her and Kojima in masks.
People are mocking the potential British setting. It's true that life on this island has become particularly ghoulish over the last decade, and fellow Brits have been quick to point that out. One person said, "I don't buy the Silent Hill leaks, because how would a player tell the difference between normal Britain and a Britain transformed into a nightmare world full of existential dread?"
As well as these leaked images, reports and rumours emerged that a Silent Hill 2 remake is in development by Bloober Team, and a sequel, as well as the Annapurna episodic content, are also in the works. None of this has been confirmed by Konami yet, however, so take this all with a hefty pinch of salt.
Source: Read Full Article