During The Game Awards tonight, Activision rolled back the curtain on the first season of Call of Duty: Black Ops Cold War.
The (quite literally) explosive trailer showed off what players can expect from the upcoming season. Exciting new maps, such as the decidedly retro Mall, look like fun additions the already-stellar package, and a whole arsenal of new guns will add some much-needed variety to the overall selection. It'll be fun to see how these additions shake up the game, and to watch a new meta emerge from those.
In addition, Season One will coincide with the launch of a brand-new map in Warzone, as well as the unveiling of Cold War's Battle Pass.
Activision has said the additions, among many others, make for "an unprecedented amount of free content," and we're liable to agree. The days of pricey DLC bundles seem to be a thing of the past, as it's hard to imagine the next game going back to that paid model. After Modern Warfare's free content drops proved to be a huge success, we're likely to see this trend continue for the foreseeable future.
Call of Duty: Black Ops Cold War is available now for PC, PlayStation 4, PlayStation 5, Xbox One, and Xbox Series X/S. Season One starts December 16.
Next: Assassin's Creed Valhalla: Tips You Need To Know About The Combat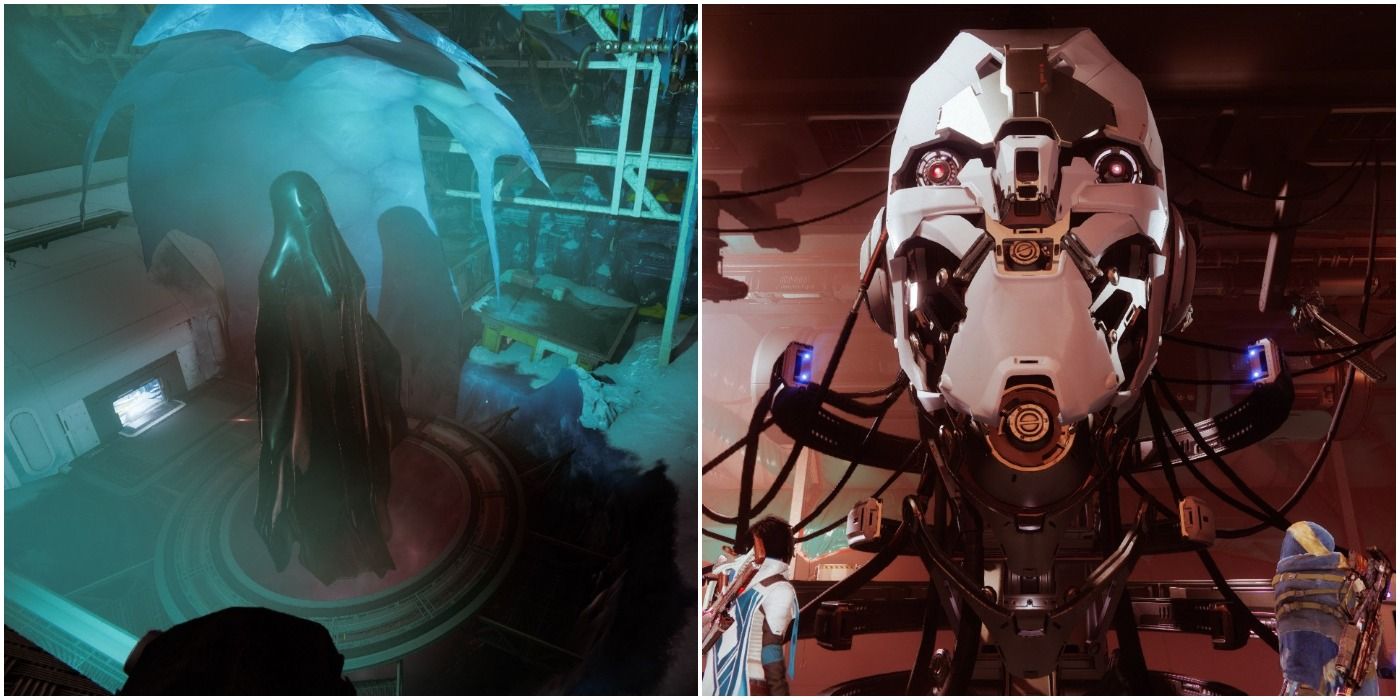 Bella Blondeau is a lovable miscreant with a heart of gold… or so she says.
She likes long walks in dingy arcades, loves horror good and bad, and has a passion for anime girls of any and all varieties. Her favorite game is Nier: Automata, because she loves both robots and being sad.
Source: Read Full Article