More than two weeks after Raven Software's QA team voted to form Activision Blizzard's first union, Activision Blizzard CEO Bobby Kotick has acknowledged the Game Workers Alliance and promised to enter "good faith" negotiations as required under national labor laws.
"I wanted to share the news that we will begin negotiations with the Communications Workers of America related to the 27 quality assurance employees at Raven Software, the majority of whom have chosen to be represented by this union," wrote Kotick in a statement sent to all US-based staff and posted publicly on Activision Blizzard's website.
"With the election having concluded, we will engage in good faith negotiations to enter into a collective bargaining agreement. While first labor contracts can take some time to complete, we will meet CWA leaders at the bargaining table and work toward an agreement that supports the success of all our employees, that further strengthens our commitment to create the industry's best, most welcoming and inclusive workplace, and enhances our ability to deliver world-class games for our players."
Kotick mentioned "significantly increasing the starting pay for QA specialists" elsewhere in his statement, although notably not for Raven's unionized QA staff. Kotick also noted structural changes which "integrated QA more seamlessly into the game development process," although Raven QA staff called this transition anything but seamless.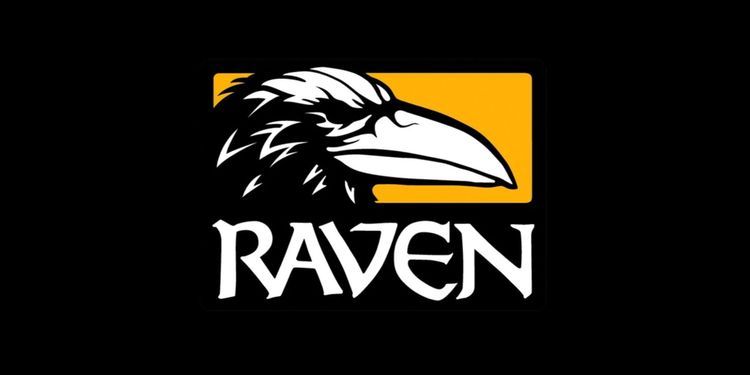 It's also notable that Microsoft, which is set to acquire Activision Blizzard by the summer of next year, acknowledged the Game Workers Alliance after just three days, whereas Activision's CEO took more than two weeks.
Raven QA staff voted to unionize following a month-long strike after 12 contractors were summarily terminated without cause. The strike ended with a request to Activision management to voluntarily recognize the nascent union, a request that was ultimately refused. Activision then spent its time hiring a union-busting law firm and subjecting staff to intense union-busting tactics, including mandatory anti-union meetings and even individual threats to workers over promotions and benefits.
Activision Blizzard is also still facing a lawsuit from the California DFEH over an allegedly abusive and discriminator workplace culture.
Source: Read Full Article