Activision Blizzard shareholders have voted yes to a proposal from New York State that would see the Call of Duty publisher publicly disclose information regarding sexual abuse, harassment, or discrimination complaints against the company. The proposal was first suggested last February by New York State Comptroller Thomas DiNapoli, who made similar proposals for Starbucks and Tesla.
According to The Washington Post, the approved proposal would include an estimate of money spent on settlements, a list of pending complaints, as well as what progress Activision Blizzard has made to resolve those complaints. The approval is somewhat surprising as Activision Blizzard's board told its shareholders to vote against the proposal, perhaps suggesting shareholder skepticism of Activision's recent internal investigation where it reported no "widespread harassment or systemic harassment."
"While there are some substantiated instances of gender harassment, those unfortunate circumstances do not support the conclusion that Activision senior leadership or the board were aware of and tolerated gender harassment, discrimination, or retaliation," said Activision Blizzard last Thursday. That's despite a report from The Wall Street Journal accusing CEO Bobby Kotick of having direct involvement in several harassment and discrimination suits, as well as a pending lawsuit from the California DFEH accusing Activision Blizzard of having a "frat boy workplace culture."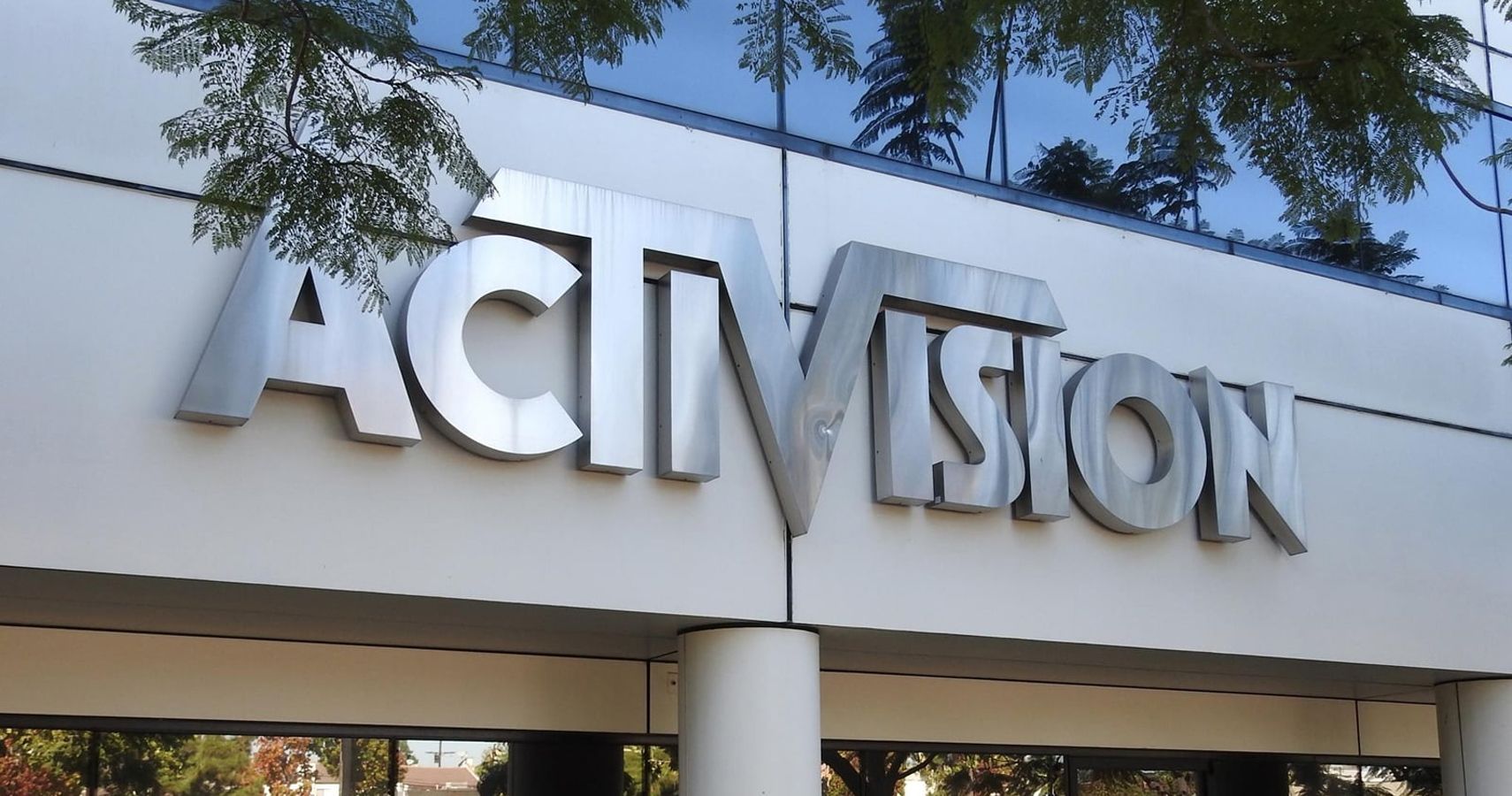 As noted by Axios' Stephen Totilo, the vote is non-binding and Activision Blizzard will not be required to issue this report as requested.
Elsewhere at Activision Blizzard's annual meeting, a proposal to elect an employee to the board of directors failed with only five percent support, existing board members were re-elected, and executive pay packages were confirmed with 88 percent of shares voting in favor.
Activision Blizzard recently agreed to engage in "good faith negotiations" with the new Game Workers Alliance, a union formed from QA testers at Raven Software. Staff voted to unionize following months of anti-union efforts from Activision Blizzard and its anti-union law firm, including mandatory anti-union meetings and individual threats to employees over promotions and benefits. Game Workers Alliance has promised to negotiate for better pay, benefits, job security, and job safety amidst multiple allegations of discrimination and harassment.
Microsoft has also confirmed it will recognize Game Workers Alliance following its acquisition of Activision Blizzard in a $70 billion deal that will close sometime next summer. Recently, Microsoft committed itself to neutrality on the issue of further unionization from Activision Blizzard employees after the deal closes.
Source: Read Full Article