Activision Blizzard CEO Bobby Kotick has two secret companies that he uses to funnel money to Republican campaign efforts according to documents obtained by CNBC. These documents were flagged by a political campaign watchdog that supports stronger enforcement of campaign financing laws.
According to CNBC, Kotick is the head of two additional companies besides Activision Blizzard: Norgate LLC and 807080A LLC. Norgate gave half a million dollars to Republican efforts in the 2020 election cycle while 807080A LLC gave $100,000 to a super PAC helping to elect a Republican in the Pennsylvania Senate.
Two filings from the Federal Election Commission (FEC) confirm the Norgate donation of $500,000 went to the Senate Leadership Fund in two checks. The Senate Leadership Fund is a political action committee run by allies of Senate Minority Leader Mitch McConnell to help elect Republican candidates in Senate races. Meanwhile, the 807080A LLC donation was aimed at former Bridgewater CEO Dave McCormick's run in Pennsylvania's GOP primary.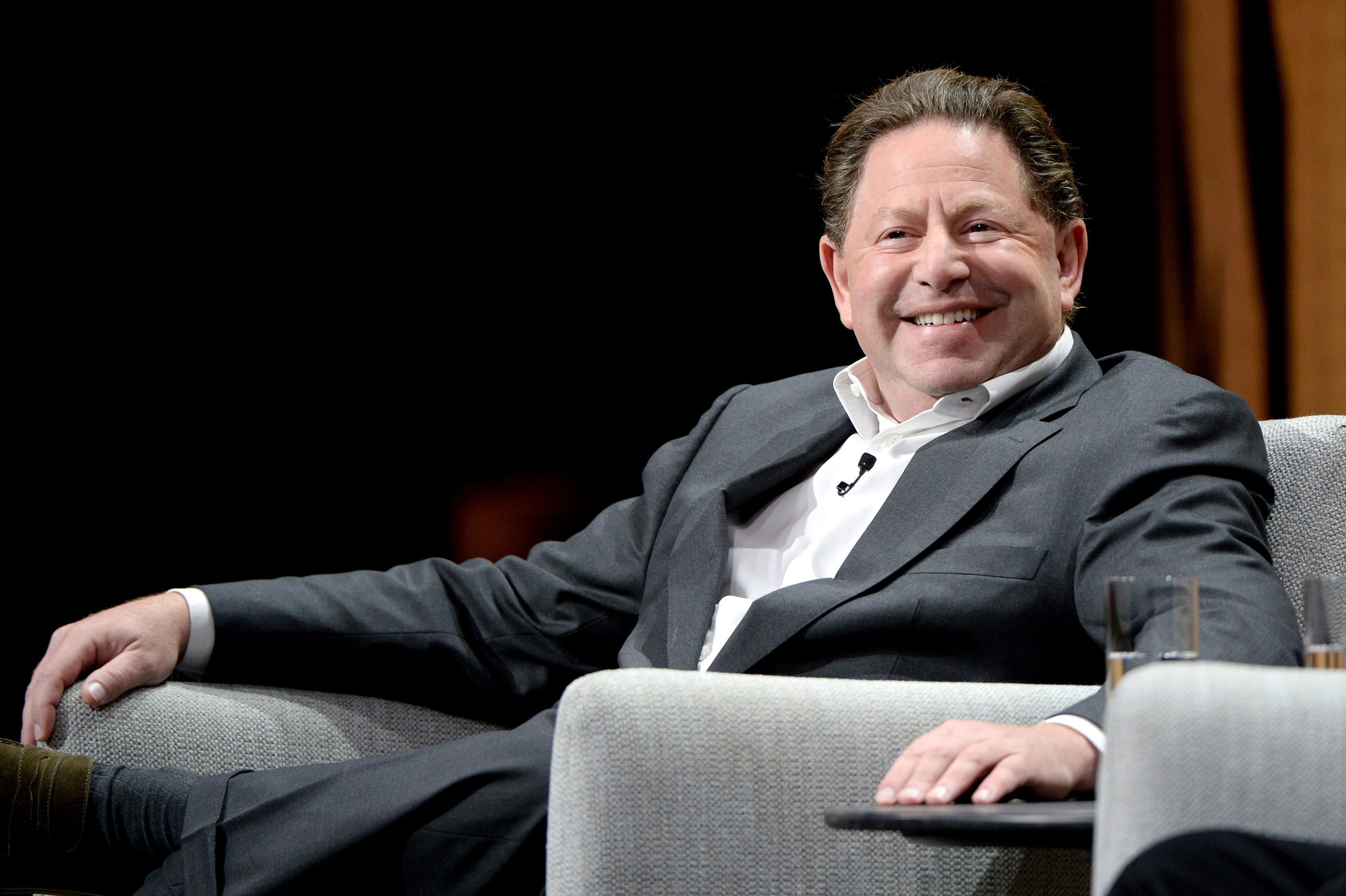 Both Norgate and 807080A LLC share the same California address in one of the FEC filings. An investigation by the Campaign Legal Center watchdog group found Bobby Kotick was registered to the mailbox of both companies.
As noted by CNBC, wealthy donors often set up fake companies to "conceal their identity and avoid scrutiny," as well as skirt laws governing individual donation limits. Kotick's donation through Norgate is his largest known contribution to a political party.
A spokesperson for Kotick issued a statement saying, "Over the past five years, Mr. Kotick has contributed roughly the same amount to Democrats and Republicans. His contributions are focused on candidates and causes primarily in support of veterans issues and specifically veterans employment."
It's hardly surprising for Kotick to make generous donations to Republican causes, given the two share a mutual hatred of unions. Combine this with Kotick's alleged role in Activision Blizzard's toxic workplace culture, and you could say Kotick and The Party of Evil are a perfect ideological match.
Source: Read Full Article