Cheating has always been a problem in Call of Duty, but lately, it's become a hot-button issue. That's partially because there are more cheaters in Warzone–Call of Duty's free-to-play battle royale mode–than ever before. And partially because that cheating problem has gotten to the point where streamers and influencers are starting to quit.
Activision apparently doesn't want to lose its best money maker, so it's responding to criticism about a lack of anti-cheat in Warzone by proving that they've banned thousands of accounts and promising to do better in the future.
"We have zero tolerance for cheaters across Call of Duty and Call of Duty: Warzone," wrote Activision in a blog update, adding that they've recently banned 60,000 accounts, bringing the total to 300,000.
"We are also continuing our efforts to identify and address cheat providers at the source, who distribute unauthorized third party software for modding or hacking." This sounds a lot like how Bungie and Riot have teamed up to launch joint lawsuits against cheat makers and distributors.
One of the big criticisms that have dogged Warzone since launch is the idea that there is no in-game anti-cheat software. Activision seems to have admitted that in their blog post, writing that their anti-cheat process involves player reporting, two-factor authentication (which eliminated 180,000 accounts on its own), and weekly backend security updates.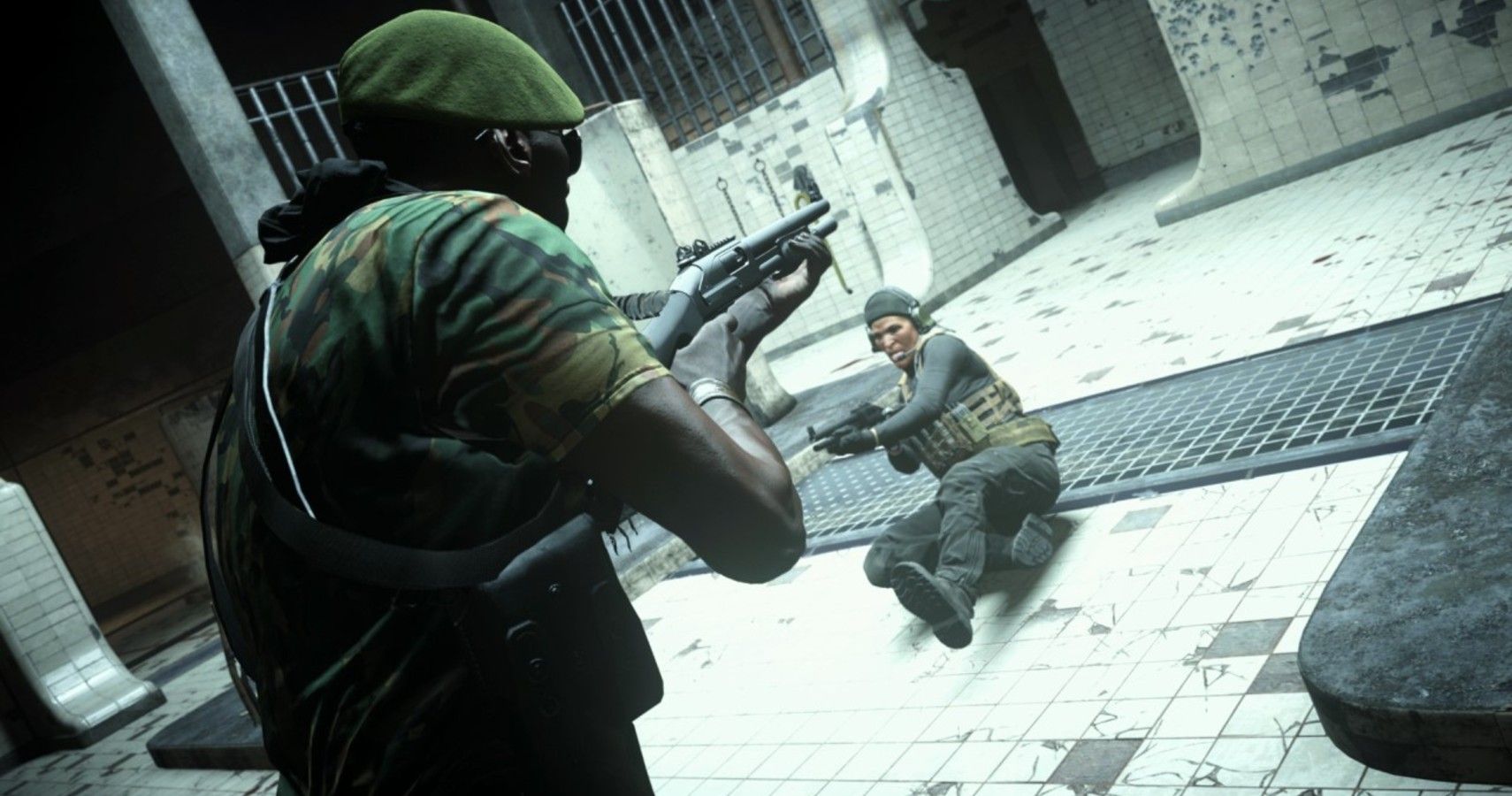 That said, Activision now promises to increase its anti-cheat efforts with new internal anti-cheat software and additional anti-cheat detection technology. They also said they'd add more human resources to monitoring and enforcement on top of additional communication with the wider Warzone community. In the future, regular updates will be provided by the dedicated Warzone team at Raven Software.
As promising as this all sounds, similar promises were made last year when it seemed that cheaters were in every Warzone lobby. We'll have to wait for Raven Software's first weekly update to see if they'll follow through.
Related: Activision
Next: Call Of Duty: Black Ops Cold War New Zombies Map Trailer Drops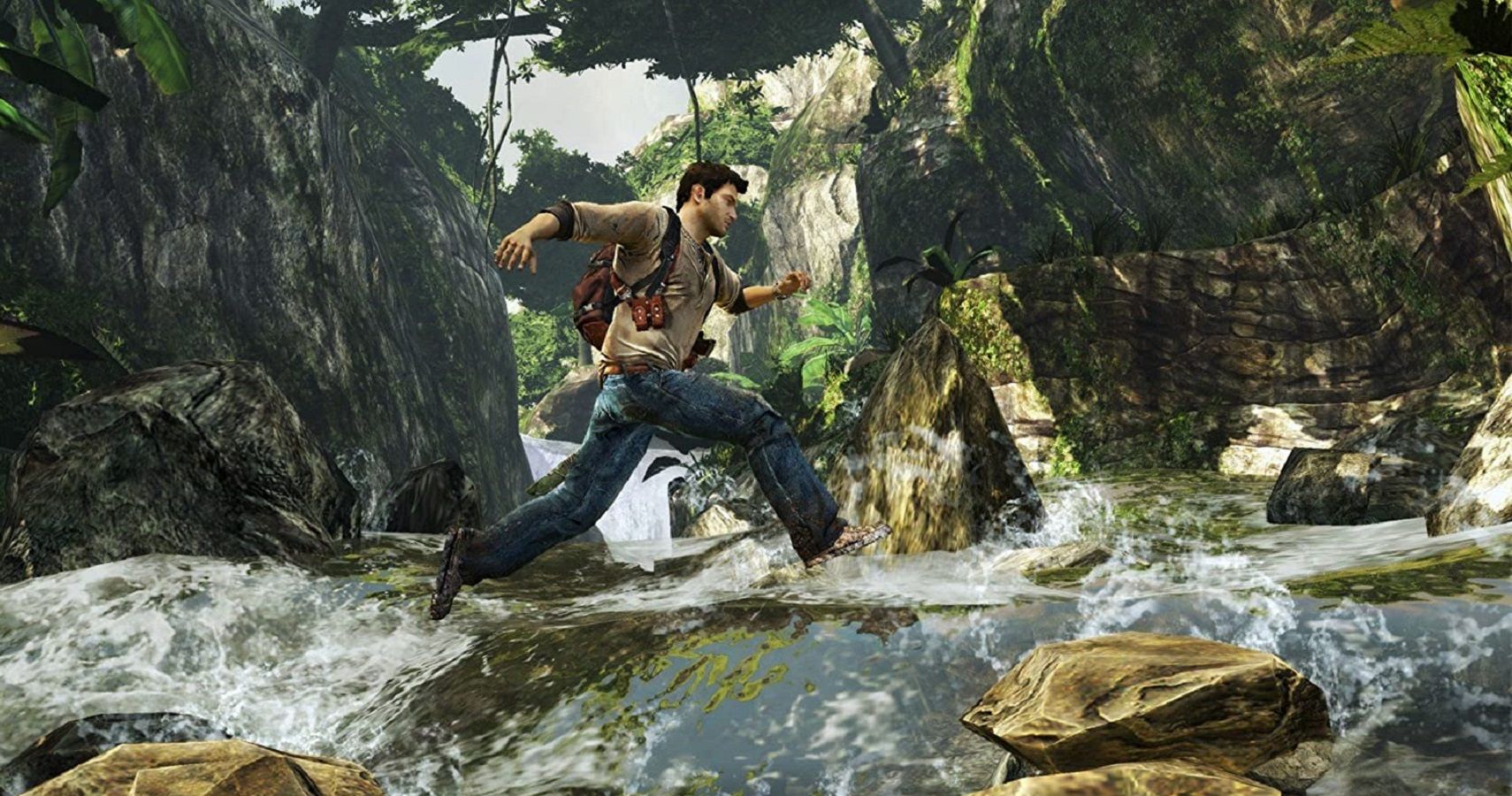 Game News
Call of Duty
warzone
Call of Duty: Warzone
Call of Duty: Black Ops Cold War
Actually a collective of 6 hamsters piloting a human-shaped robot, Sean hails from Toronto, Canada. Passionate about gaming from a young age, those hamsters would probably have taken over the world by now if they didn't vastly prefer playing and writing about video games instead.
The hamsters are so far into their long-con that they've managed to acquire a bachelor's degree from the University of Waterloo and used that to convince the fine editors at TheGamer that they can write "gud werds," when in reality they just have a very sophisticated spellchecker program installed in the robot's central processing unit.
Source: Read Full Article