Johanna Faries is now the general manager for the Call of Duty franchise. That's according to a press release from Activision Blizzard appointing her in place of outgoing Call of Duty GM Byron Beede.
Not only will Faries be responsible for directing the multi-billion dollar Call of Duty franchise going forward, but she'll also retain her duties as commissioner of Activision Blizzards' esports leagues, which includes Overwatch League and Call of Duty League.
"Since joining Activision Blizzard, I've had the opportunity of a lifetime to set a new and dynamic vision for Call of Duty esports alongside an incredibly talented team of colleagues, players, owners, and partners," said Faries in a statement. "In the process, I've been on the front lines of the Call of Duty franchise, working closely with our studio and marketing teams to deliver breakthrough experiences for players and fans the world over.
"Call of Duty has made an immeasurable impact on the world of gaming and entertainment and is a bona fide cultural phenomenon. I can't wait to help usher the franchise into its next chapter, and to continue to unlock the power that Call of Duty holds for the future of competitive entertainment."
Faries was appointed commissioner of Activision Blizzard's esports league back in 2018. Before then, the Harvard-educated executive worked in various roles at the NFL.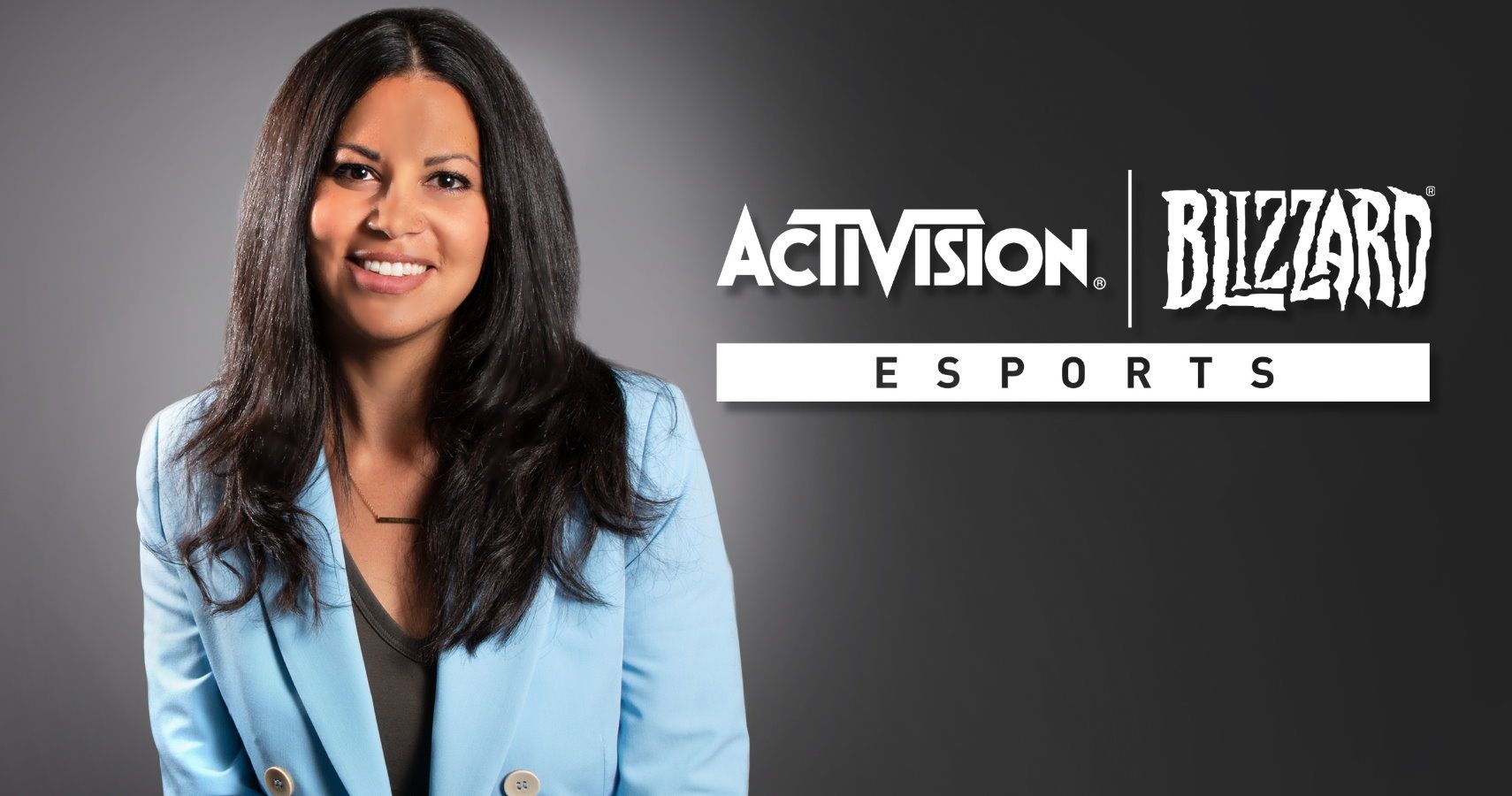 Call of Duty is perhaps Activision Blizzard's most important franchise, with over 100 million players taking part in the free-to-play battle royale mode, Warzone. Recently, Warzone refreshed its map with a nuclear explosion that coincidentally rid Verdansk of its growing zombie infestation.
The movie also brings Warzone more in line with Black Ops Cold War, the most current Call of Duty game available. Operators interested in making the plunge from Modern Warfare to Black Ops Cold War can try the game for free from now until April 28 thanks to a free trial event.
Next: "No One Hates The Cheaters More Than We Do", Says Warzone Director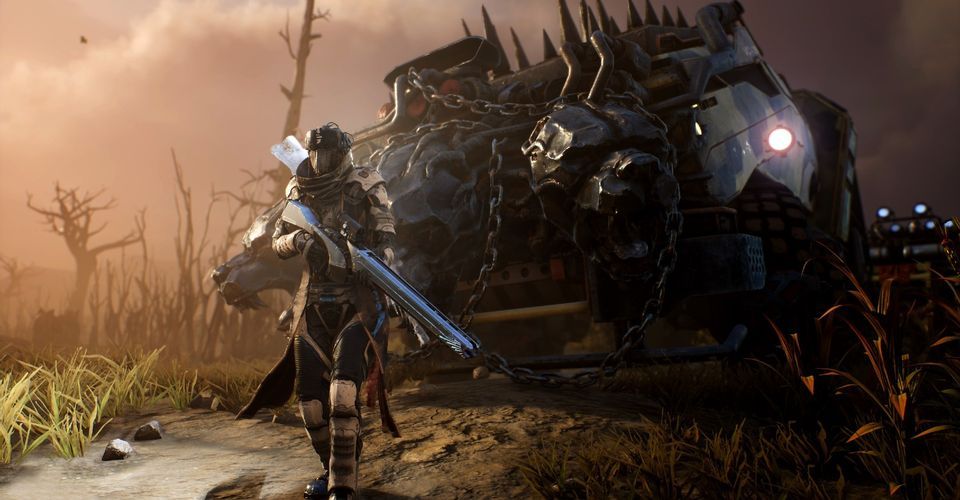 Game News
Call of Duty
Activision Blizzard
warzone
Call of Duty: Warzone
Actually a collective of 6 hamsters piloting a human-shaped robot, Sean hails from Toronto, Canada. Passionate about gaming from a young age, those hamsters would probably have taken over the world by now if they didn't vastly prefer playing and writing about video games instead.
The hamsters are so far into their long-con that they've managed to acquire a bachelor's degree from the University of Waterloo and used that to convince the fine editors at TheGamer that they can write "gud werds," when in reality they just have a very sophisticated spellchecker program installed in the robot's central processing unit.
Source: Read Full Article