Zozotown has revealed a couple of themed book covers, a pass case pouch, a watch, and a crown key watch based on Sora's necklace. They will all be launching this month but no release dates have been provided as of yet. Despite the lack of information, they're available for preorder on Aitai Kuiji.
The sunset-designed book cover features some Kingdom Hearts 2 character art for Sora and Riku, who are having a delicious salty-sweet ice cream. This and the next book cover cost around $18 each.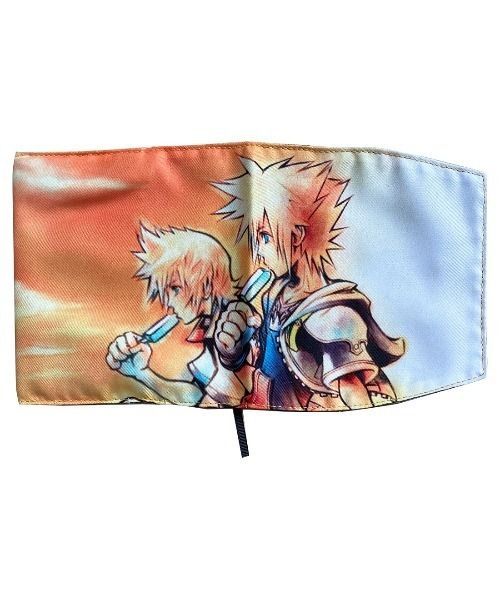 The next cover design has some key Kingdom Hearts 2 art that gathers all the major protagonists and antagonists of the game, including Sora, Riku, Kairi, and Organization 13.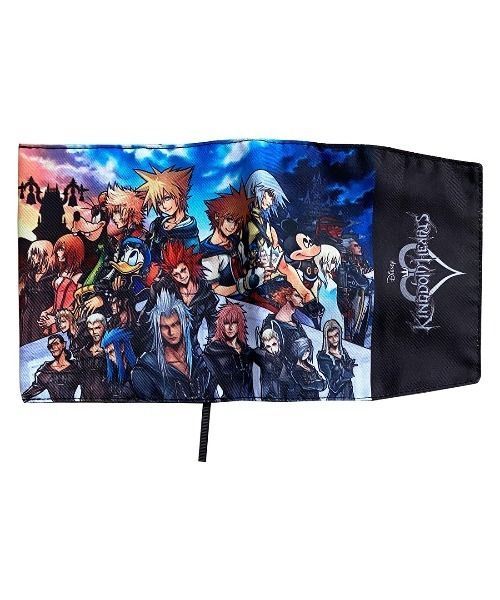 The pass case pouch comes in at around $25-30 and gives you access to your important cards and coins in a pinch. It features some classic Kingdom Hearts promotional art with Sora smiling alongside his friends Donald and Goofy.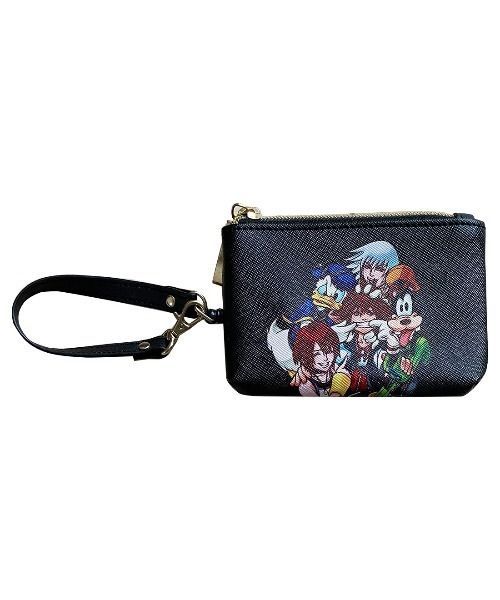 Lastly, there's the Zozotown Crown Key Icon Watch that will cost you an expensive $235 or so. It features a stunning simplistic look with the bold lettering of Kingdom Hearts and an analog-style. There is a kingdom key style logo featured on the watch itself.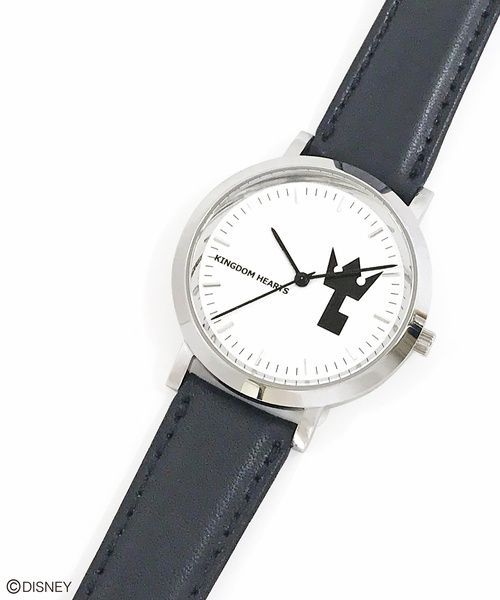 The retailer that's accepting pre-orders is conducting international shipments, but due to COVID-19 and the lack of planes leaving Japan, Aitai Kuji does warn that there may be delays of up to three to six weeks.
If you love to collect Kingdom Hearts toys, there are also a bunch of Nendoroids on the way. These little figures are intricately crafted and look absolutely adorable. The Kingdom Hearts 3 appearances of Sora, Riku, Aqua, Kairi, Roxas, and Lea in Nendoroid form will be arriving over this year and the next. They cost about $59.99 each and come with their own accessories – for example, Sora has four different keyblades at his disposal like the Kingdom Key, Crystal Snow, Wheel of Fate, and the Favorite Deputy.
Next: Crash Bandicoot 3 Is The Scott Pilgrim Of Video Games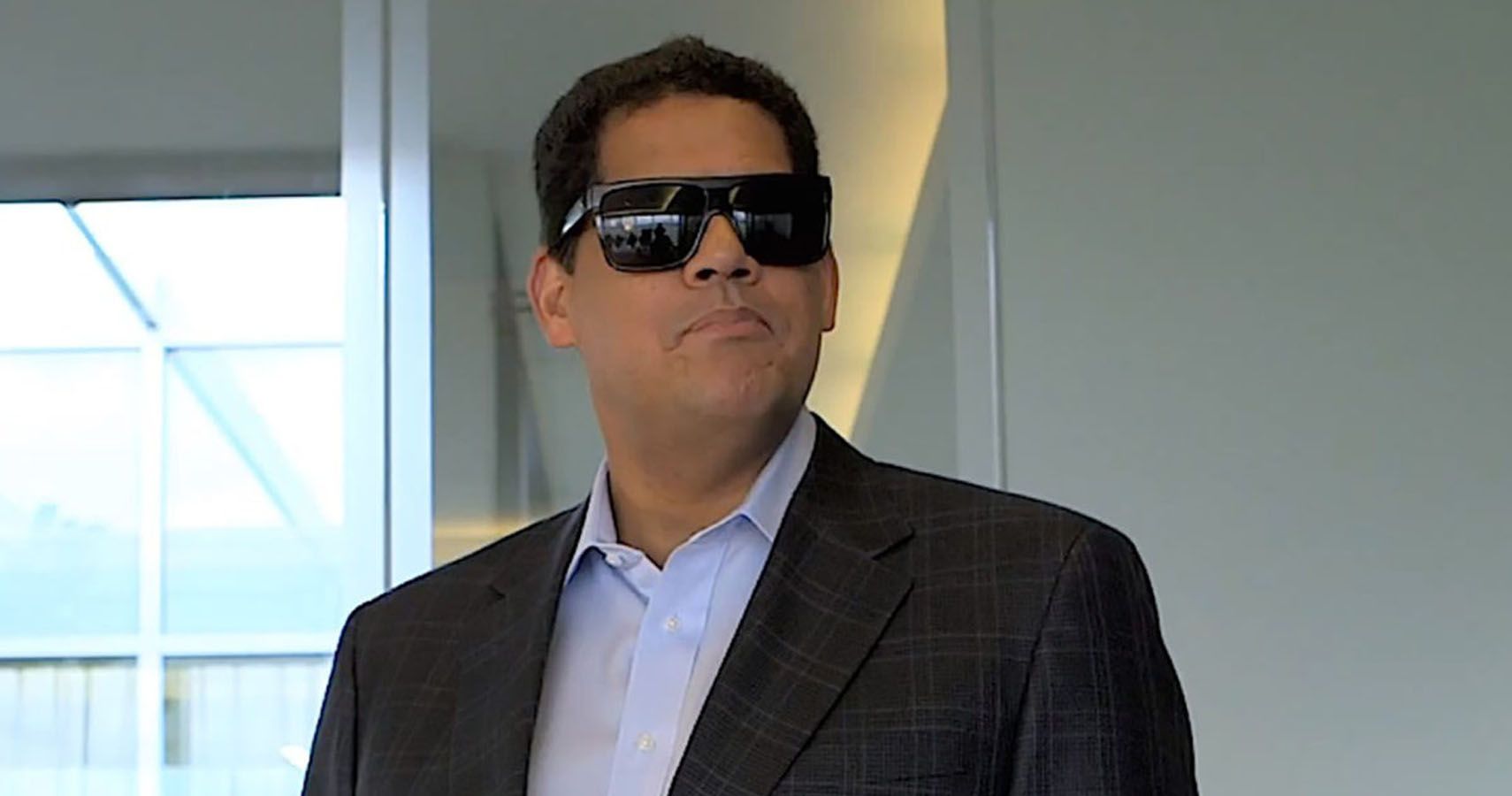 The British "Canadian" Chris Penwell has been a video game journalist since 2013 and now has a Bachelor's degree in Communications from MacEwan University. He loves to play JRPGs and games with a narrative. His dream is to go to E3 and PAX one day and experience the mania of each event!
Source: Read Full Article