Indie games are typically made by smaller, independent studios, rather than larger, well-known companies. Sometimes, these smaller studios may not have enough resources to make the most graphically beautiful game, but this isn't the case for every indie game. Some indie games that come out are absolutely breathtaking, with phenomenal graphics that leave you wondering if it is truly an indie game.
Here, we are going to take a look at some indie games with the most impressive graphics. This will not contain any spoilers; you can browse this list in search of a new game to play without risking the plot being spoiled for you.
9

The Witness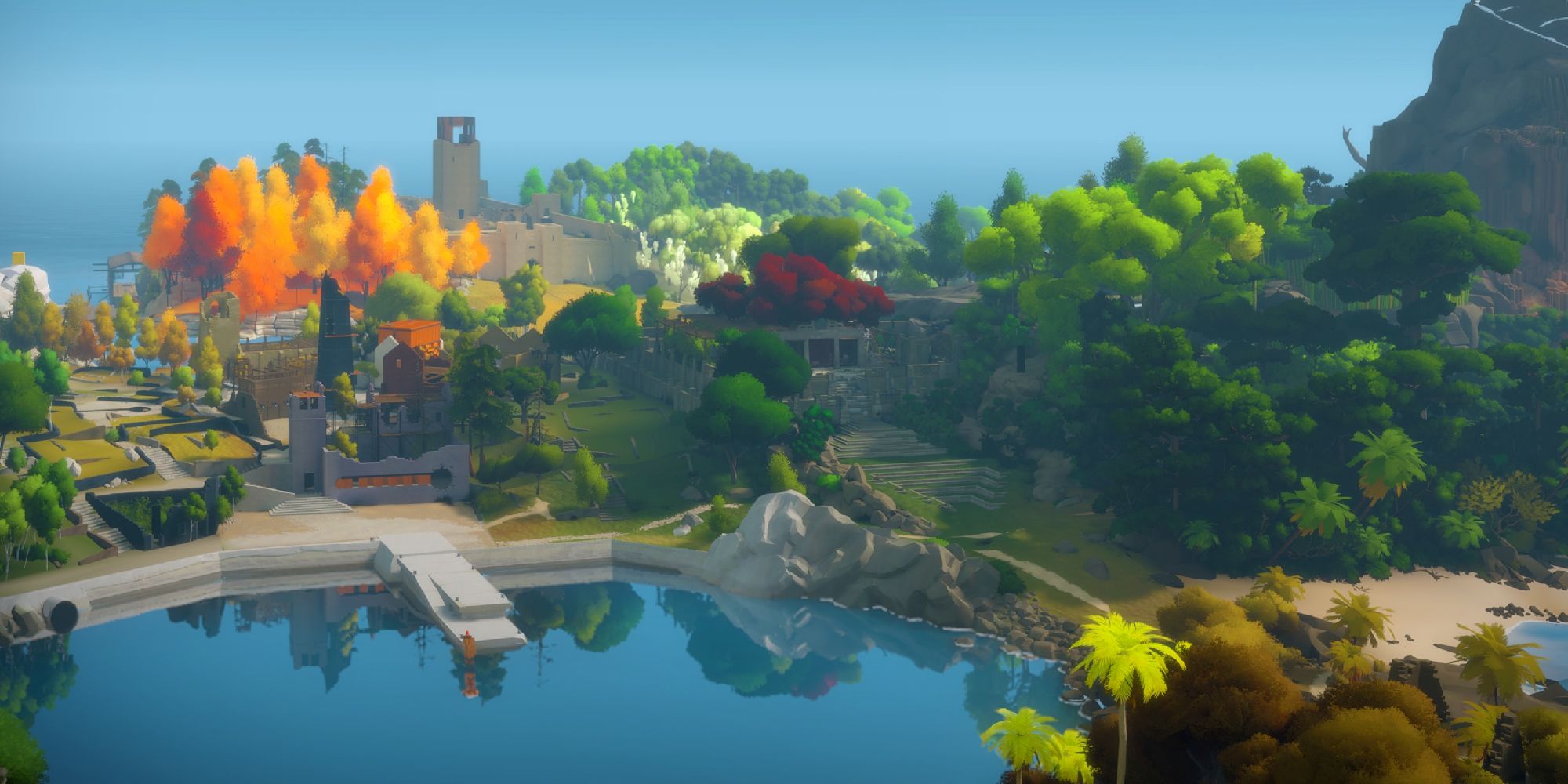 Available On: PlayStation, Xbox, PC, Mac, Android, iOS
First up, we have The Witness. This is a puzzle game coming from Thekla, Inc. This is a puzzle game similar to Myst; you must go through the island and complete puzzles with little to no explanations.
Although it's a simple puzzle game, the graphics are quite impressive. The colors are bold and vibrant, and the environment looks so crisp. Walking through the island, it's easy to get distracted by the beauty around you.
8

Hades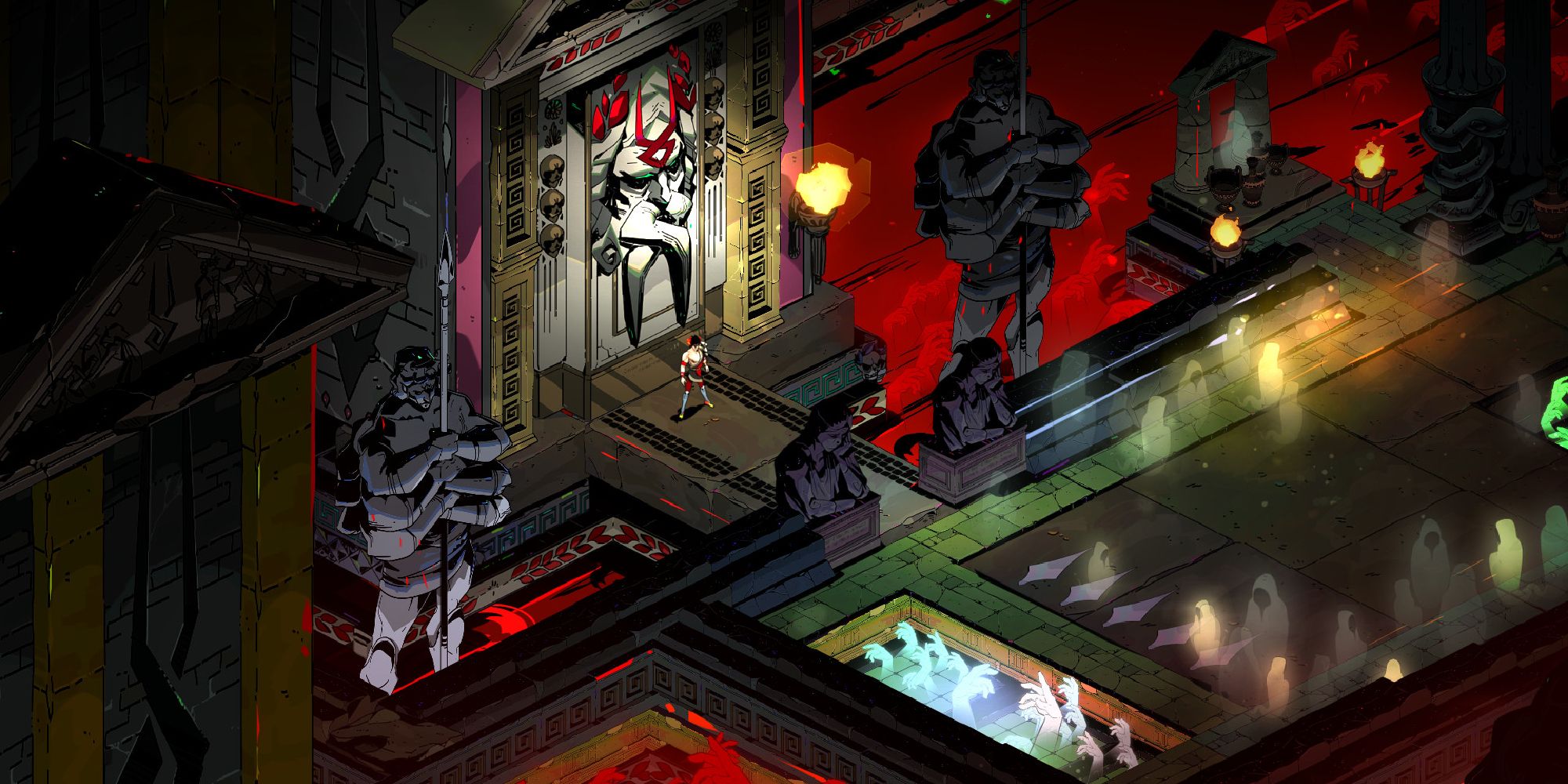 Available On: PlayStation, Xbox, PC, Mac, Nintendo Switch
We can't have a list of impressive indie games without talking about Supergiant Games. This indie studio started out a bit unknown, but after the release of Hades, they have been pulled into the spotlight.
Hades is a roguelike dungeon crawler where you control Zagreus, the son of Hades. In typical Supergiant Games style, the art in this game is phenomenal. Combat is smooth and intuitive, and every part of the game feels meticulously polished.
If you like Hades, be sure to check out other releases from Supergiant Games, like Transistor, Pyre, and Bastion.
7

Kena: Bridge Of Spirits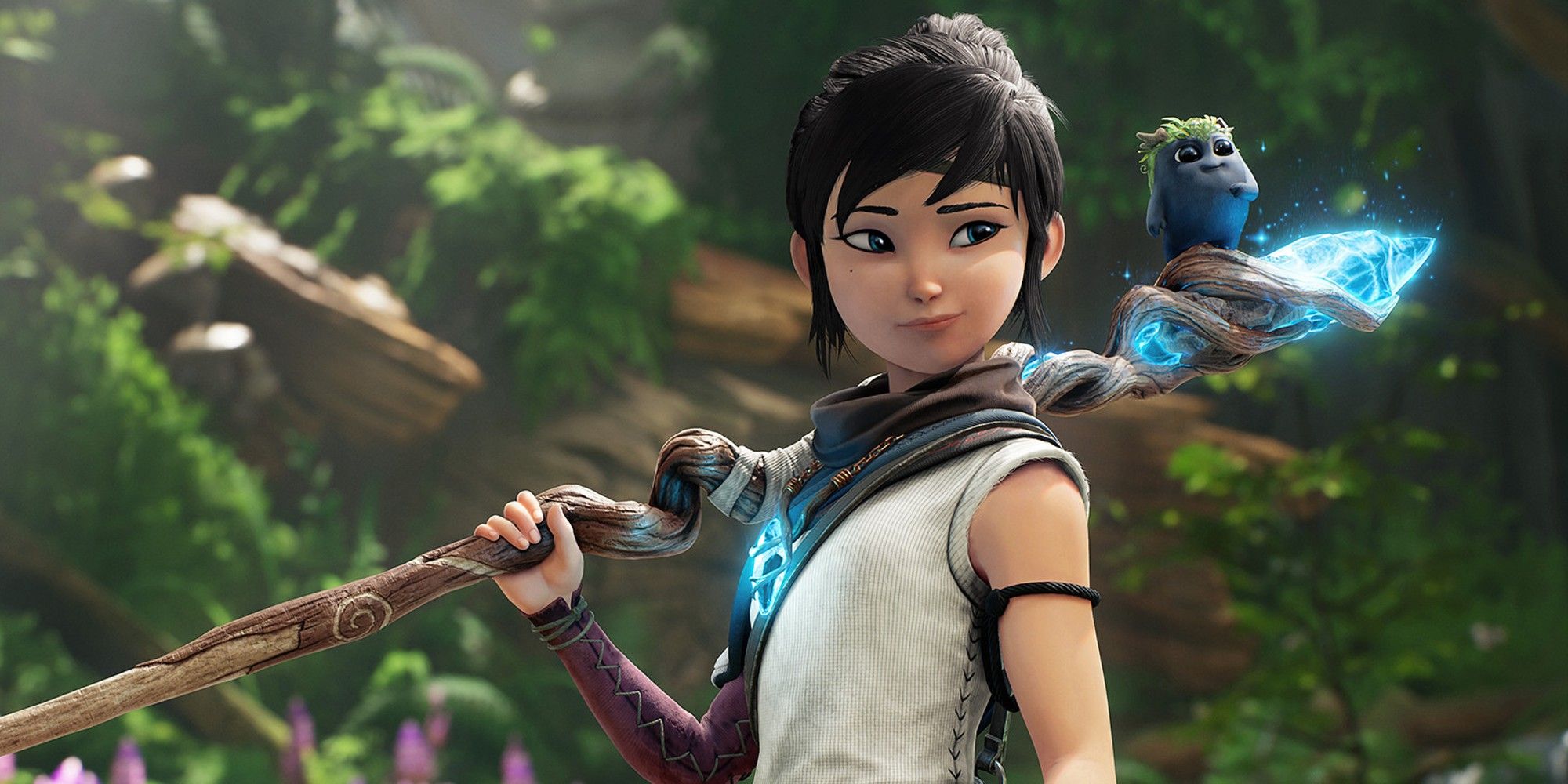 Available On: PlayStation, PC
Kena: Bridge of Spirits is the first game made by Ember Lab, but you would hardly suspect this after playing the game. Prior to working on this game though, Ember Lab created beautifully animated shorts first, such as one focusing on Skull Kid from Majora's Mask.
Everything from the environment to facial expressions are perfectly designed, feeling like you are playing through one of Ember Lab's animated shorts. If you are looking for a beautiful and immersive experience, try playing this on a PlayStation 5.
6

Disco Elysium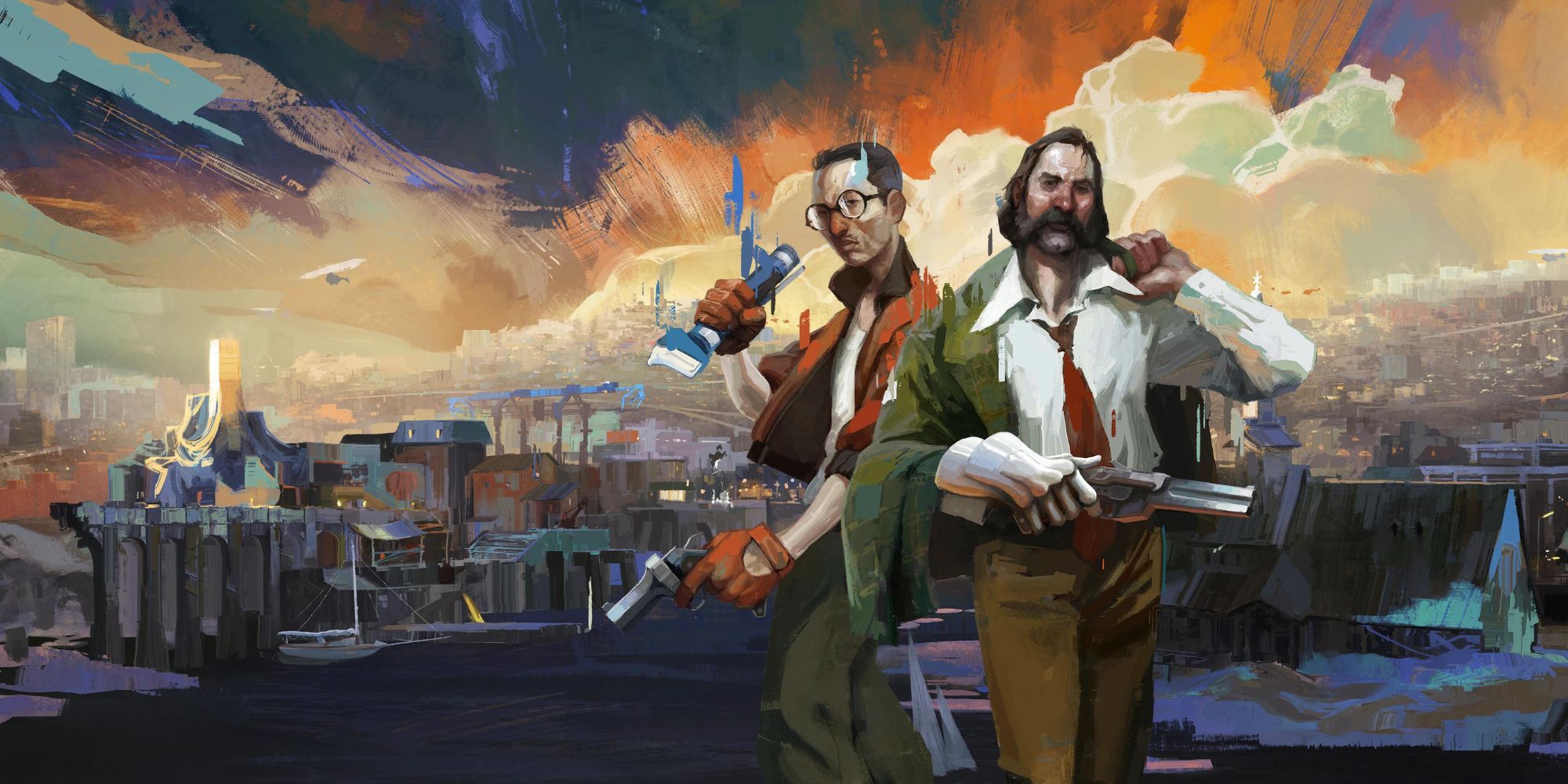 Available On: PlayStation, PC, Xbox, Nintendo Switch, Mac
Disco Elysium is a self-described detective RPG where you must solve a murder case. Rather than having a realistic appearance, Disco Elysium is like a work of art. The game feels carefully painted, down to the last detail.
In addition to a beautifully designed environment, Disco Elysium has a phenomenal story. The open-world aspects combined with the unique conversation system make for the perfect indie game.
5

Stardew Valley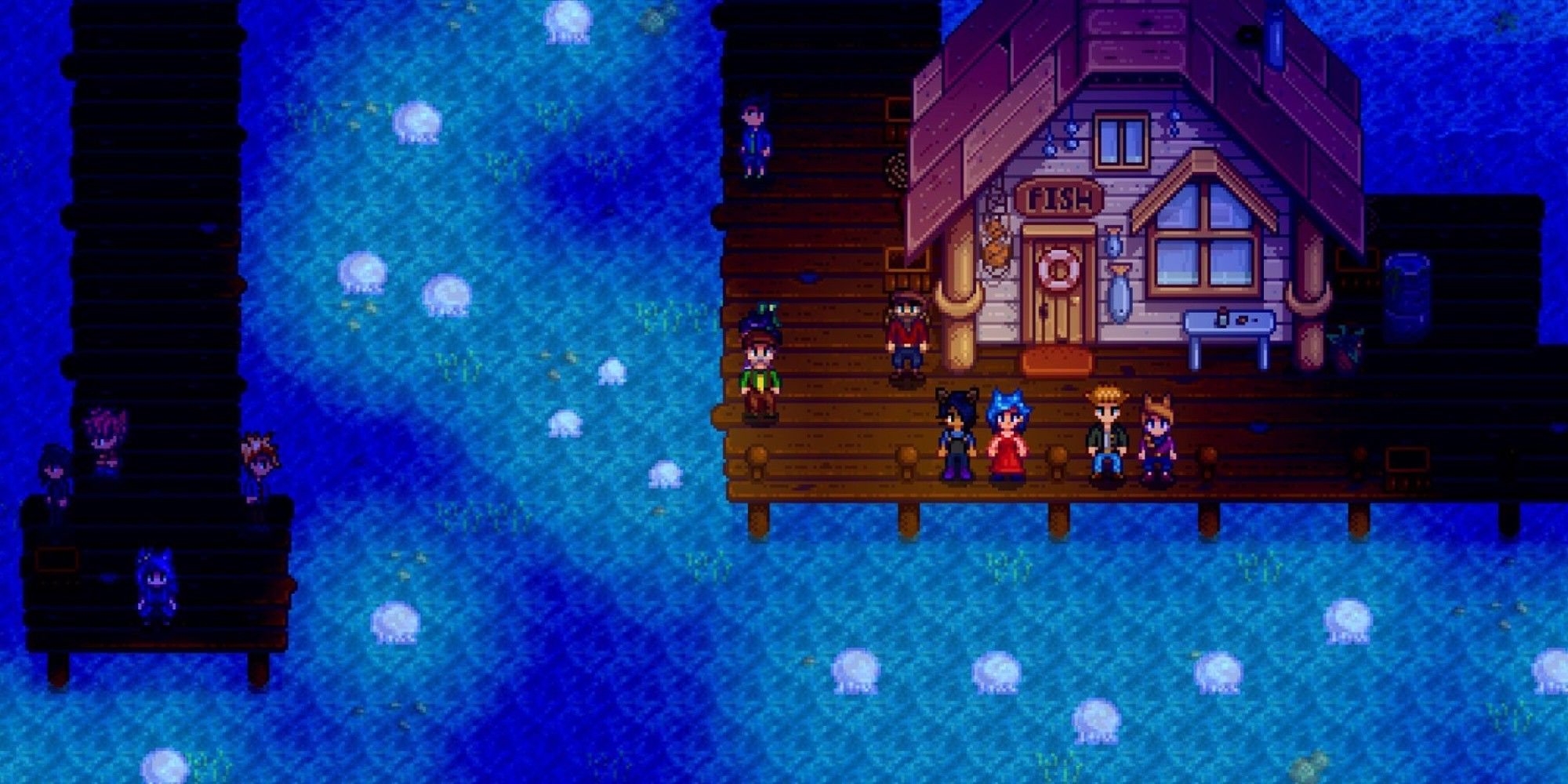 Available On: PlayStation, PC, Xbox, Nintendo Switch, Mac, iOS, Android
Stardew Valley was first released in 2016, and has become a global hit. This farming simulator is a household name, praised for its simplicity and coziness, but did you know that it was made by one person?
ConcernedApe, or Eric Barone made this game by himself. Every aspect of the game was created by ConcernedApe, including the music that plays. Although he was alone, the game is incredibly well polished and you can definitely see the amount of detail that was put into everything.
4

Stray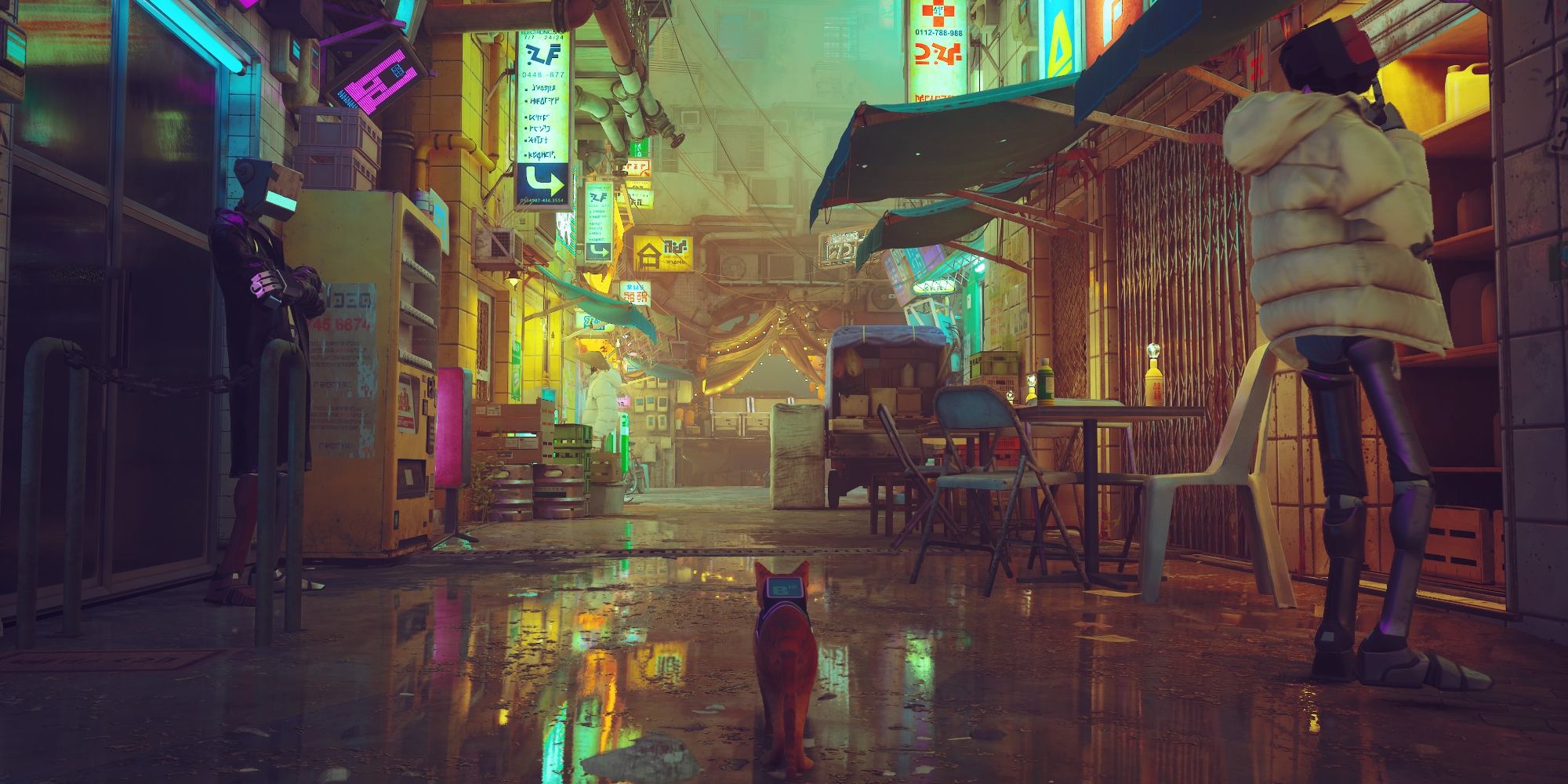 Available On: PlayStation, PC
Releasing in July of 2022, Stray made waves in the gaming community. In this game, you play as a stray cat living in a post-apocalyptic world. Even though you play as a simple cat, you can still get a sense of the story and the world around you.
Stray is visually stunning; as you explore through a cybercity, you will come across empty streets and brightly lit buildings that are impeccably designed. The seamless environment helps you fully immerse yourself in this lonely world.
3

Valheim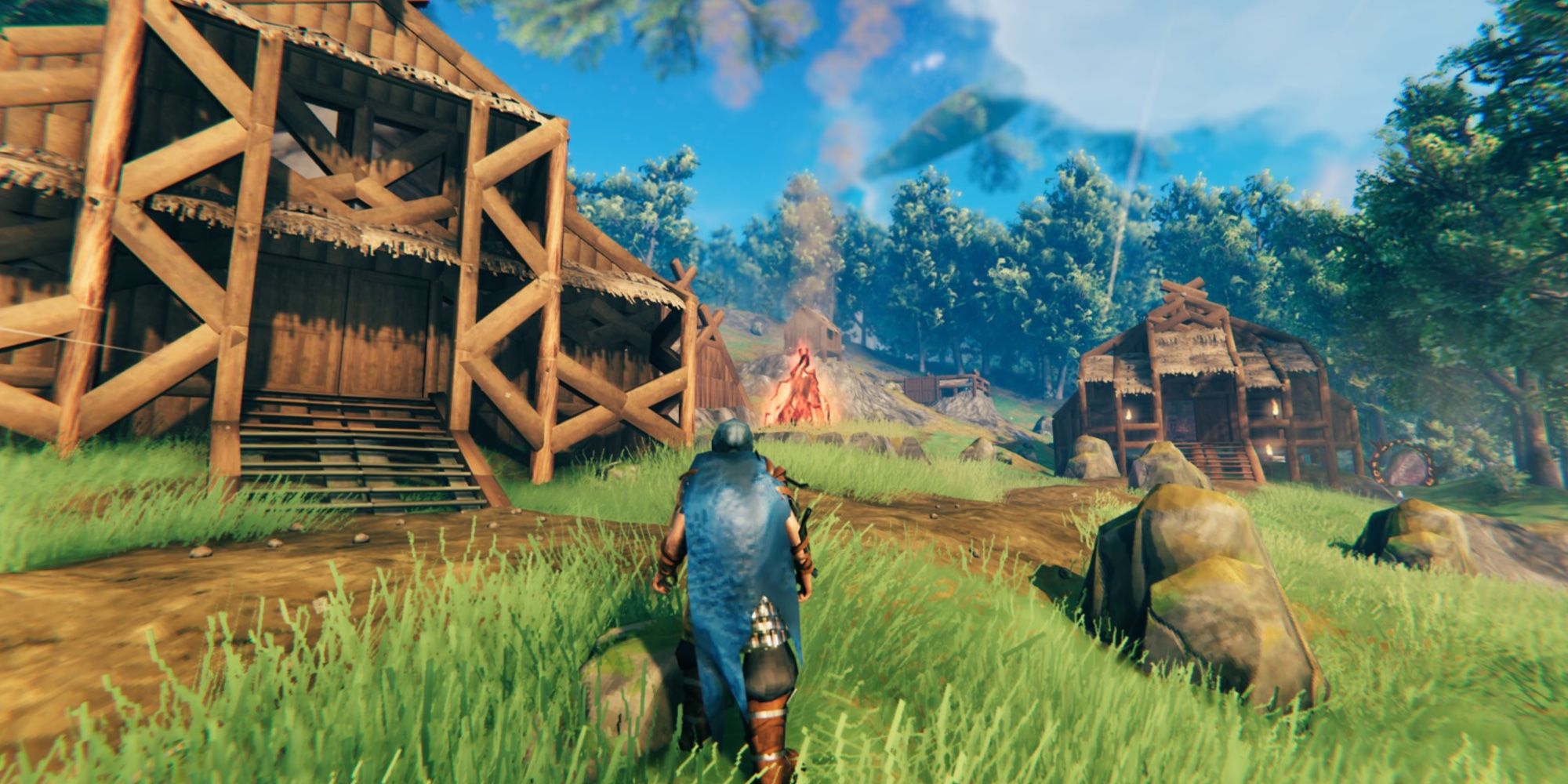 Survival crafting games seem to always be popular. One new addition to this genre is Valheim. In this game, you play as a previously defeated Viking in the afterlife. There are goals and bosses that you can defeat, but overall, you are left to do whatever you feel like.
The crafting and building mechanics in this game are incredibly realistic. Unlike Minecraft, where gravity is nonexistent, Valheim forces you to take gravity and the support of a structure into account. Although you have basic materials to build with, you can build grand structures. Once built, be sure to look up at the sky and check out Yggdrasil.
2

Ori And The Will Of The Wisp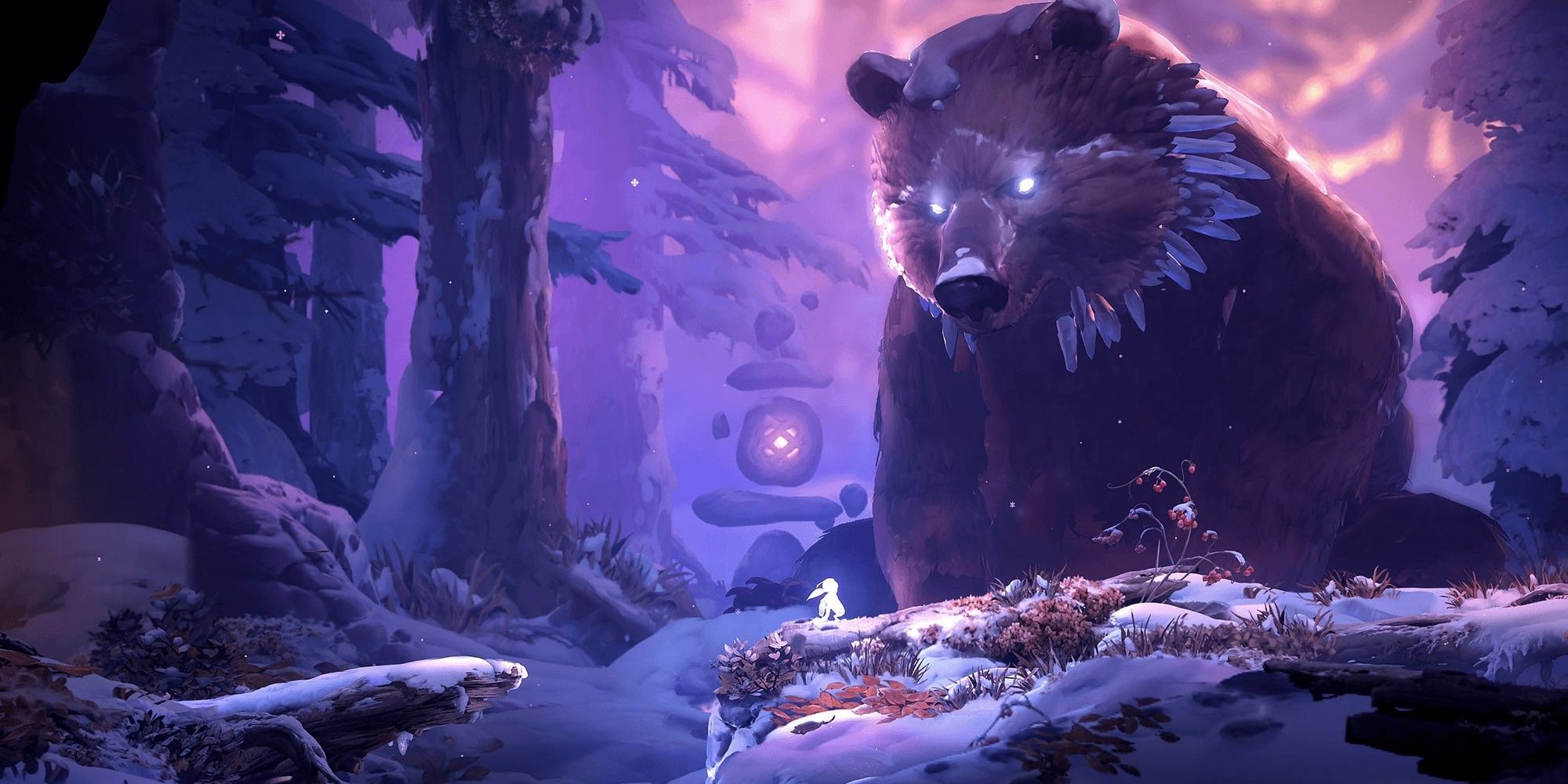 Available On: PC, Xbox, Nintendo Switch
Ori and the Will of the Wisp is a direct sequel to Ori and the Blind Forest. Both of these games are visually stunning, with the sequel pushing these beautiful graphics to the next level.
This Metroidvania game is a work of art; any screenshot from this game could be a framed photo. If you are new to these games, we suggest starting with Ori and the Blind Forest.
1

Subnautica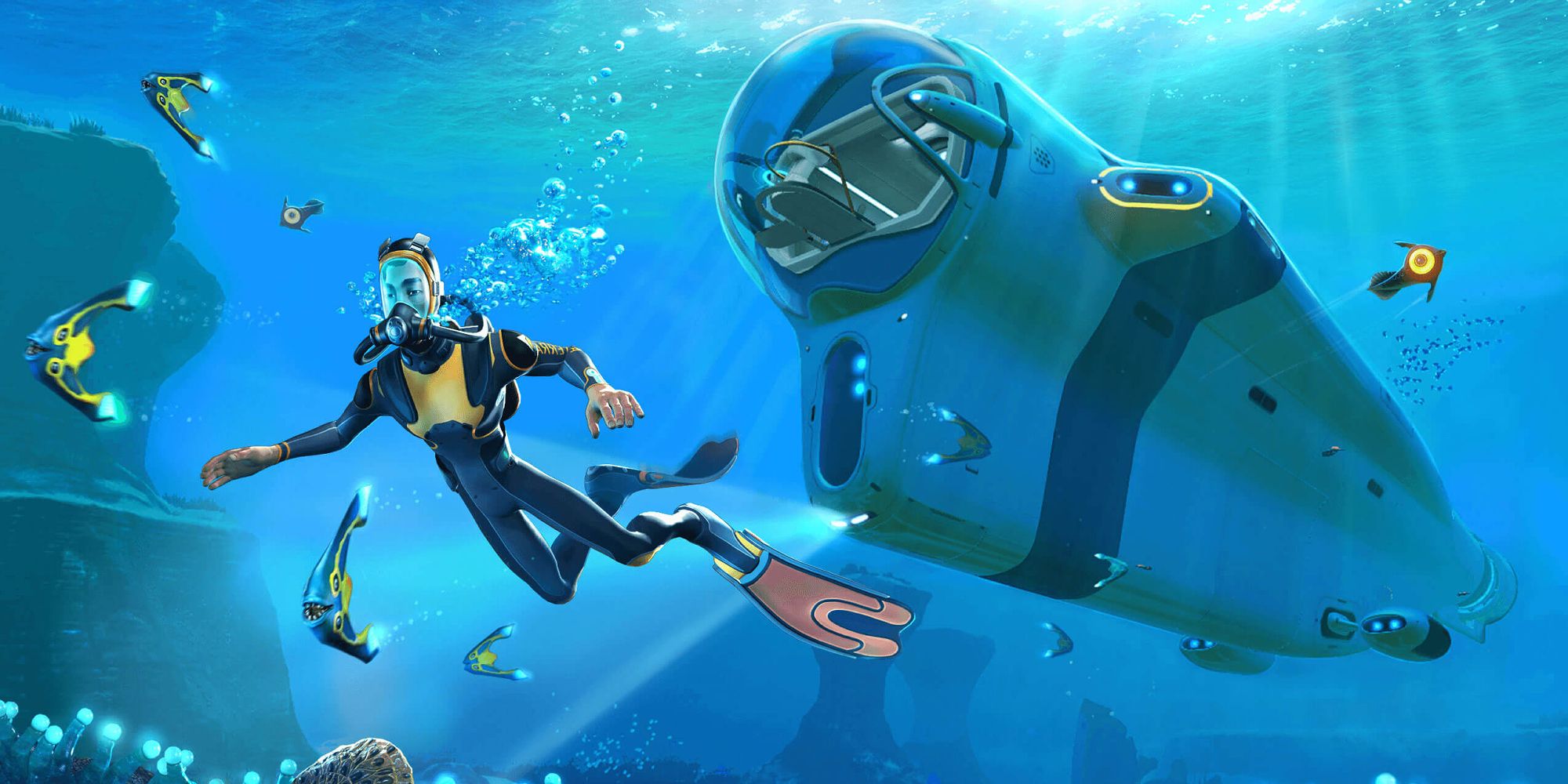 Available On: PC, Xbox, Nintendo Switch, PlayStation, Mac
Lastly, we have Subnautica. This is another survival game, this time taking place in the ocean of a strange alien planet. Subnautica is a pretty well-known game, but it comes from indie studio Unknown Worlds Entertainment.
As the game takes place primarily underwater, there is a heavy emphasis on sea creatures and plant life. The creatures that you run into while exploring are incredibly detailed and, at times, quite scary. It's easy to become captivated by the environment around you while trying to survive.
Source: Read Full Article