It is no secret that K-Pop has been dominating the music industry, with its idols making a huge impact on pop culture today. However, when these K-Pop idols aren't on stage performing their hit songs and impressive choreographs, many of them love spending their free time playing video games. Who would have thought that these big superstars were actually huge gamers on the side?
Who knows? You might have even run into one of them in a game. Get to know some of the most popular K-Pop idols today who love entertaining themselves by indulging in fun gaming sessions, just like many of us do.
8

Enhyphen's Heeseung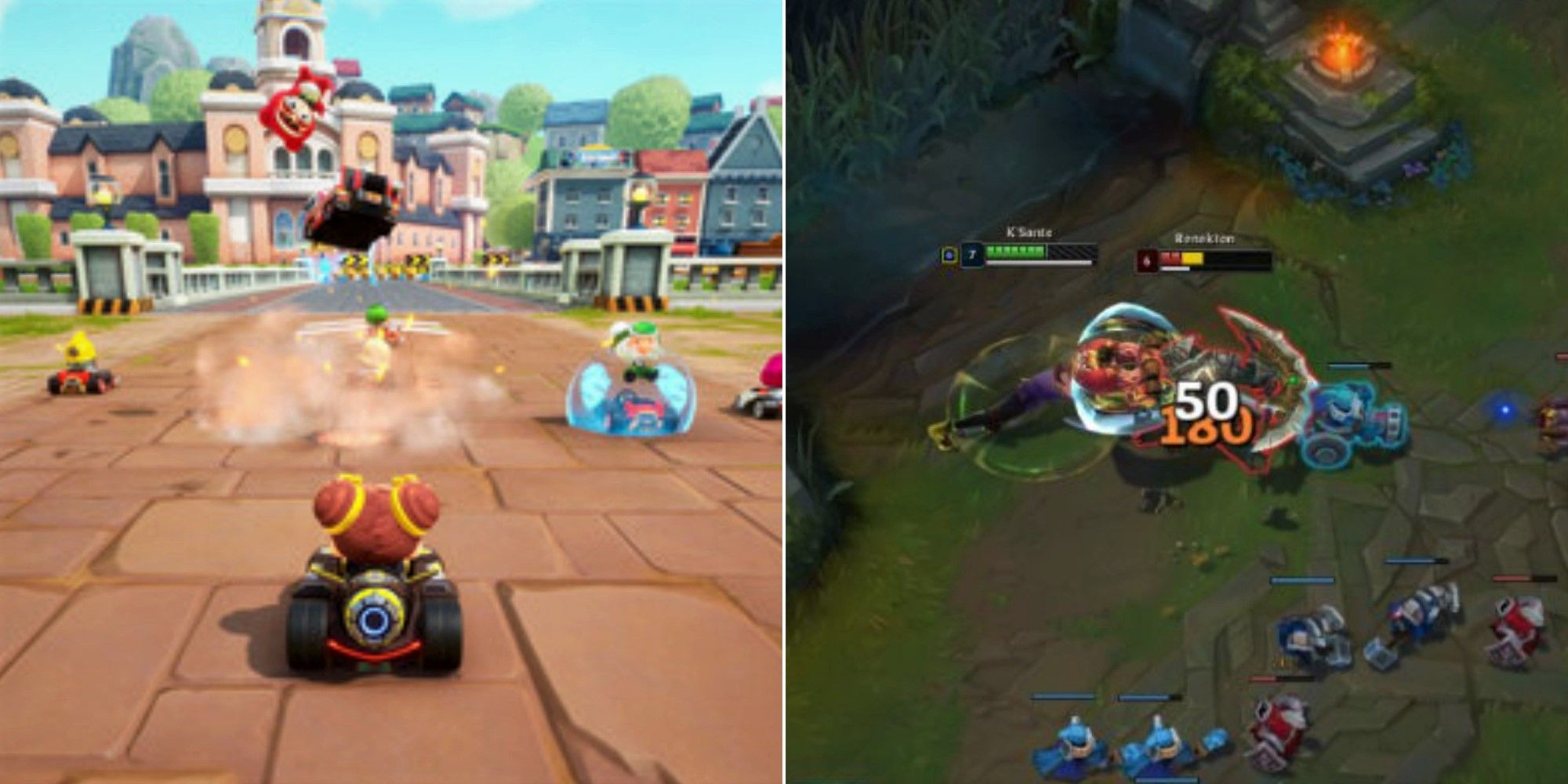 Heeseung was dubbed as Enhyphen's ace member due to his all-around talent when it comes to performing on stage. However, it isn't the only thing he excels at. Heeseung is also surprisingly skilled when it comes to playing video games.
During his Heeseung Day vlog on Enhyphen's official YouTube channel, he displays his love for gaming by starting the day off with a game of KartRider, followed by an intense match of League of Legends, where he plays as the team's mid-laner. Heeseung has always expressed his passion for video games. Hence, why during a V-Live, a fan even took the opportunity to ask him "what does gaming mean to Heeseung?". He proudly answers by saying that "gaming is my life" – spoken like a true gamer.
7

Blackpink's Jennie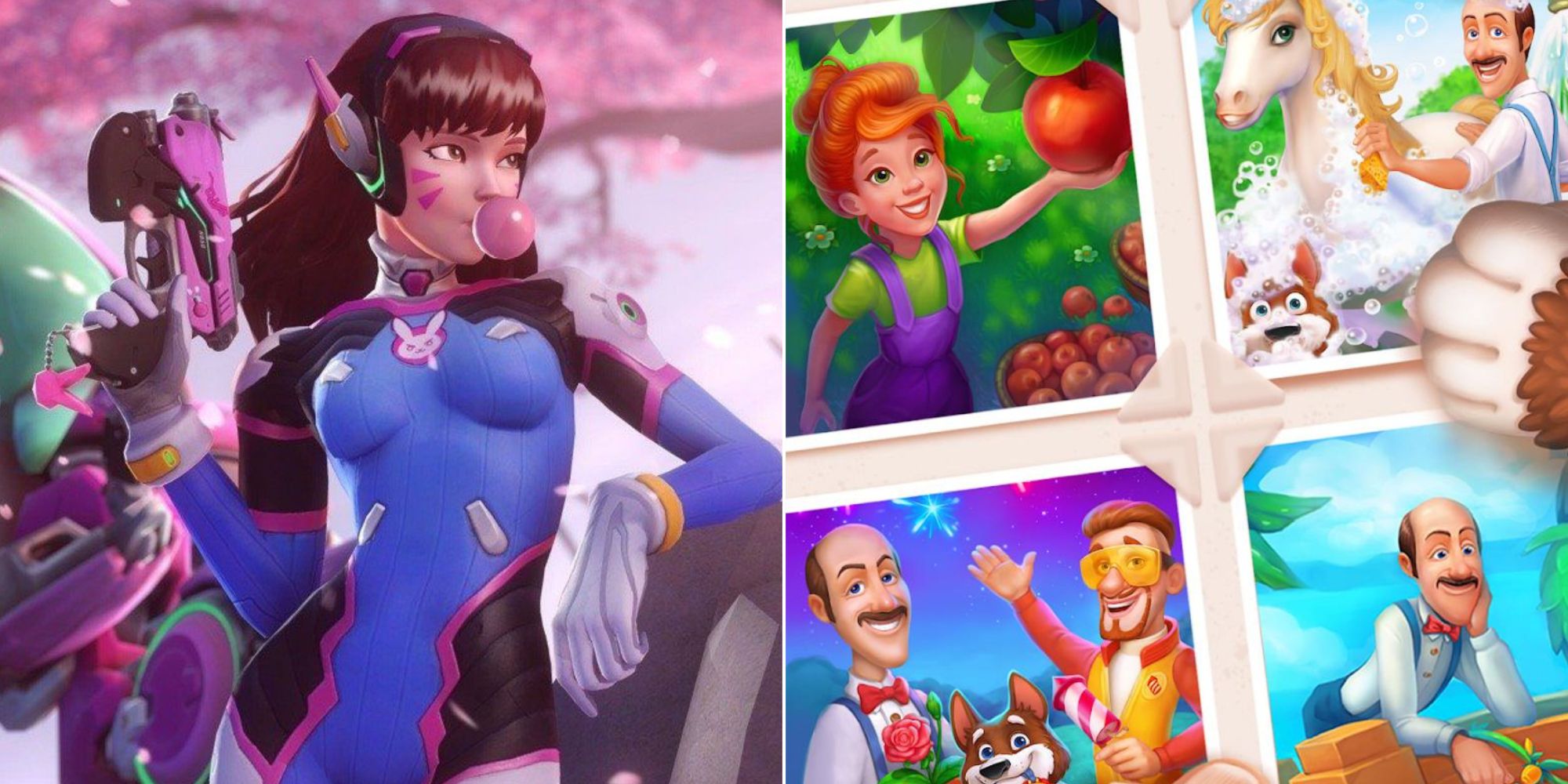 Many people may be surprised to learn that one of K-Pop's most influential idols, Jennie from Blackpink, is actually quite the gamer. She has mentioned in past live streams that she often plays Overwatch and revealed that the powerful tank character, D.Va, is who she mainly uses. You can watch her play other similar shooter games such as PUBG Mobile on YouTube, where Jennie along with her other members had a fun match during Blackpink's collaboration with the game.
The female idol enjoys playing a wide variety of games, and was even caught on camera amusingly playing the popular puzzle game Gardenscapes while waiting to get dressed up for their performance. Jennie definitely knows the best way to pass time.
6

Stray Kids' Felix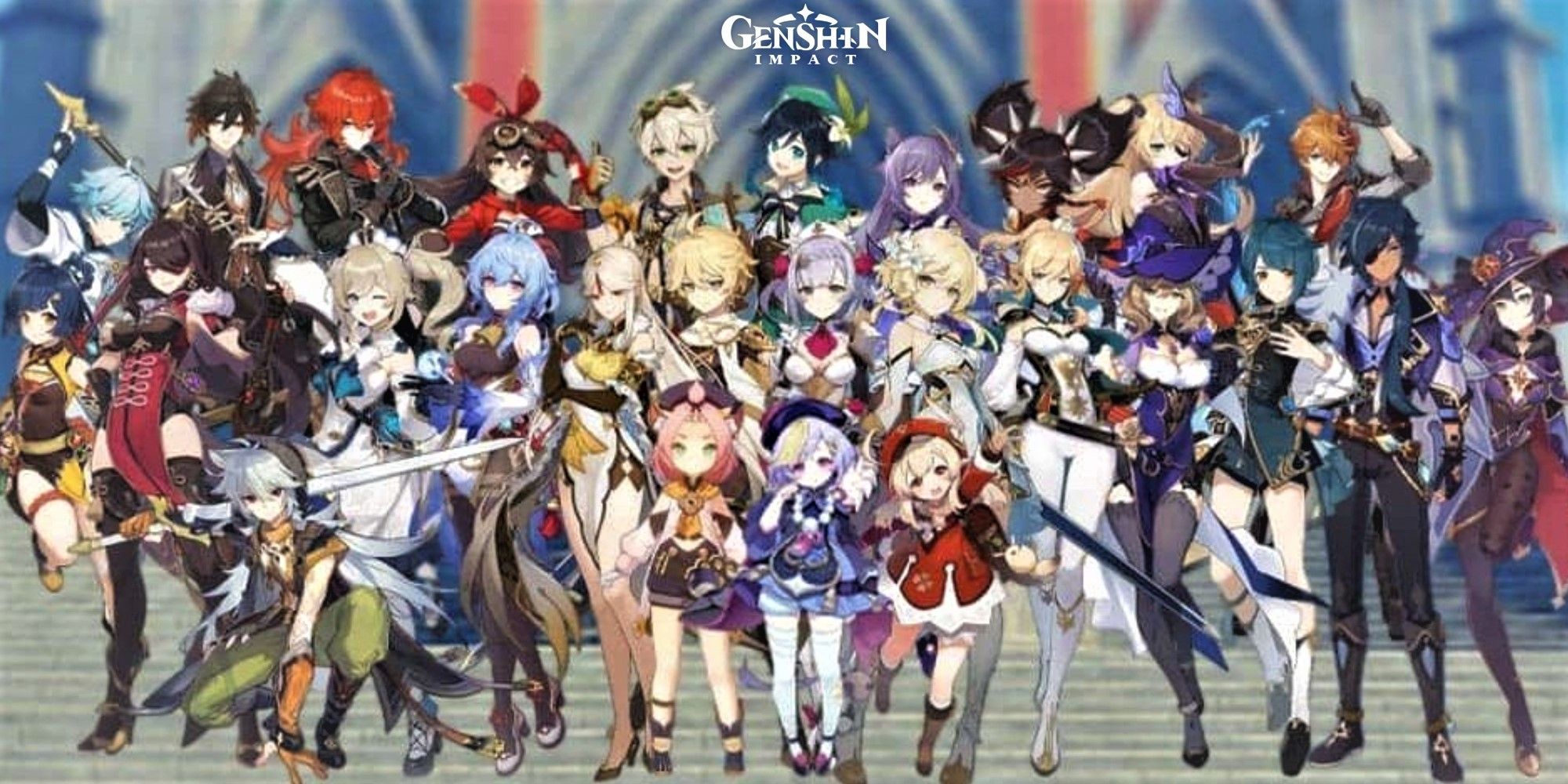 The popular open-world action role-playing game, Genshin Impact, has managed to capture the interests of many gamers, and Felix is no exception. The talented rapper/dancer has always happily shared his love for the game, and even went on to reveal his team composition at the time, which includes characters like Baal, Ayaka, Qiqi, and Bennett – a pretty solid team.
However, when not playing Genshin Impact, Felix plays games like League of Legends with his other group members, where it usually ends up in total disaster – maybe it's best if he sticks to playing Genshin Impact after all.
5

Twice's Mina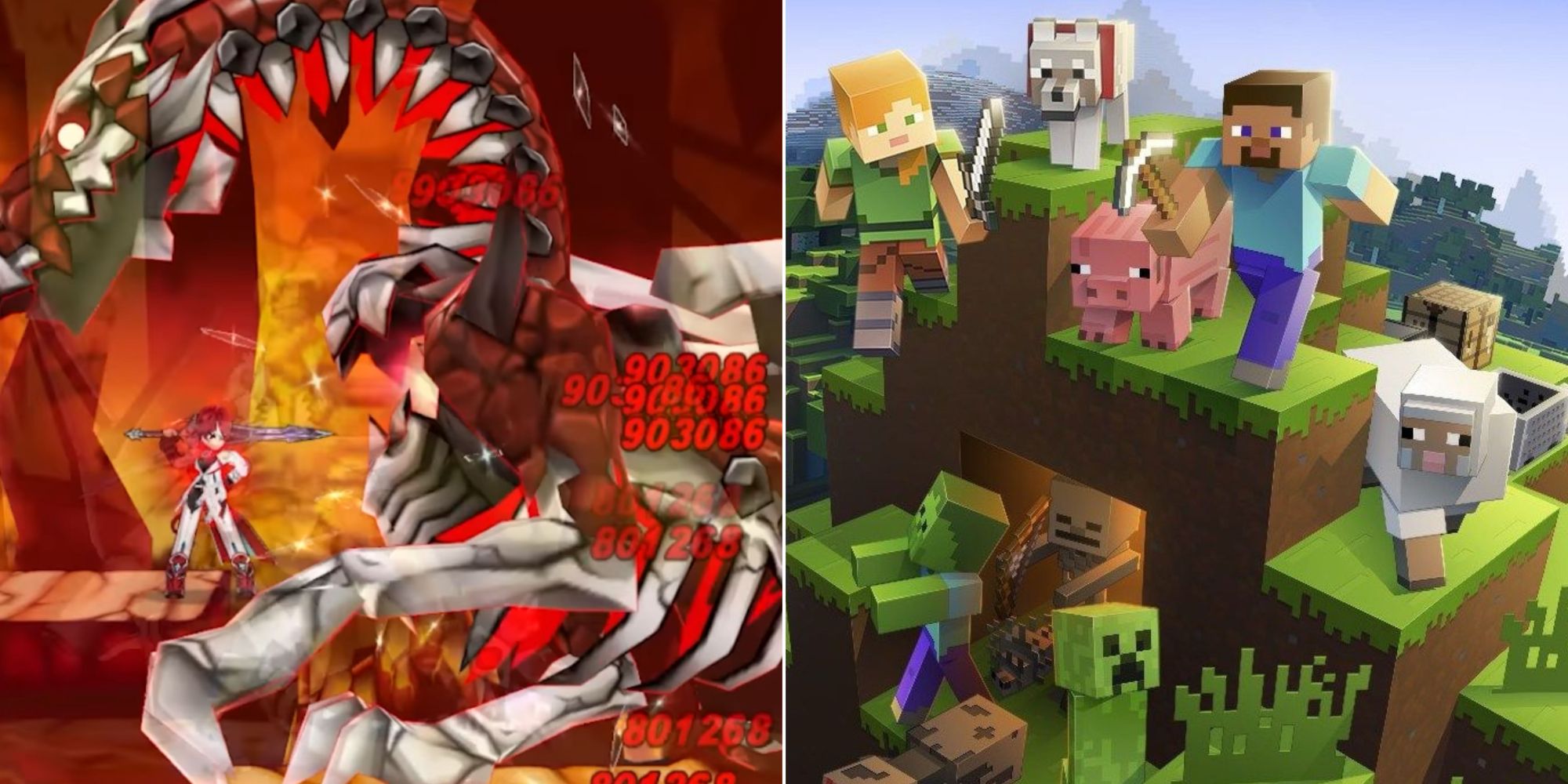 Twice's Mina is known for being the group's quiet and introverted member. However, when it comes to video games, she is among the most vocal. Mina has been an avid gamer way before she even debuted as a K-Pop idol. Her early gamer days consisted of playing with the vintage egg-shaped, pet-simulation toy Tamagotchi to a Nintendo DS and now upgraded to a complete gaming computer set-up to play in – the ideal evolution of a gamer.
Mina has mentioned playing games like Elsword, Overwatch, and none other than the classic sandbox survival game, Minecraft. You can even find videos of her online playing the latter. Hopefully, one day she creates her own gaming channel and streams all the other games she plays for her fans to watch.
4

EXO's Baekhyun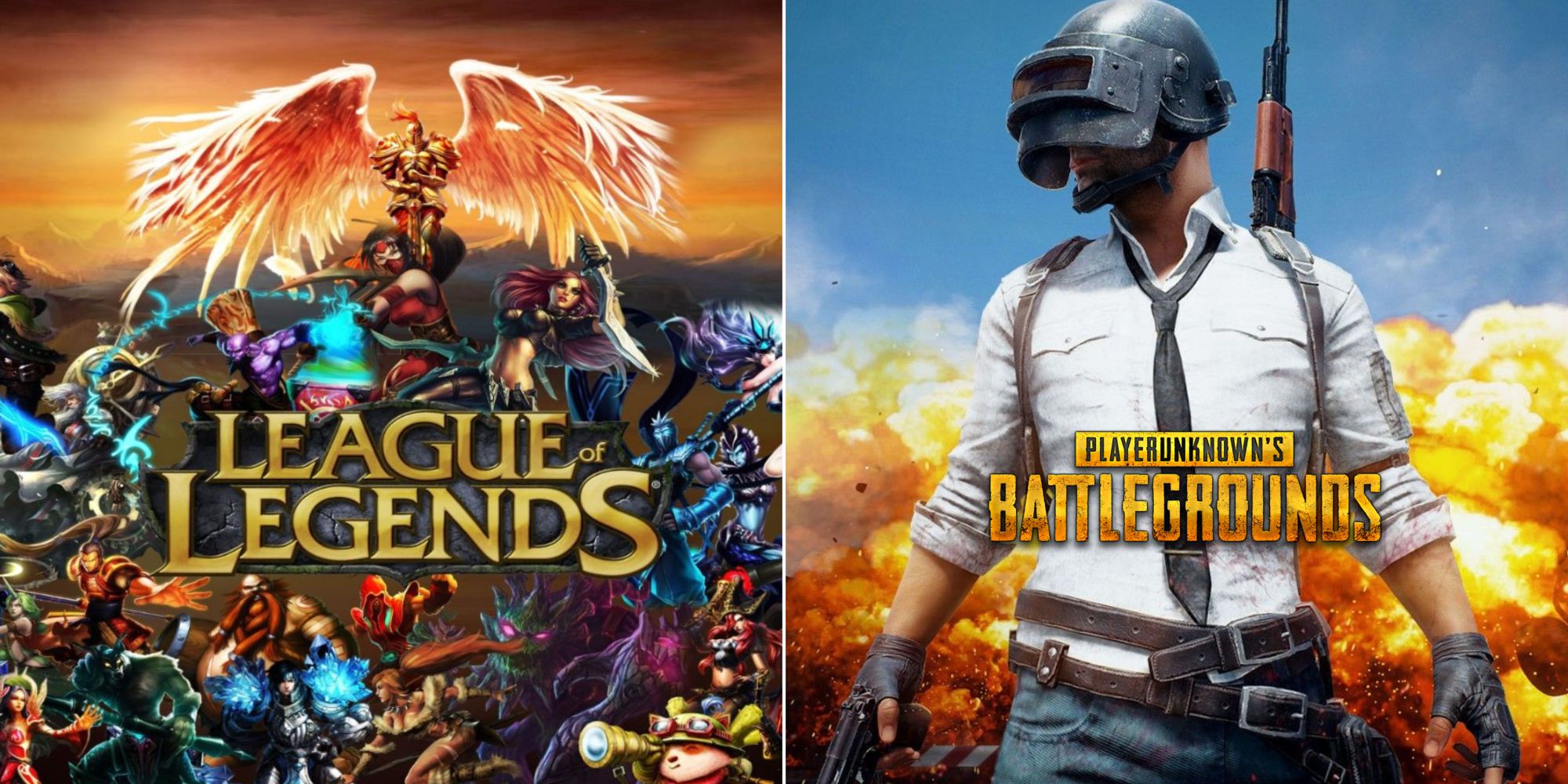 Baekhyun, EXO's main vocalist, perfectly displays what it is like to live the life of both a K-Pop idol and a gamer. Amidst the hectic life of being a superstar, Baekhyun always makes sure to bring along his full gaming set-up in a separate special suitcase whenever he travels overseas – nothing can get in his way of playing video games. This is probably how he got so good at gaming.
There have even been several celebrity and professional gamers who have acknowledged Baekhyun's undeniable skills in League of Legends and PUBG. He has several videos of him streaming them and a variety of other games online. So if you'd like to witness his gaming skills or learn a couple of tips and tricks, make sure to catch him the next time he goes live.
3

BTS' Jungkook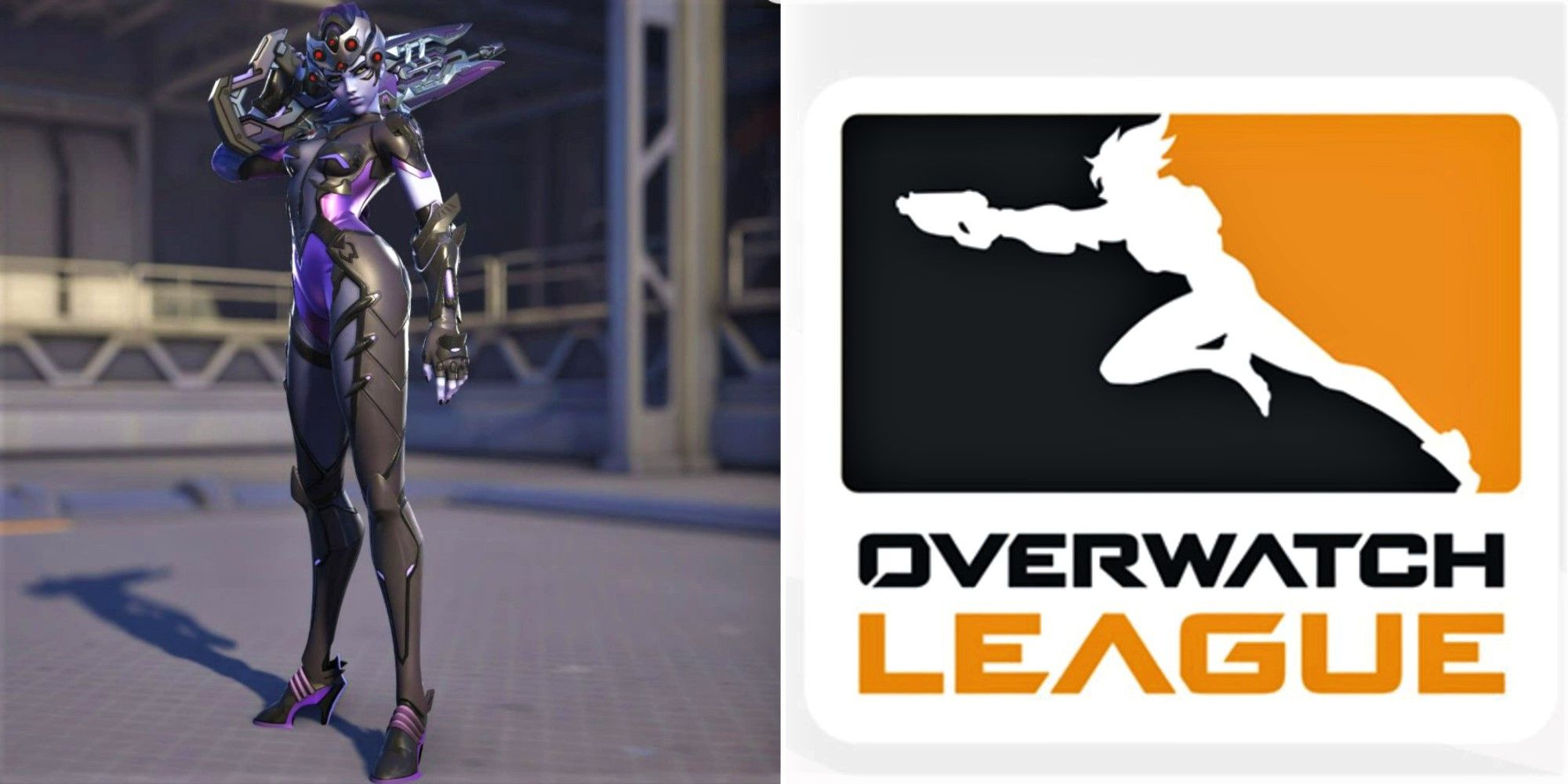 BTS' golden "maknae", Jungkook, is one of K-Pop's hardcore gamers. He isn't just known for his talent in singing and dancing, but also for his impressive skills at playing Overwatch. He even once posted his gameplay highlights while using the character Widowmaker, where he amazingly clutches the game. Is there anything Jungkook isn't great at?
Although he is a huge Overwatch fan, he also enjoys playing League of Legends from time to time. He even had the opportunity to play alongside the top LoL player, Faker. Do you think he would succeed as an esports player, the same way he has as a K-Pop idol?
2

Blackpink's Jisoo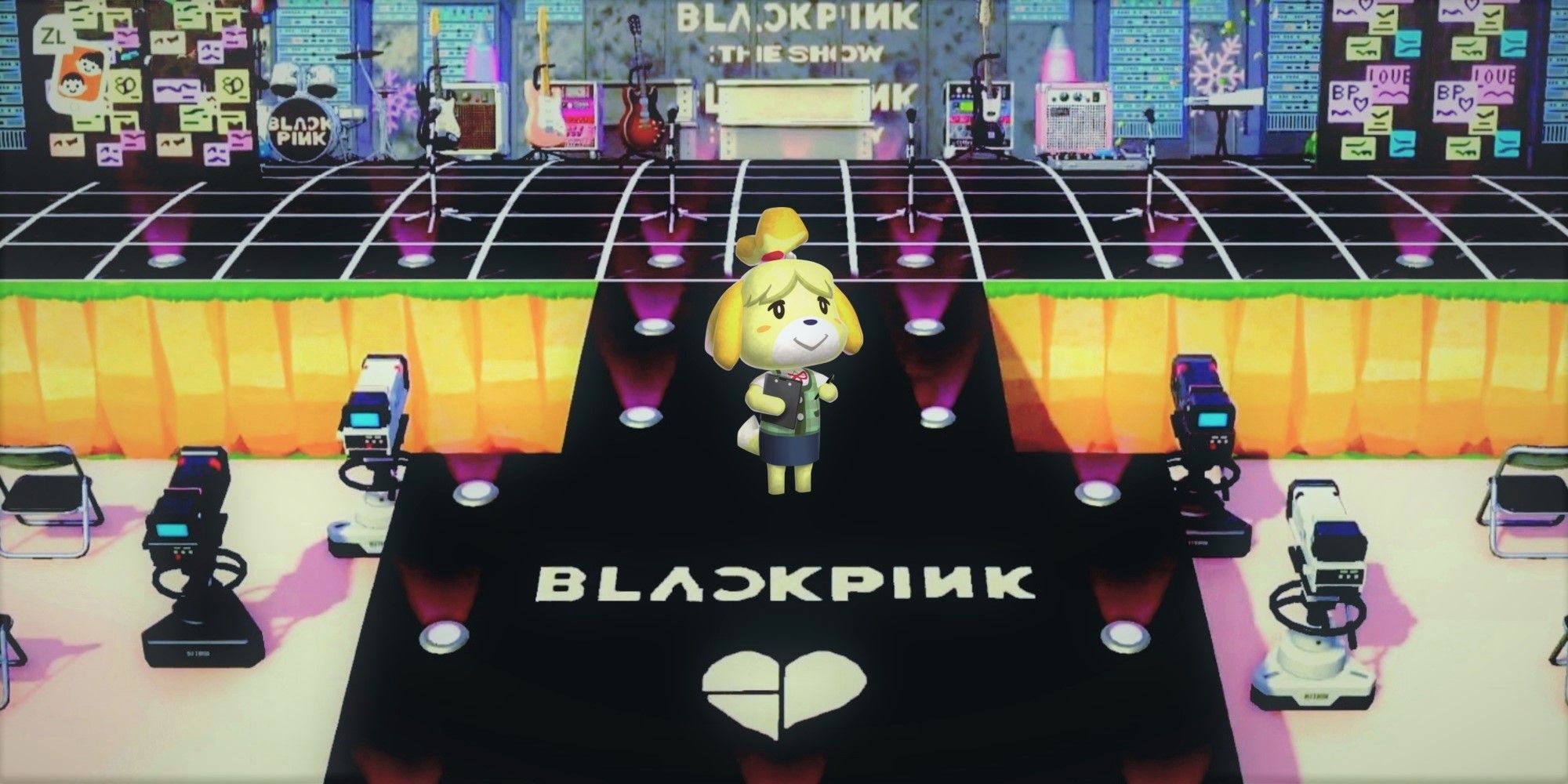 That's right, another Blackpink member has made it on the list. Jisoo is known as the group's lead vocalist, and most knowledgeable gamer. She has always shared with her fans how much she loves gaming. Even fellow K-Pop star, Jeon Somi, revealed that she sees Jisoo online playing Animal Crossing: New Horizons every day until dawn. Fortunately, Jisoo and her fellow Blackpink members got the chance to collaborate with the mentioned game, where they launched their very own Blackpink-themed island for their fans to enjoy. Although the female idol might have possibly enjoyed the island a little bit more than most.
Some other known games she plays include Overwatch, PUBG, Cookie Run, and MapleStory. However, she loves playing MMORPG games the most and was even given the role of guild leader in one! It seems like her dedication to being a K-Pop idol is just as strong when it comes to gaming.
1

Super Junior's Heechul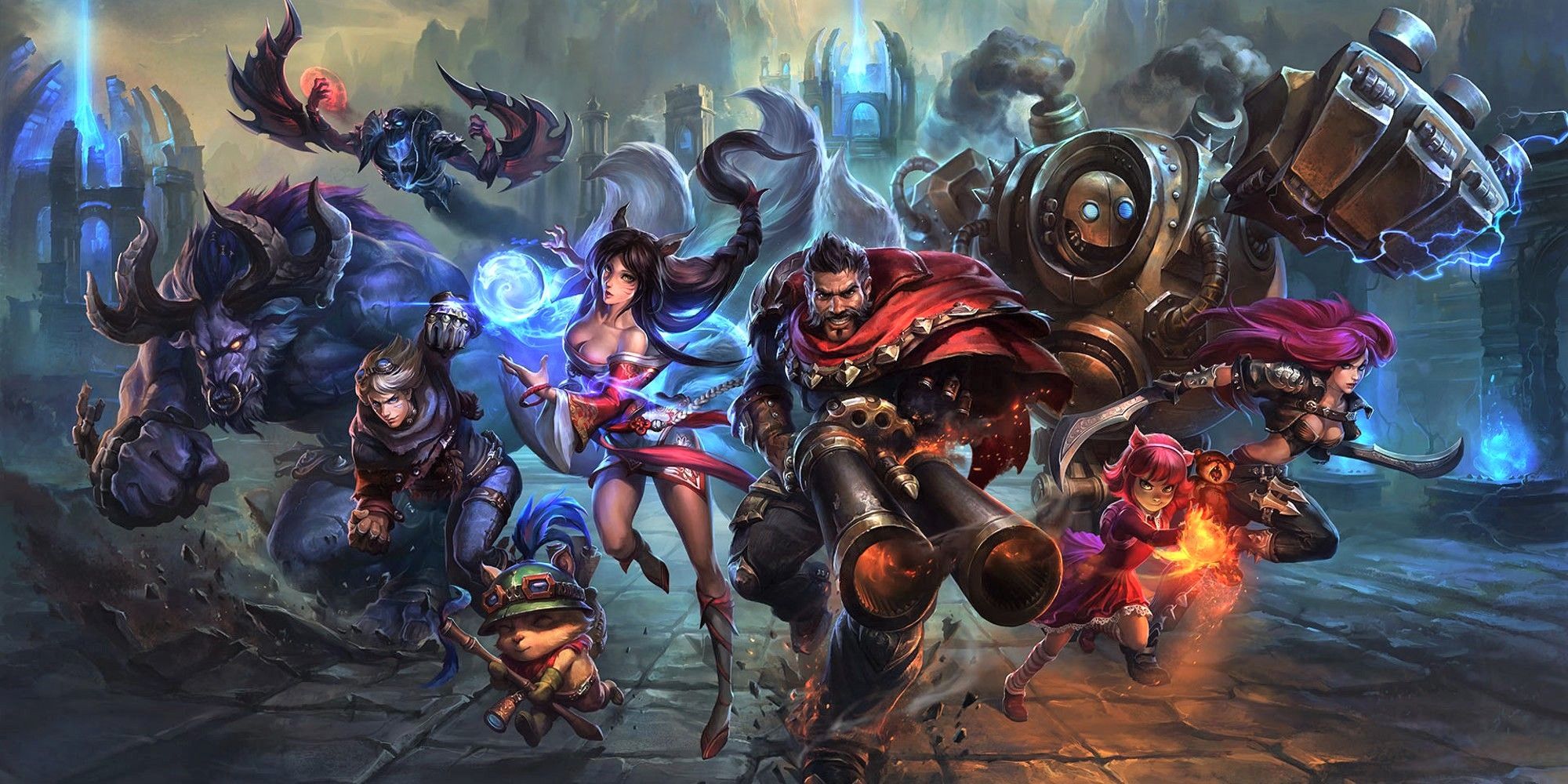 Heechul is known as the biggest gaming enthusiast in the K-Pop industry. He has even revealed on a Korean talk show, Radio Star, that he spent over thirty thousand USD on mobile games alone – he's definitely the guy with all the cool in-game skins and items.
Heechul is regarded as one of the top K-Pop idols when it comes to competitive video game play. Particularly in Korea's most played game, League of Legends. He even went up against the top LoL esports team, T1, in a special show match. That's how deep he is into the world of gaming. Many people say he might actually be confused about his real occupation. Is he a K-Pop celebrity or a pro gamer? Why not both?
Source: Read Full Article