There are plenty of new titles set to launch on the Nintendo Switch, from the upcoming Breath of The Wild sequel all the way through to a sparkly brand new Animal Crossing entry. However, players who own the device are clambering for more ports of existing games.
After all, the Switch's hook and primary niche is its fantastic portability, allowing for people to play more demanding, conventionally "immobile" titles wherever they so choose. This was something its predecessor, the DS, simply couldn't do. With that in mind, here are seven amazing gaming experiences being brought over to the Switch in 2020 – don't sleep on them!
7

Doom 64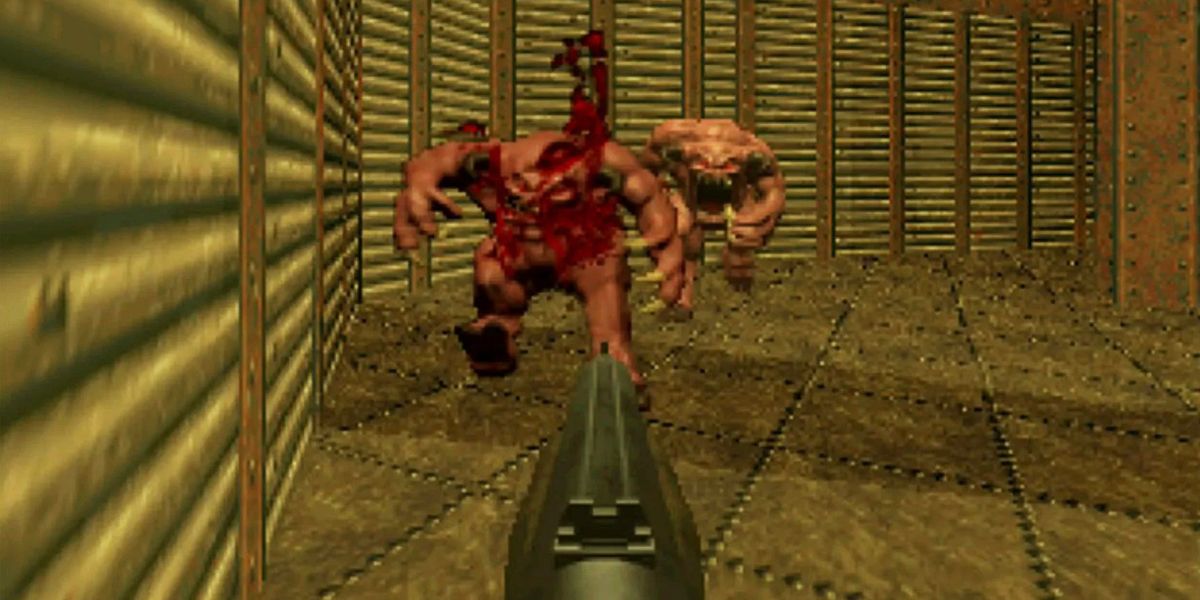 You can play a boatload of entries into the shoot-em-up FPS classic Doom franchise, from the originals all the way to the latest title from 2016, on your Switch. Soon, this roster will include the unique and often overlooked N64 version of the first-person-shooting sensation that practically started it all.
Though it was almost totally eclipsed by other shooters that were on the Nintendo 64, namely Goldeneye and Perfect Dark, Doom 64 has the distinction of preserving most of the elements players loved about the original games, but with a unique campaign, better graphics, and a few more bits and buttons that managed to make it stand out from the others. You can grab this title on the 20th of March.
6

Saints Row 4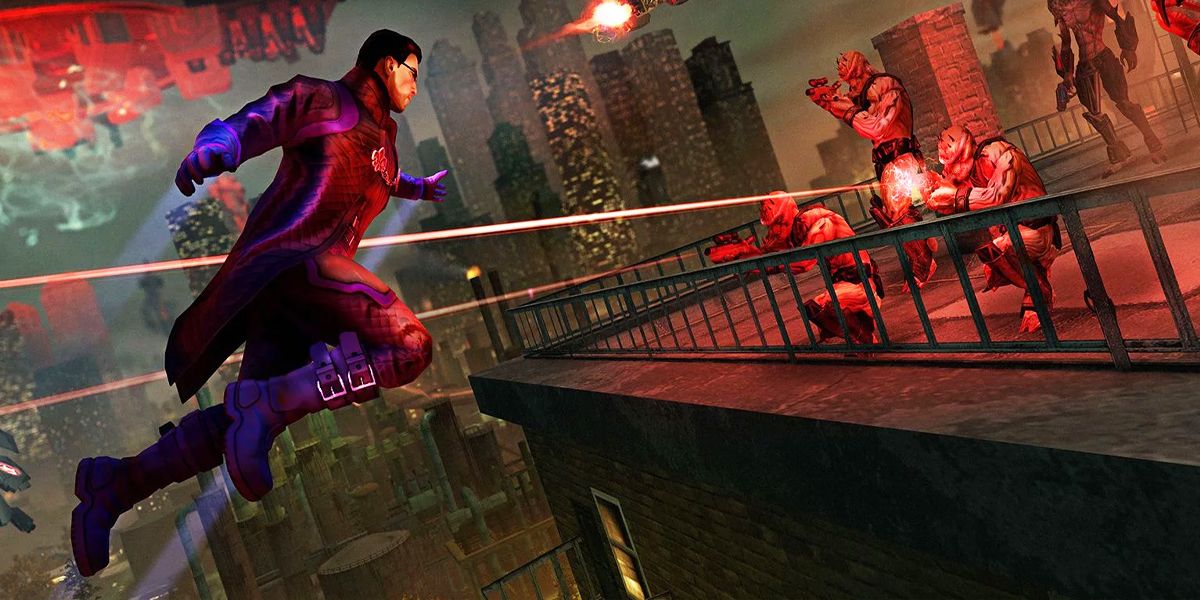 Strap on your ball-and-gag and delve back into the world of Saints Row with its latest entry, which parodies a whole lot of sci-fi, particularly The Matrix. It's a superhero extravaganza with a techno spin and lots of cyberpunk topped off with aliens galore. It's a rollercoaster of genres and completely different from all the rest.
Grabbing it for the Switch seems like an optimal time to get on-board with Saints Row 5 on the horizon and for old-time fans and lovers of the series, now is a fantastic time to re-familiarise. There's Gat Out of Hell and Agents of Mayhem, but this is the latest in the main-line and you can pick it up on the 27th of March.
5

The Outer Worlds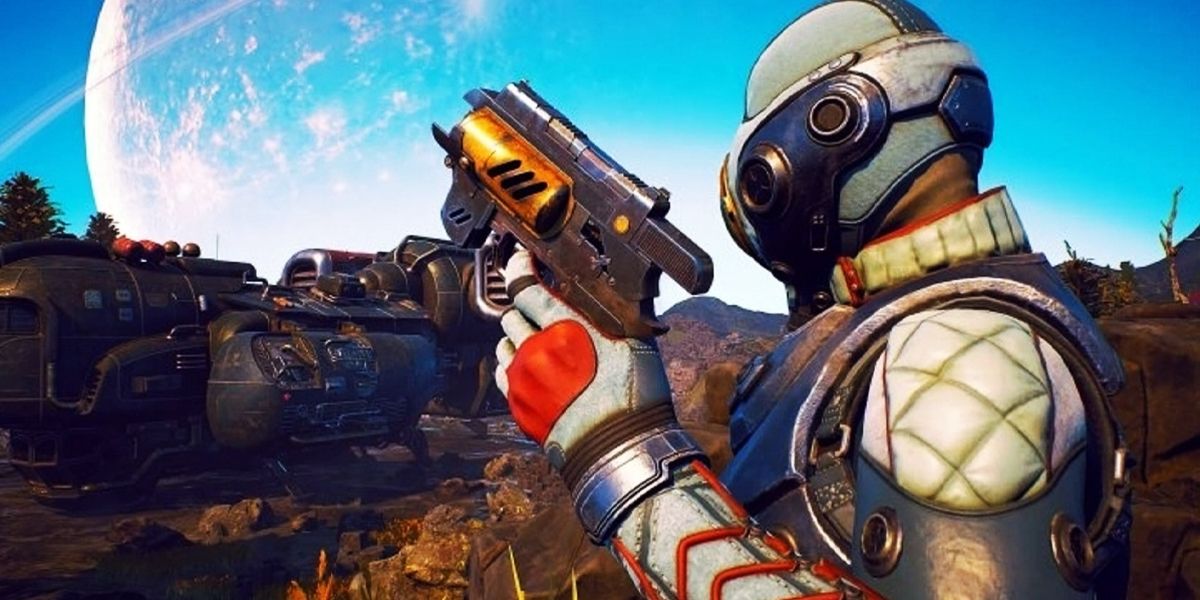 Obsidian Entertainment is primarily made up of the team who worked on the original two Fallout games, and they themselves, under their new name and identity, created Fallout: New Vegas, one of the most beloved in the series by fans. Their brand new RPG open-world IP, The Outer Worlds, managed to carry over a lot of the elements that made New Vegas an outstanding RPG in its own right and marry them with an imaginative original setting.
Currently, it is available on PS4, Xbox One, and the Epic Games Store (with a year of exclusivity before hitting Steam). However, if you're a Switch-only player, then you can delve into the wacky outer worlds of Obsidian Entertainment sometime in 2020, although production has been recently delayed.
4

Spongebob Squarepants: Battle for Bikini Bottom
You may not know this, but the Simpsons weren't the only beloved cartoon characters to get their day in gaming history, with SpongeBob, Scooby-Doo, and even Dora the renowned explorer also having PlayStation 2 titles. Battle for Bikini Bottom was a fan-favorite of 2003, on the GameCube, Xbox, Game Boy Advance, PC and PS2.
It's coming to the Switch towards the tail end of the year on December 31st, so it just hits the deadline for inclusion on this list. It's also not just a port of the old game, but a complete remake, with a brand new suffix of Rehydrated – however, it's too exciting a prospect to not bear inclusion on this list.
3

Darksiders Genesis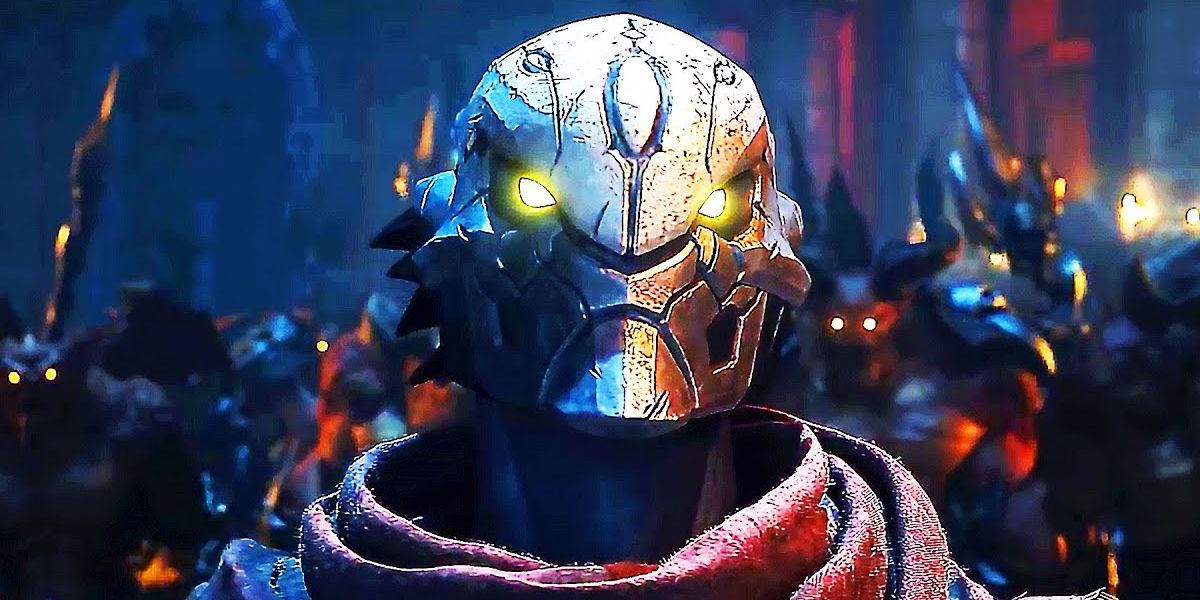 The latest hack-and-slash mythology-based Darksiders entry was met with rave reviews. It is the fourth installment of the franchise and it is a prequel to the first trilogy, releasing in 2019. It was developed by Airship Syndicate as a spin-off.
Now it is going to be available for the Switch crowd, and the gameplay will likely translate incredibly well to the handheld and portable console. And if it doesn't, you can always plug in an HDMI cable and slap it on your TV come February 2020.
2

Overpass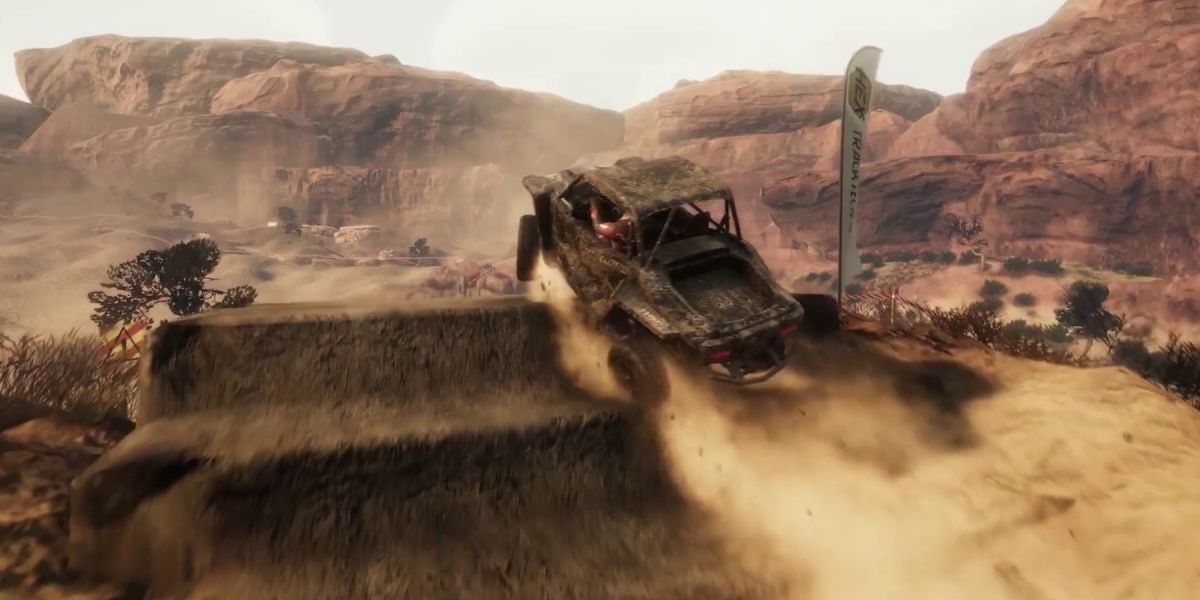 Overpass is an off-road racer that was initially set to release in 2019 on PC, PlayStation 4 and Xbox One. However, the game was unfortunately delayed and is now on the line-up for 2020's gaming slate, which includes the Nintendo Switch port.
Early reviews are incredibly positive and praise the punchy guttural feel of the off-road setting that has been a hook and a staple for the ever-slowly dying genre since its debut. It's being developed by Zordix Racing and is being published by Bigben Interactive. Overpass is set to release on February the 27th.
1

Zombie Army Trilogy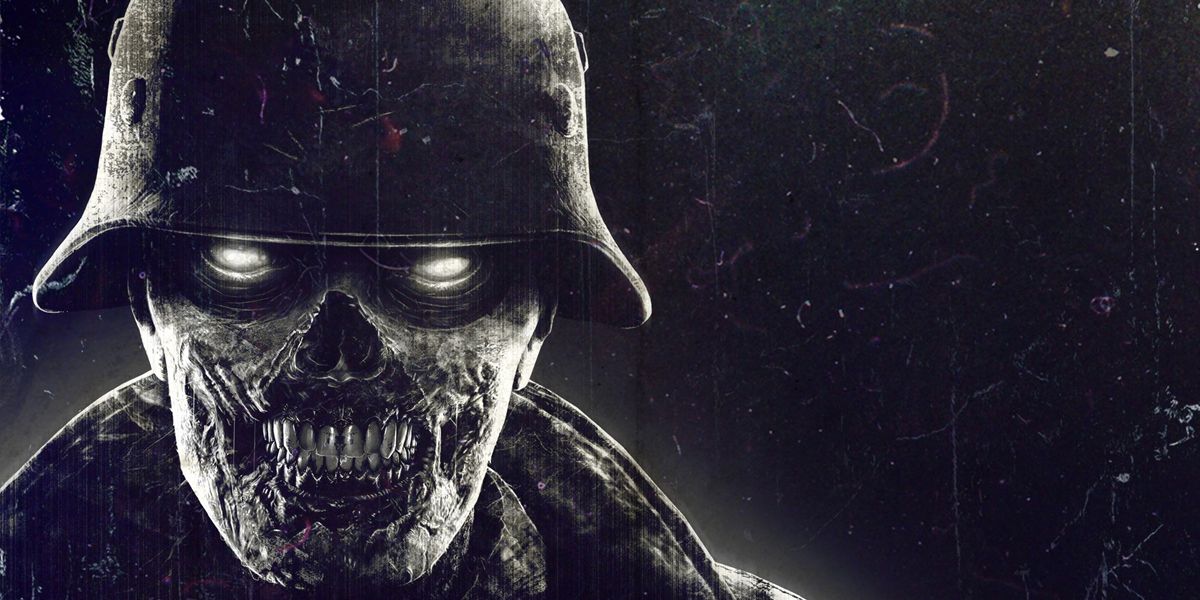 You could technically classify this as three games getting ported, but, like how it's sold on Steam, it's coming in the form of a trilogy bundle for the Switch. Zombie Army is one of the most iconic zombie games of all-time, even if it is somewhat overshadowed by Call of Duty's own Nazi Zombies gamemode.
It's a third-person shooter with stealth elements that serve as a spin-off to the Sniper Elite games, meaning that the tactical elements are ramped up and the gore is plentiful. The Nazi elements are intrinsically tied to the story as Hitler is the one to unleash the horde of undead soldiers into the world in an alternate-history take on World War 2's ending. There are 3 campaigns, there's co-op for 2-4 players, and of course, there's Horde Mode.
Third-person shooters have, so far, translated pretty well onto the Switch, whether it be in your own two hands or, naturally, plugged in and played on a monitor or TV like any other console. Being able to slaughter Nazi Zombies on your long-haul flight may get you some weird looks from those in neighboring seats, but don't let that stop you when this port drops in the first half of 2020.
Source: Read Full Article