Embracer Group, the Swedish holding company that's the parent of THQ Nordic, has just purchased Gearbox Entertainment for a cool $1.3 billion. Not exactly ZeniMax money, but not an insubstantial sum either.
With Embracer now at the helm, you'd think that would mean the Borderlands franchise would fall to one of its many publishers in the likely event of Borderlands 4. However, we're learning today that conventional wisdom isn't always conventional.
In a statement to GamesIndustry.biz, 2K Games tells us that they're still going to be the ones to publish Borderlands games. At least, for the foreseeable future.
"As the proud publisher of the Borderlands franchise, we are happy for our partners at Gearbox and this exciting new chapter for their organisation," said 2K. "The merger does not change 2K's relationship with Gearbox nor our role as the publisher for the Borderlands IP or any other projects we are currently working on with the studio. We look forward to continuing our long-term partnership with this incredibly talented team and delivering many more exciting entertainment experiences to gaming fans around the world."
Borderlands is one of 2K's most profitable franchises, with Borderlands 3 selling over 8 million units as of February 2020.
Embracer group announced the purchase of Gearbox today for $1.3 billion, with $188 million paid in cash and an additional $175 million in shares. The remaining $1 billion will be paid out to Gearbox over the next six years provided that the company meets its financial goals.
Unfortunately, Randy Pitchford will still be at the helm of Gearbox. Pitchford remains a controversial figure after revelations emerged in 2020 that he allegedly assaulted the former voice of Claptrap and diverted millions in employee bonuses directly to his own personal accounts.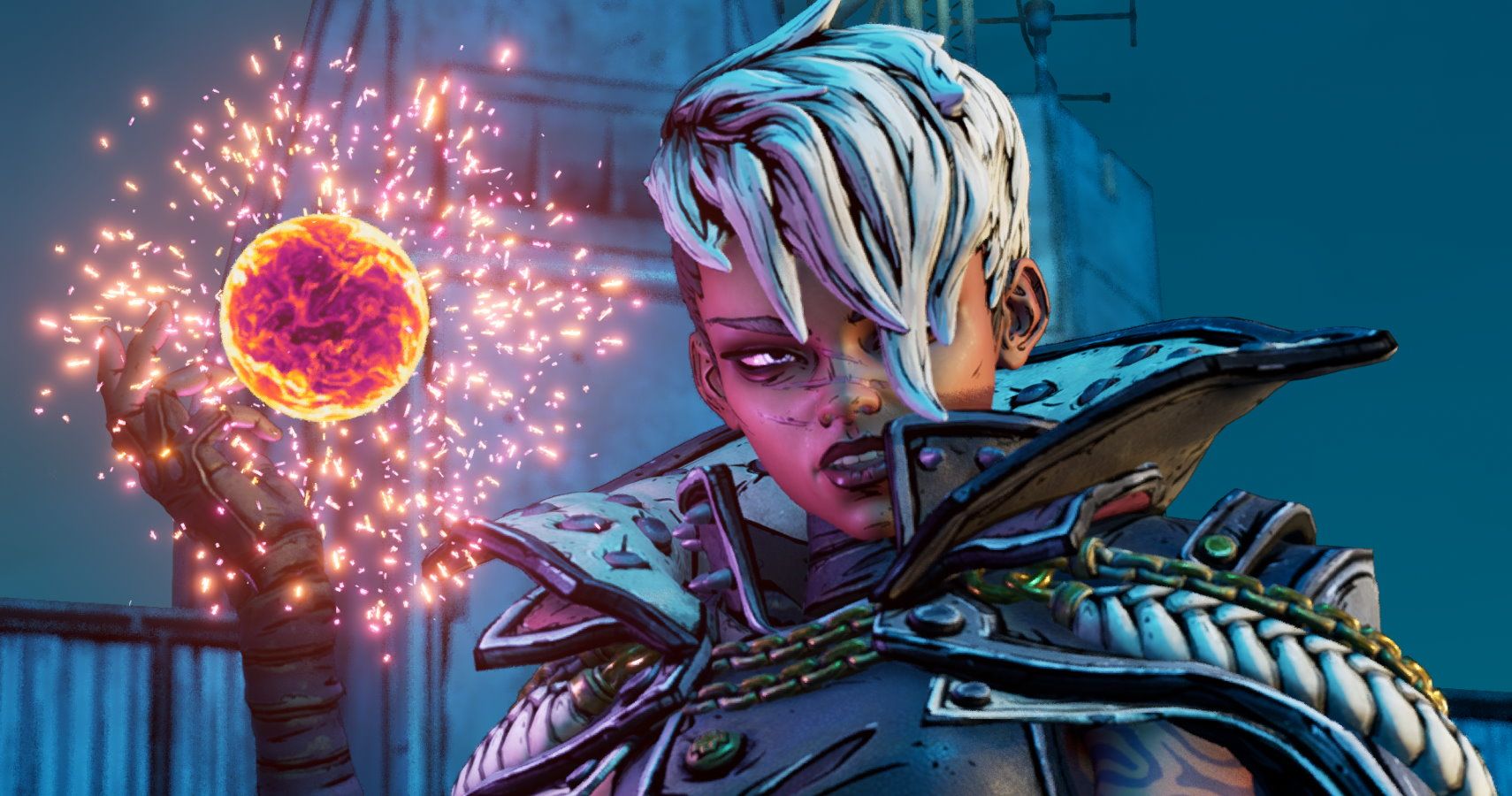 During the summer of mass protests against police brutality, Pitchford then tried to cash-in on the movement by directing anti-police sentiment to purchase Duke Nukem 3D 20th Anniversary World Tour, a game where you literally shoot anthropomorphic pigs dressed as police officers.
Hopefully Embracer is able to exert enough influence to at least tamp down some of Pitchford's worst inclinations.
Source: Read Full Article