Trailers are quite possibly the most important piece of marketing for a video game. There are plenty of games that left a lot to be desired that managed to build up hype for their release thanks to incredibly iconic trailers. Even though there have been plenty of amazing trailers over the years, being excellent doesn't necessarily make them all memorable.
What makes a trailer truly memorable can be different for each person, but it can be hard to deny some of the creative choices studios have made for famous games. Sometimes all it takes is a single note, or even a small image to bring your mind back to a trailer you watched years ago.
Updated August 2, 2022 by Jacqueline Zalace: We've updated this guide with even more of the best video game trailers, along with links to each trailer.
13

Super Mario Odyssey – E3 2017 Game Trailer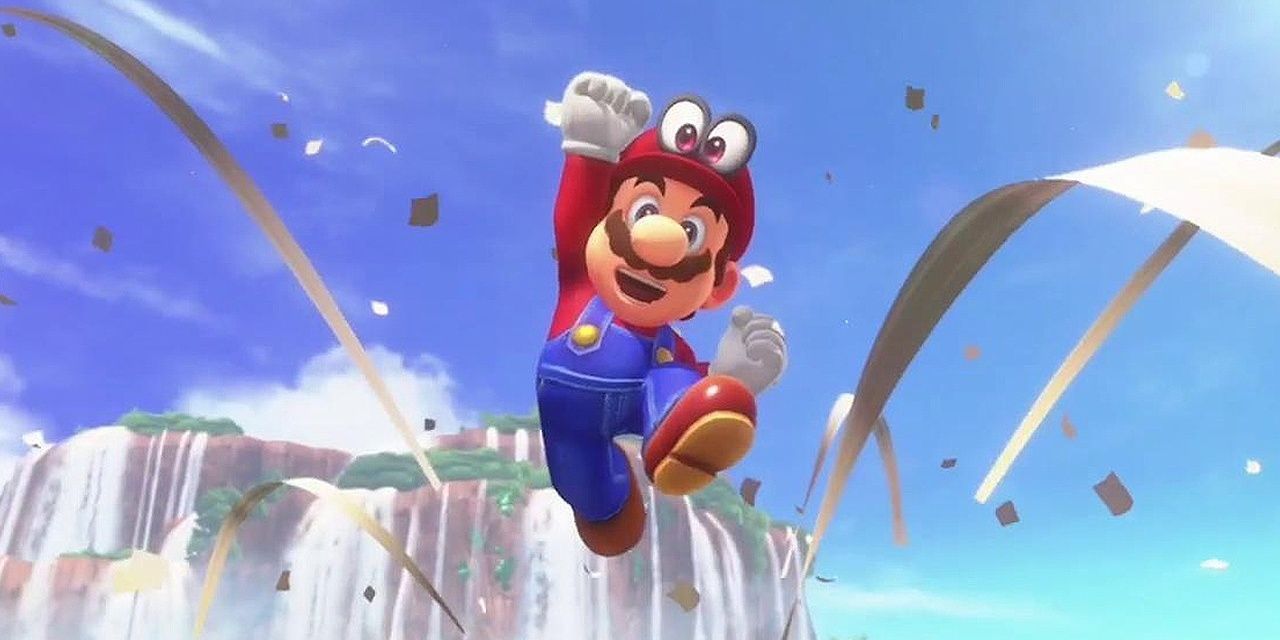 Trailer Here
While it's pretty hard to forget any of the trailers for Super Mario Odyssey, one of them caught everyone's attention by having Mario immediately hop out of a realistic T-rex. That moment alone was enough to make it unforgettable.
The trailer also features what may just be the best piece of Mario music to ever be created in Jump Up, Superstar! We also got an in-depth look at the game's many kingdoms and some of the imaginative creatures you'd be able to control.
12

Saints Row: The Third – 2011 Power CG Trailer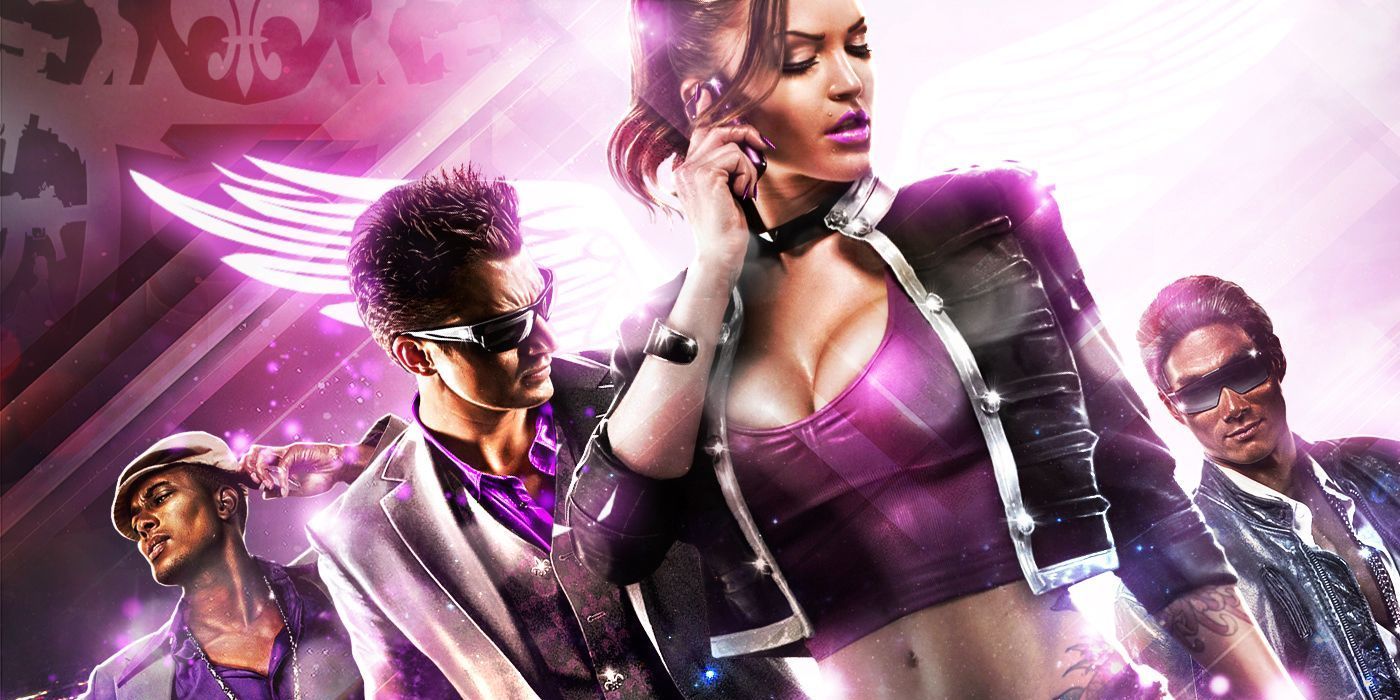 Trailer Here
Whether it be due to the incredible song, the fantastic CG animation, or just how well the trailer sums up the entire Saints Row experience, this trailer is fantastic. It introduces us to everyone we'll need to know for the adventure in just a few short minutes.
While there isn't nearly as much humor in this trailer as there is in the final game, we do get a few bits and pieces to build us up for the punchline.
11

Super Smash Bros. Ultimate – 2018 E3 Trailer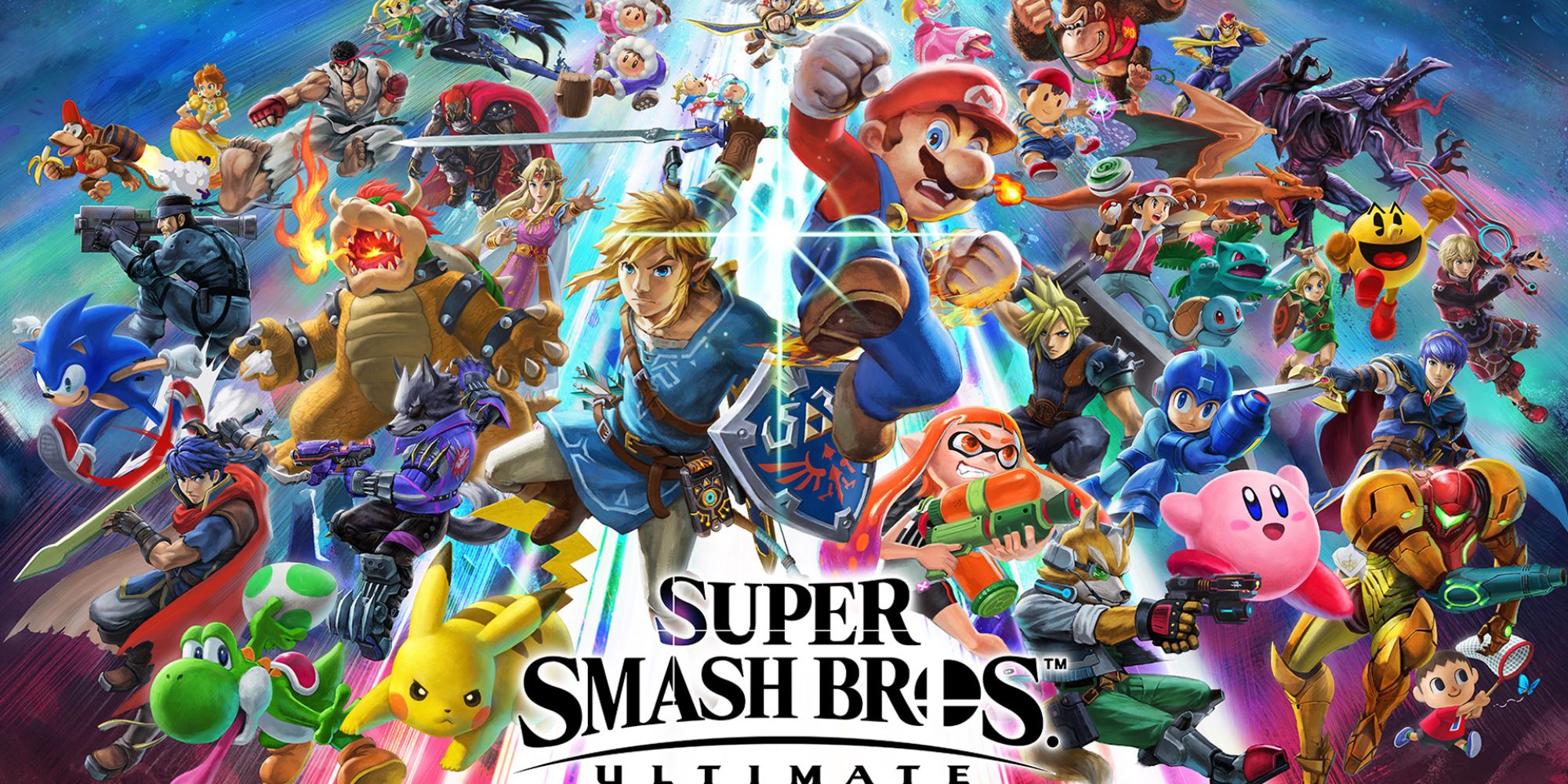 Trailer Here
To be fair, just about any Super Smash Bros. Ultimate trailer could earn a spot on a list like this. One of the most incredible ones was the trailer that showed off every character to grace the game.
It's a surprising moment in which Nintendo decided it would flex its huge cast of characters to of the world. They raised the bar for fighting game rosters by featuring nearly seventy characters before any additional ones were even dropped. Epic is one word to describe it for the most diehard Nintendo fans.
10

Marvel Vs. Capcom 3 – 2010 Episode 1 Trailer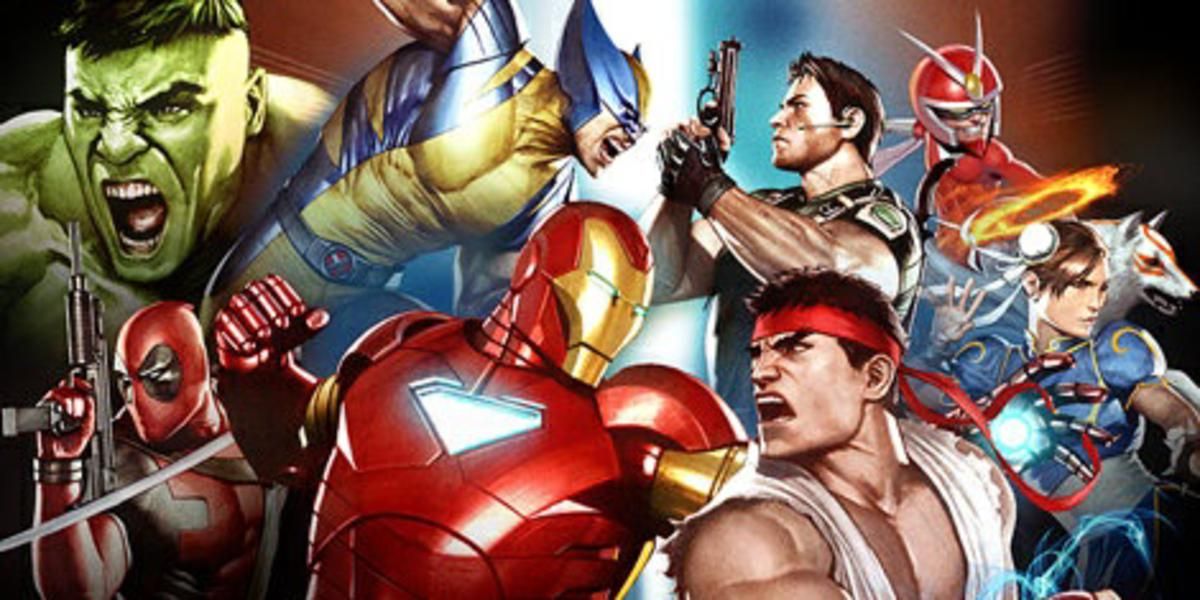 Trailer Here
Ryu Vs. Wolverine, Iron Man Vs. Morrigan, Chris Redfield Vs. The Hulk, Deadpool Vs. Dante, and an imposing appearance by Dormammu are what make up the length of this beautifully animated trailer.
Marvel Vs. Capcom 3 was an incredibly hyped game thanks to how loved Marvel Vs. Capcom 2 was, and a trailer like that wasn't going to disappoint. Seeing a new 3D animation style that somehow blended Capcom's style and Marvel's comic book aesthetic was incredible, and the fantastic fights won't soon be forgotten.
9

Breath Of The Wild – E3 2014 Announcement Trailer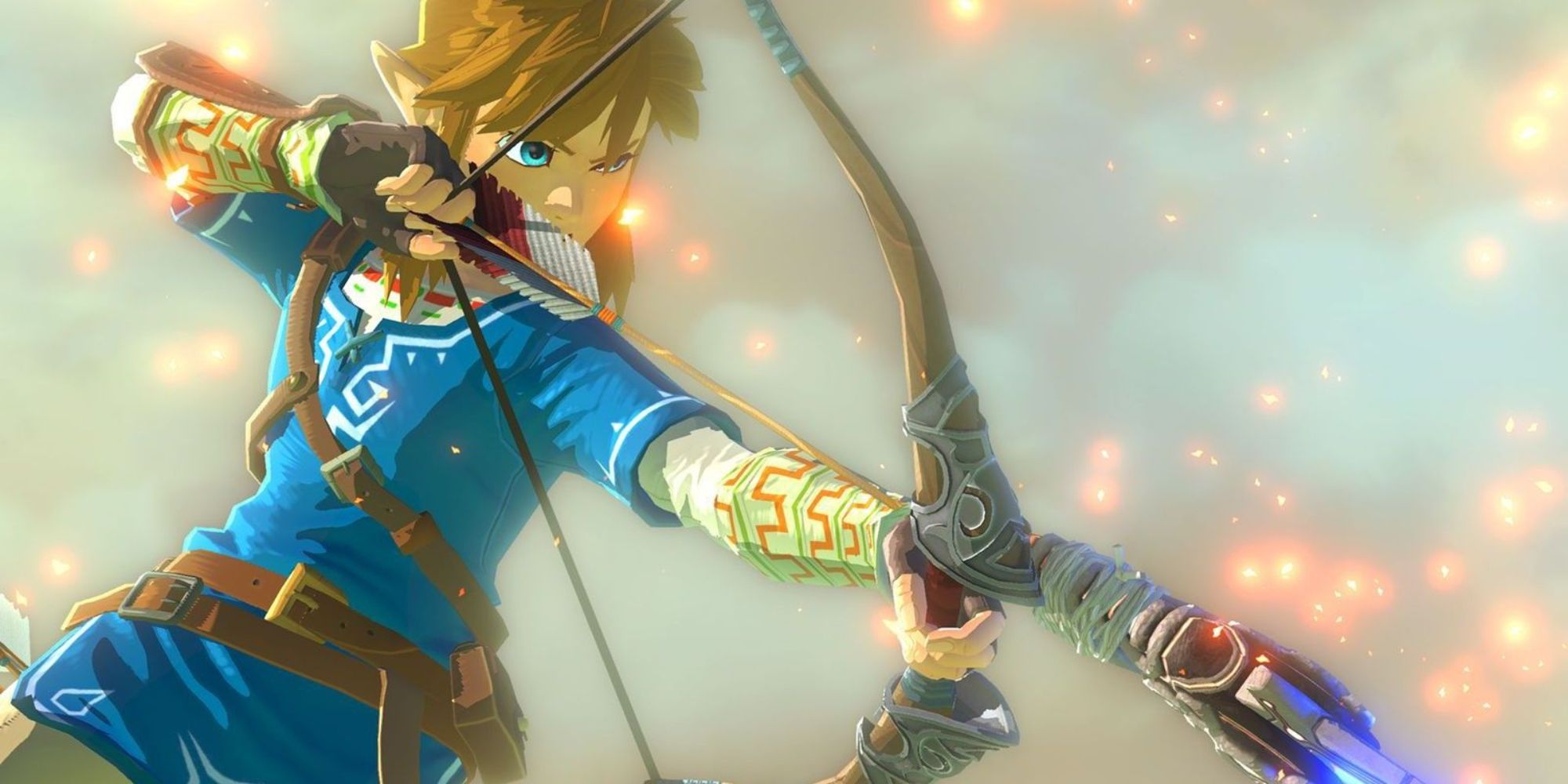 Trailer Here
It's shocking to think about how long ago the original Breath Of The Wild trailer came out, but pretty much every Nintendo fan remembers that incredible shot of Link firing an Ancient Arrow for the very first time. It's a moment that seems to be burned into the minds of Zelda fans.
Everyone came out of that trailer with an endless barrage of questions. No one knew what to expect from the game's Guardians, but just about everyone was thrilled to see Nintendo almost aiming for a Studio Ghibli-inspired style with its latest game.
8

Pokemon Go – 2015 Discover Pokemon In The Real World Trailer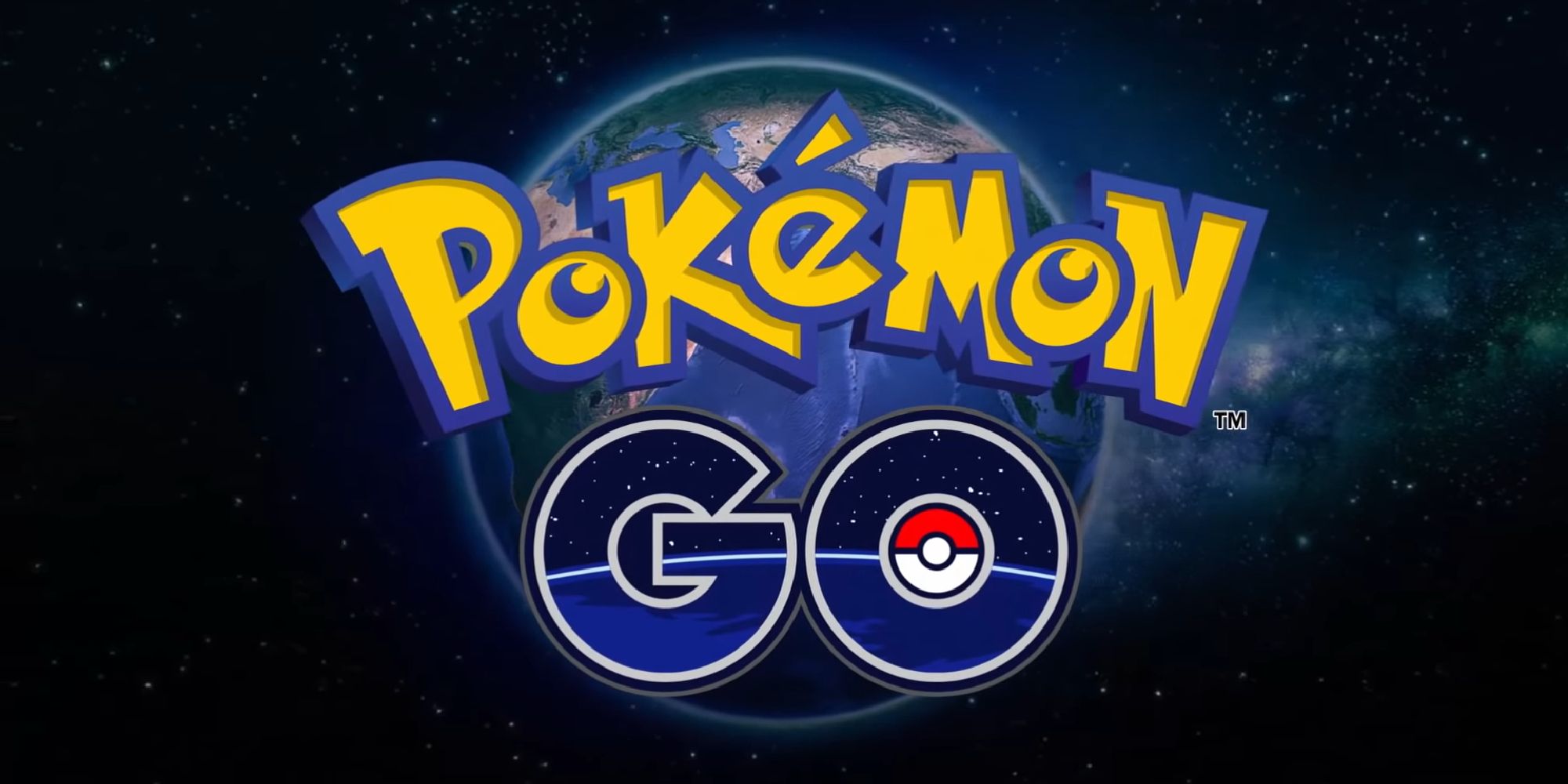 Trailer Here
With how big of a phenomenon Pokemon Go ended up becoming, it only makes sense that the game's played a part. Seeing normal people explore the world to really find Pokemon is something that got everyone amped up to try it out.
The trailer showed off that people from all over the world could finally come together with a common love for Pokemon. The idea of walking around to look for Pokemon may seem silly at first, but the trailer got a lot of people incredibly excited. It's safe to say that the trailer worked.
7

Bioshock – 2009 Beyond The Sea Trailer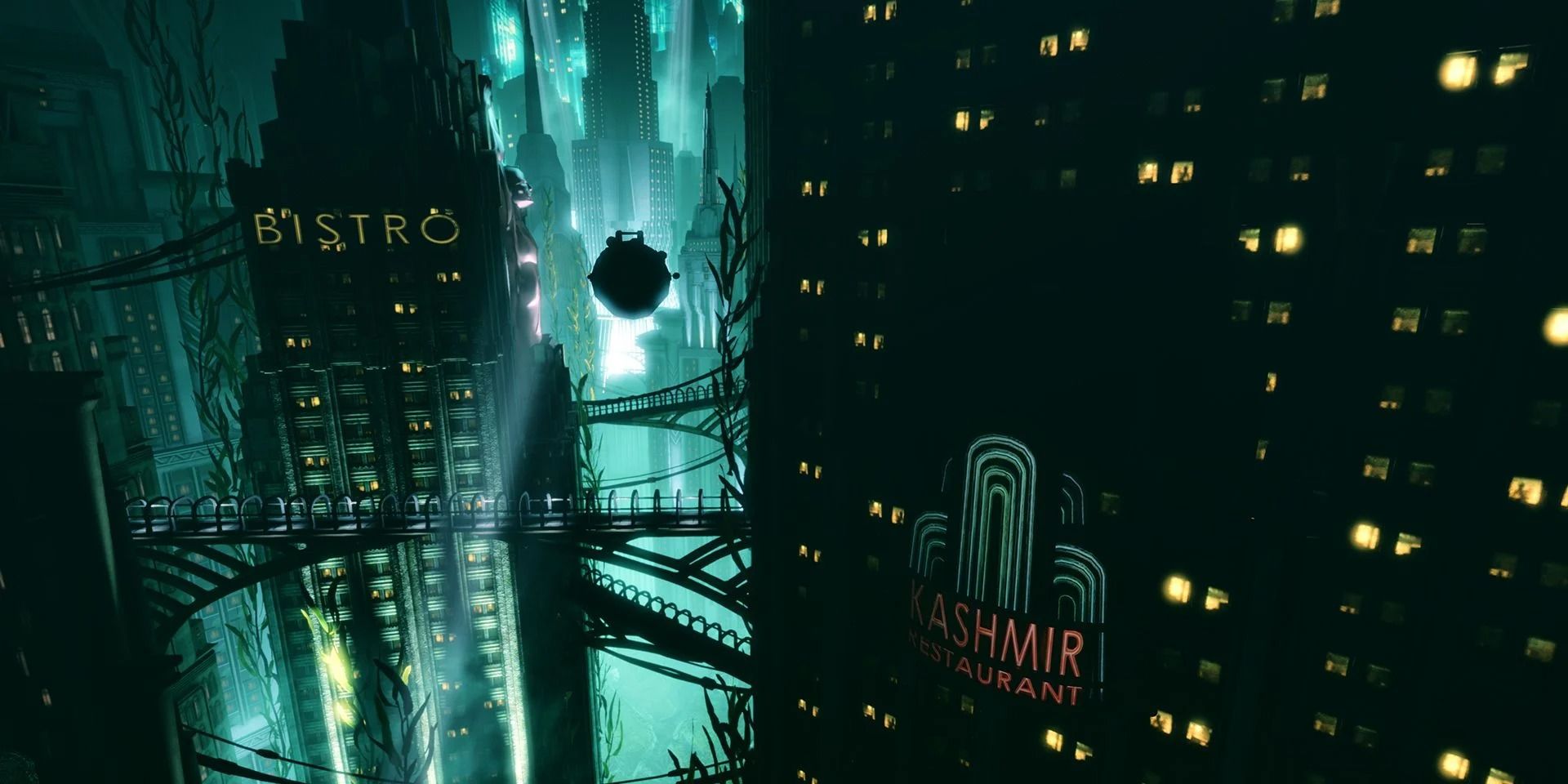 Trailer Here
The Bioshock series has always put out incredible trailers for its games, but one of the trailers for the first game was something truly special. The Beyond The Sea trailer may not have shown any actual gameplay, but it did show off the eerie world of Rapture.
Hearing a familiar jazz tune play as a character fights for their lives against the horrors within the submerged city is unforgettable. The first shot of the trailer alone is more than enough to make it memorable as Jack mysteriously floats down toward the bright city of Rapture.
6

Gears Of War – 2010 Mad World Trailer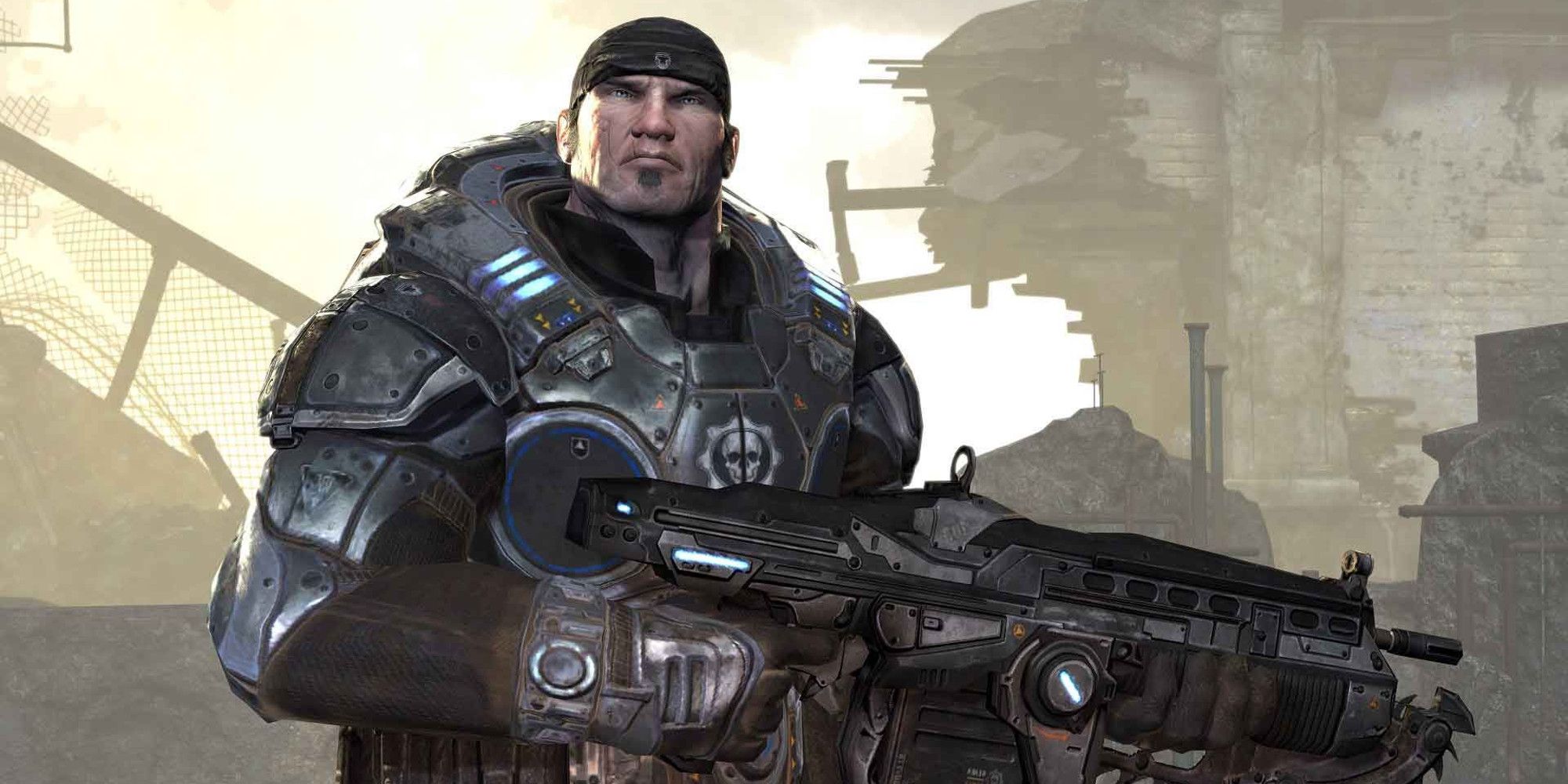 Trailer Here
Many still call the Gears Of War Mad World trailer the greatest video game trailer of all time. It's a hard thing to argue with thanks to the haunting nature of the game's scenery and the even more haunting nature of the music.
It may be a little dated when compared to most modern trailers, but it's hard to deny that it captured the mood of the world perfectly. Everything has gone to ruin, and things may very well be truly hopeless. The iconic shot of Marcus standing alone against a horrific creature is something that gave us chills.
5

Cyberpunk 2077 – 2013 Teaser Trailer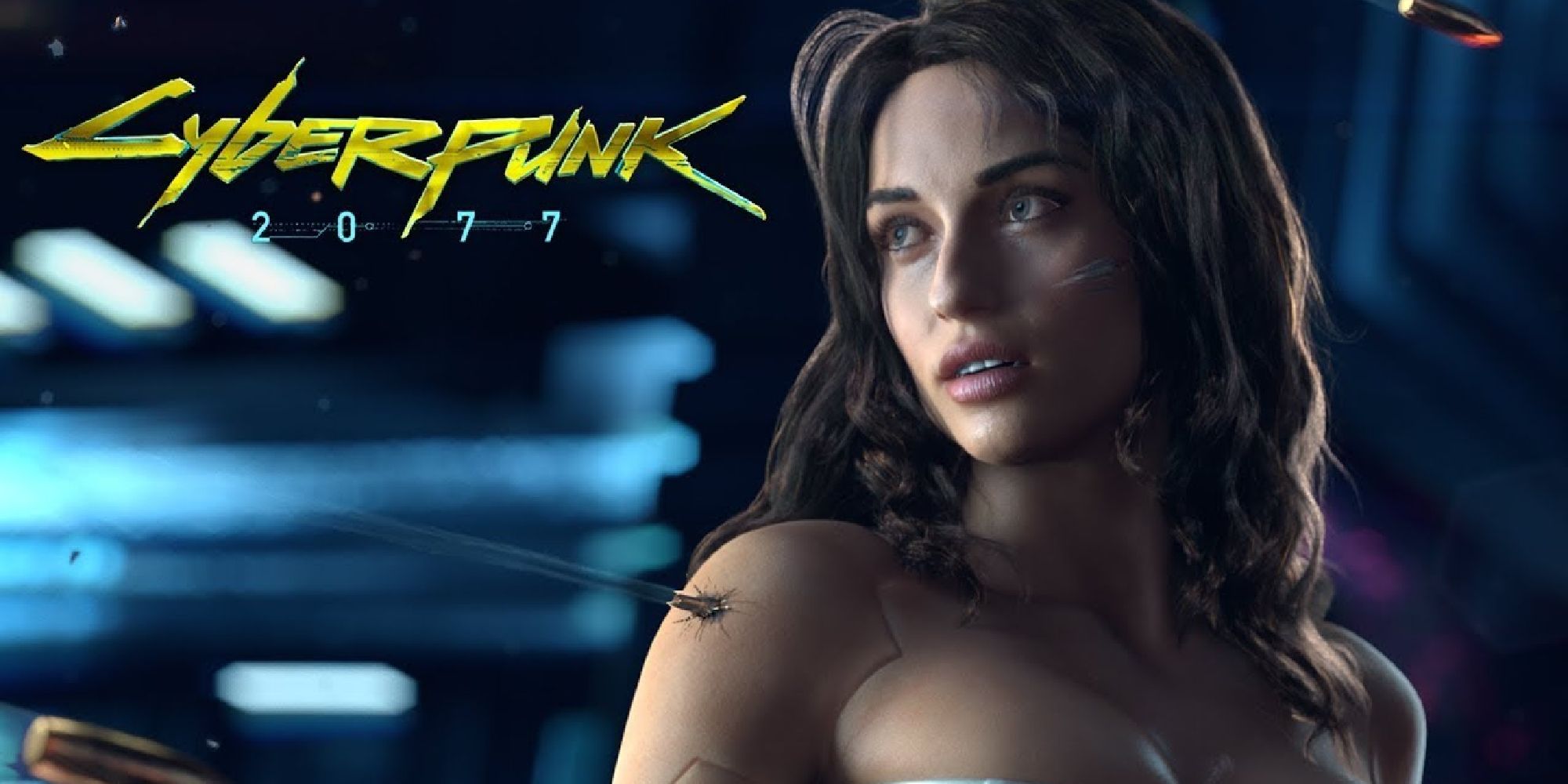 Trailer Here
As we know, Cyberpunk 2077 was released way after this 2013 trailer, in December of 2020. While excitement continuously grew during this seven-year period, the first trailer is truly a unique experience.
There is practically nothing about the plot of the game, the animation is absolutely beautiful, and the song choice is fitting for the overall mood. While the game continued to change into what it is today, the 2013 trailer was definitely ahead of its time.
4

Final Fantasy 14: Endwalker – 2021 Cinematic Trailer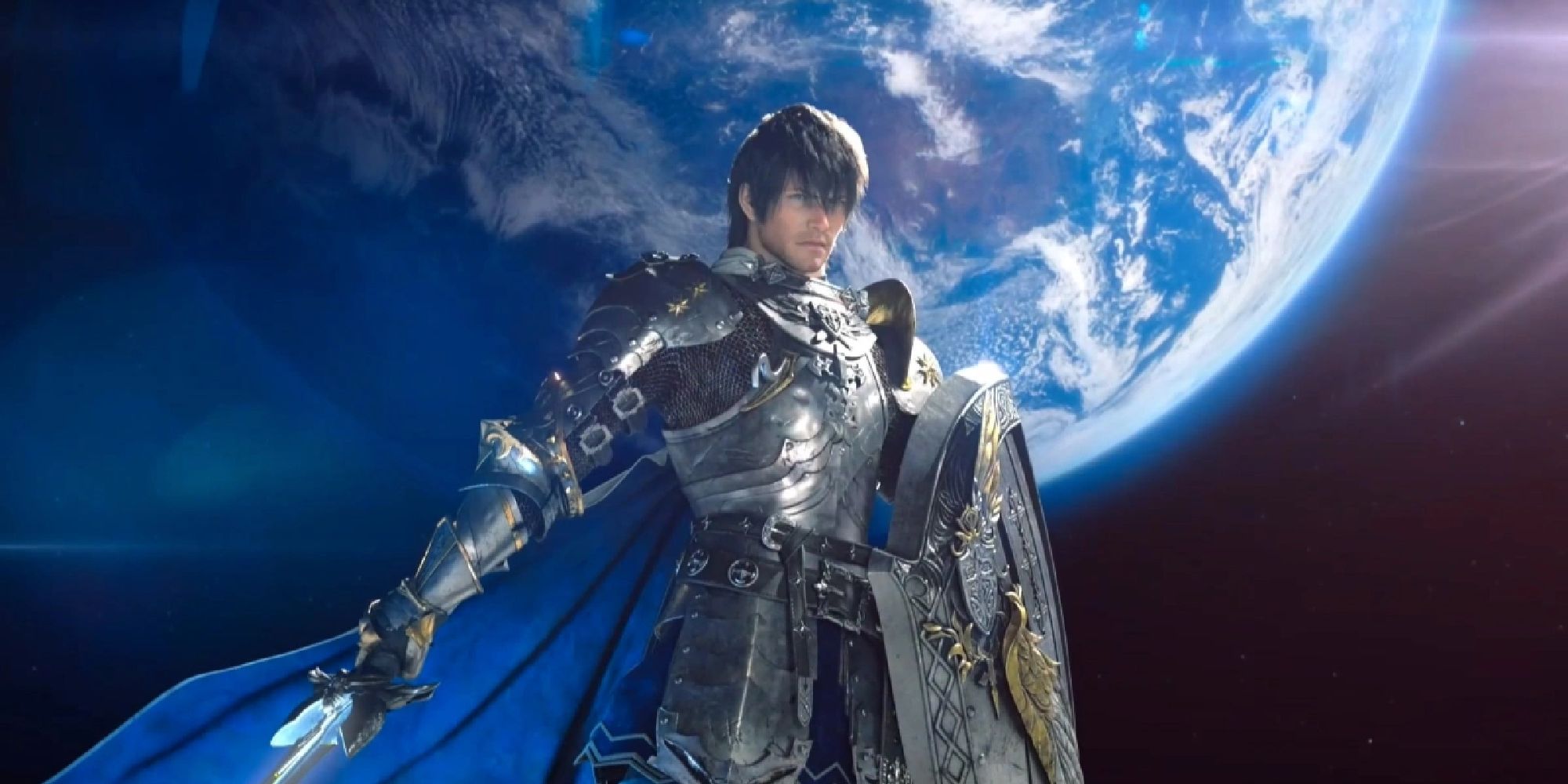 Trailer Here
Final Fantasy 14: Endwalker released in late 2021, bringing the conclusion of a long and emotional story. This cinematic trailer is packed with six minutes of constant action, showing players what they will get to experience.
In addition to beautiful animation, the music choice of Footfalls resonates with players. This trailer is truly a work of art, taking us to several important characters that have been present throughout the story.
3

The Last Of Us Part 2 – 2016 Reveal Trailer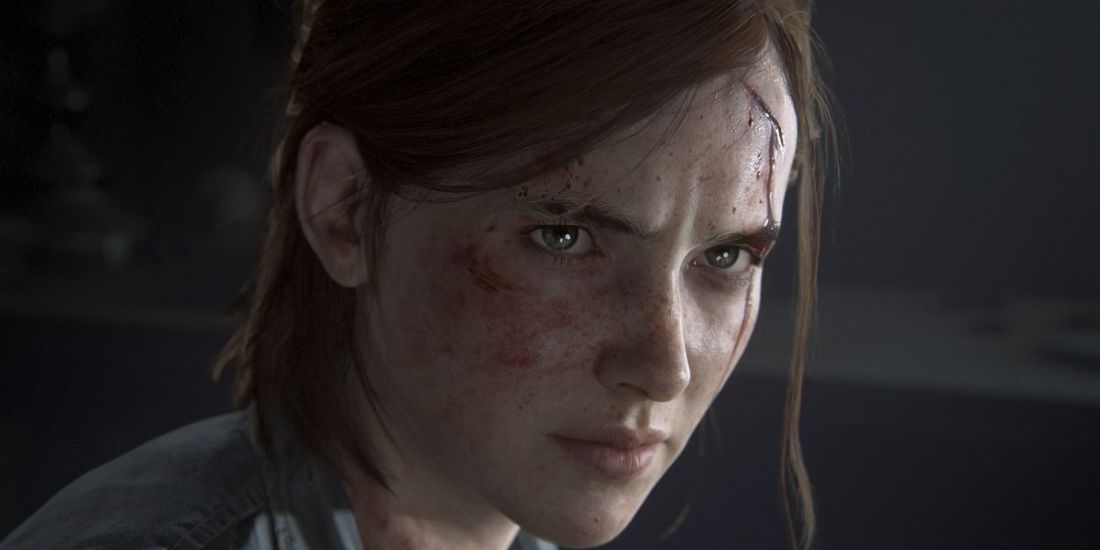 Trailer Here
The internet may have a lot of opinions on The Last Of Us Part 2, but one thing that unites fans of the series is how good the reveal trailer for the game was. Ellie's haunting song over shots of violence is something no one can forget.
Things only kept getting better from there as Joel walked in and asked Ellie a deadly serious question. Any response could have been given, and the trailer would have been amazing, but the bitter hatred felt through Ellie's words is something that took everyone by surprise.
2

Final Fantasy 7 Remake – E3 2015 Trailer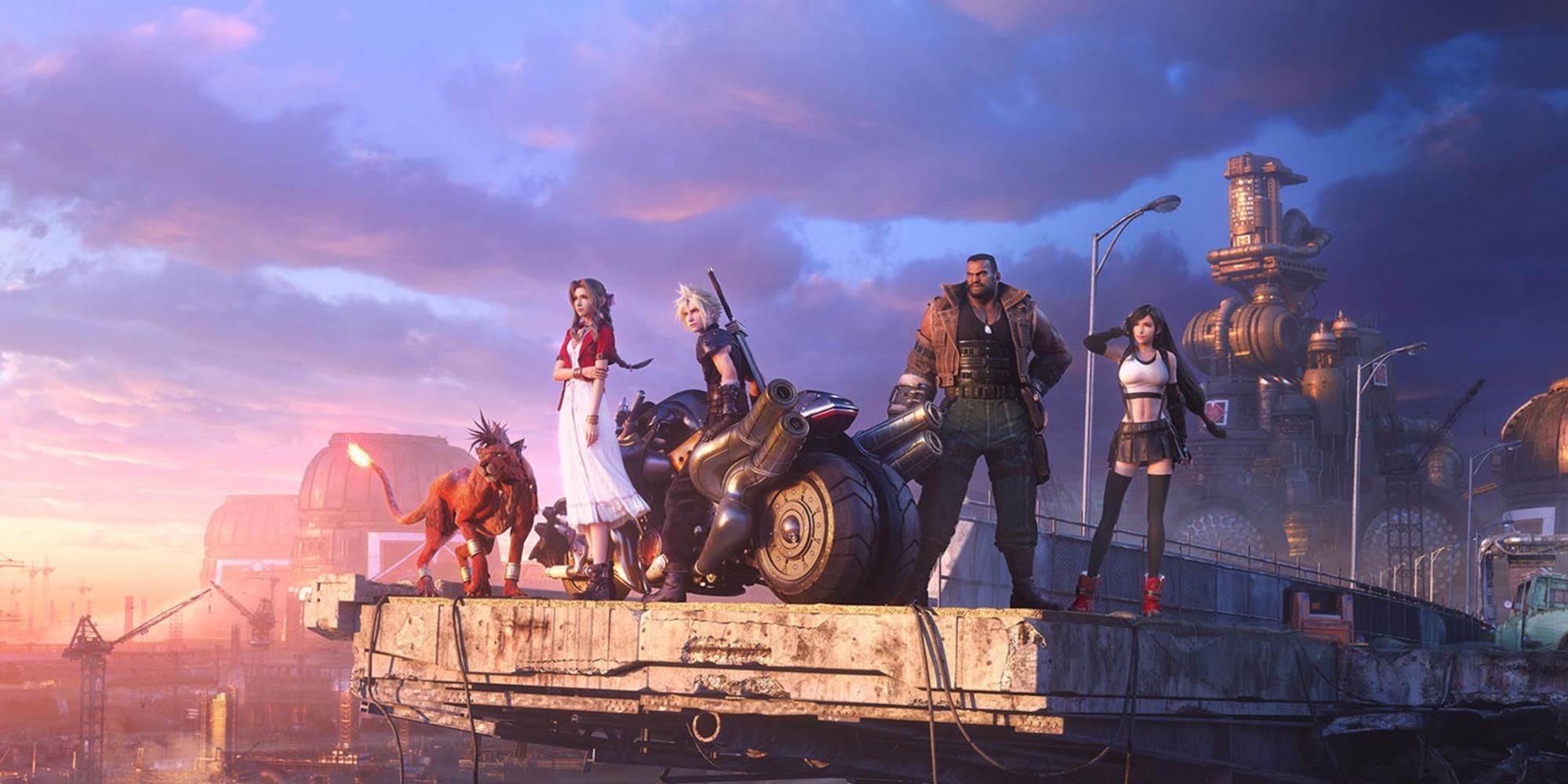 Trailer Here
You may not have even realized that the original trailer for Final Fantasy 7 Remake came out in 2015, but it was unforgettable for every person who had been longing for a remake. After years of teases, catching a glimpse of Cloud and Barret in HD was beautiful.
There are a lot of people who may not have even known what the trailer was for at first thanks to the long narration. As things become clear, familiar music begins to play, familiar names appear, and the announcement of a promise that had been made long ago was revealed. Even seeing Cloud from behind was enough to drive fans into an energetic frenzy.
1

Elden Ring – E3 2019 Trailer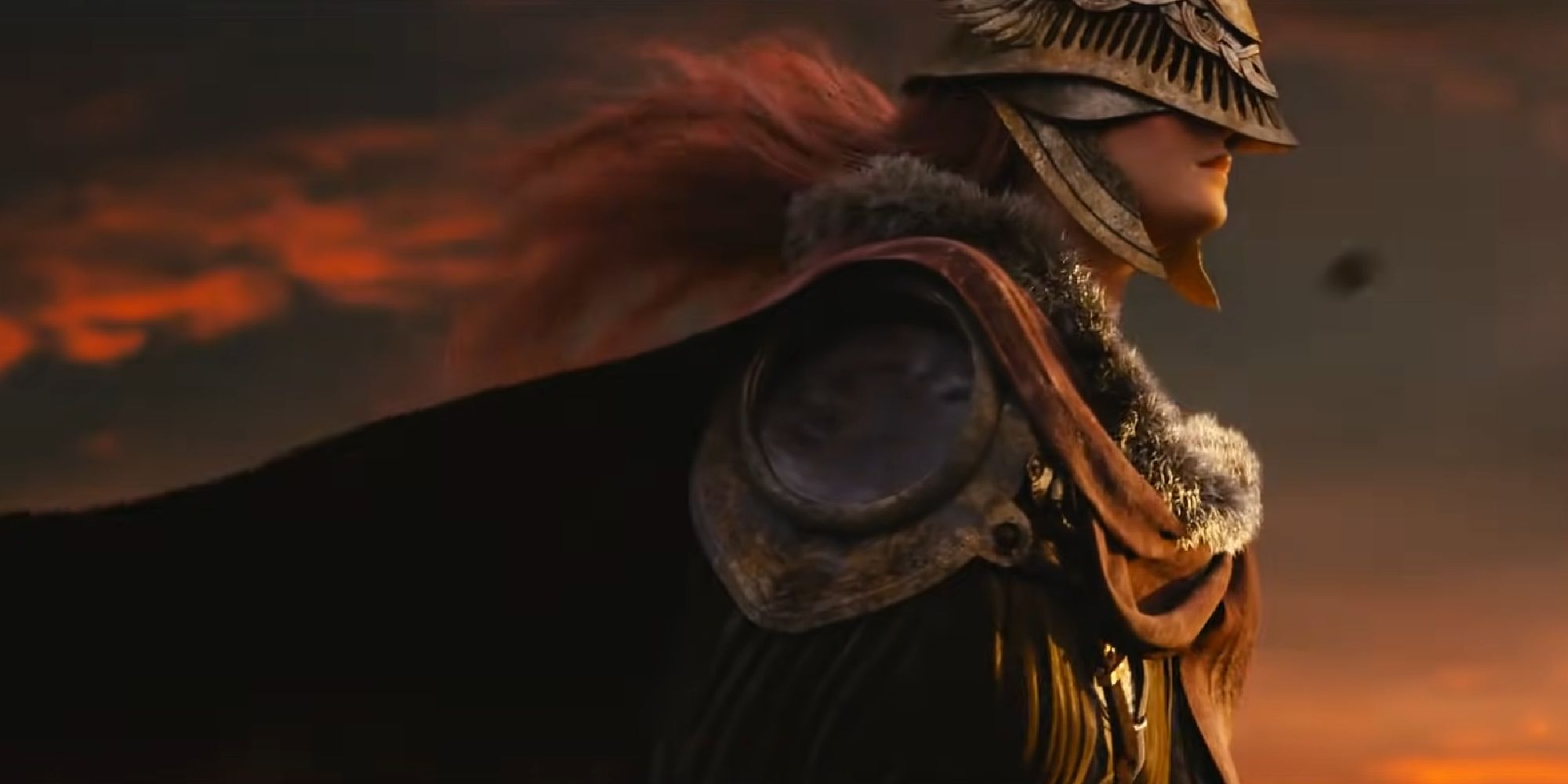 Trailer Here
Lastly, we have the Elden Ring trailer. This epic trailer shows off the mysterious world, enticing players with a world created by Hidetaka Miyazaki and George R.R. Martin. The mind behind Game of Thrones caused excitement, especially when combined with Miyazaki.
This trailer caused quite a bit of stir, with gamers all across the internet becoming increasingly more excited. After playing Elden Ring, rewatching the trailer is still just as good of an experience.
Source: Read Full Article