Today marks the eighth anniversary of This War of Mine, the survival war game that catapulted Polish developer 11 Bit Studios onto the world stage as one of the great indie game developers. Since then 11 Bit has seen multiple success stories, but This War of Mine remains one of its biggest victories with over 7 million copies sold and universal acclaim from critics and fans. It's even become required reading in Poland to educate children on the horrors of war.
To celebrate this war of mine, 11 Bit is packaging it up with its entire collection of published titles (including Frostpunk: Game of the Year Edition, Moonlighter, Children of Morta, South of the Circle, and more) and selling them all together as The Complete 11 Bit Collection on Humble Bundle. And best of all, you can get the whole bundle for under $20, with all proceeds going to help Razom, a Ukrainian charity dedicated to rebuilding their country from its war with Russia.
For those who haven't played, This War of Mine is a survival strategy game where you play as a group of civilians trapped in a dilapidated house as war rages outside. During the day, enemy snipers force you to hunker down, while at night you can roam around scrounging for supplies. You have to manage your health, food, and mood to keep everyone alive as shelling and bullets fly.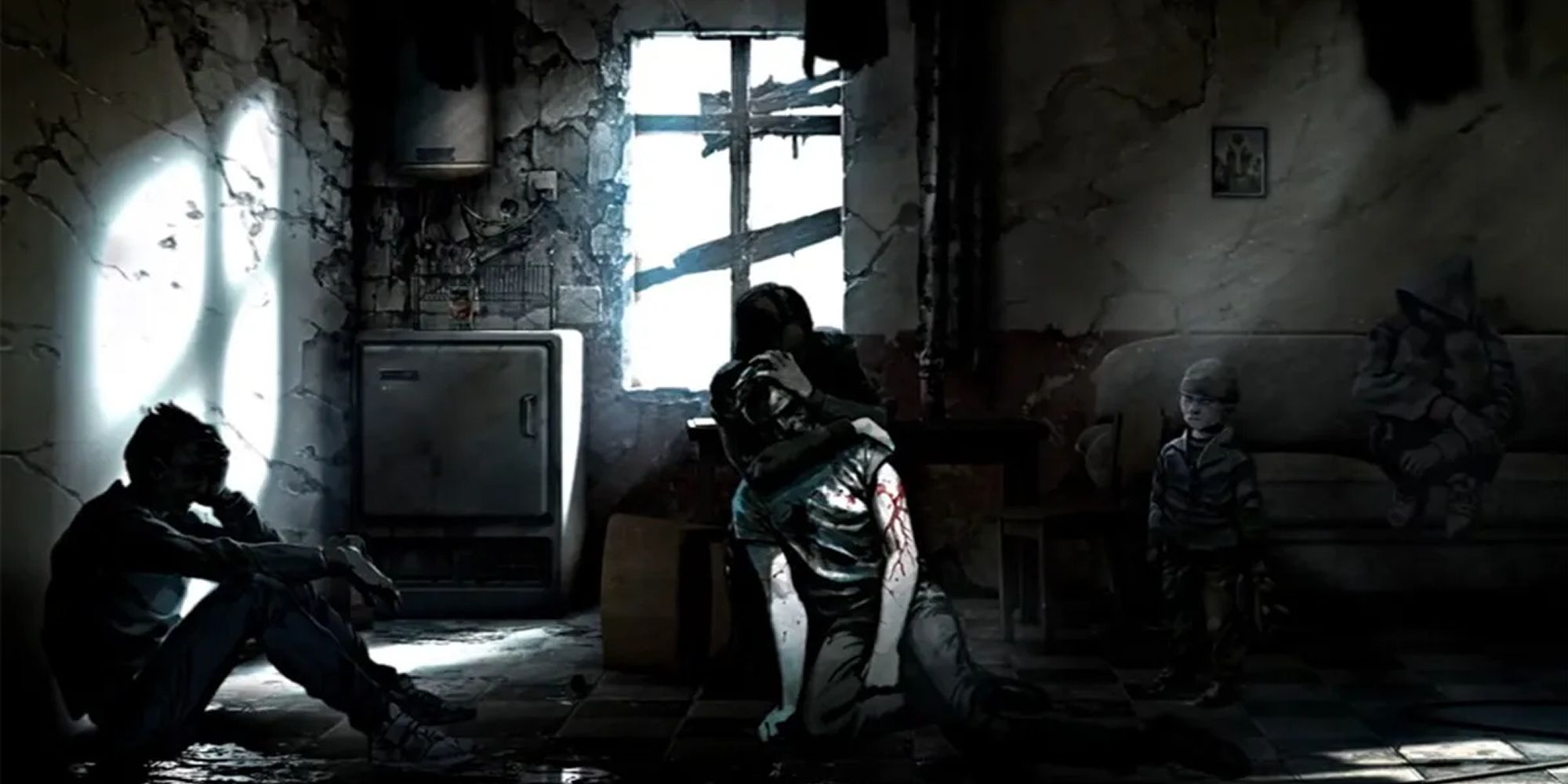 This War of Mine received critical acclaim upon release back in 2014, even being featured in the Museum of Modern War in New York and the Imperial War Museum in London. The Polish education system also gave the game to students as "a helpful tool when talking to students about wars, their history, and nature, as well as ethics, psychology, the value of human dignity, and how to behave when faced with situations that directly threaten life."
11 Bit has already raised over $600,000 for the Ukrainian Red Cross by handing over one week's worth of sales of This War Of Mine soon after Russia invaded Ukraine. "We stand against the Russian invasion of Ukraine," wrote 11 Bit in a statement. "Your support gathered for Ukraine warms our hearts, but we still need you. Please, do not stop. Buy This War of Mine anywhere and support victims of war in Ukraine."
Source: Read Full Article