Adorable farm sim Stardew Valley is a unique game that players all over the world have learned to love. The game features memorable characters, addicting gameplay, and fun story elements. While the farming and dungeon crawling is fun, many players have gotten to the point where they have unraveled most of the mysteries within the Stardew Valley universe. 
While you wait for ConcernedApe to release a new update, there are several other indie games you could be playing that have similar themes and gameplay elements to Stardew Valley. Below we have listed ten games that will help you scratch that farming sim itch while you wait on new content to be released.
10

Slime Rancher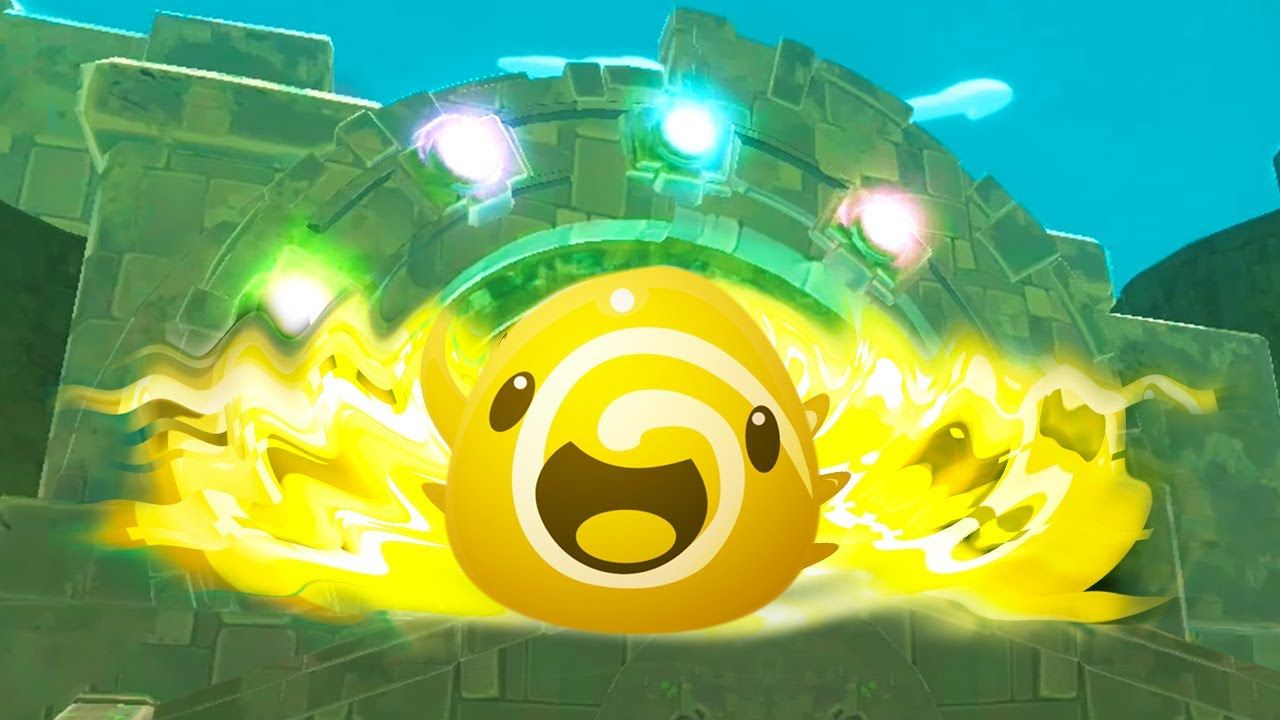 You know you're going to love a game when it has rancher in the title. Slime Rancher is an innovative simulation game where you take care of a farm full of slimes. The protagonist Beatrix LeBeau, lands on a mysterious planet filled with the creatures to live a new way of life.
While your living in Far, Far Range you must explore the nearby areas to capture new breeds of slime for your farm. You can build enclosures for the slimes and feed them to harvest plort or slime poop. The plort can be sold for money to help upgrade your farm further.
9

Staxel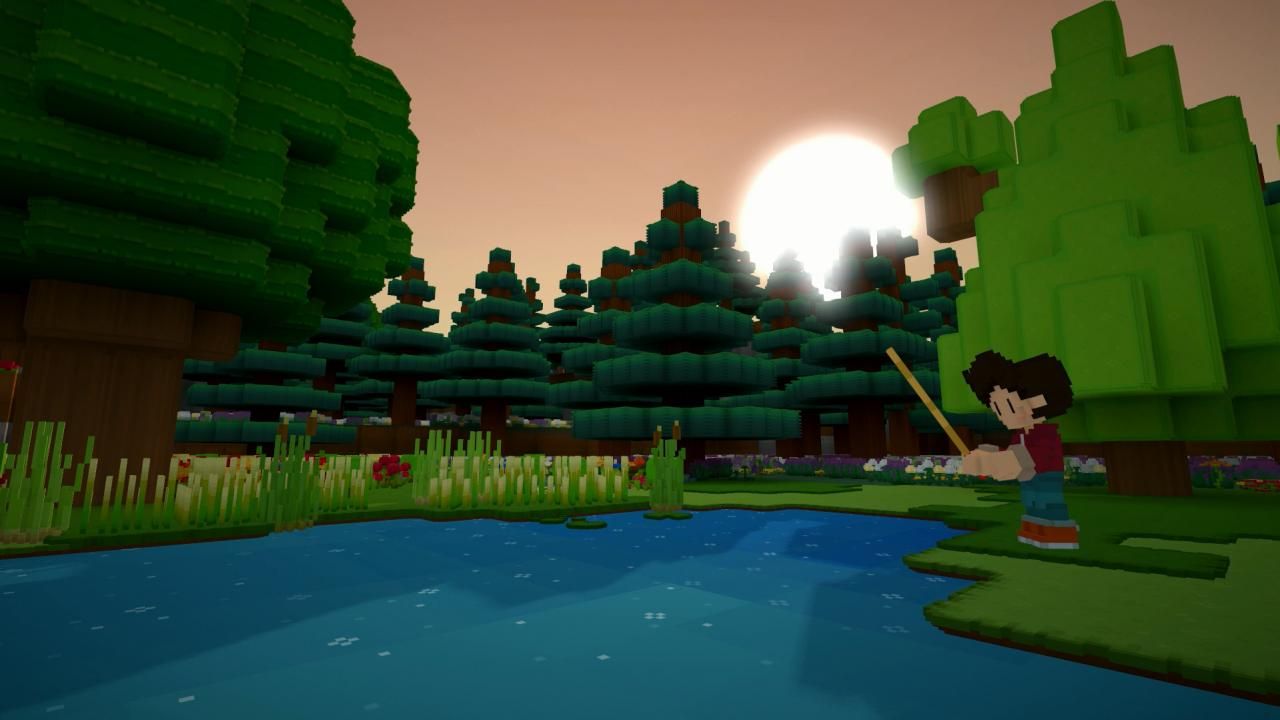 Staxel is a farming-based game that allows you to play with your friends in order to build up your world. The game is packed with fun villagers and a world that can be customized to your liking. The game allows you to help improve the village or even do quests for the residents of the game.
If you don't want to grow plants then you can take advantage of Staxels other in-game activities like raising animals or building up your land. If you love building block types games then Staxel may be the choice for you.
8

Moonlighter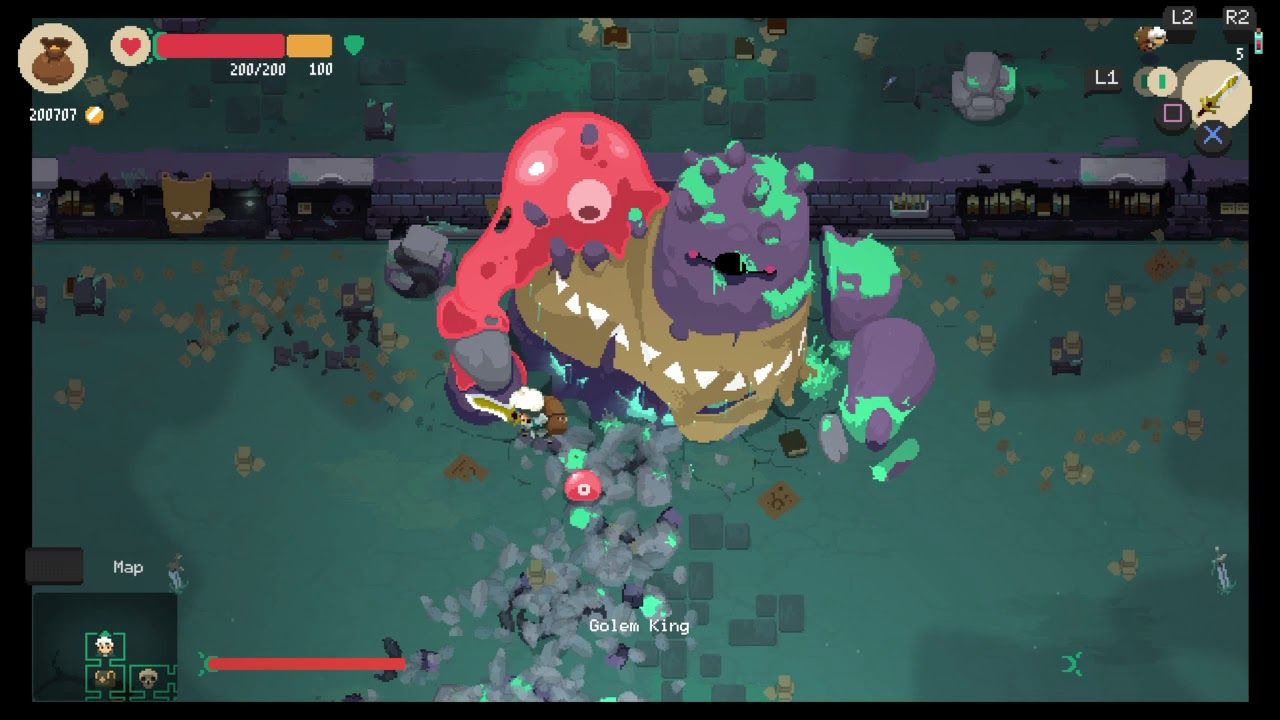 Moonlighter doesn't have marriage, but it does use roguelike elements to make dungeon exploring fun. In the game, you take the role of a shopkeeper in Ryonoka Village. Your job is to adventure out and earn items to stock your shop with. Dungeon crawling is a way to acquire items and getting to know the local villagers helps you to understand what products you should try and stock.
The game also features an in-depth crafting system that will let you create weapons and armor. You can also enchant items to have special abilities that make fighting monsters easier.
7

Garden Paws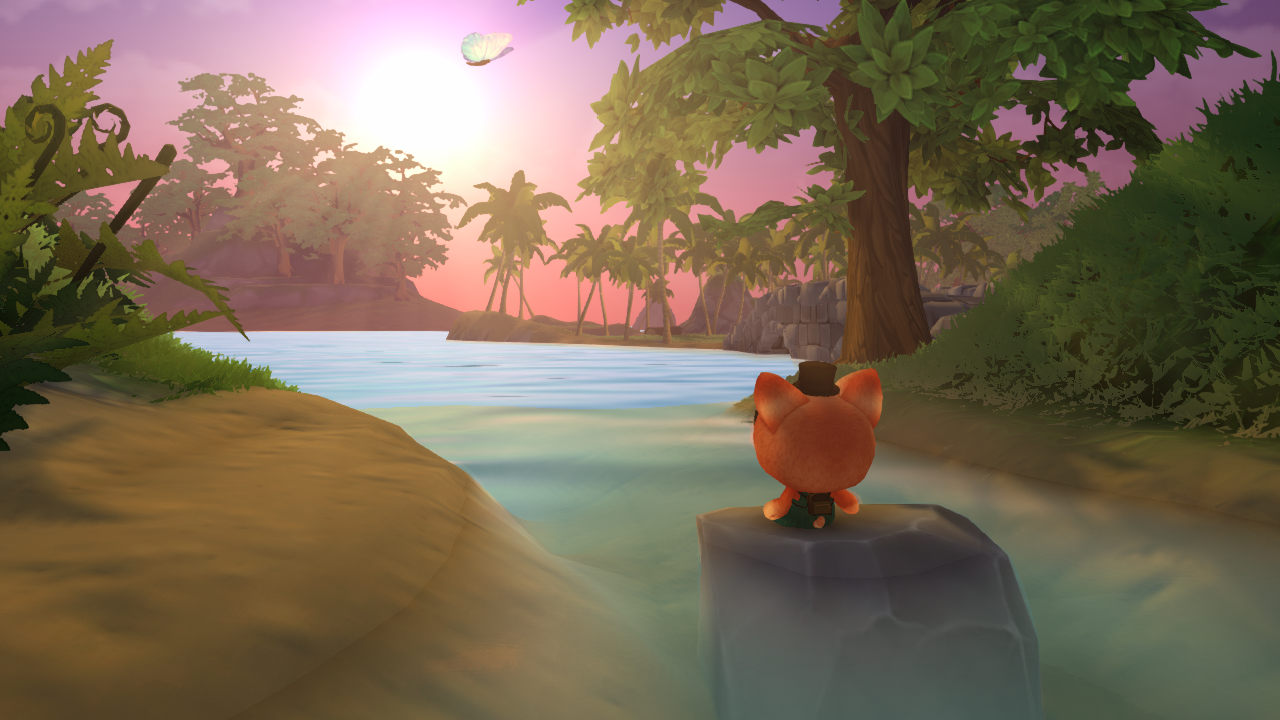 If you're looking for a charming game with cute aesthetics then you should check out Garden Paws. You can play as a customizable animal to build up your farm and the local town. The game allows you to grow several different types of crops and even tame animals like chickens.
If you get bored of working on the farm then you can take a break to explore the local caves. You can easily choose to run a shop to make additional profits and sell the items you find while exploring.
6

My Time In Portia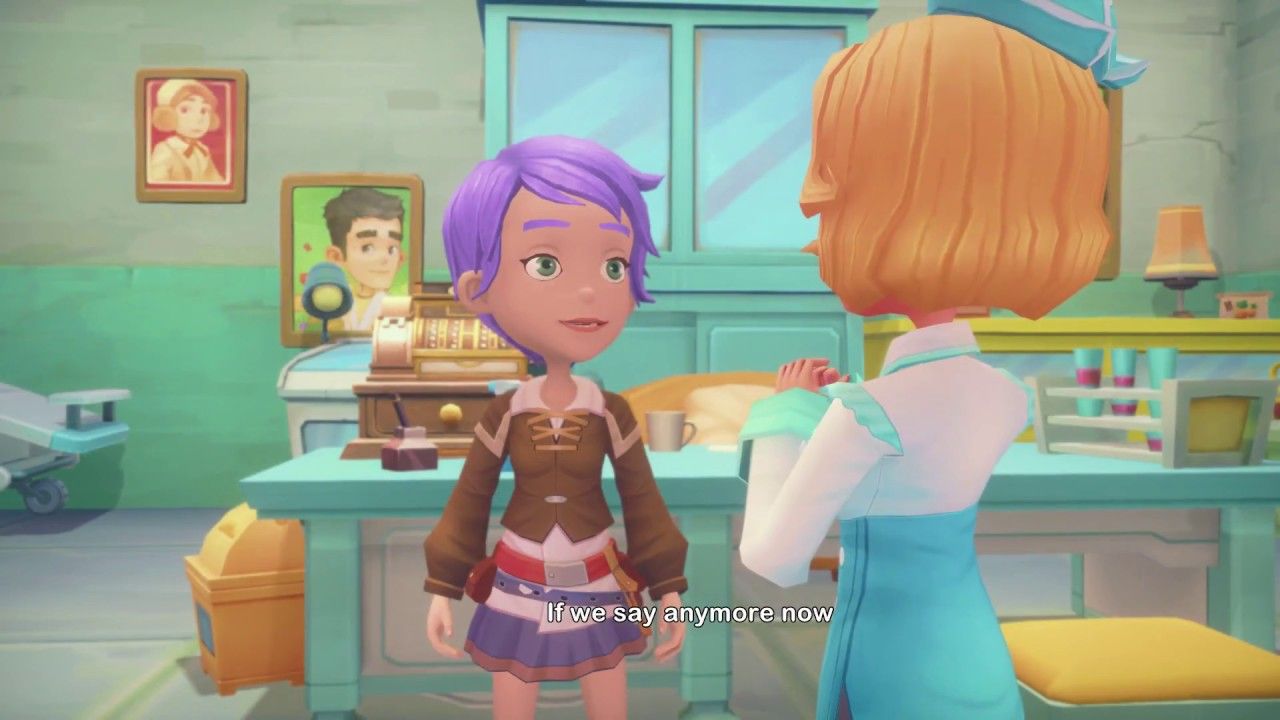 My Time in Portia is a newer game that wants to capture the charm of the Harvest Moon series. The game was funded by a Kickstarter campaign and seeks to make an innovative simulation experience create a comprehensive relationship system. So far, the game allows you to grow several different types of crops, build diverse machinery to further the town and marry several different characters regardless of gender.
Instead of focusing on just growing crops My Time in Portia has you gathering resources to build different types of tools and machinery.
5

Alchemy Story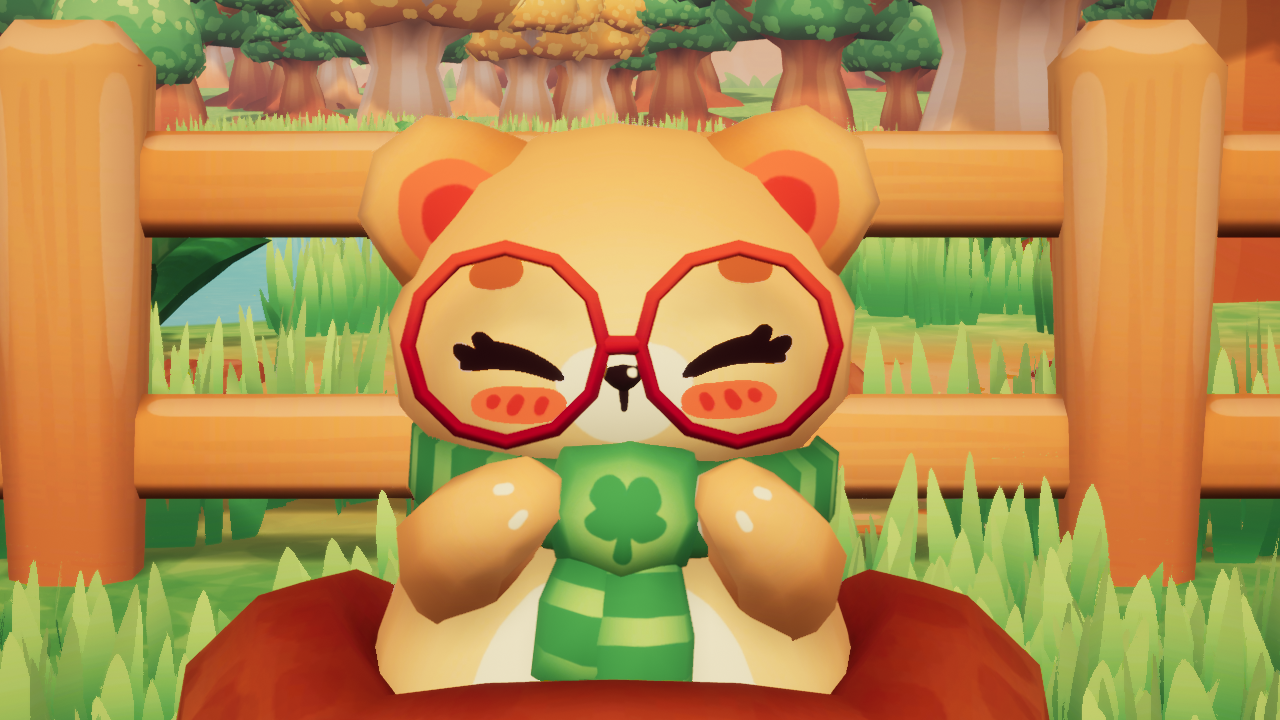 Alchemy Story puts a slight twist on the farm simulation story by adding in alchemy systems. The game takes you to a village cursed by a witch. In order to free the villagers, you must get a better grasp on your alchemy skills to work with the Professor to lift the curse on each villager. Lifting the curse will allow you access to new shops in the town, and will even allow you to customize your character with fun clothes and hairstyles.
In the game, you can choose to grow crops, raise animals, mine, go fishing, and even manage your own shop.
4

Farm Together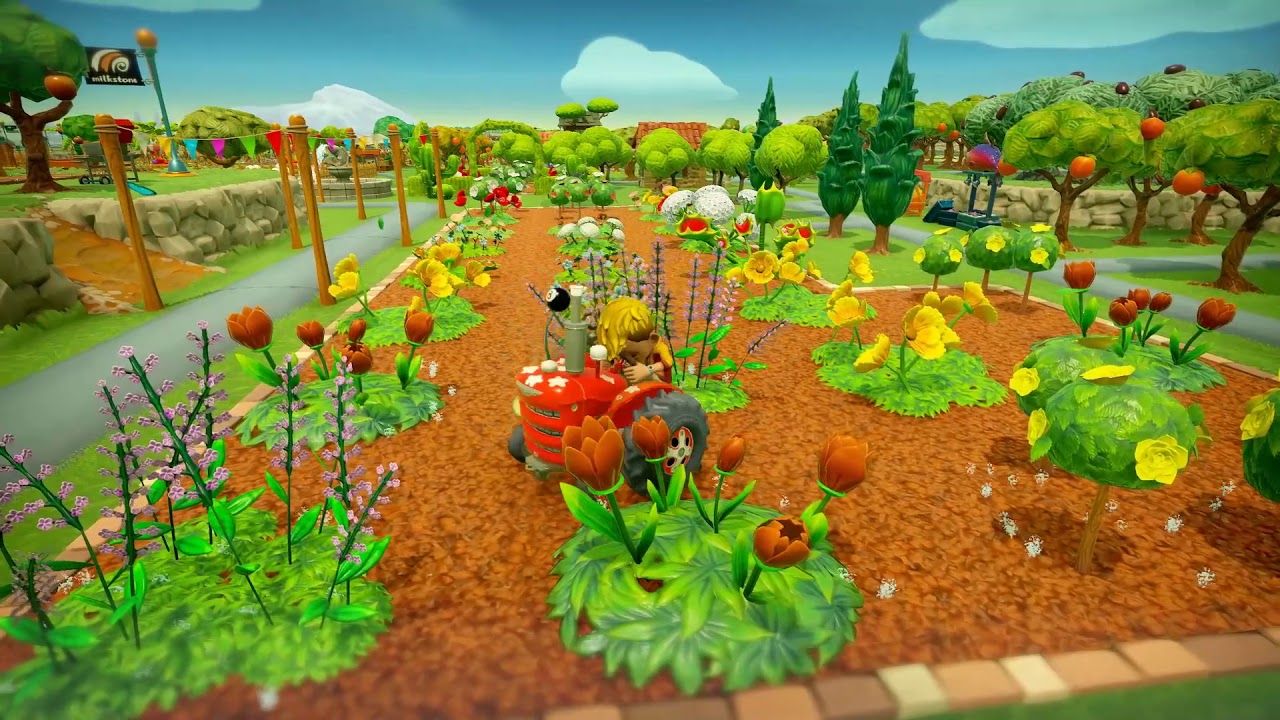 Farm Together is an MMORPG like simulation game that allows you to play with your friends to build up your farm. Crops grow in real time so even when you close the game your farm will continue to flourish. The goal of the game is to slowly expand your farmland and decorate your land the way you want.
In Farm Together there is a heavy emphasis on making and customizing your avatar. You can pick from a variety of outfits and styles to create an avatar that looks just like you or make your own original character.
3

Graveyard Keeper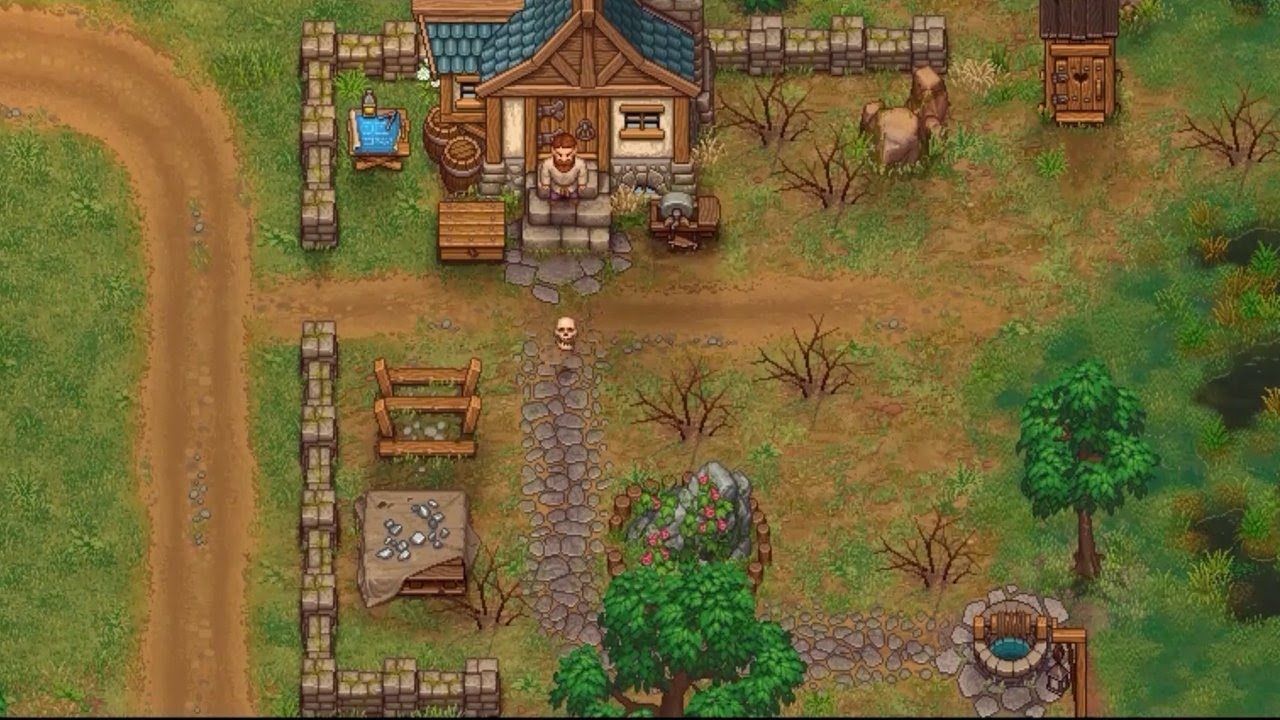 If your a bit tired of all the happy go lucky simulation games, then look into Graveyard Keeper. Like the name suggests you will be managing a graveyard, it's up to you to dispose of the local town's bodies, and keep your graveyard looking clean. The game is based around dark humor so you can choose to make money by harvesting human flesh or even growing graveyard veggies.
The game also has a fun story and allows you to uncover the secrets of the villagers living in the village next to you.
2

Deiland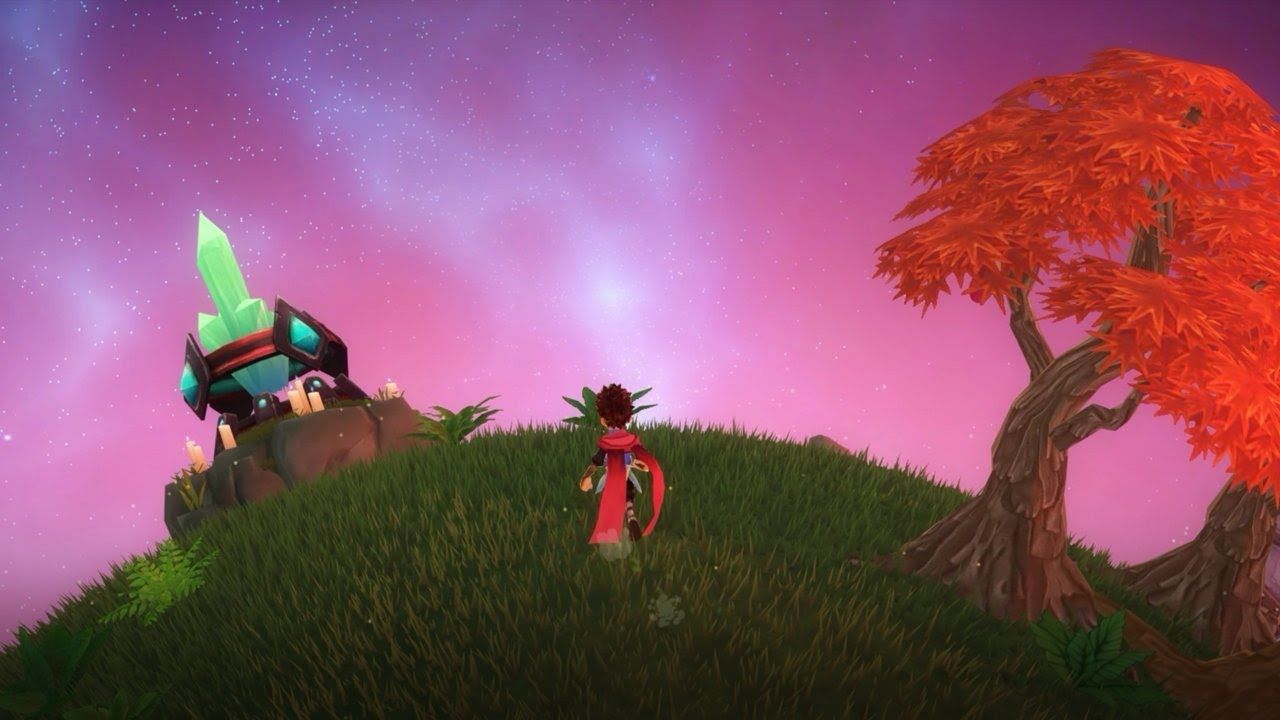 Deiland was originally a phone game that evolved into a full-blown simulation title with charming aspects. You play as Arco a boy who lives on a tiny planet. On the planet, you must farm for food, craft new objects, and build up your tiny home to succeed. Depending on your actions you can cultivate a unique plant full of animals and crops that can change with each playthrough.
You can trade with neighboring planets to and complete quests to earn special rewards. The small planet even has diverse weather events like hurricanes to add uniqueness to the small, but the charming environment.
1

Yonder: The Cloud Catcher Chronicles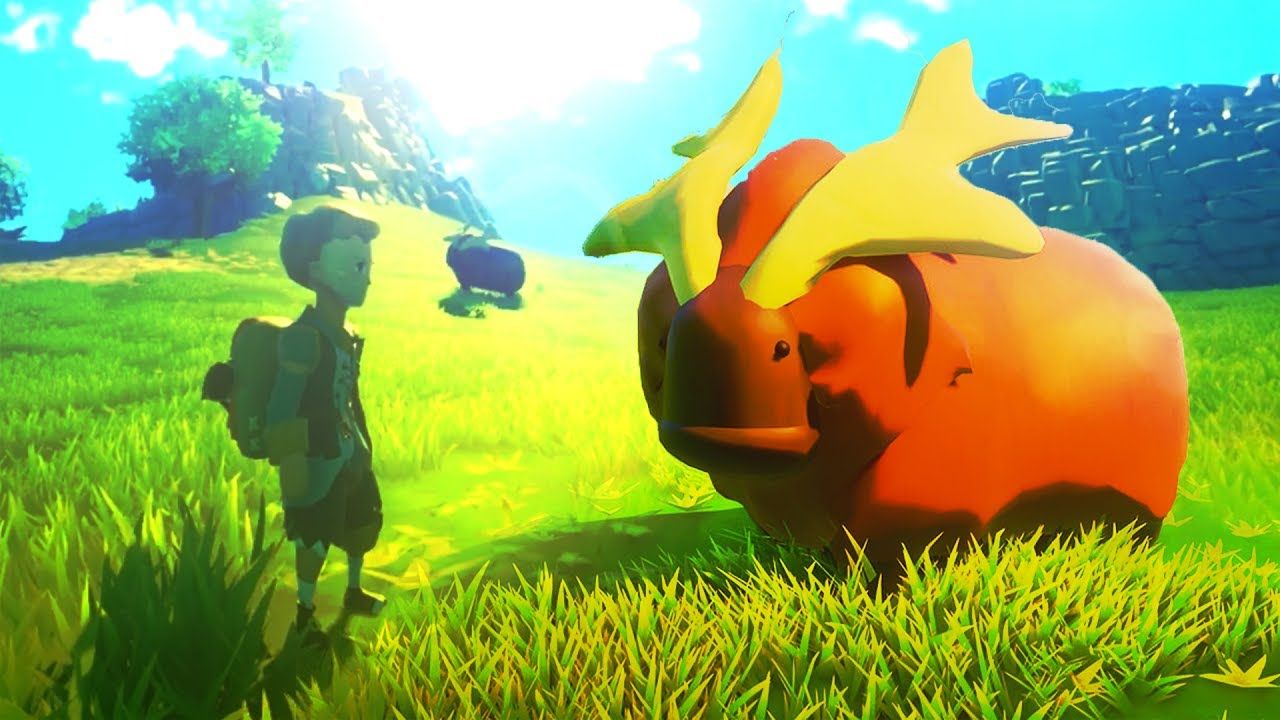 Yonder: The Cloud Catcher Chronicles is the most relaxing title on the list and works to achieve a peaceful atmosphere where a player can build and explore. In the game you arrive on the island of Gemea where you must work to fight back the dark murk and unlock new areas. Upon beginning the game you will be given a home where you can farm and keep animals.
You will need to travel the massive island honing your skills in activities like cooking and fishing to fulfill the various quests of the inhabitants.
Source: Read Full Article