Sonic Frontiers is a break from typical convention for Sonic, mixing the traditional elements of Sonic into a new open world ripe for exploration. With mysteries to uncover, the game has a mild puzzle-solving element that also adds to the intrigue and challenge of 3D platforming. Sonic the Hedgehog has never felt cooler, and this new spin is a welcome and exciting innovation.
If you're left with a hole after finishing Sonic Frontiers, you're in luck: there are plenty similar games you may find fun as well. Whether you're looking for another Sonic game, a 3D platformer, or puzzle game, there's a game for you.
10/10

Sonic Origins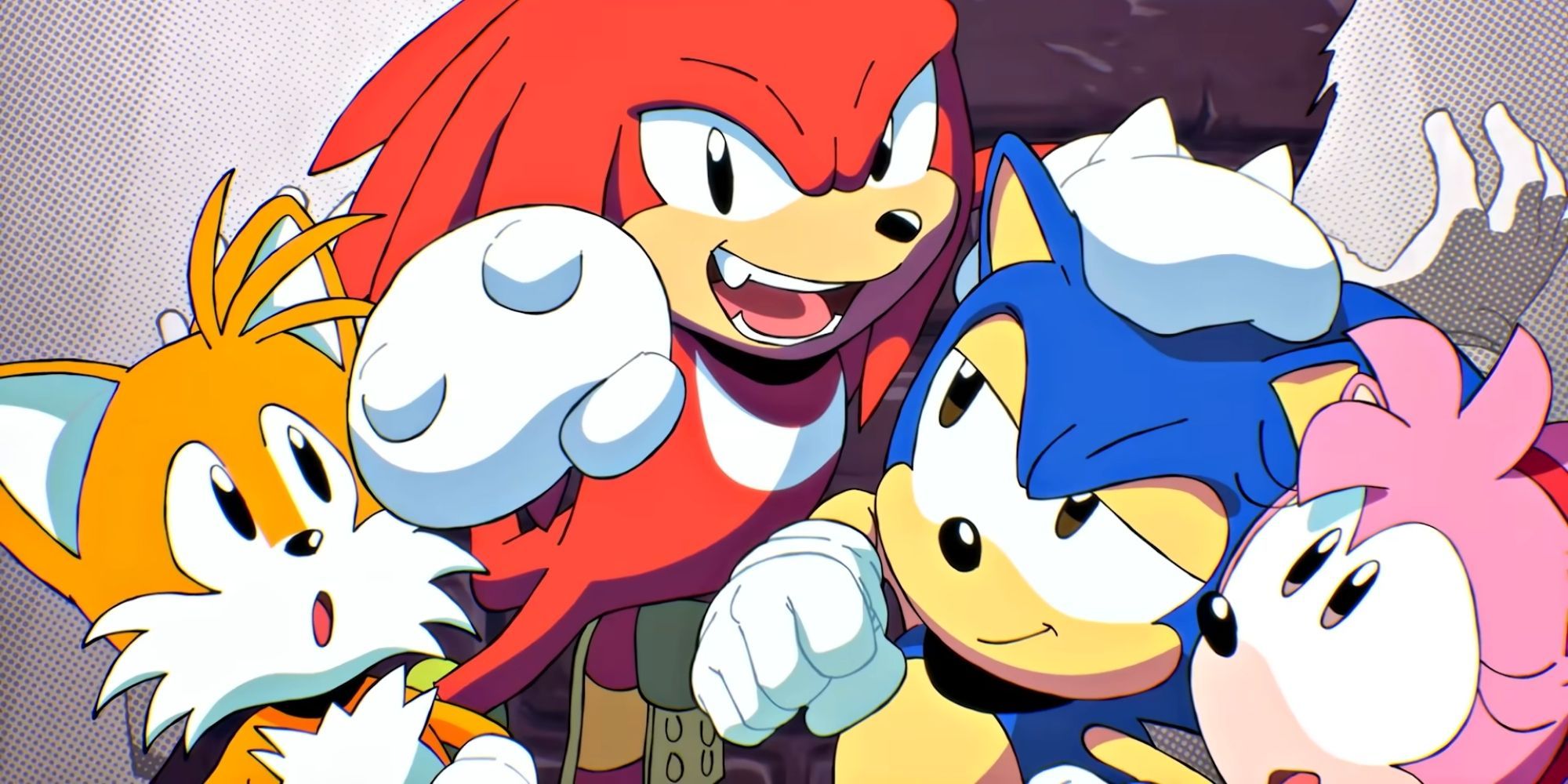 If Sonic Frontiers is your first dive into the franchise, or you're a recent Sonic the Hedgehog fan, Sonic Origins may be a fun next game for you to try out. The game is a collection of Sonic's earliest games, repacking classic gams for modern consoles. Since it includes several early Sonic games, there's a lot of content to challenge you as well, making it a great investment.
Though Sonic Origins doesn't include Sonic's 3D adventures, it is fun to jump back to where it all began. If you want to take your fandom to the next level, Sonic Origins is a must-play.
9/10

Sonic Colors: Ultimate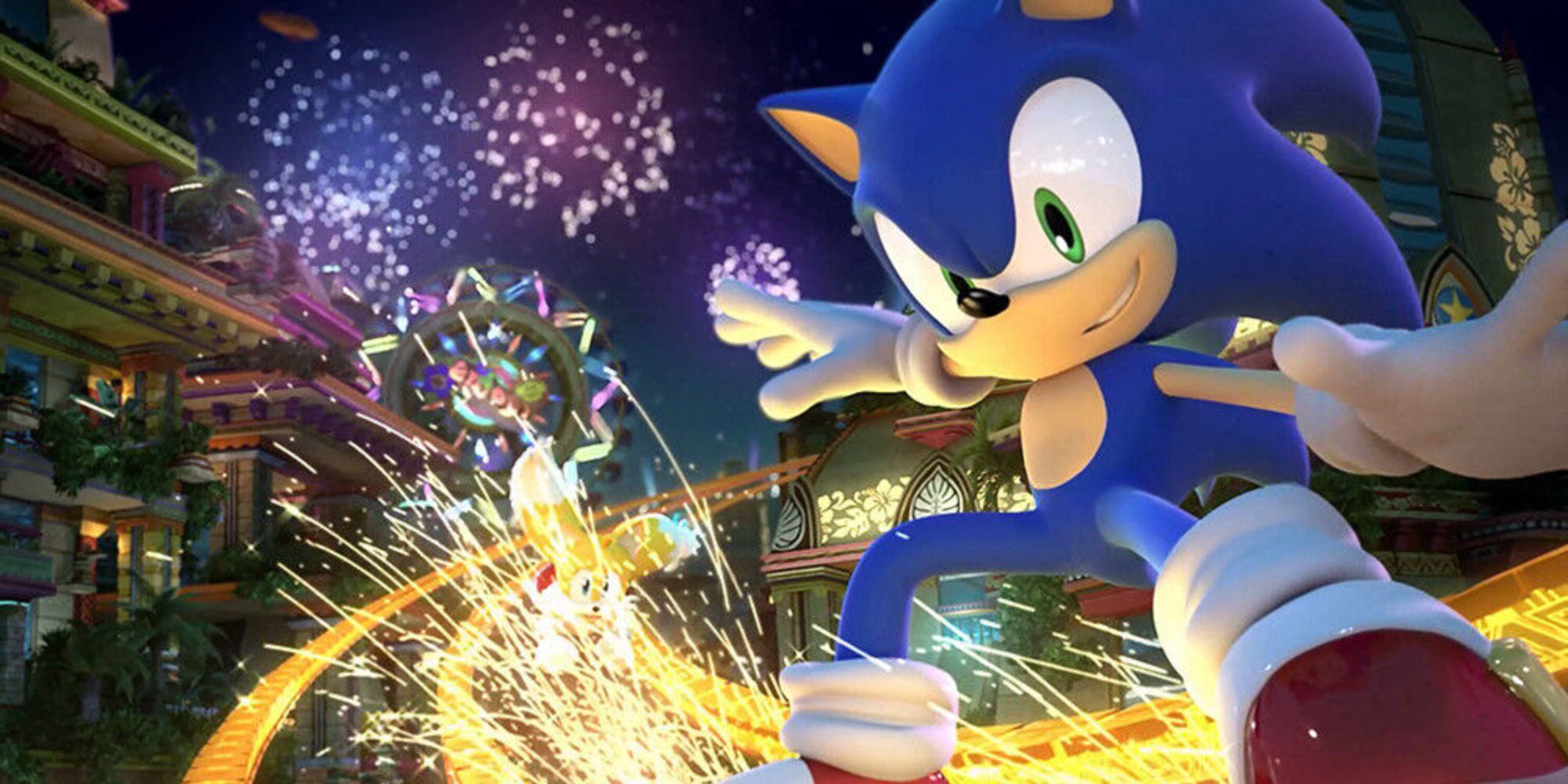 In addition to the games that started it all, another great game to play once you beat Sonic Frontiers is another 3D adventure. In Sonic Colors: Ultimate, you're challenged to rescue the colorful Wisps from Dr. Eggman's clutches!
Sonic Colors: Ultimate is among the best of the 3D Sonic games, following the level pattern and gameplay of his earliest games but with a visually beautiful 3D environment. It even adds new content from the original version for the Wii, so if you played Sonic Colors during its first release, it's worth a replay with the updated version.
8/10

Legend Of Zelda: Breath Of The Wild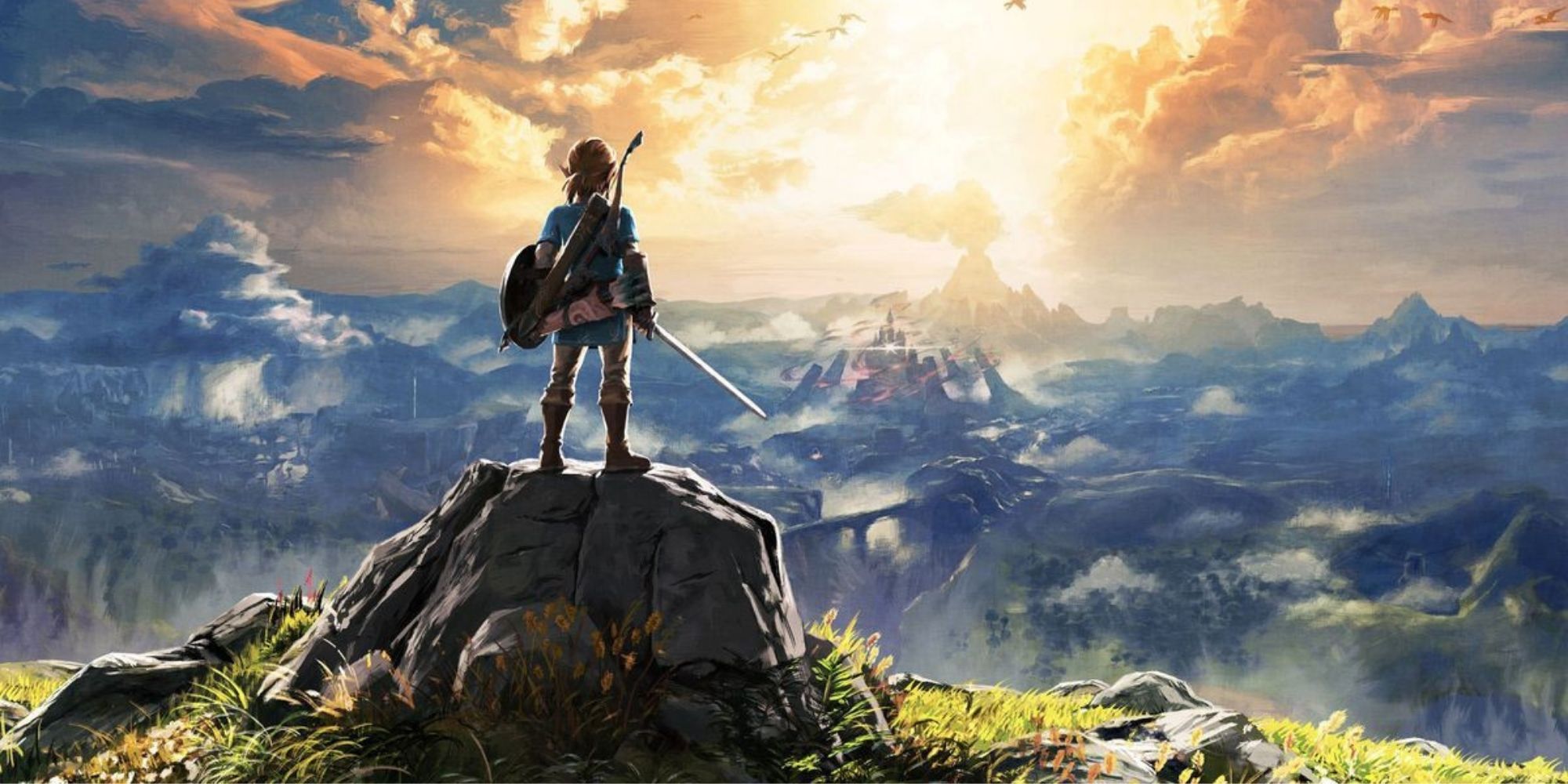 Like Sonic Frontiers brought the franchise into the open world game, so, too, did Breath of the Wild for the Legend of Zelda series. Breath of the Wild bears a lot of similarities to the look and feel of Sonic Frontiers, though playing as Link and Sonic are quite different.
Breath of the Wild has several mysteries and puzzles to uncover, as well as a vast world to explore. If Link's movement feels slow after playing as Sonic, though, you may want challenge yourself with a Breath of the Wild speedrun.
7/10

Super Mario Odyssey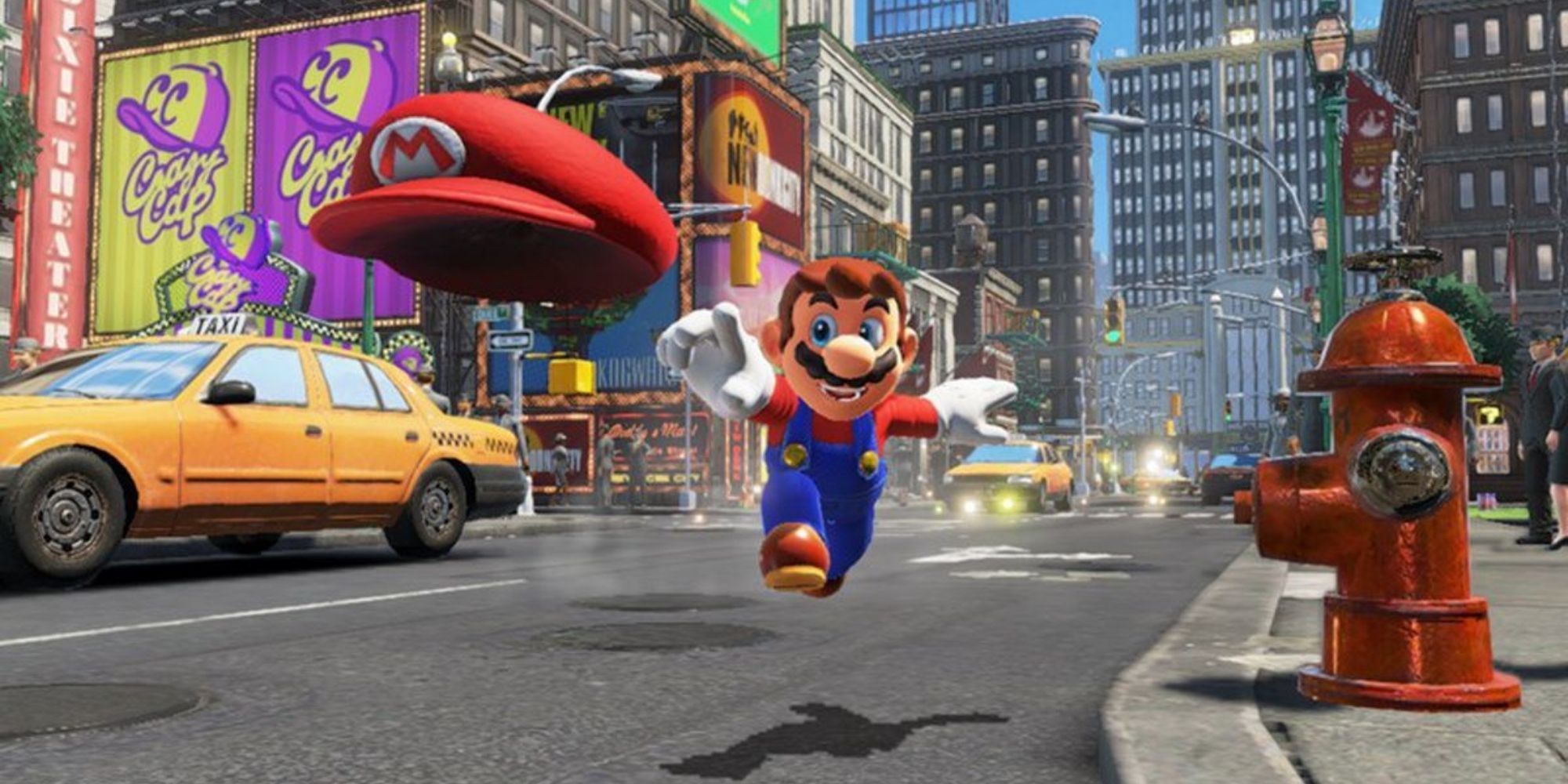 Mario, Sonic's long-time rival, has his own redefining game in Super Mario Odyssey, which takes his traditional 3D adventure model but with its own new gameplay twist. With its platforming elements and rich worlds to explore, it has a similar scope as Sonic Frontiers, albeit in Mario's gameplay style.
Super Mario Odyssey isn't a typical 3D Mario game, however, as your partner Cappy gives you the ability to impersonate other creatures, including traditional Mario enemies. This new feature puts a fresh spin on the Mario series, similar to Sonic Frontiers' innovation.
6/10

Spyro Reignited Trilogy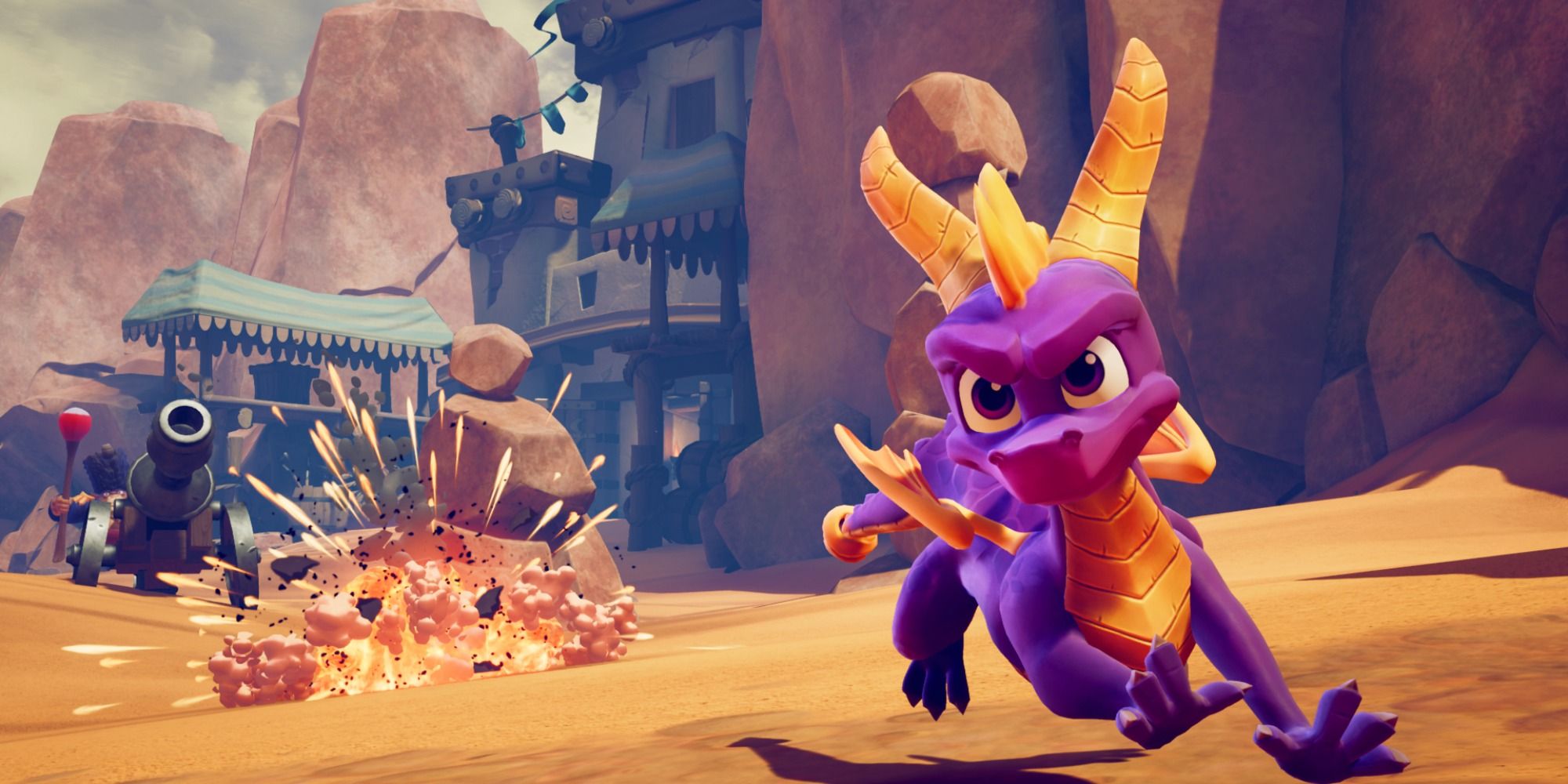 Looking for another animal protagonist to play through an adventure with? Spyro the Dragon is up there with the most iconic video game heroes, and he shares a similar personality to Sonic the Hedgehog. If you're a fan of Sonic's snark, you'll enjoy Spyro's similar sass.
Beyond the shared attitude of Sonic and Spyro, the games in the Spyro Reignited Trilogy are 3D adventures with sprawling worlds to explore. With three classic Spyro games included in the collection, you'll have a lot of content to play through, too.
5/10

Crash Bandicoot 4: It's About Time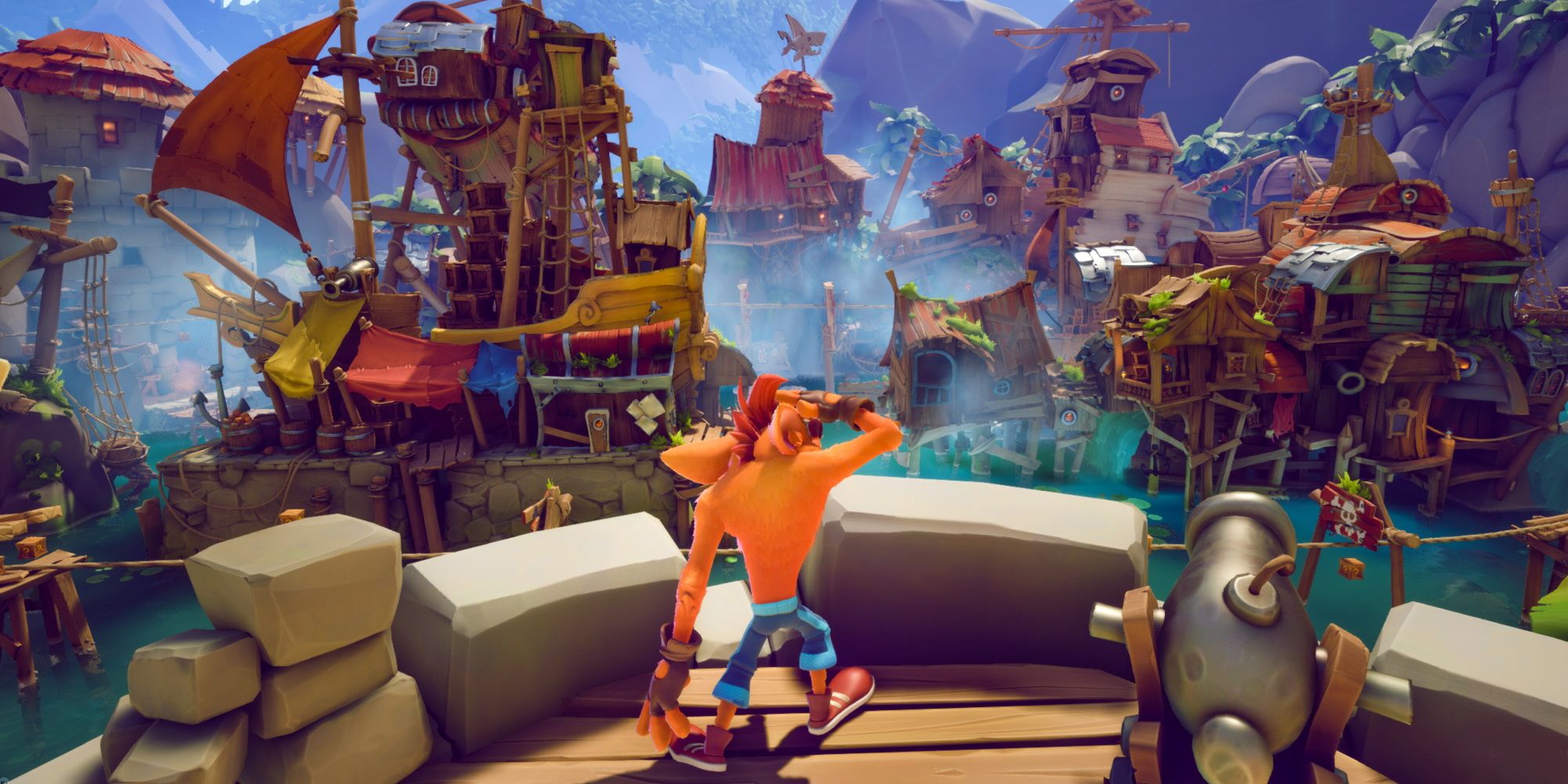 Another iconic video game animal hero, Crash Bandicoot provides one of the best 3D platforming experiences out there. If you love Sonic Frontiers for the platforming challenge, Crash Bandicoot 4: It's About Time is all about that style of gameplay.
In this entry in the Crash Bandicoot franchise, Crash jumps into action to save the multiverse itself. It's a high-stakes, high-energy adventure with plenty of challenge and innovative features to keep you engaged. Plus, unlike Sonic Frontiers, the game is multiplayer, allowing you to play with up to four people.
4/10

RiME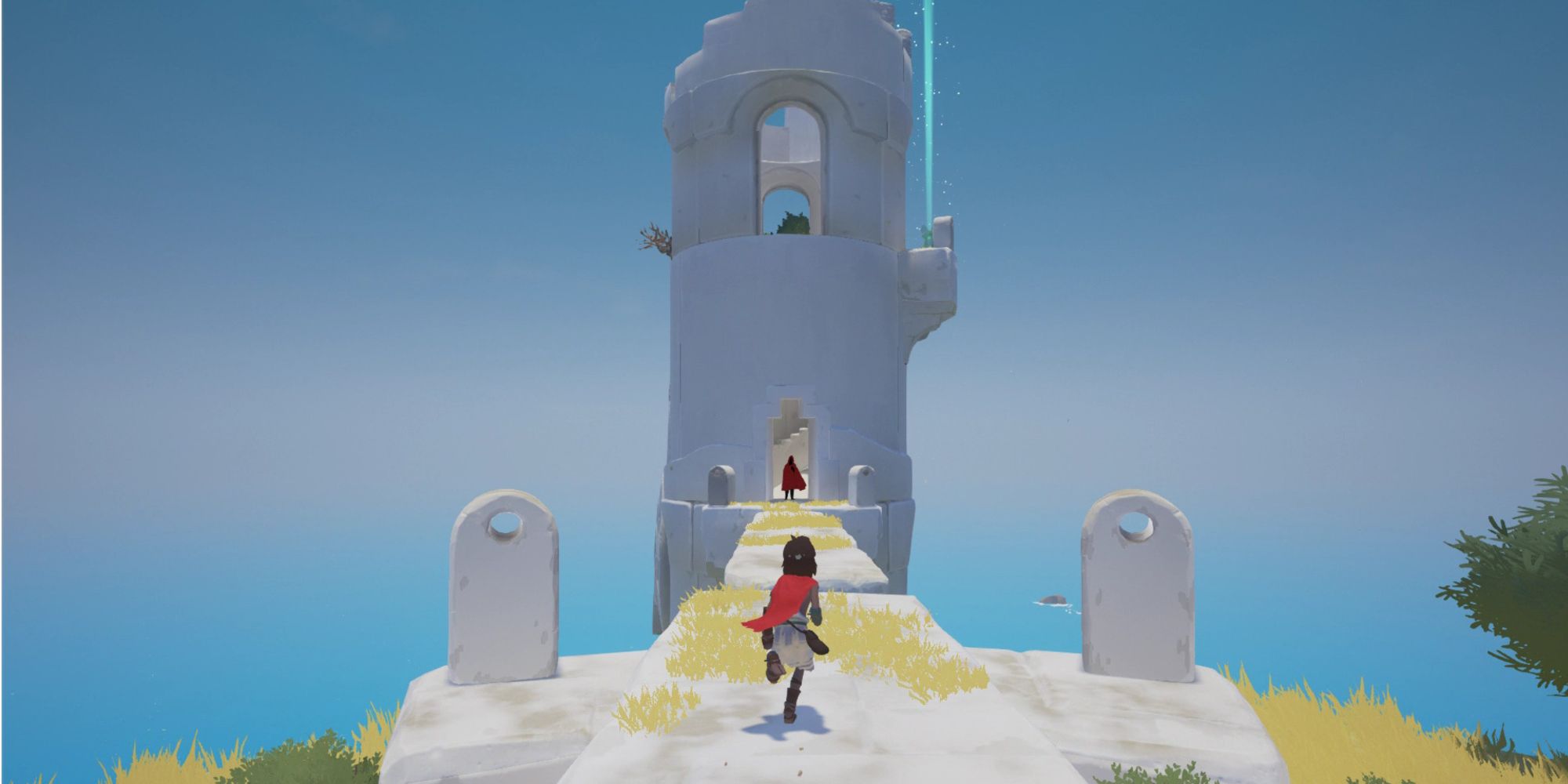 If you liked the plot of Sonic Frontiers, RiME is a must-play. The game revolves around a boy who must explore an island covered in ruins, solving mysteries and puzzles as you go. As you progress through the game, you learn more and more about who this boy, is and how he ended up on the island.
While RiME lacks the speedy Sonic style, both games are close concept-wise. RiME emphasizes more of the puzzle-solving, though, as it contains many complex and interesting puzzles.
3/10

Kena: Bridge Of Spirits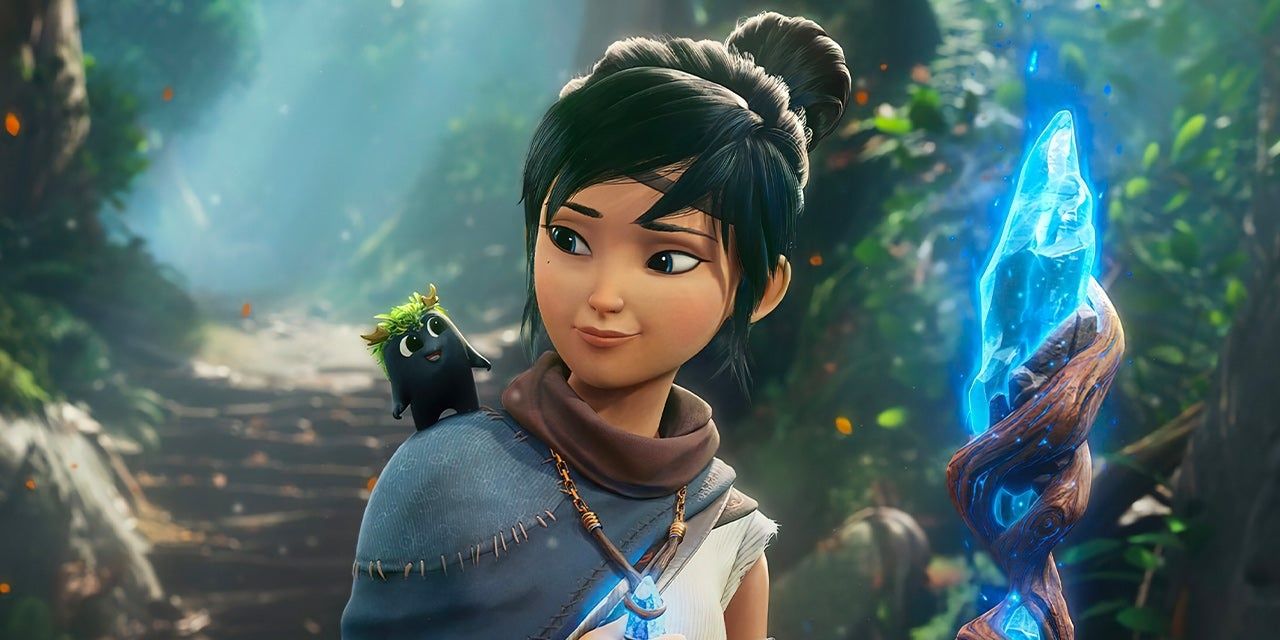 Kena: Bridge of Spirits is a 3D adventure set in a lush, jungle-like world. You play as Kena, a spirit guide seeking to save trapped spirits and find the hidden Mountain Shrine. The game's world is beautiful and makes you feel as if you were in the heart of the rainforest.
One feature of the game is the adorable helpers, known as the Rot, which you collect as you progress through the game. With engaging combat and an expansive world to explore, it's a high-energy game, meeting the speed of Sonic Frontiers.
2/10

Myst
If playing as the speedster Sonic takes your breath away, and you need a slower-paced experience, Myst might be a great choice for you. In this game, explore a mysterious island you've appeared on to solve mysteries and untangle the story.
Myst is entirely devoted to puzzle-solving and exploration. While it doesn't have the same combat experience, both games do have a similar intriguing aspect that draws you into uncovering the secrets of the world. You can even play this classic game in VR now.
1/10

Ori And The Blind Forest, And Ori Will Of The Wisps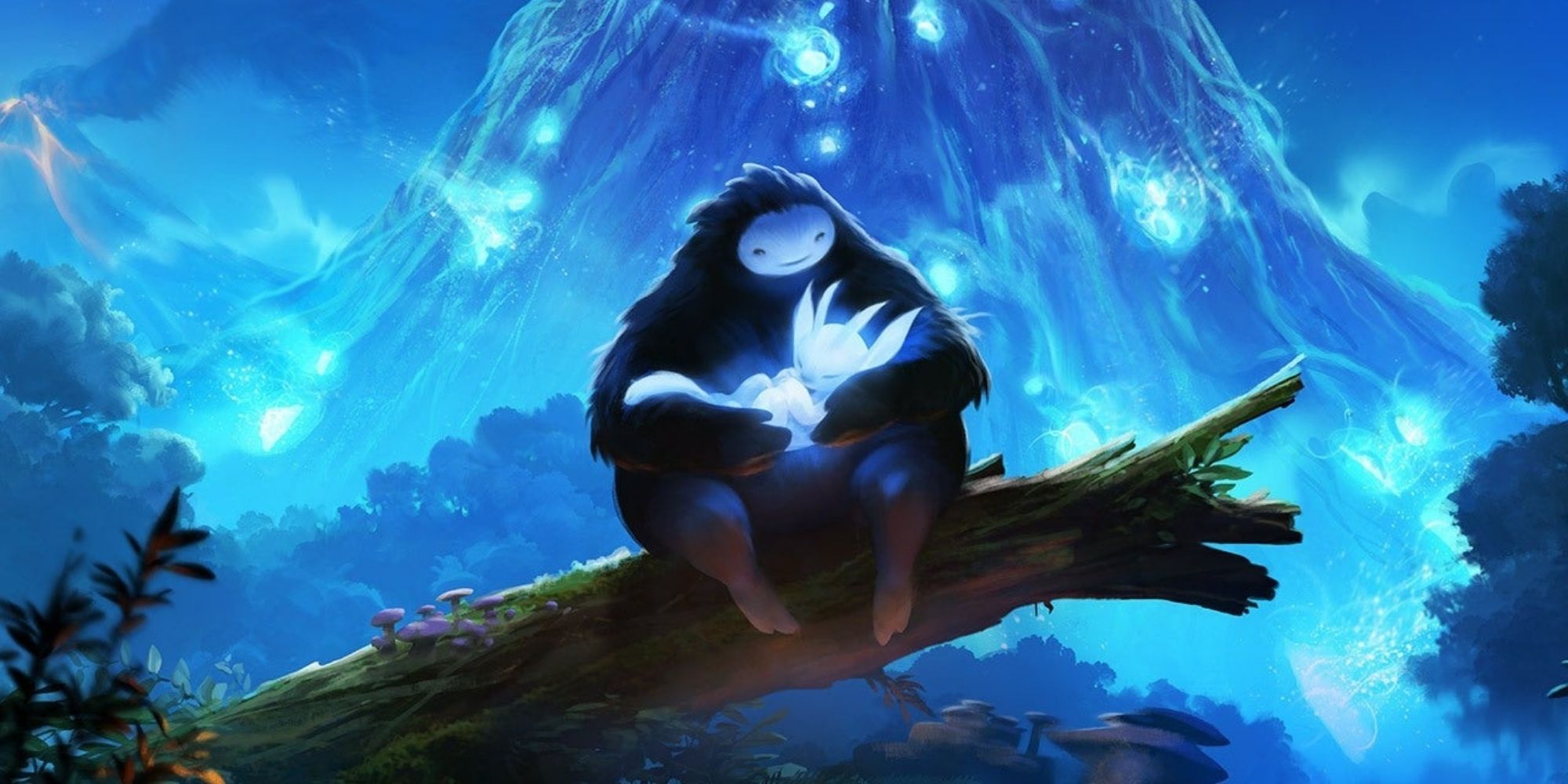 Though the games are 2D platformers, both Ori and the Blind Forest and Ori and the Will of the Wisps are standout games worth playing. Like Sonic Frontiers, the Ori games require strategic puzzle-solving and have over-the-top boss battles, which makes them fun and challenging.
The Ori games also have excellent stories that pull on your heartstrings, adding to your investment in the game. The art style is also incredibly gorgeous, drawing you into the landscape as if the games were 3D open-world experiences.
Source: Read Full Article