In one of the most shocking pieces of news in Call of Duty to date, Tommy "ZooMaa" Paparatto has revealed he's stepping down from professional play. This is quite a shock to the community, as the Call of Duty League is set to begin next week. However, according to ZooMaa, medical issues have gotten to the point where it's no longer feasible or smart for him to continue playing. The New York Subliners player will, in turn, step down and no longer compete in the CDL.
ZooMaa retires from Call of Duty
The "Italian Stallion," as he's known in the community, is one of the most popular Call of Duty players of all time. Capturing multiple championships and being one of the best ambassadors for the esport, ZooMaa's departure is a huge blow to the league.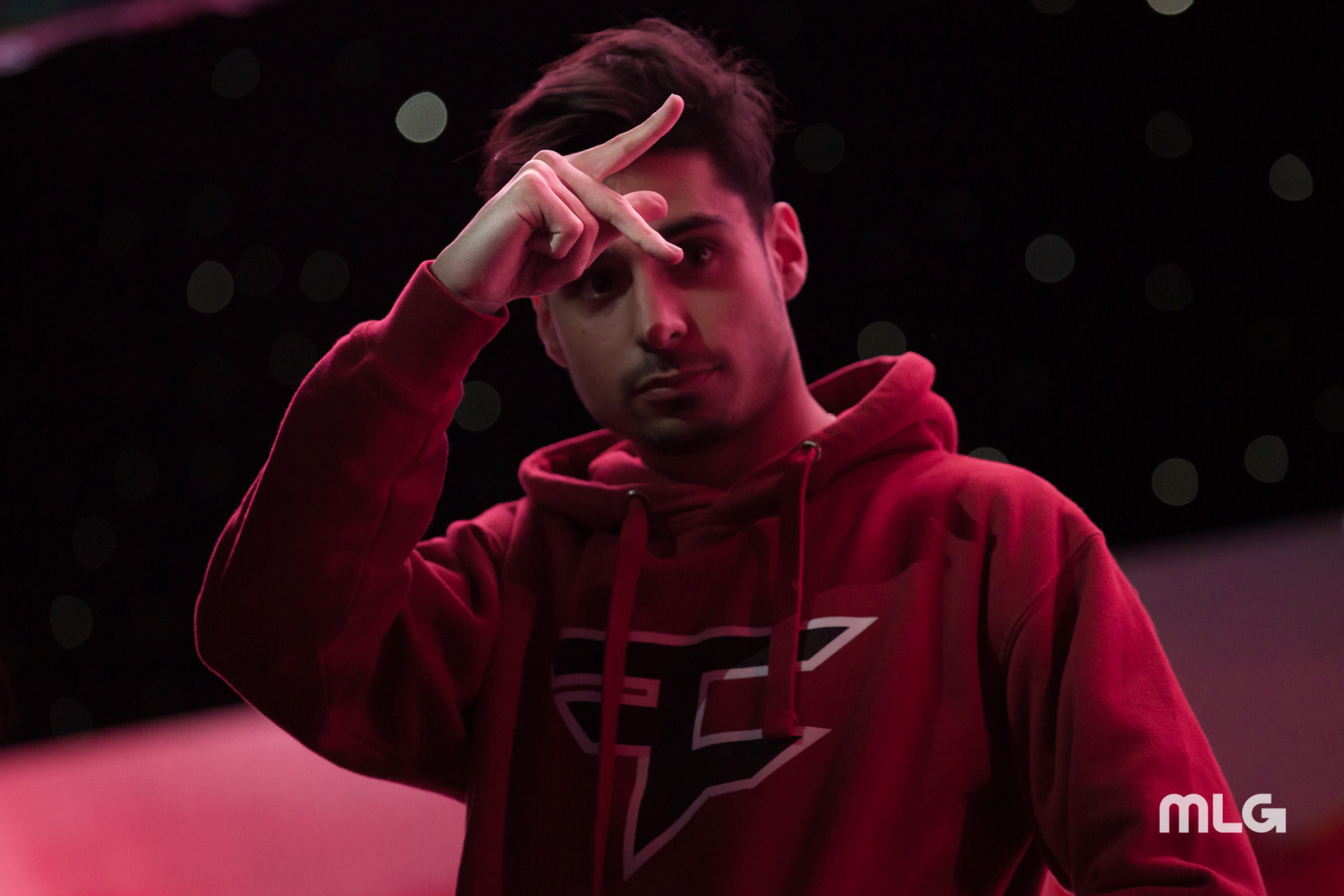 ZooMaa is one of the most entertaining players in Call of Duty history. Image via MLG
However, his medical problems far outweigh the benefits of him competing. For those who were around in the mid-2010s, ZooMaa had well-documented hand/wrist injuries that required surgery. Of course, being who he is, the former FaZe member played through the injury and still managed to perform well.
Unfortunately, those same issues have popped up again and it's clear ZooMaa currently doesn't want to make the problems worse. As such, he announced his retirement from the esport in a TwitLonger.
To describe his current predicament, ZooMaa explains that "Playing through the weakness and pain in my hand just isn't possible anymore." Obviously, the health and well-being of the player come before the need to compete. However, ZooMaa also stated he didn't want to compete if he "can't be the ZooMaa everyone knows and loves."
As for what this means for the New York Subliners, the team will likely look for an immediate replacement. However, it's likely this wasn't a surprise to the organization, so a replacement signing could already be in the works.
It's unclear which player NYSL could pick at this point. Management could look to sign an amateur player or one of the seasoned veterans competing in CDL Challengers. Whatever the case may be, the CDL Kickoff Classic begins next week, so someone will need to be signed shortly.
Make sure to stay tuned to Daily Esports for all CDL coverage.
Source: Read Full Article