Over the past two years, the LEC has proven itself to be one of the best regions in competitive League of Legends. In 2019 alone, the region won MSI, had all three representatives reach the knockout stage at Worlds, and even made it to the Worlds finals for the second year in a row.
Like most years, however, the offseason has shifted strength around the league. There are plenty of new faces that will be calling the LEC home, with more than 10 rookies set to make their debut in the 2020 LEC Spring Split.
Will this young blood be able to make a name for themselves and push their game to the next level? Which teams have made enough changes to elevate their rosters to become winners? Let's take a look at who won and lost the 2019 offseason in Europe.
Winners
Origen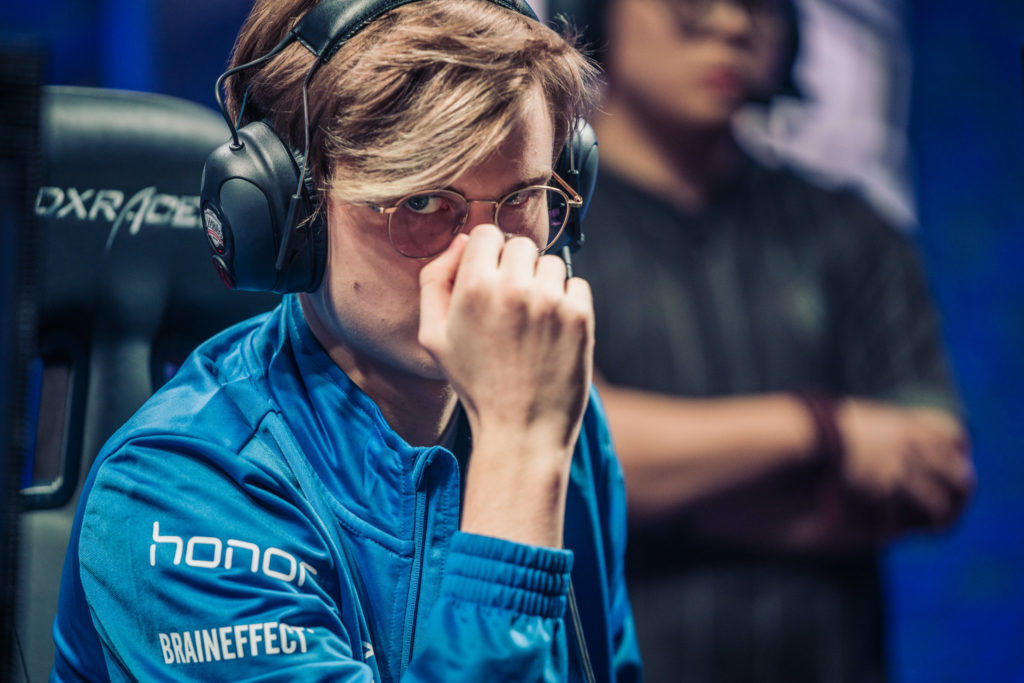 Origen might not have picked up any big superstars this past month, but this organization has built itself one of the best rosters in the LEC—on paper. This team's ceiling is extremely high, and if all the chips fall in their favor, they could be battling it out for a top-three position in the league.
Source: Read Full Article