The Washington Justice are serious about building an incredibly strong roster heading into the 2021 Overwatch League season. They re-signed DPS star Decay after he came in towards the end of the season and helped propel them to a miracle run in the North American playoffs. Now, the Justice bolster their roster even more after announcing the signing of Contenders Korea star Tae-sung "Mag" Kim.
Mag is a main tank player that is most well known for being a star player for RunAway, an iconic Contenders team who has produced some of the best players the game has ever seen. He was possibly the most sought after player regardless of position heading into the offseason and Justice being able to secure a main tank of his caliber is actually huge for a team that has historically struggled at that very position.
He helped lead RunAway to a 2018 Contenders Season 3 championship as well as the 2019 Contenders Season 2 championship. Seeing him take the next step in the Overwatch League is going to be exciting.
The Washington Justice fell into the perfect situation at the end of the 2020 season. Because of that, they were able to find some momentum heading into 2021 and the excitement to see how this Washington squad can do is at an all-time high. A Mag/Decay tank and DPS duo line is what dreams are made of.
This has been a wonderful start to the Washington Justice's offseason. Getting one of the best DPS in the world secured and snagging arguably the most sought after rookie talent in Mag bodes well for where Justice want to go in 2021 and beyond. If they can add a few more pieces, they are truly a scary team that can make a run for the pinnacle of the entire league.
NEXT: Dallas Fuel Sign SP9RK1E And Hanbin, Add RUSH As Head Coach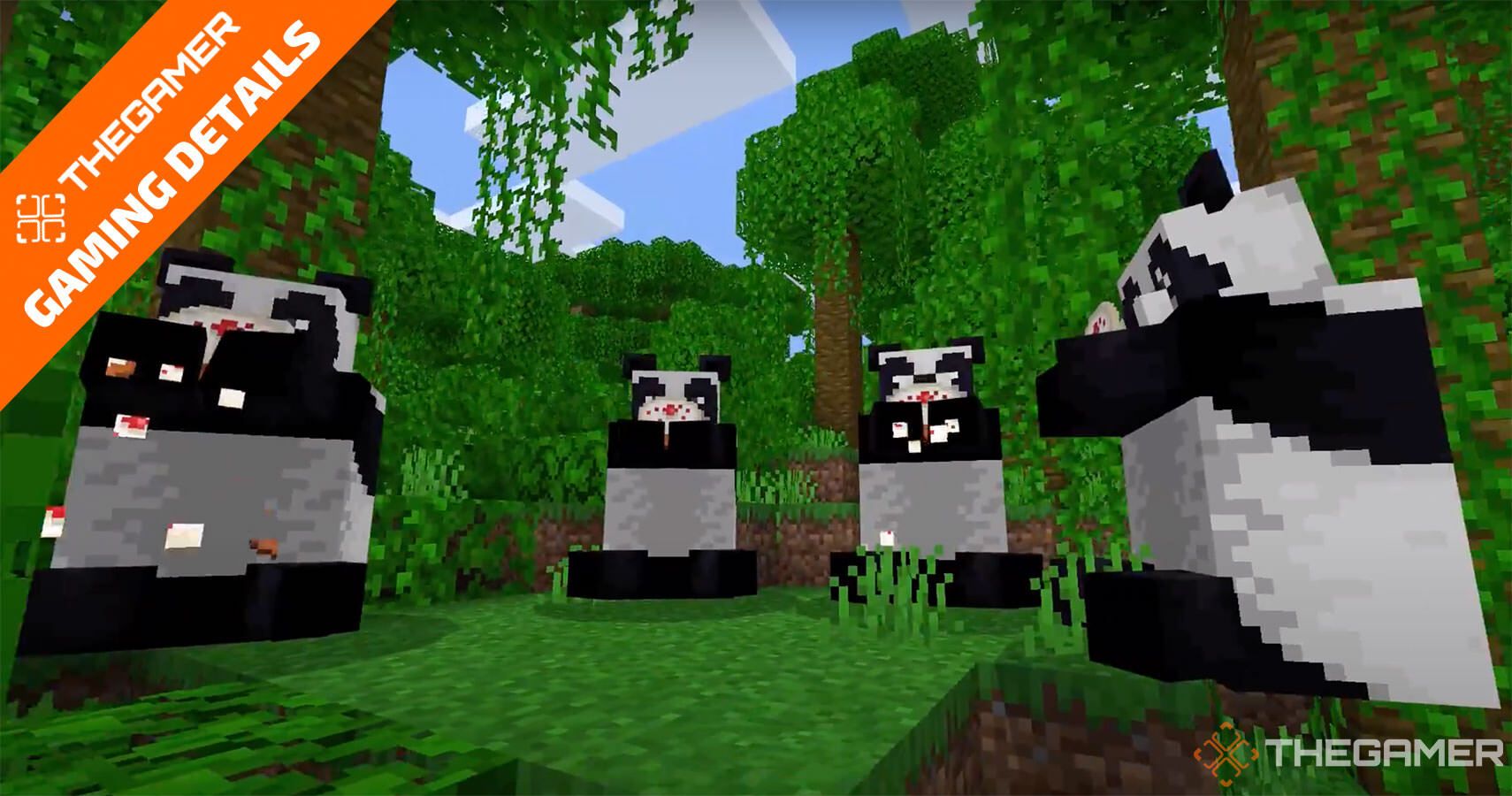 Esports News
Overwatch
Overwatch League
Freelance writer focusing on the esports industry with an emphasis on the Overwatch League and Call of Duty League. Enjoys good conversations, concerts, reading, night drives, movies, and laughing.
Clear Eyes, Full Hearts, Can't Lose.
Source: Read Full Article