The Washington Justice faced a tumultuous 2020 Overwatch League season. They were plagued early on with key player retirements and spent the rest of the season towards the bottom of the pack. Heading into the season playoffs, though, the Justice caught some fire, largely due to signing star DPS player Gui-un "Decay" Jang after he parted ways with the Dallas Fuel. He helped lead a late resurgence for Washington and hopes they would be able to secure him heading into 2021 have been answered.
Decay will be back with the Justice for the upcoming season.
Decay is the type of player you want to build a team around. At his peak, there might not be any DPS player better than him in the entire league. Unfortunately, he didn't quite click with the Fuel and left the team before the season ended. It was the Justice who made the move to secure Decay after already signing Hyeon-Woo "JJANU" Choi and Chung-hee "Stitch" Lee from the Titans earlier.
The addition of Decay proved to be extremely valuable for the Washington Justice heading into the end of season playoffs. With two off tanks as the meta, Decay was able to flex his skill on Zarya and at times looked completely unstoppable, sort of like he does when his DPS play is clicking on all cylinders.
The Washington Justice looked amazing in the 2020 playoffs as the meta allowed for their players to play at their highest potential and Decay also brought a certain energy to the team. Adding a few key pieces around him could help the Justice be strong throughout the entirety of the 2021 season. If this past season playoffs were any indication of things to come, Washington has the chance to be a scary season moving forward.
NEXT: Haksal Retires From The Overwatch League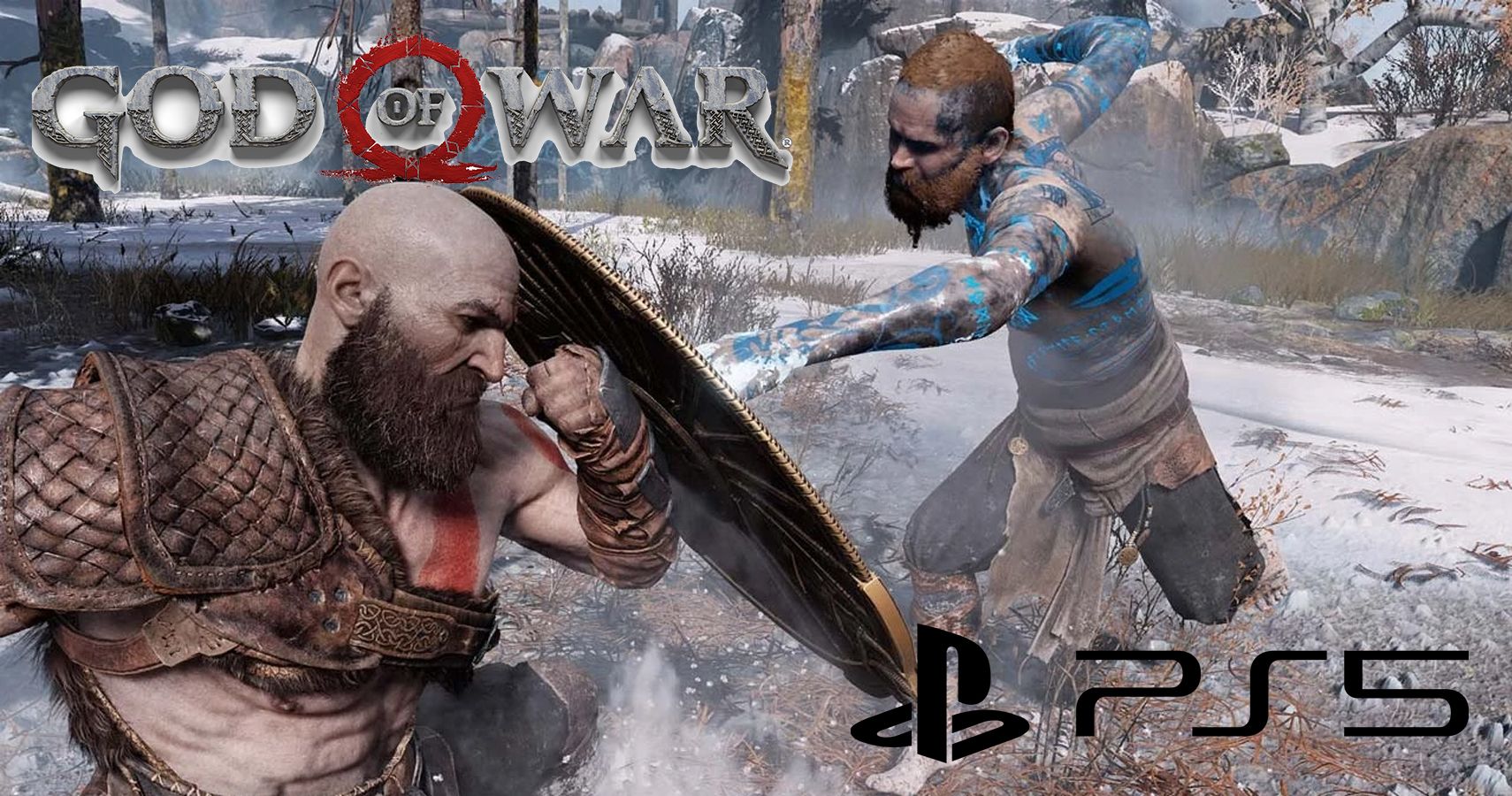 Esports News
Overwatch
Overwatch League
Freelance writer focusing on the esports industry with an emphasis on the Overwatch League and Call of Duty League. Enjoys good conversations, concerts, reading, night drives, movies, and laughing.
Clear Eyes, Full Hearts, Can't Lose.
Source: Read Full Article