After two years of Chinese domination on the international scene, Korea has regained the throne in 2020 after winning, once again, the League of Legends World Championship.
It was DAMWON Gaming who claimed the Summoners' Cup back in September 2020, and now, with the new year having just begun, it is time to focus on the upcoming season, where the LCK will try to keep as kings of the world.
In this article, we present the rosters that, for now, all the participating teams will have:
Afreeca Freecs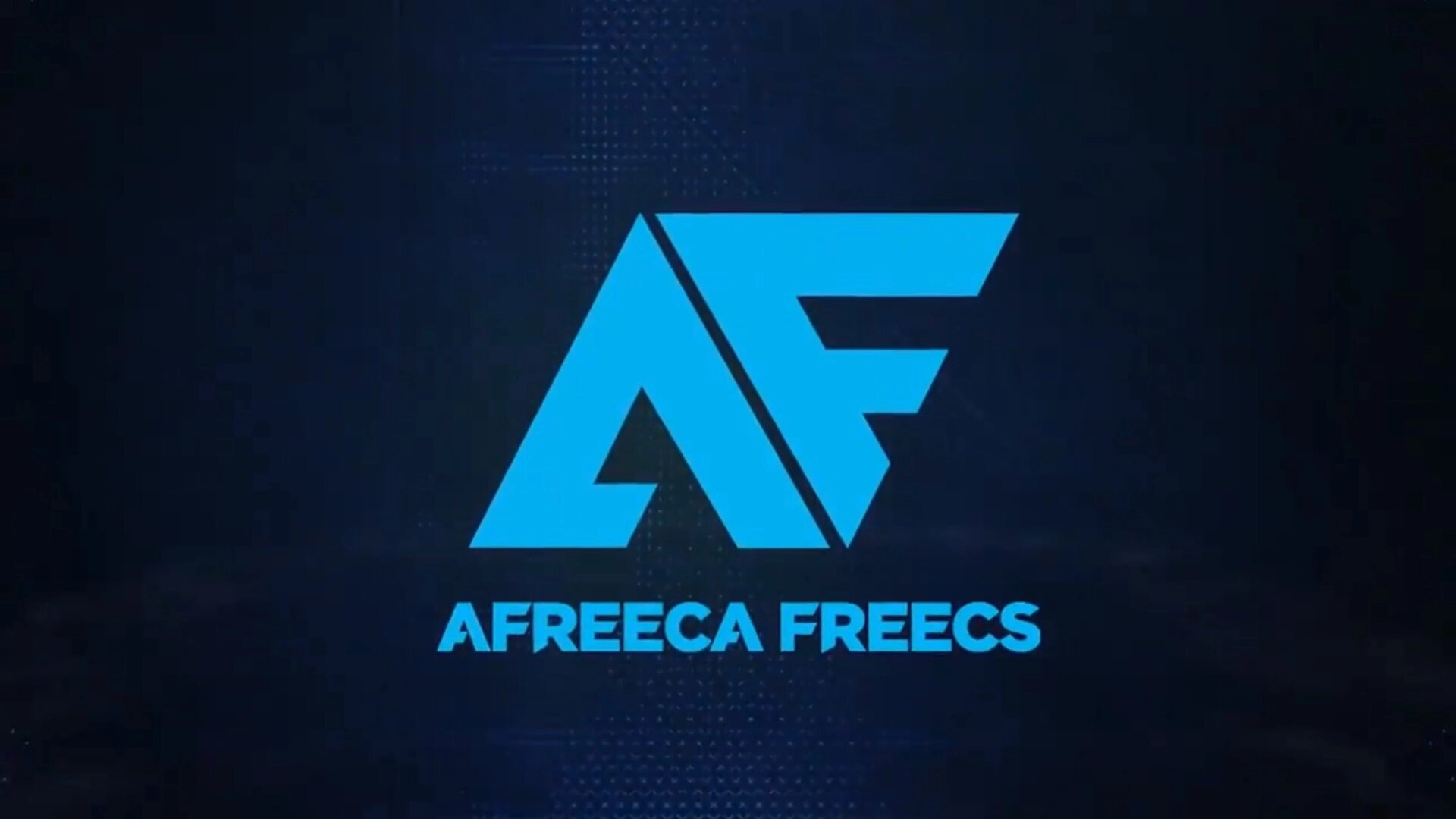 Top: Kiin / Trap
Jungle: Dread
Mid: Keine
ADC: Bang
Support: Lehends
DAMWON Gaming
Top: Khan / Chasy
Jungle: Canyon
Mid: ShowMaker
ADC: Ghost
Support: Beryl
DRX
Top: Destroy / Kingen
Jungle: Pyosik
Mid: SOLKA
ADC: BAO
Support: Becca
Gen.G
Top: Rascal
Jungle: Clid / Flawless
Mid: Bdd / Karis
ADC: Ruler
Support: Life
Fredit BRION

Top: Hoya
Jungle: Chieftain / UmTi
Mid: Lava
ADC: Hena
Support: Crescent
T1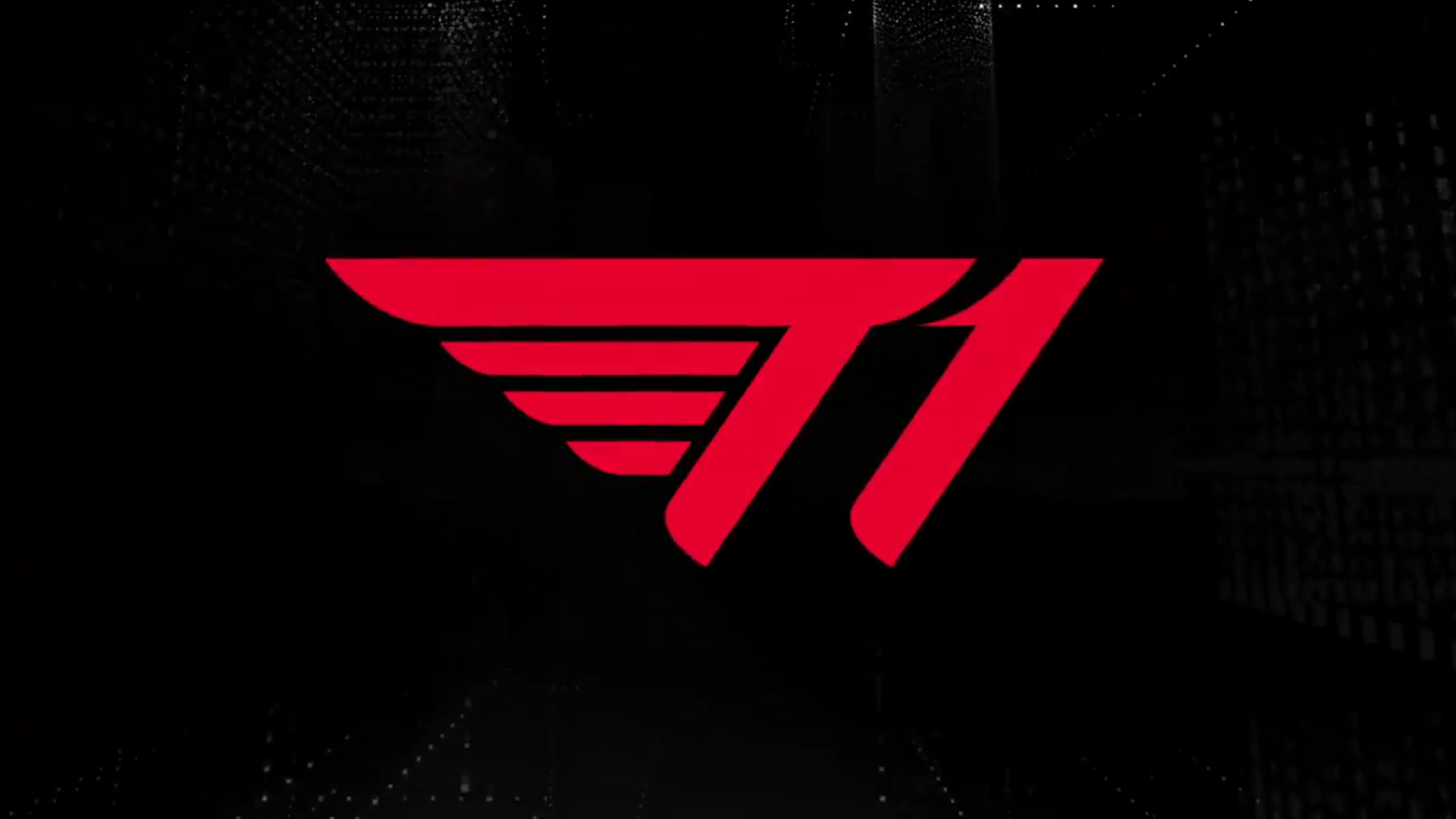 Top: Canna / Zeus
Jungle: Cuzz / Ellim / Oner
Mid: Faker / Clozer
ADC: Teddy / Gumayusi
Support: Keria
KT Rolster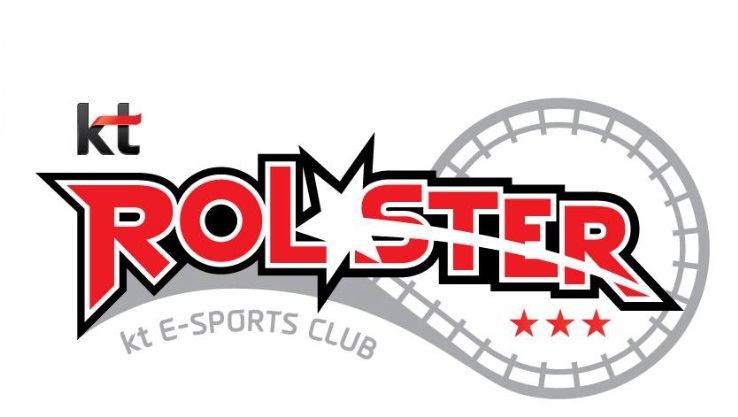 Top: Doran / Castle
Jungle: Blank / Bonnie / GIDEON
Mid: Ucal / Dove / Vicla
ADC: 5kid / HyBriD / Noah
Support: Rebel / Zzus / Harp
Hanwha Life
Top: DuDu / Morgan
Jungle: Arthur / CaD / yoHan
Mid: Chovy
ADC: Deft
Support: Vsta
Nongshim RedForce
Top: Rich
Jungle: Juhan / Peanut
Mid: Bay
ADC: deokdam / Wayne
Support: Kellin
We will update this article as any change is confirmed before the LCK Spring Split begins. Stay tuned!
Source: Read Full Article