As 2020 nears closer, Dota 2 fans are left wondering what the new year has in store. 2019 brought many unforgettable moments, leaving viewers wanting even more in 2020. Though the competition doesn't pick up again until January, we can speculate on which teams will bring some heat next year.
Alliance
European side Alliance has quickly risen up the Dota ranks since the roster's formation in October. After qualifying for the MDL Chengdu Major, the team made its first LAN appearance at DreamLeague Season 12. The 6-team event saw Alliance face off against Team Liquid, J.Storm, and Ninjas in Pyjamas for a $250,000 prize pool. Alliance won the tournament after defeating North American side Demon Slayers in the Grand Final.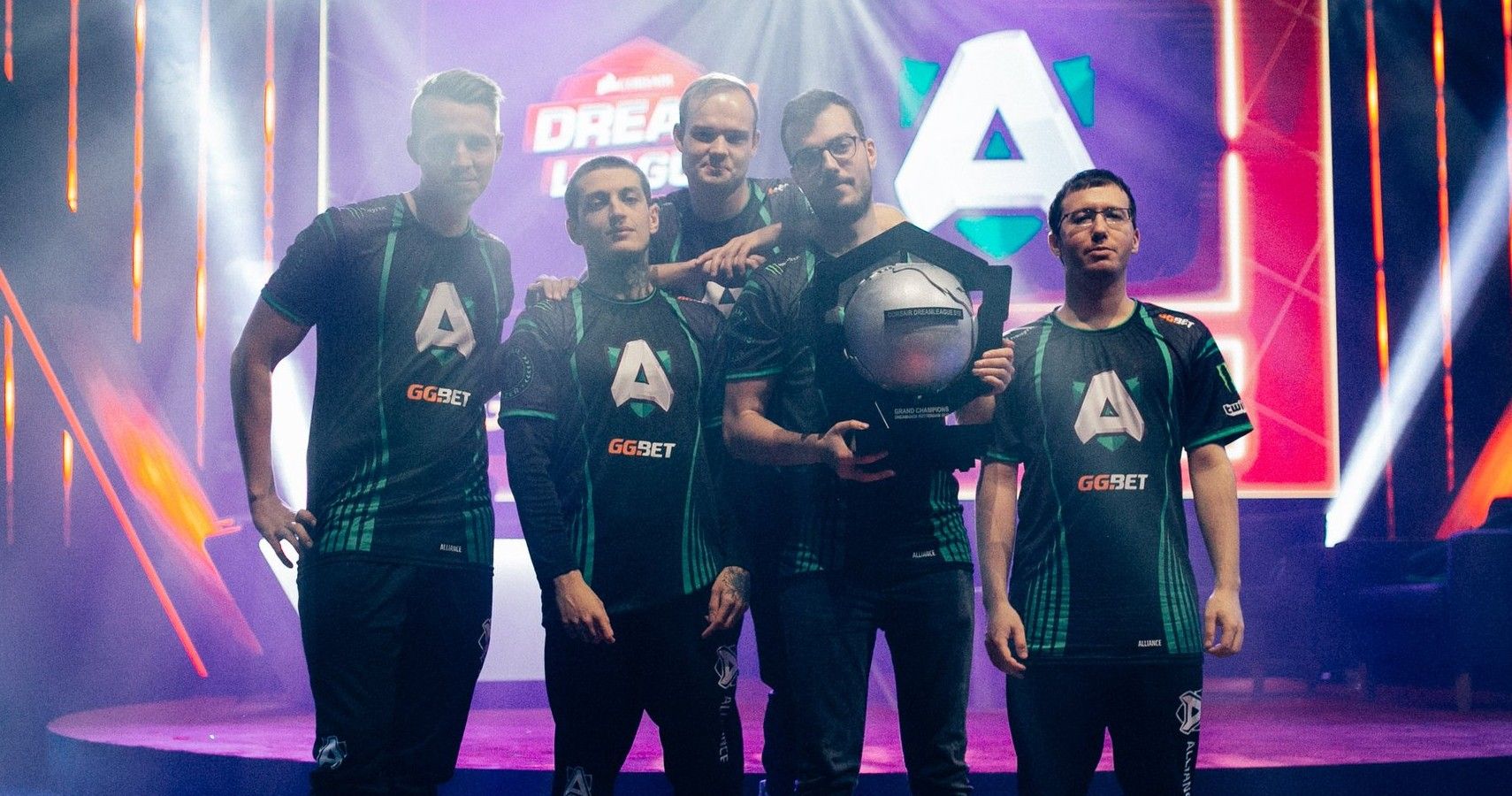 The team next went to ESL One Hamburg, where wins over Virtus.pro and Beastcoast earned them a third-place finish. The first Dota Pro Circuit Major arrived, and Alliance guaranteed themselves a spot in the play-offs upper bracket with group stage wins over Fnatic. The upper bracket's first round saw the team fall to eventual champions TNC Predator, and their Major run was cut short as they managed one win over Team Aster before being eliminated in 7-8th place by Team Liquid. Shaking off the Major, Alliance's next LAN showing brought them to the ONE Esports World Pro Invitational. The multinational squad rolled through their group with victories over TNC Predator, Virtus.pro, and Team Secret. After getting sent to the lower bracket, Alliance ended the tournament in fourth place as they fell to eventual champions Vici Gaming. Bolstered by the talents of Nikolay "Nikobaby" Nikolov and Linus "Limmp" Blomdin, Alliance have showcased an exciting playstyle that makes them a team to watch next year.
TNC Predator
Filipino-majority squad TNC Predator has kicked off the 2019-20 season with a hot streak. A post-TI9 roster change brought on ex-Mineski player Damien "kpii" Chok and former J.Storm captain Park "March" Tae-won. Just a few weeks after their additions, TNC Predator qualified for the WESG Southeast Asia Finals and the MDL Chengdu Major. Their first big LAN appearance came at the $300,000 ESL One Hamburg, where they topped their group after victories over NiP, Gambit, and Team Liquid. The team then plowed through the play-offs upper bracket, taking down Alliance and Gambit before meeting the latter again in the Grand Final. The best-of-five series saw TNC take home the $125,000 grand prize.
With one big LAN victory under their belt, TNC next took on the first DPC Major of the season. MDL Chengdu's group stage saw TNC come out on top once again, this time securing an upper bracket berth with wins over Team Unknown and EHOME. As the play-offs commenced, TNC showed their strength as they defeated Alliance and J.Storm. A loss to Vici Gaming sent them to the lower bracket, though the team quickly recovered to rematch Vici in the Grand Final. The Major found its victor after a four-game series, with TNC Predator taking the crown. TNC look to defend their title, as they have qualified for the season's second Major, DreamLeague Season 13: The Leipzig Major. Their final LAN appearance of the year saw them take an early exit from the ONE Esports World Pro Invitational after a loss to eventual champions Vici. As 2020 approaches, TNC hope to continue the consistent top placings they've managed so far.
Vici Gaming
Chinese side Vici Gaming has had their own formidable run of form this season. Following a 5-6th place finish at The International, the team brought on Xiong "Pyw" Jiahan in position four. Soon after, the updated roster qualified for the MDL Chengdu Major. Vici's first big LAN appearance came at ESL One Hamburg, with a stand-in filling in for Zhou "Yang" Haiyang. Still, they topped their group with wins over Beastcoast, Virtus.pro, and Alliance. An early loss to Gambit sent Vici to the lower bracket, where they were eliminated in 5-6th place. Vici qualified for the WESG China Finals in their last showing before the first Dota Pro Circuit Major.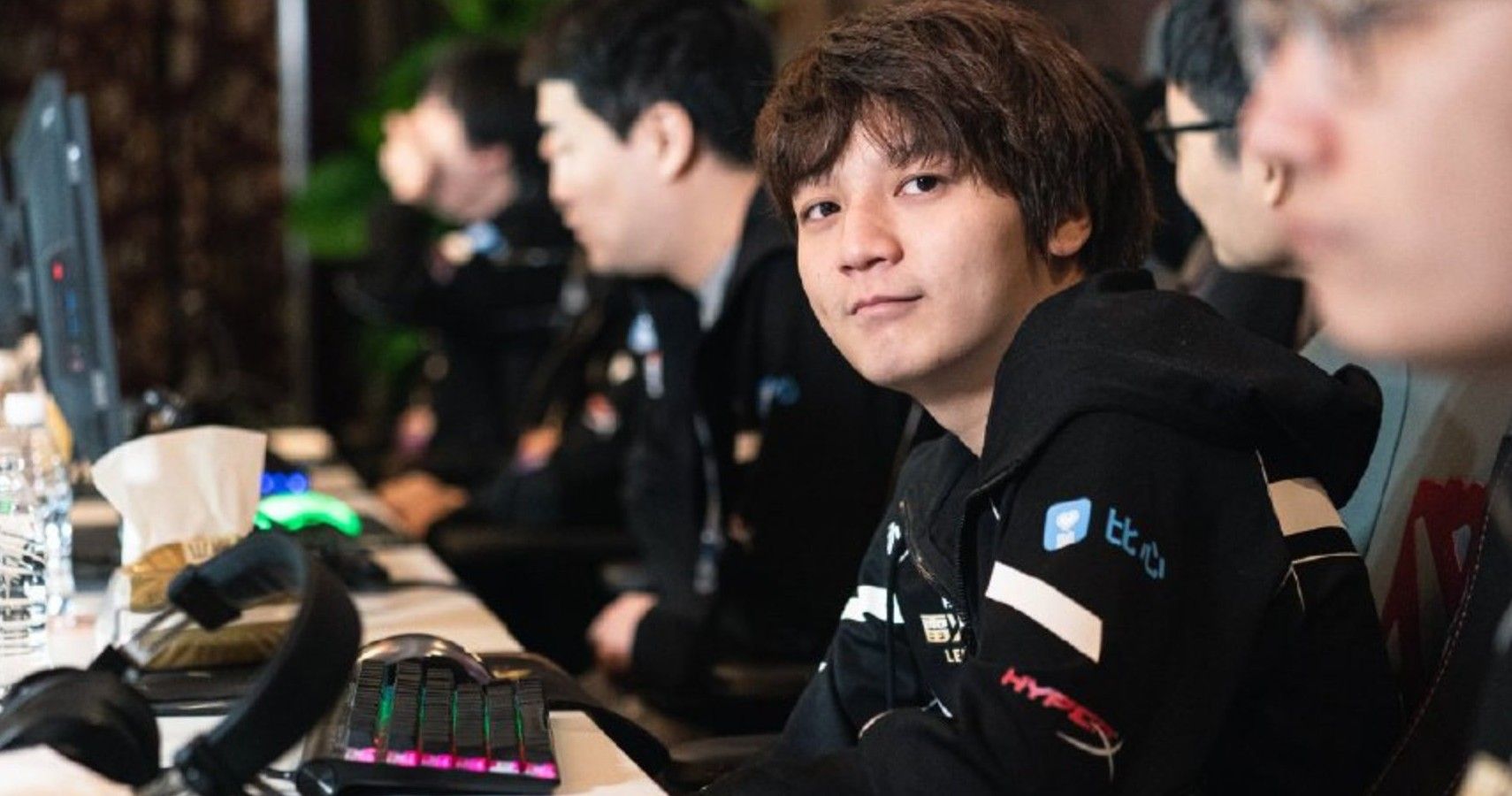 Vici went into the MDL Chengdu Major as one of China's top seeds. They took their group's top spot after defeating Team Spirit and Alliance. The squad then took the upper bracket by storm, making quick work of Fighting PandaS, Evil Geniuses, and TNC Predator to reach the Grand Final. The team placed second after a loss to TNC Predator. Still, Vici maintained their form. They quickly qualified for The Leipzig Major, and closed out the year with one final LAN appearance at the ONE Esports World Pro Invitational. Once in the play-offs, Vici rolled through the lower bracket to claim the championship title with a clean-sweep Grand Final win over Evil Geniuses. Vici look poised to reach new heights in 2020.
All of these teams will return in January, at DreamLeague Season 13: The Leipzig Major.
Source: Read Full Article