Season 2 of Fortnite offers a ton of new content to fans in terms of customization and actual gameplay. There's a new map, a completely reworked lobby menu, and tons of innovative skins. Though, there are also some new weapons, as there always is with a new season. However, we're not talking about the Mythic Weapons that you can find on NPCs. Instead, we're talking about the reintroduced Burst SMG, now Rapid-Fire SMG, that shoots faster than most other Fortnite weapons. Let's take a look at some gameplay and you can be the judge.
The new Fortnite SMG too strong?
Originally, the Burst SMG was added in the v9.10 content update back in May of 2019. It was seen as a serviceable weapon but nothing strong enough to compete with the higher tier guns. However, that seems to have changed with the debut of Season 2.
Epic Games decided to add this SMG back into Fortnite with a new appearance and new mechanics. Though, we're not sure of its exact stats since Epic no longer puts out patch notes for Fortnite. Below you can see an up-close image at the new model courtesy of data-miner @HYPEX.
idk what this is too lol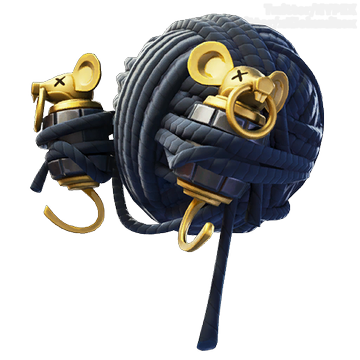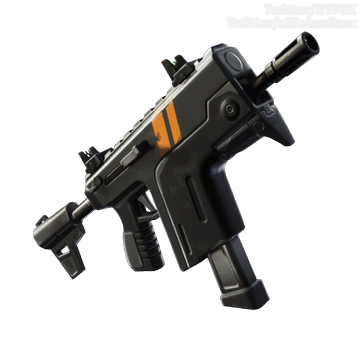 While the revamped look for the Burst SMG is great, it's the gameplay that has everyone talking. Now called the Rapid-Fire SMG, most Fortnite players are equipping the weapon whenever they find it. After adding it to their inventory, however, players quickly found out how strong it really is.
The Burst SMG is actually like an UZI, like this clips shows! [

@NICKMERCS]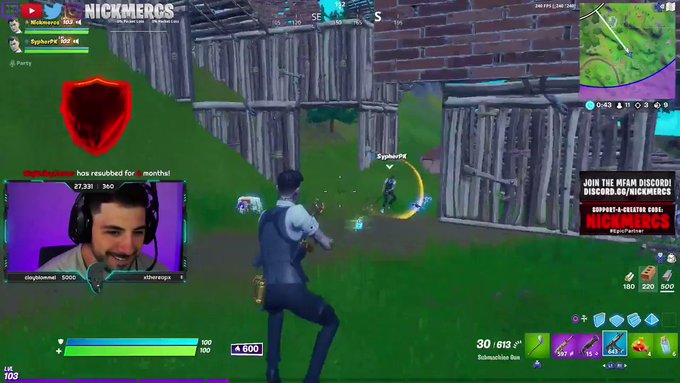 By playing this video you agree to Twitter's use of cookies
This use may include analytics, personalization, and ads.
Perhaps since streamer NICKMERCS plays on controller, it's skewing the gameplay a bit. Though, from the above clip, the new Rapid-Fire SMG lives up to its name, as it shoots insanely fast. However, the weapon is somewhat balanced thanks to its inaccurate shots. Although, if you're in a close-range gunfight, there's no other weapon you're going to want.
Make sure to keep up with Daily Esports for all Fortnite coverage.
Source: Read Full Article