Team Aster's difficulty at getting US visas is no longer a problem as the ESL announces the postponement of the Los Angeles Major.
ESL One's Los Angeles Major was supposed to start on March 15. That's this Sunday, which would normally mean that teams still looking to make it Stateside would be hard-pressed for time. Teams like Team Aster, which has been running into cascading problems for weeks now trying to get their visas.
The Chinese Dota 2 team has been trying to get their visas in order for weeks now, but the now pandemic coronavirus has been thwarting them at every turn. First, it was a shutdown of the US Embassy in China due to the sudden spread of coronavirus. Then it was the 14-day travel ban that was implemented by the USA at the beginning of February. Hoping to get their visa as soon as possible, the team traveled to Ukraine and tried to submit their applications at the local US Embassy, only to find it had closed due to a national holiday (it was International Women's Day the Sunday before).
Their application finally went in on March 10th, just a few days ago. Normally it takes weeks to get a visa approved, and Team Aster was desperately trying to find substitutes for superstar Sccc, mid-laner Kee Chyuan "ChYuan" Ng, and support captain Pan "Fade" Yi."
According to Dot Esports, team manager Guo Zhili tried to contact both ana and Miracle-, but both were simply not available on such short notice.
Now it doesn't even matter. ESL announced on Thursday that the Los Angeles Major has been postponed indefinitely due to the coronavirus. This comes as no surprise as other leagues have taken similar steps to comply with government recommendations and ensure the safety of both attendees and players.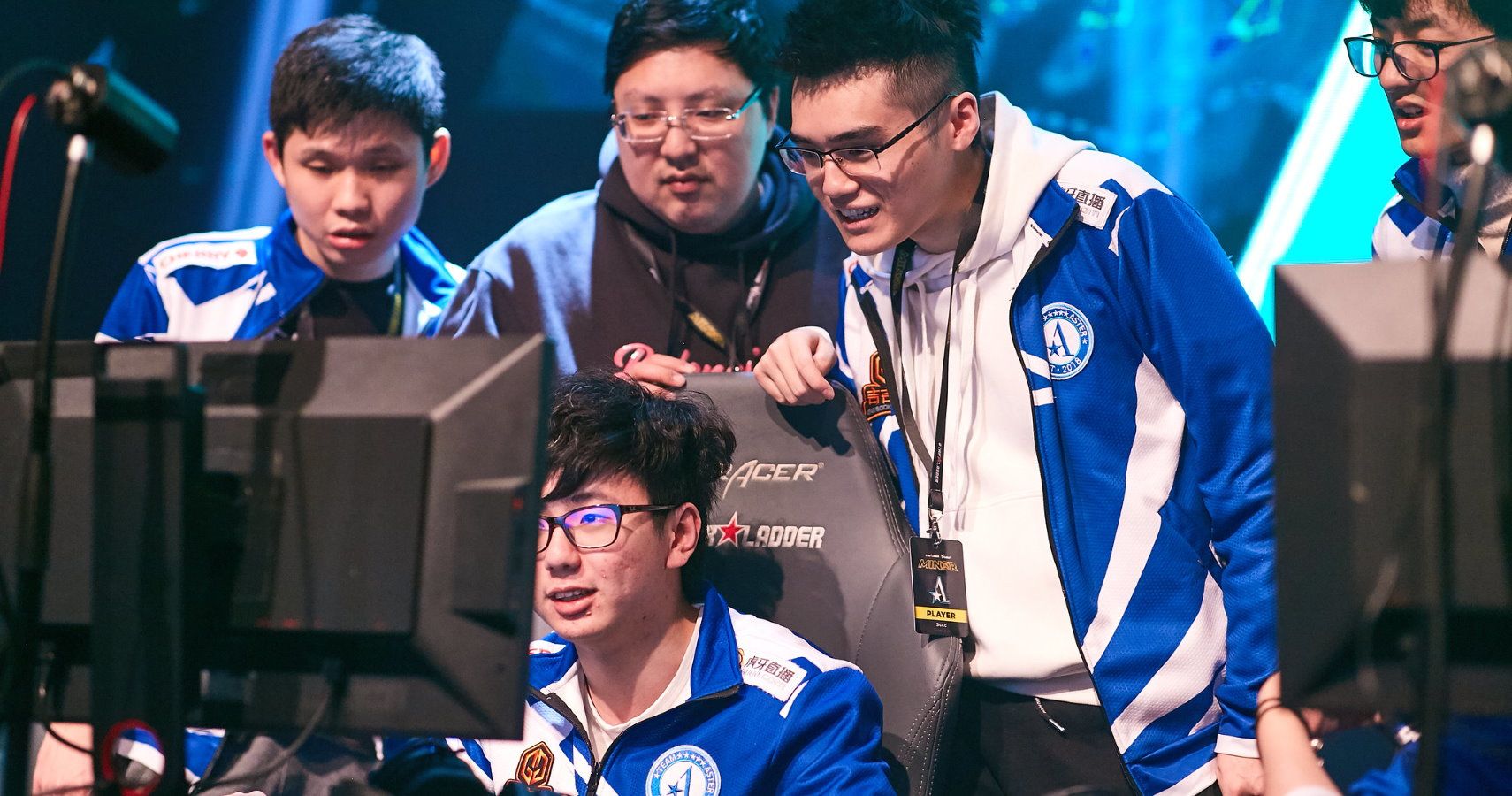 "In light of recent travel restrictions and the evolving COVID-19 situation, we are postponing ESL One Los Angeles 2020," wrote the ESL in an official statement. "We are deeply saddened that we won't be able to bring you the event you deserved."
The ESL is working out a method of refunding ticket holders and rescheduling games.
Source: Read Full Article