When you think of the North American LCS, only a few League of Legends teams come to mind straight away. And one of them has always been Cloud9.
This isn't just because of the brand name itself. It's not about how popular the team has gotten over the last years. It's also because of its players.
But now, that era is over. Zachary "Sneaky" Scuderi is gone. The team has entered a new phase in its life, one where it will need to figure out and redefine who it is—both for their own sake and for a fan base that's stuck with them through highs and lows for the past seven years.
Not just teammates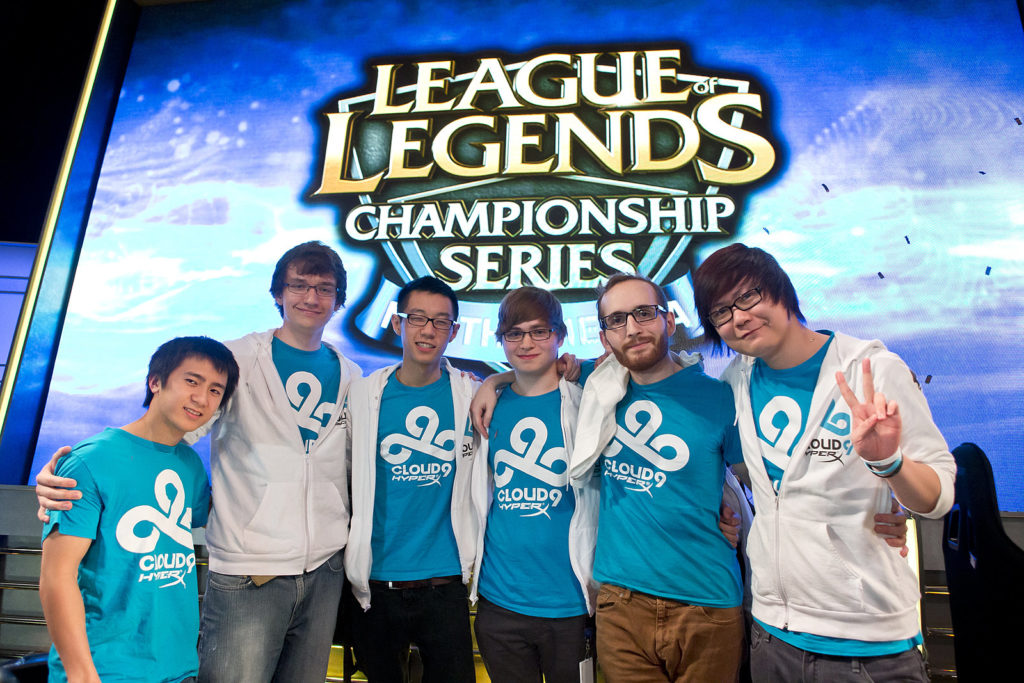 Whether it was on stage, behind-the-scenes, or on stream, C9's players always portrayed an atmosphere of laughter, fun, and unity. It didn't feel like they were just teammates and it didn't feel like this was just a pro team looking to win games and championships.
Source: Read Full Article