Korean Overwatch teams Seoul Dynasty and Gen.G Esports have announced they will put effort into helping victims affected by the coronavirus. Both teams have also confirmed the safety status of their teammates through a video on Twitter.
The COO of Gen.G Esports and Seoul Dynasty, Arnold Hur, posted a video to ease the minds of many fans. The coronavirus has deeply affected many teams and their families, so Hur wanted to keep fans properly updated. He confirms all players and teams, as well as staff, are safe and healthy. Additionally, he states their families are doing great as well.
Seoul Dynasty and Gen.G are aware of the global severity of the CoronaVirus. In times like this, we'd like to come together and contribute to a healthy esports culture by lending a helping hand.#TigerNation #Coronavirus #COVID19 https://twitter.com/seouldynasty/status/1229978917106139137 …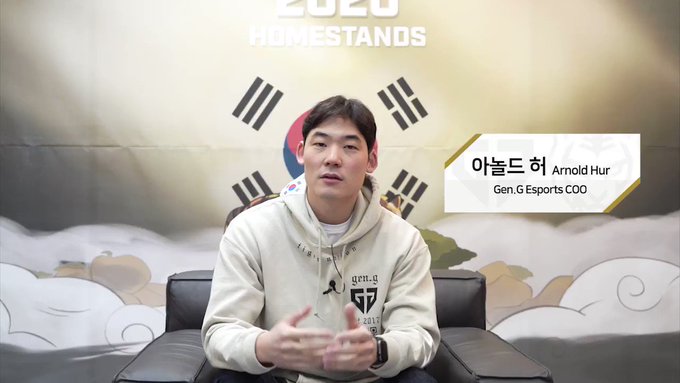 By playing this video you agree to Twitter's use of cookies
This use may include analytics, personalization, and ads.
Donating money
Hur continues the video by stating they will do anything they can to help the situation in China. Just as many organizations have recently donated, Seoul Dynasty did the same. From Feb. 18 to Mar. 31, both teams will donate money to charities supporting victims of the coronavirus, including 100% of the proceeds from their March Seoul Dynasty Homestand. Additionally, they will direct merchandise and in-game skin sales to the designated charities.
"We know this is very small compared to how big of a problem this is," Hur says, "and we thought this can also be a unique opportunity for us to come together as a community to support those most affected by the virus."
The coronavirus' impact
For insight into the situation, Blizzard had canceled the Overwatch League taking place in China because of the coronavirus outbreak. Five Overwatch League homestand matches were planned to take place from February through March, but after the organizations took time to assess the situation, they moved the games from Shanghai to Seoul, South Korea. Blizzard also scheduled the makeup matches during weeks six and seven.
Twitter feedback on Hur's video has been overwhelmingly positive. Fans are glad that their favorite players and staff are well and healthy. Many are applauding the organization as well, stating this act of kindness is something that should happen more often during times of need.
Source: Read Full Article