Riot Games is not happy about what the California Department of Fair Employment And Housing is saying about the proposed settlement of an ongoing harassment and gender discrimination suit.
Last year, Riot Games came under intense scrutiny when several current and former employees sued the studio for sexual harassment and gender discrimination. The suit generated big news and even got large enough to involve the State of California, which began investigating Riot back in October of 2018.
A settlement deal was reached last August to the tune of $10 million. That's a big number, but the California Department of Fair Employment And Housing (DFEH) says it's not enough. They think that the number should be a lot higher–say, around $400 million. This includes missed back pay as well as additional punitive charges for sexual harassment.
Riot is obviously not taking this lying down. In an interview with Dot Esports, Riot spokesperson Joe Hixson called the $400 million figure "bogus" and "simply not grounded in fact or any reasonable analysis."
Hixson says that the DFEH simply didn't consider "key factors such as job title, duties, skills, experience, or education" when they came up with $400 million and that the DFEH merely compared the salaries of all men working at Riot against all women working at Riot.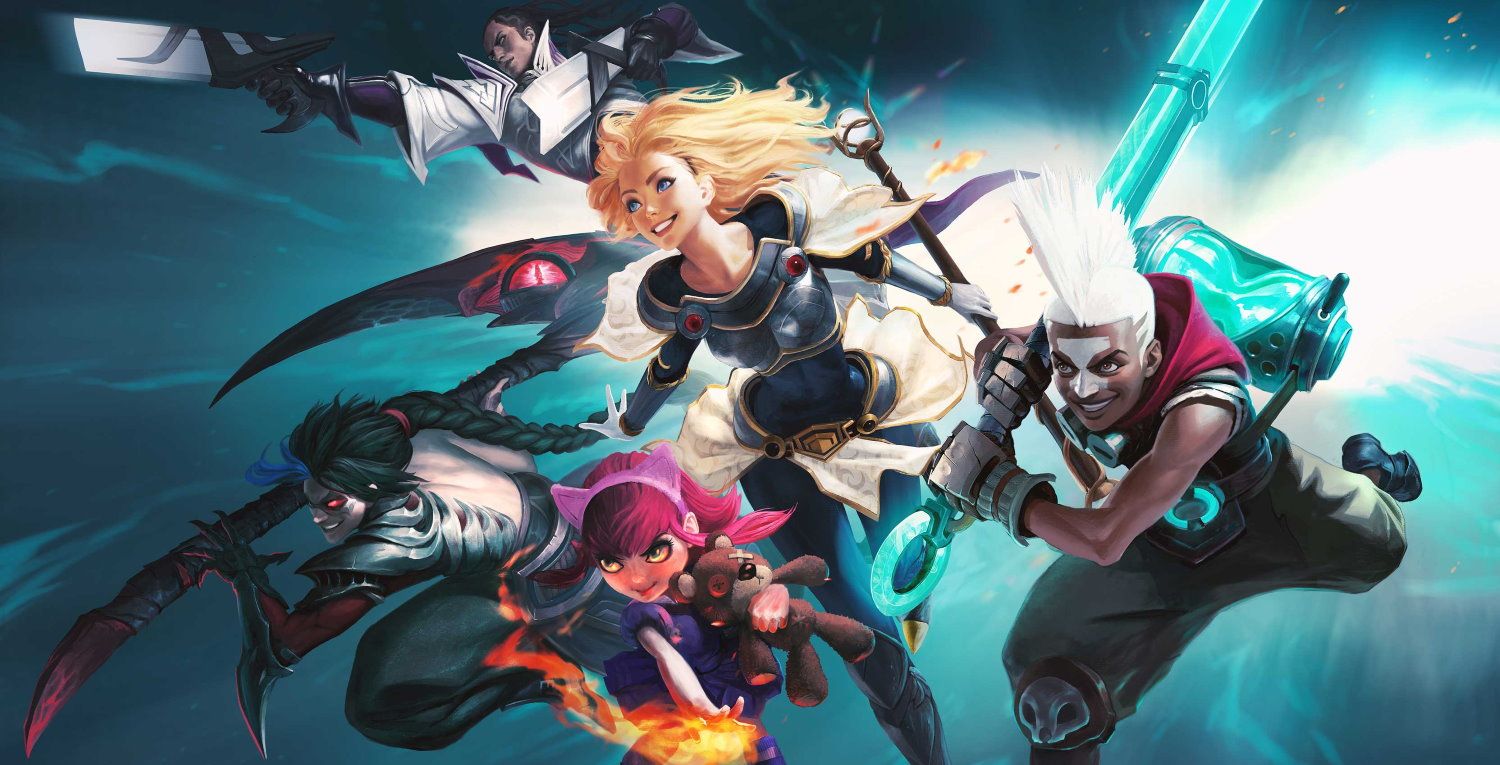 It also might only consider W-2 income data, which also includes Riot stock. Since men at Riot are more likely to own stock since their higher-up in the company, this greatly inflates the amount that men make compared to the amount women make working for the Riot.
And this might even be true, but it also seems like it's fair game when you think about it. If gender discrimination prevented these women from achieving higher positions, then obviously this meant they missed out on getting stock options. Why wouldn't it be considered in a settlement?
Riot heads back to court on February 3rd where the court will rule on whether or not the settlement will stand. We'll see how much influence the DFEH has then.
Source: Read Full Article