Oakland University has partnered with North American esports organization Renegades to bring varsity esports to the highest collegiate level. The school has announced its plans to add an esports team to its athletics department. Oakland is Michigan's first Division 1 school to formally announce the addition of a varsity esports team.
Renegades is a professional esports organization based at GameTime, a gaming center in Auburn Hills, Michigan. They currently sponsor teams competing professionally in Counter-Strike: Global Offensive, Fortnite, and Rocket League, among other titles. Now in partnership with Oakland University, Renegades will provide industry support to the growing collegiate esports scene. "We are very fortunate to have the support and mentorship of Team Renegades," says Steve Waterfield, Oakland University's Director of Athletics. "Based at GameTime, the partnership with a professional esports team will provide support and expertise as the University launches its esports initiatives. Plus, the fact that GameTime is so close to our university is an added benefit."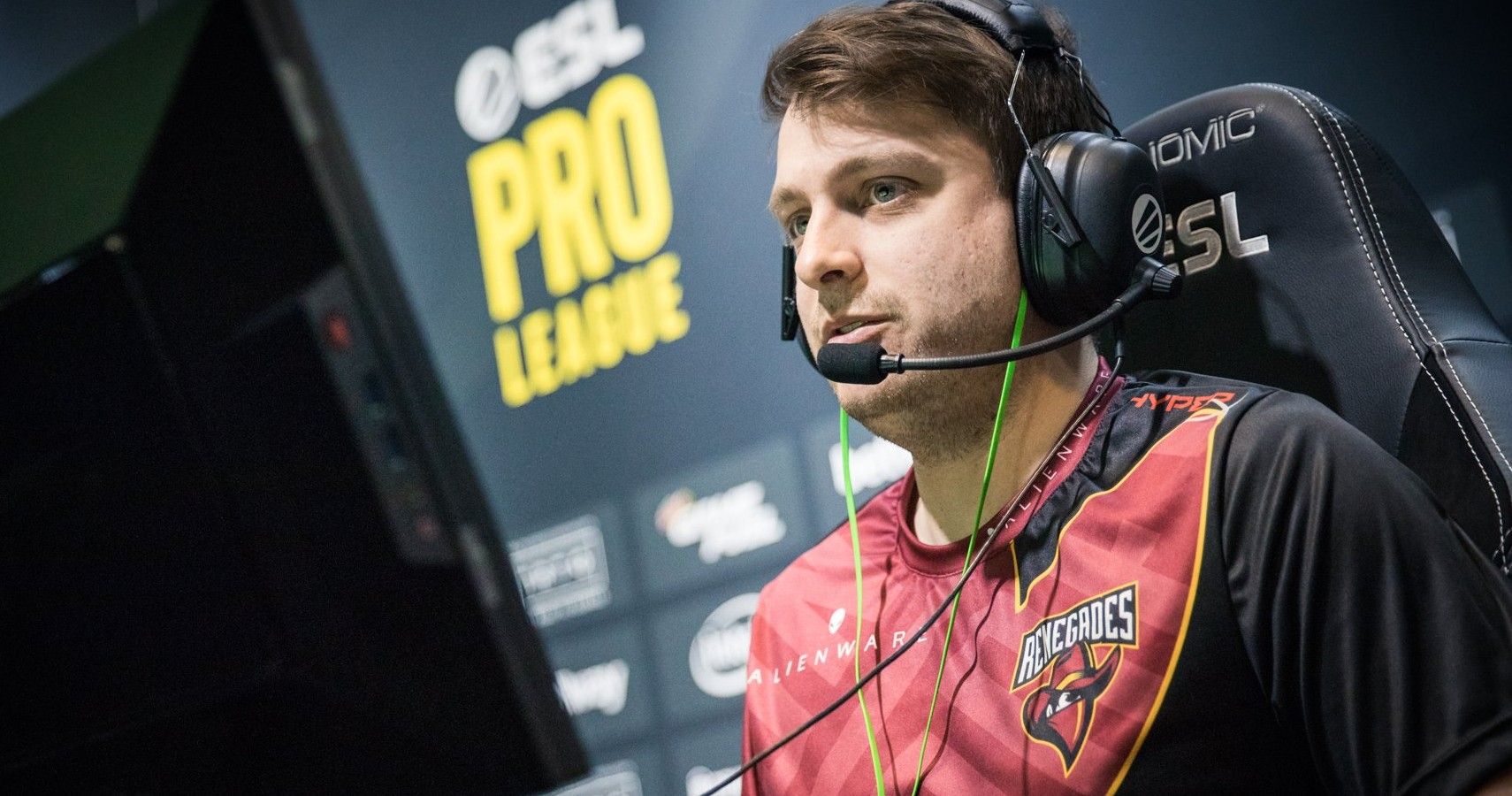 Oakland University previously had an esports club, which held small tournaments in titles like League of Legends, Super Smash Bros., and Overwatch. Their official esports initiative will feature competitors in League of Legends, Rocket League, and Super Smash Bros. to start. The school's esports program is open to both men and women, and will likely be made up of twelve athletes. The teams will begin competition in the fall of 2020.
While their esports initiative is still in its early stages, Oakland University is yet to hire a varsity coach for the program. The announcement states that news regarding a coach will be released at a later date. The school states the same for news regarding an on-campus gaming facility. Schools with similar esports programs have built in on-site training centers for the players. The school's announcement also mentions scholarship support for esports athletes, suggesting Oakland may be following in the footsteps of schools like Robert Morris University and University of California – Berkeley.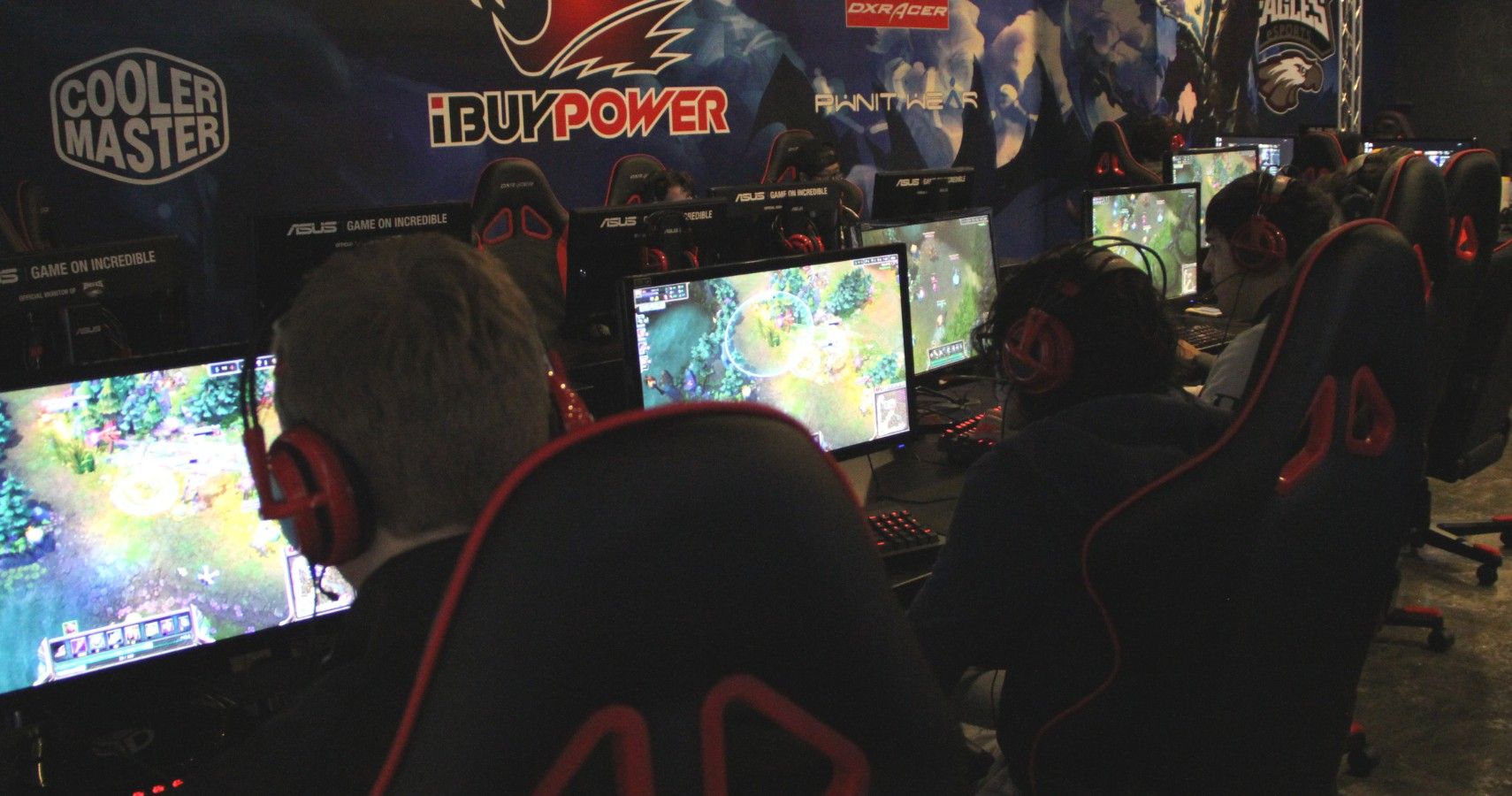 Numerous universities across the United States have been investing in collegiate esports programs. Schools like University of California – Irvine, Boise State University, and Georgia State University currently field esports teams. These teams compete in collegiate leagues across various esports titles like League of Legends or Overwatch. "Esports is growing at such an impressive pace and I'm thrilled to see Oakland become a part of this innovative and cutting-edge field," says Renegades owner Jonas Jerebko. "Many people, including myself, already know Oakland for its competitiveness with its current sports. This is a prime opportunity to push the boundaries and bring that energy and enthusiasm to new audiences with a new sport."
Oakland University's esports teams will begin competition in autumn 2020.
Source: Read Full Article