The Philadelphia Fusion had their best season yet during their 2020 Overwatch League campaign. They ended up with a 24-2 record which found them second in the overall standings. Despite an incredible regular season, the Fusion couldn't put it together when it mattered most and their fantastic year fizzled out in classic Philly style. Because of this, it seems like management thought roster changes were inevitable as the Fusion announced the release of Sado, Fury, and Ivy.
Sado had one of the best redemption arcs during the 2020 season. Maligned quite frequently in the 2019 season, he came back stronger than ever in 2020 and was a massive reason for the incredible success of the Philadelphia Fusion. Sado became one of the best main tanks in the league and was the spearhead for a relentlessly aggressive Philly style of play. His three years with the Fusion will always be memorable. It will be interesting to see how Mano fares at main tank in Philadelphia after coming over from division rival, New York Excelsior.
Fury and Ivy's 2020 season with the Fusion was a one and done. Both players brought so much to the table and, much like Sado, were a massive reason for Fusion's success. Fury has consistently been one of the best off tanks in the world and once he found his footing on the roster he looked unstoppable at numerous times. Ivy made a fantastic DPS duo to Carpe and his flexibility was key for Philadelphia all season.
The strong Fusion roster heading into 2020 is already no longer after just one season together. To continuously be so close but never able to take it all the way is one of the most frustrating things as a player. Unfortunately for Sado, Fury, and Ivy, they won't have the opportunity to bring home a championship to Philadelphia in 2021. Whatever teams end up securing these top tier talents are going to be lucky, though. They are some of the best around.
NEXT: Dallas Fuel Sign Jecse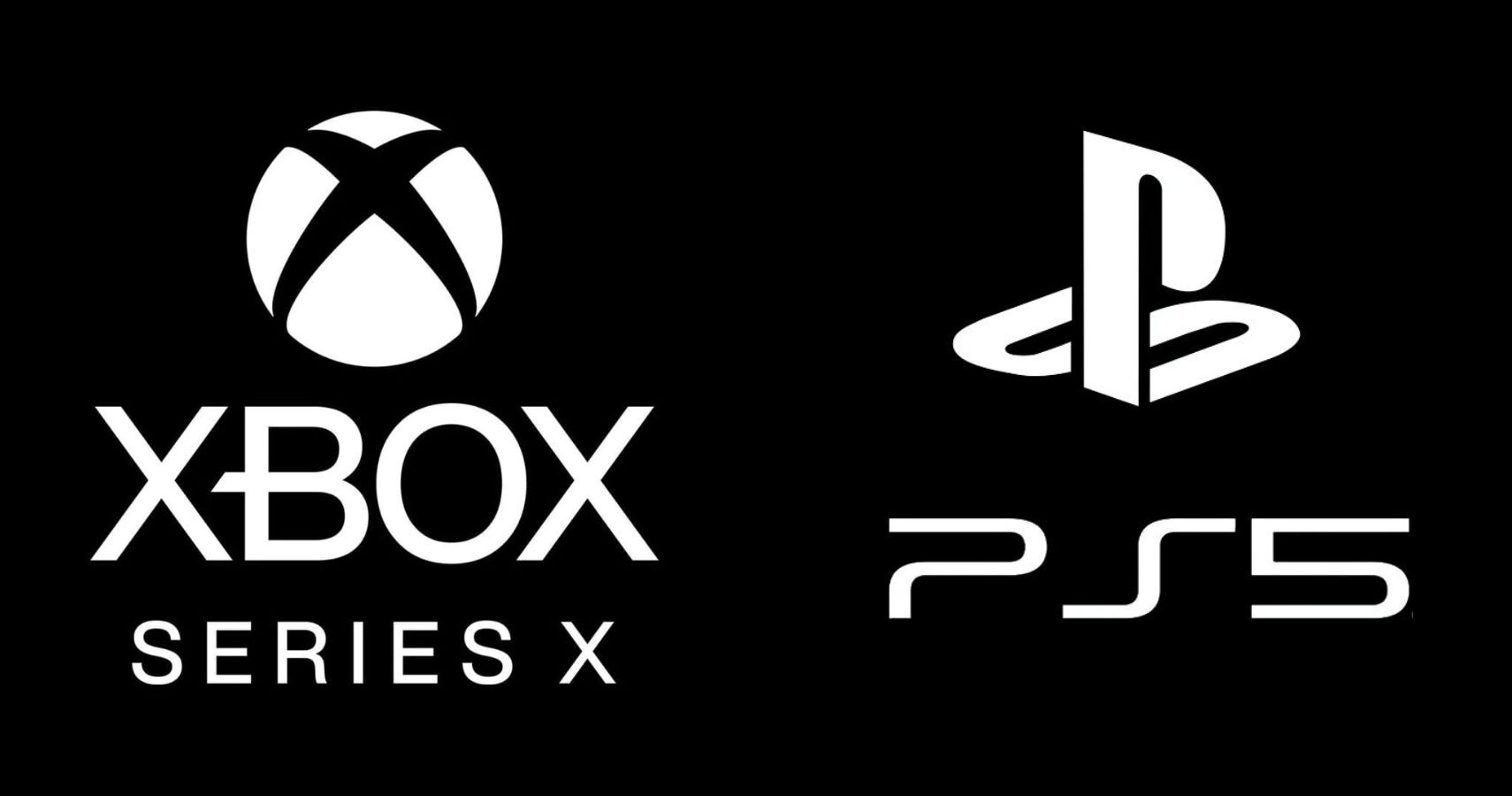 Game News
Esports News
Overwatch League
Freelance writer focusing on the esports industry with an emphasis on the Overwatch League and Call of Duty League. Enjoys good conversations, concerts, reading, night drives, movies, and laughing.
Clear Eyes, Full Hearts, Can't Lose.
Source: Read Full Article