The Overwatch League is looking good this year after it announced a collaboration with legendary designer Jeff Staple. This partnership has seen the design of a brand new professional gaming kit, created in league with the players themselves. Each of the 20 teams will have their very own kit for both home and away games, which will also be available to buy. Fans can pre-order their own short-sleeve jerseys now, with extra items coming later in the season.
The aim of the project is to set a new standard for clothing in gaming leagues, bringing them in line with other sports. Each jersey features elevated fabrics, high-quality graphics and a fit designed for comfort and wearability.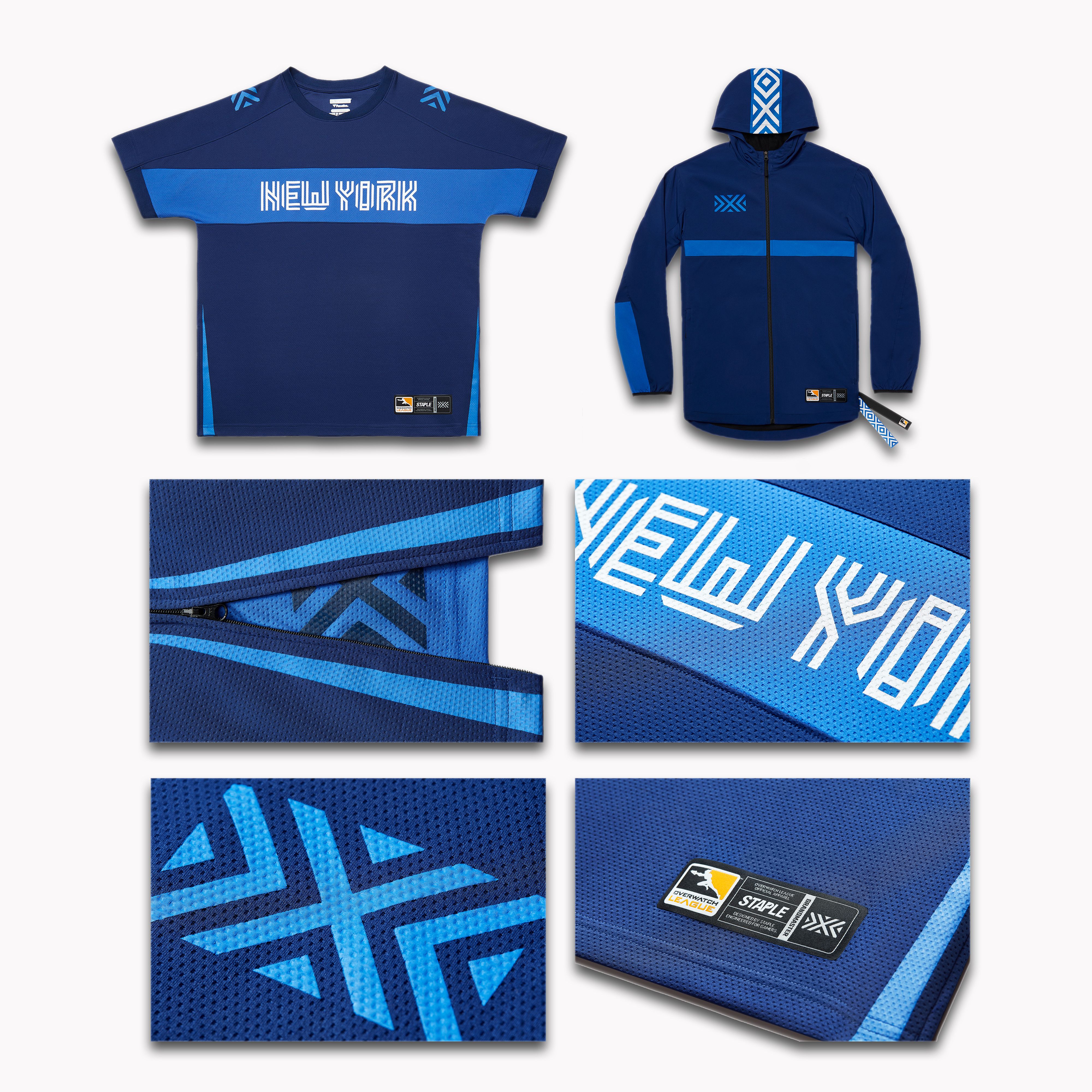 Jeff Staple is a legendary fashion designer, branding expert, and curator with over two decades of experience. The kits he has designed are durable, comfortable, practical and functional while maintaining his signature aesthetic.
The aim was to create a professional gaming kit that players and fans alike will be proud to wear, raising the bar and setting a new standard for gaming kits.
The photo below shows more of the designs you can expect to see up on stage and eventually in the audience.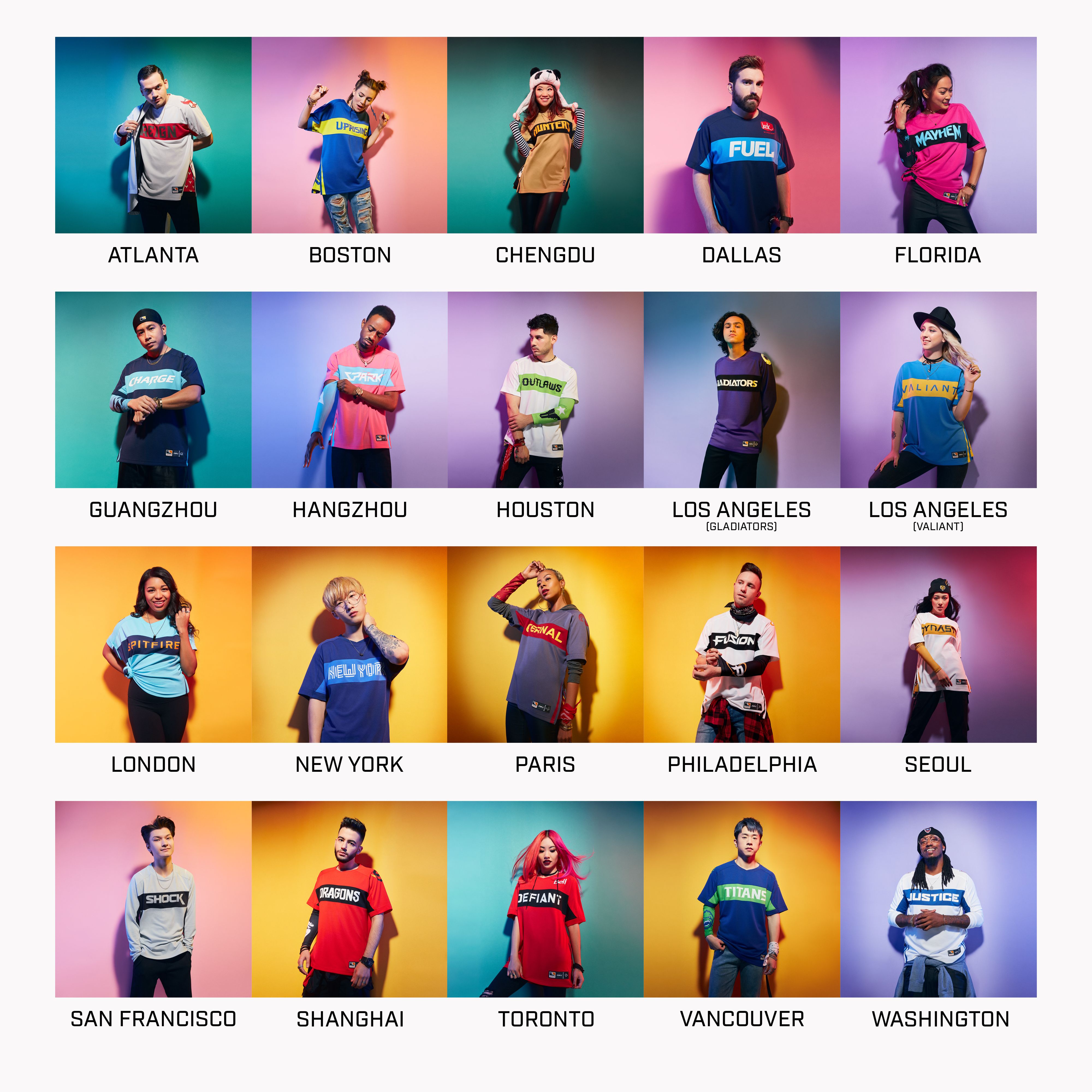 Over the course of the season, all 20 team kits will be available but the Overwatch League Shop has stated that will need to spread out the releases to ensure high-quality production.
As a show of appreciation for your understanding, fans are being offered a $20 FanCash merchandise credit if they place a pre-order on or before February 29. The credit can be applied to your next eligible purchase from the North America online shop. This is in addition to the usual 3% FanCash bonus.
The Overwatch League currently contains 20 city-based teams and has moved to a home-and-away format in 2020, where teams will play in the cities they represent for the first time. The season will kick-off on Feb 8 with matches in both New York and Dallas.
Source: Read Full Article