Get ready to set sail. The next Brawl Stars update will introduce a new pirate theme, Supercell announced earlier today. A new game mode and environment resembling a boat's deck will enter the game with five exclusive skins and two new brawlers in what will be one of the game's largest patches to date.
Three out of the five new skins were revealed: Pirate Poco, Corsair Colt, and Captain Carl. The other two skins will be given to the two next Brawlers who will join the game in the upcoming update.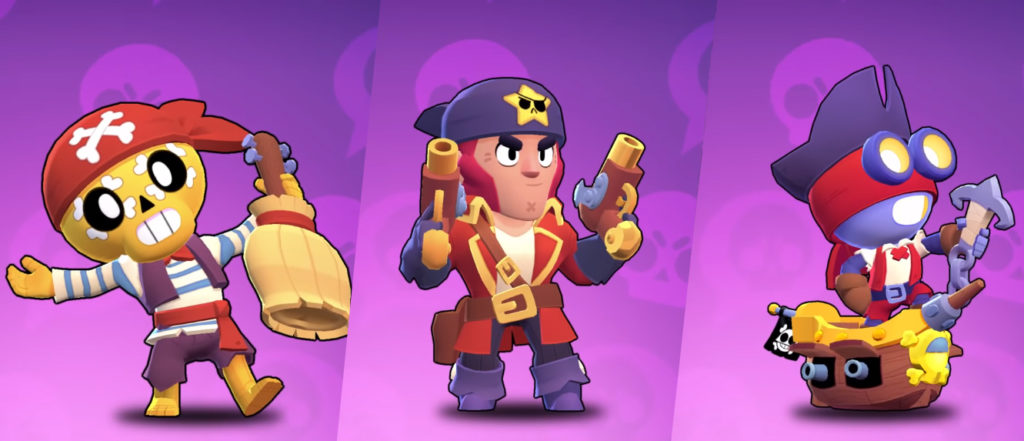 The first new brawler set to come is Bea, an entomologist with long-range attacks and a super that goes through walls of the maps and poisons enemies. She will be released with the skin Ladybug Bea.
Related: Brawl Stars 2020 Championship circuit will feature a $1 million prize pool
Source: Read Full Article