Schools in Kentucky have banned Fortnite as a part of their esports program, just a week after the game was introduced at a high school and collegiate level.
Video games have been blamed for acts of violence for almost as long as gaming has existed. Titles such as Grand Theft Auto have been accused of sensationalizing and normalizing gun use, gore, and any manner of horrible acts that take place in the game and the real world. However, a direct link between those two things is yet to be found.
That hasn't stopped the Kentucky High School Athletic Association from banning Fortnite as an esport. PlayVS, an esports partner that last week helped introduce competitive Fortnite gameplay at a high school and collegiate level, has been accused by the KHSSA of breaking its contract when it comes to the types of games it would introduce to the program.
Prior to the addition of Fortnite, the program was made up of League of Legends, Rocket League, and Smite. While League does feature cartoon violence similar to that of Fortnite, there's is no gun-use in the game which is what has caused the controversy here. "There is no place for shooter games in our schools," said Julian Tackett commissioner of the KHSSA.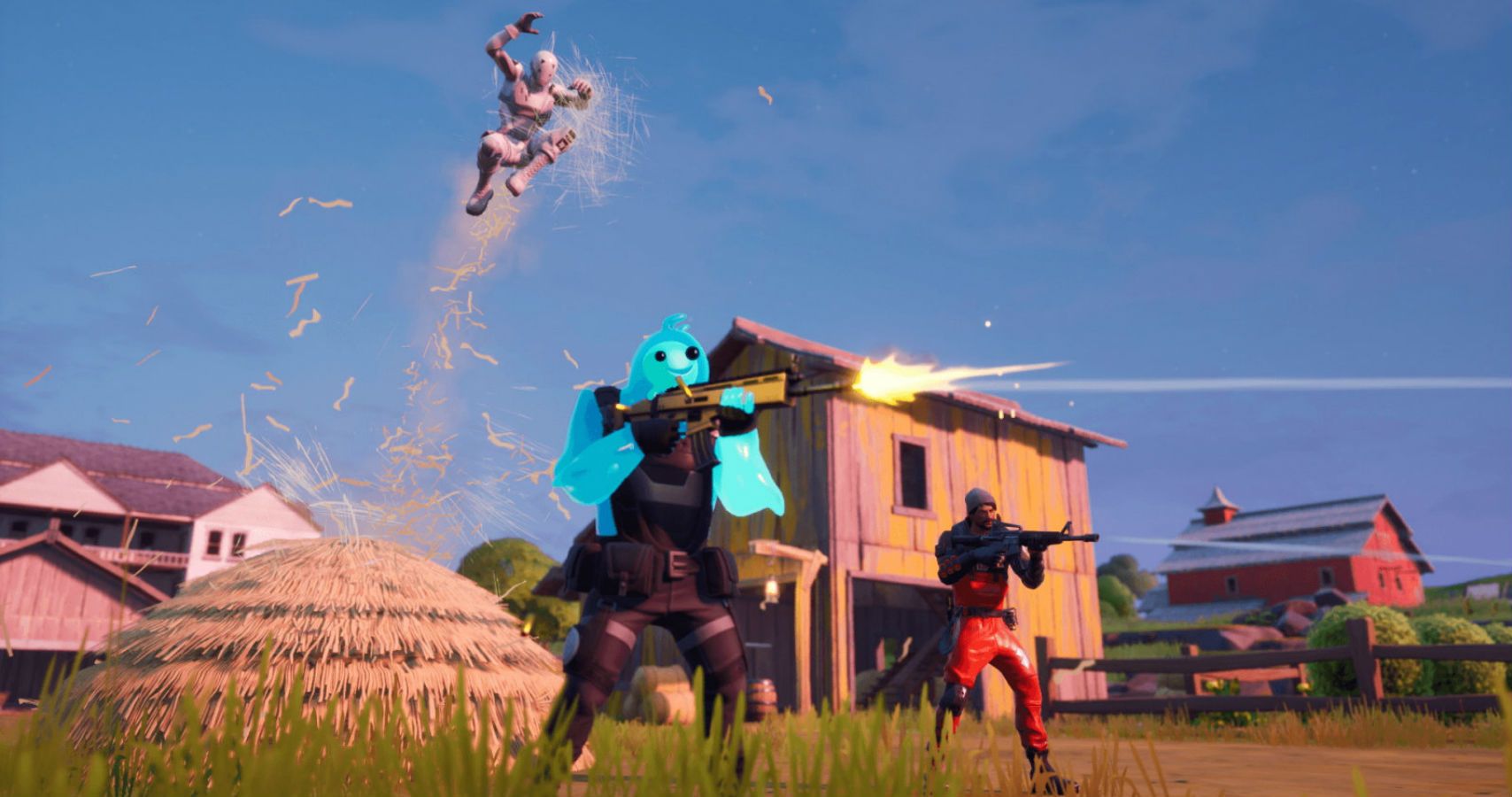 Tackett claims that he and other state officials had no idea Fortnite was being added to their esports lineup until the deed had already been done. In fact, it wasn't until someone from one of the association's member schools emailed them about it that they learned of the addition. Joe Angolia, the KHSAA's director of communications said the issue more surrounds them not being told beforehand rather than the decision to add Fortnite at all.
The timing of all this was far from ideal, too, coming very close to the two-year anniversary of a mass shooting at Marshall County High School near Benton, Kentucky. The shooting claimed the lives of two students and 12 others were injured. Kentucky's League of Legends and Rocket League state championships are also taking place this week, both of which will have something of a cloud hanging over them as both sides attempt to resolve this dispute.
Source: Read Full Article