Immortals have completed their 2020 League of Legends Championship Series roster with the addition of Paul "sOAZ" Boyer. The organization announced his signing on Twitter yesterday. The French top laner spent the previous LEC season on Misfits, and will now play in North America for the first time in his career.
Paul "sOAZ" Boyer boasts an extensive League of Legends resume, having competed in the first World Championship with Against All Authority in 2011. The French-majority squad lost to Fnatic in the Grand Final. sOAZ joined Fnatic the following year, and made his European LCS debut with the team in 2013. Fnatic won both the Spring and Summer EU LCS seasons in 2013, and reached the semi-finals of that year's World Championship. Fnatic won 2014's European LCS Spring season, and placed second in Summer before taking an early exit from Worlds. sOAZ joined Origen ahead of the 2015 season, placing second in Summer and qualifying for the World Championship with a victory at the Regional Finals. Origen reached a semi-final finish at Worlds 2015.
sOAZ rejoined Fnatic for the 2017 season, placing third in Spring and Summer before qualifying for Worlds once again. A play-offs appearance at Worlds was followed up by a semi-final finish at the 2018 Mid-Season Invitational. Fnatic won both the Spring and Summer European LCS seasons in 2018, qualifying for the World Championship as the top seed from Europe. They advanced to the play-offs after topping their group, and defeated EDward Gaming and Cloud9 on their way to the Grand Final. Fnatic placed second at Worlds 2018 after losing to Invictus Gaming in the Final. sOAZ signed with Misfits ahead of the 2019 season, and the team placed eighth and ninth in LEC Spring and Summer, respectively.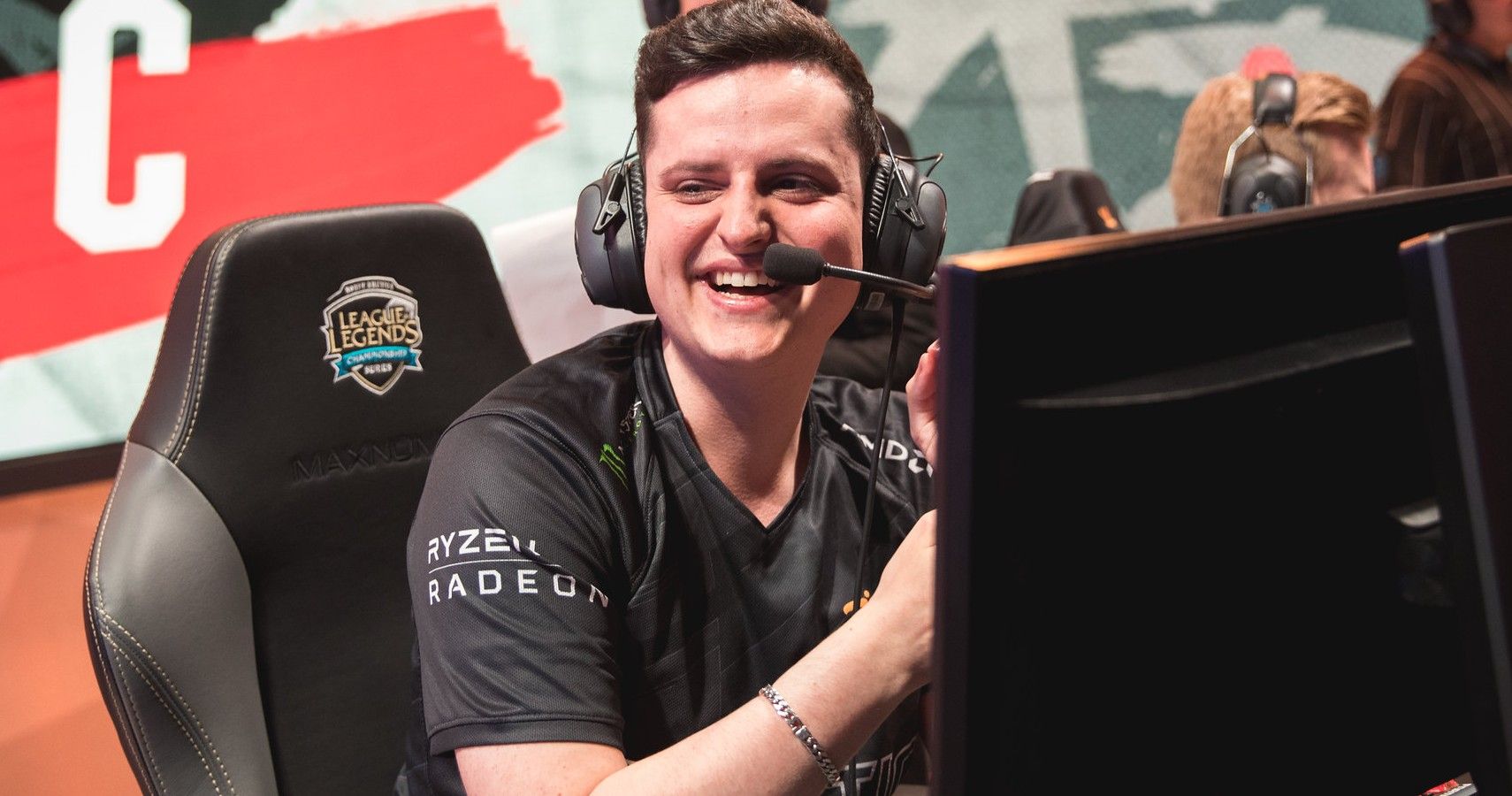 sOAZ now signs with Immortals for 2020, completing their new roster in his first move to the North American region. Immortals have returned to the LCS after Immortals Gaming Club bought out OpTic Gaming's parent company Infinite Esports and Entertainment earlier this year. Immortals brought attention to their roster after signing former Team Liquid jungler Jake "Xmithie" Puchero. Along with Xmithie, sOAZ is joined by mid laner Jérémy "Eika" Valdenaire, AD carry Johnny "Altec" Ru, and support Nickolas "Hakuho" Surgent.
The new Immortals roster will debut in the 2020 LCS Spring season.
Source: Read Full Article