Microsoft is planning to go big on the esports scene with Halo Infinite, with the highly-anticipated title poised for launch this year. The Halo franchise has remained a favorite among gamers and, with the upcoming installment coming at a time when multiplayer operations and competitive gaming are the order of the day, there are plans to have it become just as popular as an esports game.
The publishers confirmed a renewed partnership with gaming company Esports Engine on Wednesday, also declaring it's their mission to deliver the best esports program Halo has ever had.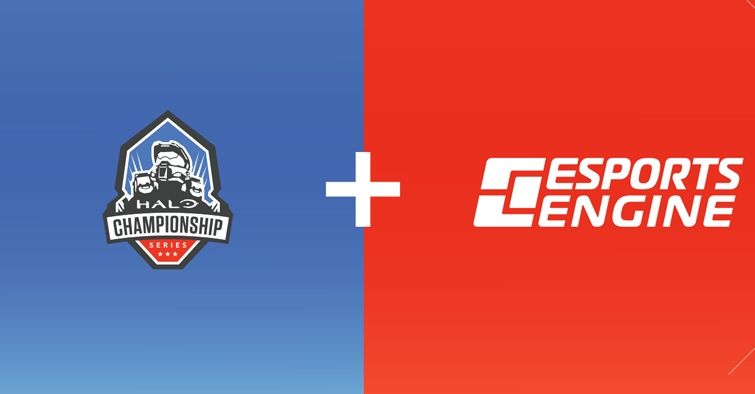 "We're thrilled to announce that Esports Engine will be the Global Management Partner for Halo Infinite esports," they announced in a statement. "It is our mission to deliver the best esports program that Halo has ever seen in its 18-year history and we couldn't think of a better partner to work with than the long time Halo fans and esports veterans at Esports Engine."
Esports Engine, a relatively young competitive gaming firm co-founded by Major League Gaming, strategizes and designs esports ventures while taking care of broadcasting as well.
They will work with Microsoft's own Halo Championship Series team alongside developers 343 Industries to see to "ecosystem design, format and league operations, broadcasts, and more." Esports Engine has been working with Microsoft on Halo tournaments for years but the new deal sees them become the official global managing partner for Halo Infinite.
"We are extremely excited to work with 343 Industries as their Global Management Partner and leverage our rich Halo history and 20 years of esports operations experience to help build the best program for players, fans, teams, and tournament operators around the world," company CEO Adam Apicella says.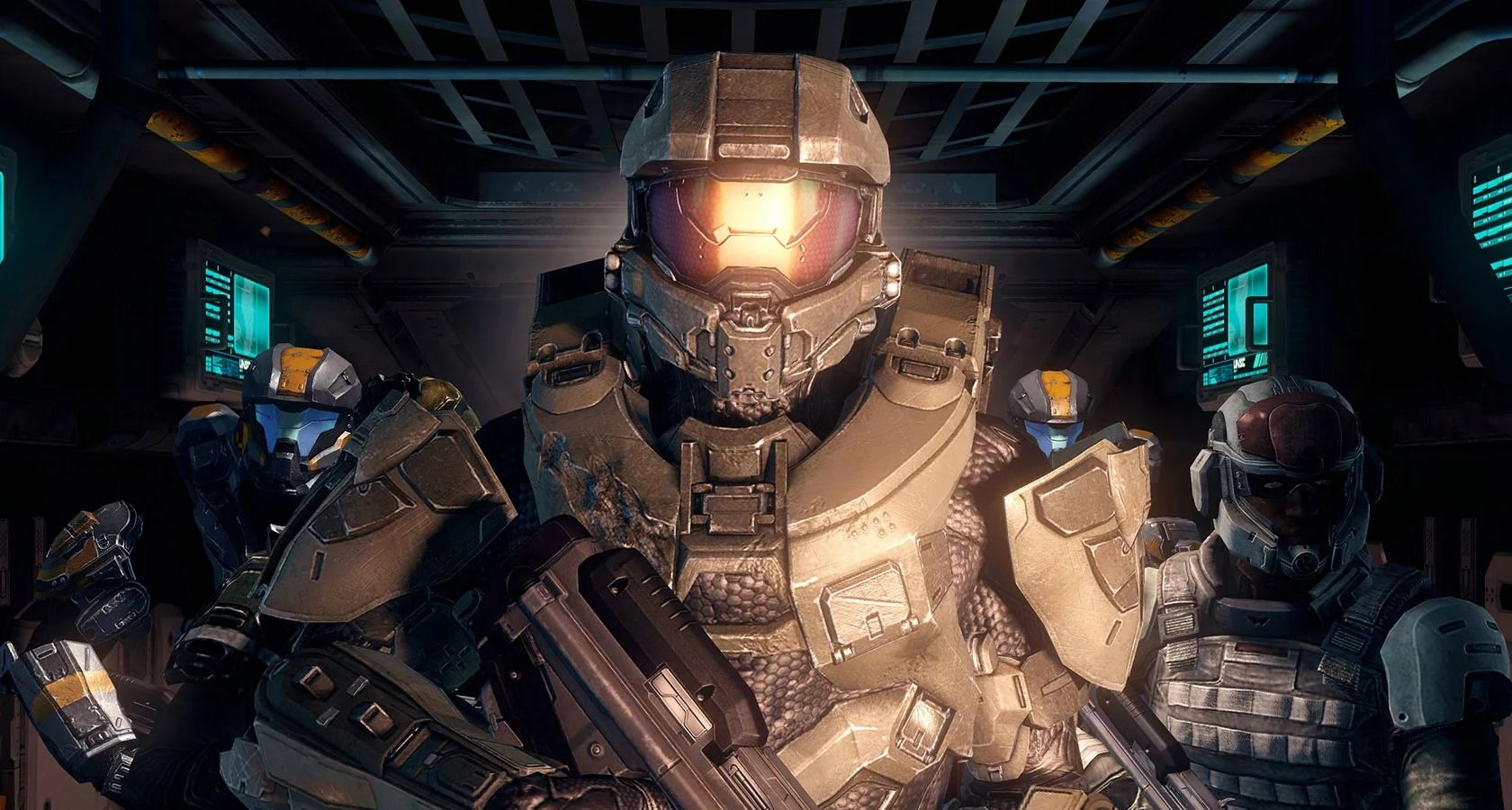 "From our experience running Halo for so many years and also being a third party operator trying to make ends meet – now being able to help design a program that's something the fans want, something the players want, that's great for the teams, great for the other operators – it's super exciting to be involved in such a monumental project."
Halo Infinite will launch for the Xbox Series X, Xbox One and PC towards the end of 2020.
Source: Read Full Article