After taking down MAD Lions in the League of Legends European Championship Playoffs, G2 Esports have officially qualified for Worlds and are one step closer to winning yet another LEC title.
Despite losing four out of their last six games to end the 2020 Summer Split, MAD Lions finished second in the LEC standings, just one game behind first place Rouge. However, thanks to coming in first, Rouge will be playing against the middling Fnatic in Round Two of the LEC Playoffs, while MAD Lions had to go up against G2 Esports.
The second place finish may come back to haunt MAD Lions, who were unable to find much against G2 in the second round of the playoffs on Saturday, losing to the reigning champs 3-1. G2 came into the series with a plan of having jungler Marcin "Jankos" Jankowski play through mid laner Rasmus "Caps" Borregaard, and it worked. Caps, who brought out four different picks in the four games, picked up a couple monster performances which eventually led to G2's series victory.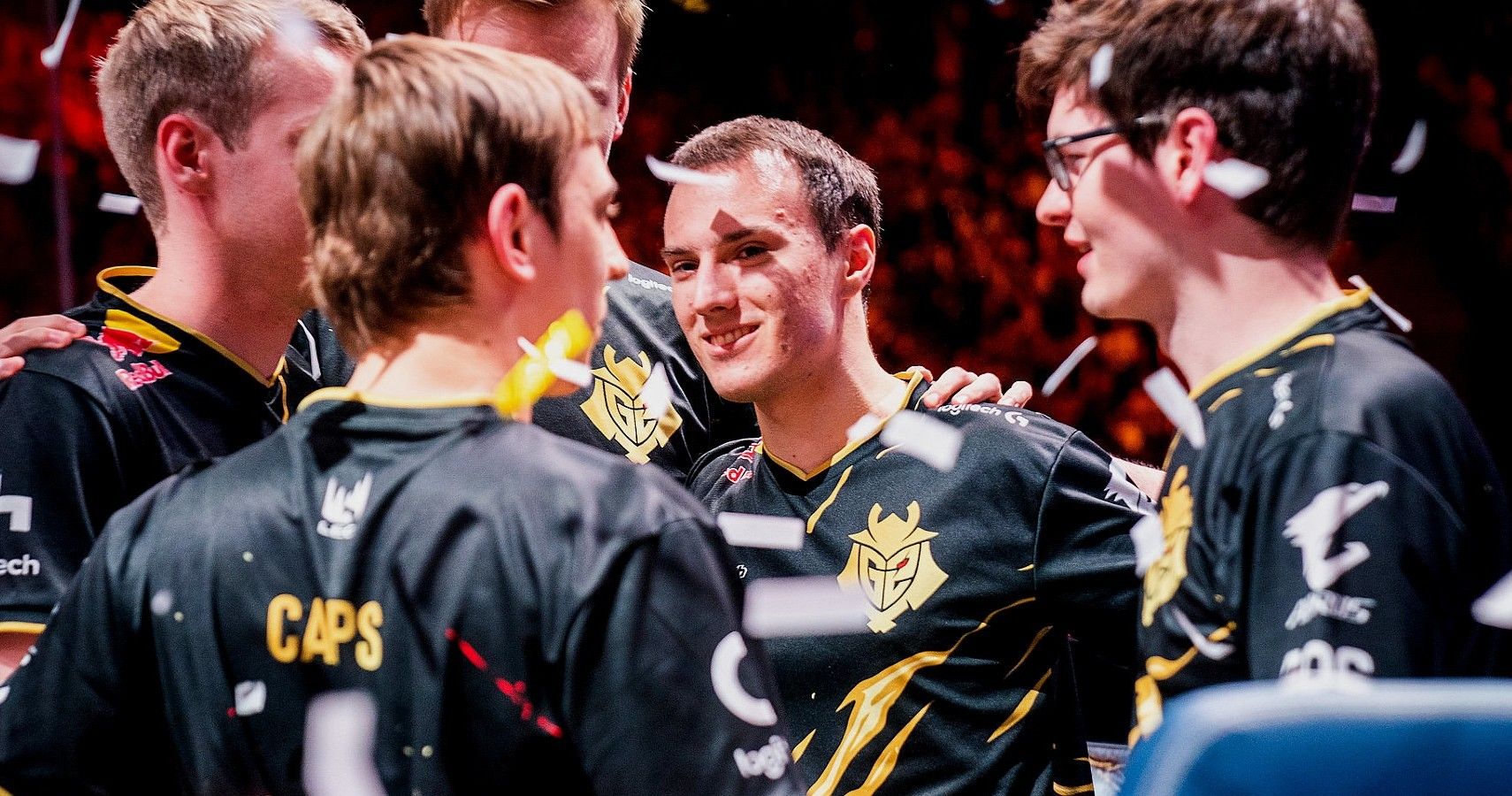 It was a series characterized by plenty of early skirmishing, and snowballing off those early leads. Jankos and Caps proved to outperform MAD Lions' mid-jungle duo of Zhiqiang "Shadow" Zhao and Marek "Humanoid" Brázda.
Caps was given Player of the Series for his carry performances on LeBlanc, Irelia, Syndra and Twisted Fate.
While G2 will advance to the winners' bracket finals, MAD Lions will drop to the losers' bracket, where they will have to fight their way back to the Grand Finals.
The LEC Playoffs continue on Sunday, with first place Rouge going up against Fnatic in an upper bracket showdown. The winner of the match will qualify for Worlds along with G2. The game will be streamed live on Twitch and YouTube.
Source: Read Full Article