G2 Esports star Marcin "Jankos" Jankowski discussed a potential move to the North American LCS in a recent interview with Esportmania. Currently the jungler for the European juggernaut, Jankos and the rest of the G2 squad have been playing some of the best League of Legends the world has to offer.
The LCS has seen an abundance of imports leaving their home countries to come play in North America. The most recent and notable being Mads "Broxah" Brock-Pedersen, who left G2's main rival, Fnatic, to play for the North American powerhouse Team Liquid.
In the interview, Jankos admitted that his career is "closer to the end than the beginning," and that if G2 doesn't succeed this year, the organization may be inclined to make some changes. The 24-year-old Poland native also added, "It doesn't matter for me where I'm going to live and play, it doesn't have to be Poland or Europe. If I consider it worth to go to the US, I'd do it in the last years of my career."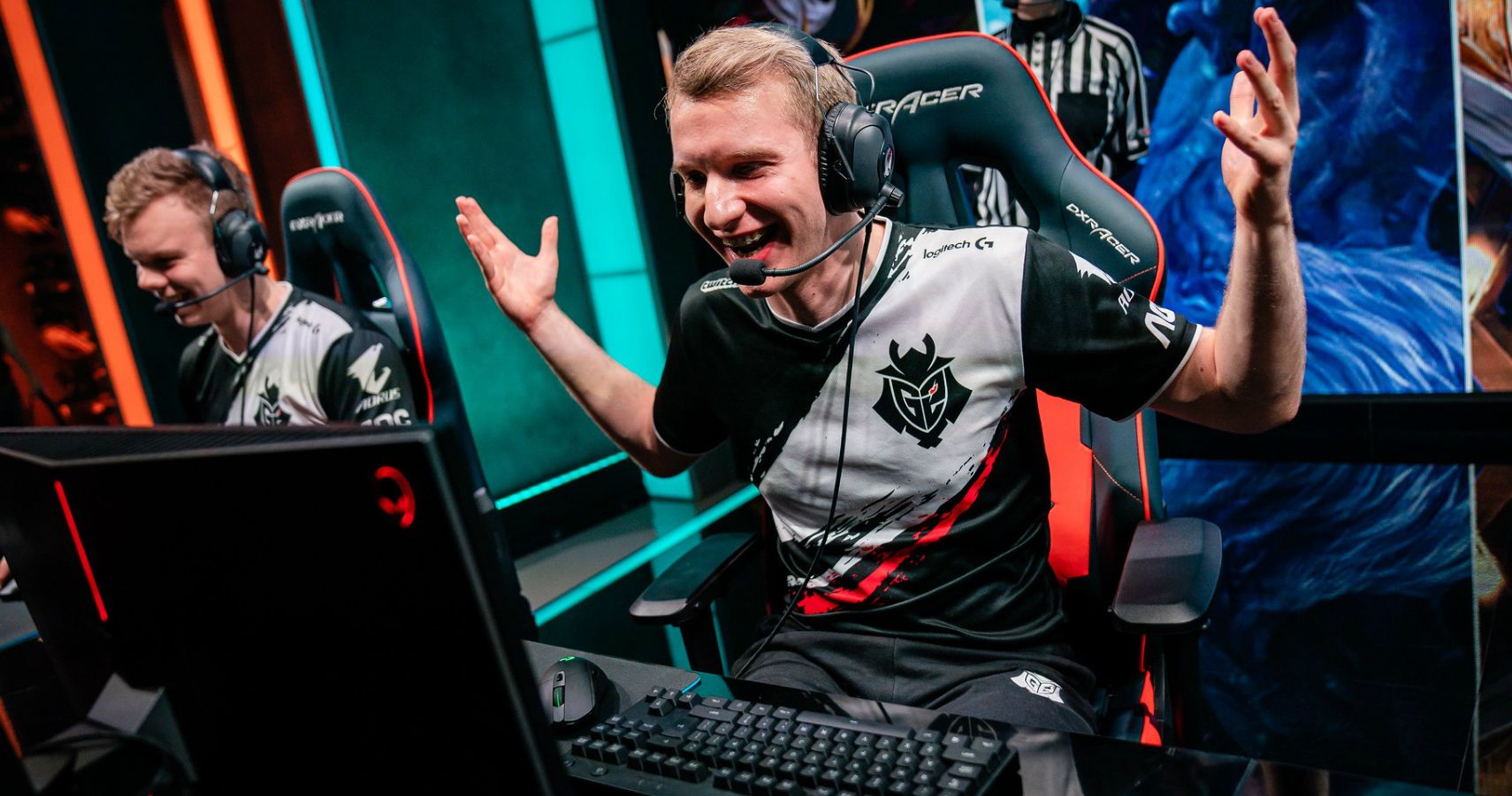 Jankos also mentioned how, for the time being, he'd like to stay with G2, but his plan for the future is to become a full time streamer once his competitive career comes to an end.
G2 is currently sitting atop the LEC standings, despite losing their last two games to Misfits and Shalke 04. Having won the previous two LEC splits, and six out of the last eight in total, G2's domination took them to the worlds finals last year, where China's Fun Plus Phoenix managed to take them down handily.
LCS imports are becoming somewhat of a talking point in the professional League of Legends world, as more and more players are choosing to play in North America over their home leagues. Only five out of the ten current LCS 5-man rosters have three North Americans on them, with the other five having only two or one. This is indicative of a larger problem in North American League of Legends. The region is simply not producing enough home grown talent to be competitive with the rest of the world. Europe has seen two of their teams make it to the worlds finals the past two years, in G2 and Fnatic, while a North American squad has never made it out of the semi-finals in the game's ten year span.
Nonetheless, Jankos and the rest of G2 remain a dominant force in the LEC, and only time will tell what is in store for the superstar jungler.
Source: Read Full Article